Imagine this. People are all set to vote their preferred candidates, and all of a sudden, Premium Times announced that elections have allegedly been postponed. Soon after, Sahara Reporters shared the same news and it began to spread like wild fire. Many people bashed the media houses for carrying fake news, others reached INEC for confirmation while some others slept, hoping elections will hold as scheduled. Many corpers shared images of the deplorable living conditions provided by INEC and how they did not feel safe too. But guess what. At about 2:45 am, on Election Day, the Leadership of INEC held a press conference and nonchalantly postponed the elections.
As Nigerians wail, we have compiled a list of all the possible implications of postponing the elections a few hours before it holds.
Deployed Ballot Papers will have to be reprinted. Or guarded 24/7. Who will bear the cost? Tax payers.
Many Corpers who have passed through this nightmare will not do it again. New Ad-hoc staff, will have to be trained. Who will bear the cost?
Hastily trained ad-hoc staff means that the Quality of election officials will be reduced. Hasty screening means their credibility may be compromised.
Many people who spent money traveling to their polling units and have a tight schedule will likely not do it again. Disenfranchisement.
People who fixed weddings/other events for 23rd and March 9th will have to change dates. Logistics nightmare.
International Observers will return to their countries. Some will not come back.
Voter Apathy, because Nigerians are honestly tired.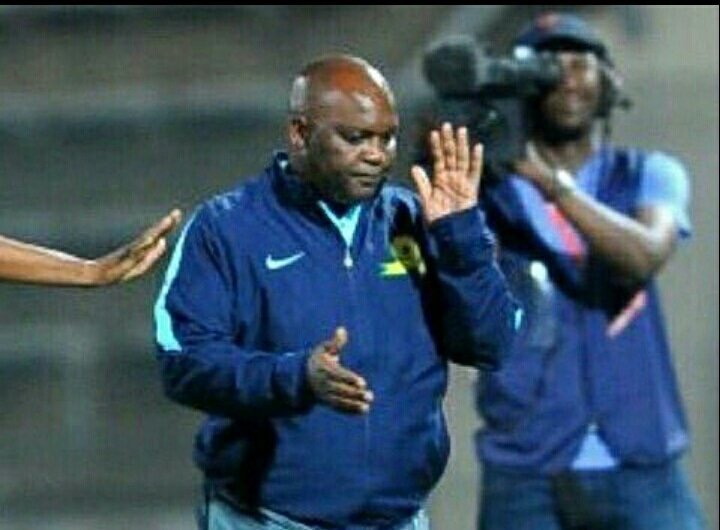 Editors Note: As tired as we are, as frustrated as we are, we all must come out and vote on the 23rd of February. We all must make this sacrifice for our country, for the sake of our future generation. Let us all take this anger to the polls and vote right.