A man just committed suicide on 3rd Mainland Bridge, Lagos State. The unfortunate incident happened earlier today and was shared by @Kenegbas on Twitter.
The occupant of this car Lagos state registration LND 476EE just jumped into the lagoon @ in apparent suicide pic.twitter.com/jMGnHVSx8L

— Ken Egbas (@kenegbas) March 19, 2017
The man, a medical doctor was said to be coming from church when he asked his driver to park as he wants to ease himself. The driver said there was no hint anything was amiss. He just came down from the SUV, climbed the railings and took the plunge. 
An ambulance arrived the scene, but couldn't do much as there were no divers to get in the lagoon.
According to Ken Egbas, "There are plenty policemen at the scene with no idea what to do. Not trained to deal with such."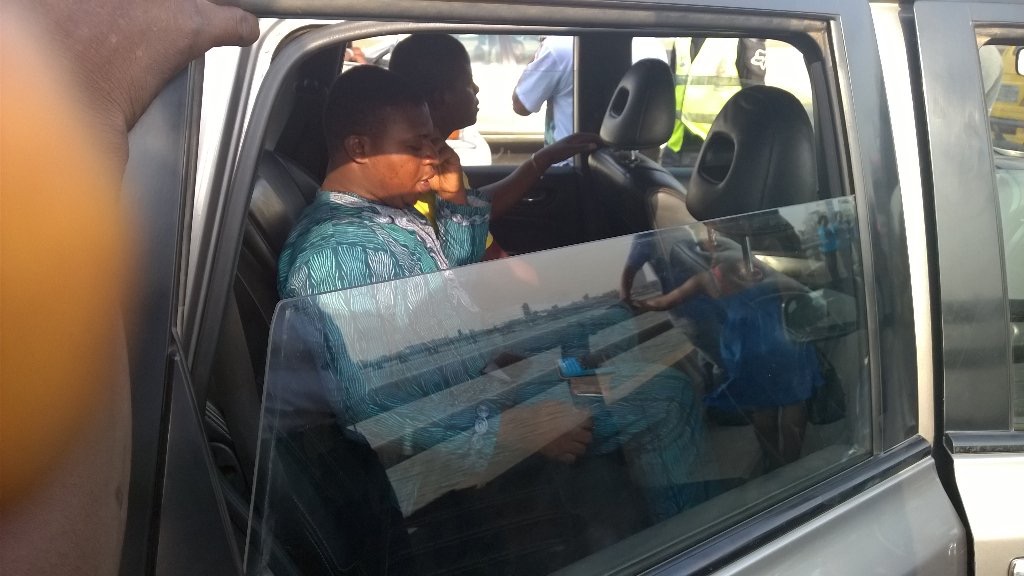 We will share more details as story develops. But in the meanwhile, see 11 quick signs someone is suicidal. Please report to the authorities if you see signs like these. Share to save a life.
Talking about wanting to die or to kill oneself
Looking for a way to kill oneself
Talking about feeling hopeless or having no reason to live
Talking about feeling trapped or in unbearable pain
Talking about being a burden to others
Increasing the use of alcohol or drugs
Acting anxious or agitated; behaving recklessly
Sleeping too little or too much
Withdrawing or feeling isolated
Showing rage or talking about seeking revenge
Displaying extreme mood swings
If you are displaying these signs or you know someone who is, please call the suicide helplines – +2348062106493 or +2348092106493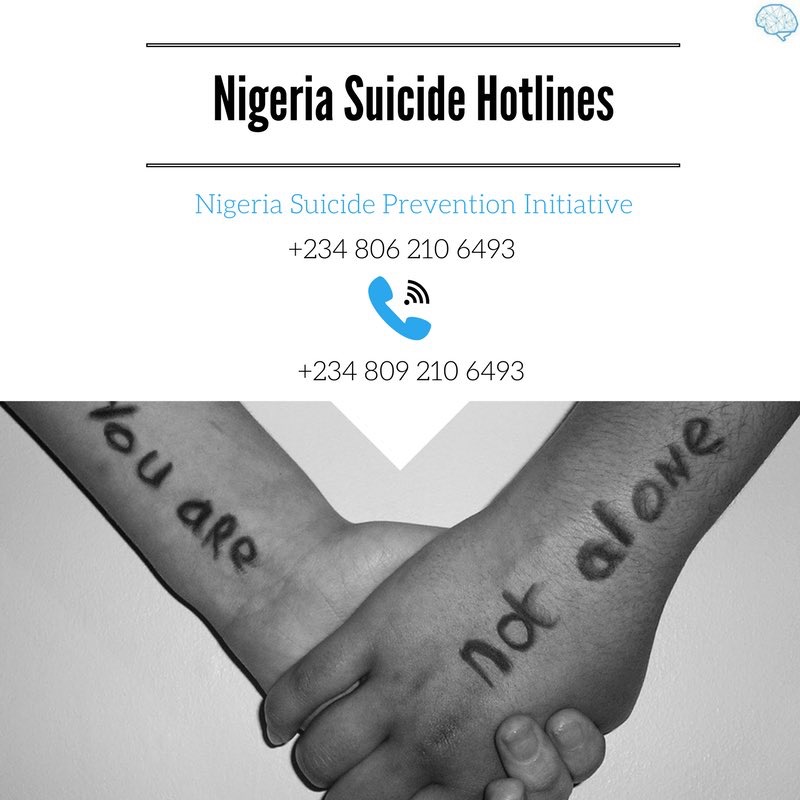 Updates:
The victim's name is Allwell Orji, and he was 35 years old.
He is a staff of the Isolo branch of Mt. (Mount) Sinai Hospital.
He was on his way to Victoria Island where he was going to attend a Medical and Dental Council of Nigeria (MDCN) meeting.
The driver – Henry Ita called the victim's mother and pastor to the scene of the incidence
The body of the 'deceased' has not yet been found
Sources:
@KenEgbas (Twitter)
MentalHealth.gov