Chester Bennington, lead vocalist of Linkin Park, one of the most popular bands on earth has died today. His body was discovered in his L.A. County residence, 5pm Nigerian time. While our thoughts go out to his family, friends, and Linkin Park, these are 6 things we know.
Cause of death
He hung himself. Details are still sketchy, but we can confirm that the singer hung himself in his private residence in Palos Verdes Estates.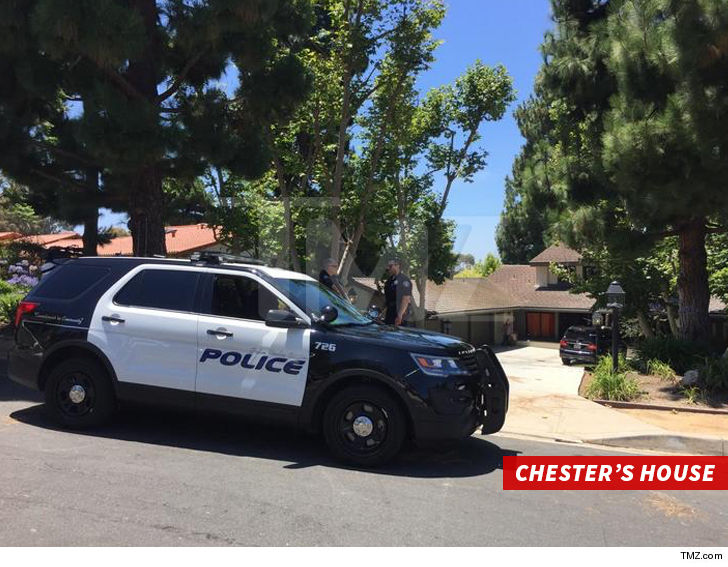 Substance abuse
Chester struggled with drugs and alcohol for years and spoke candidly about it in past interviews. "It's not cool to be an alcoholic — it's not cool to go drink and be a dumbass" he said in 2009. "It's cool to be a part of recovery. This is just who I am, this is what I write about, what I do, and most of my work has been a reflection of what I've been going through in one way or another."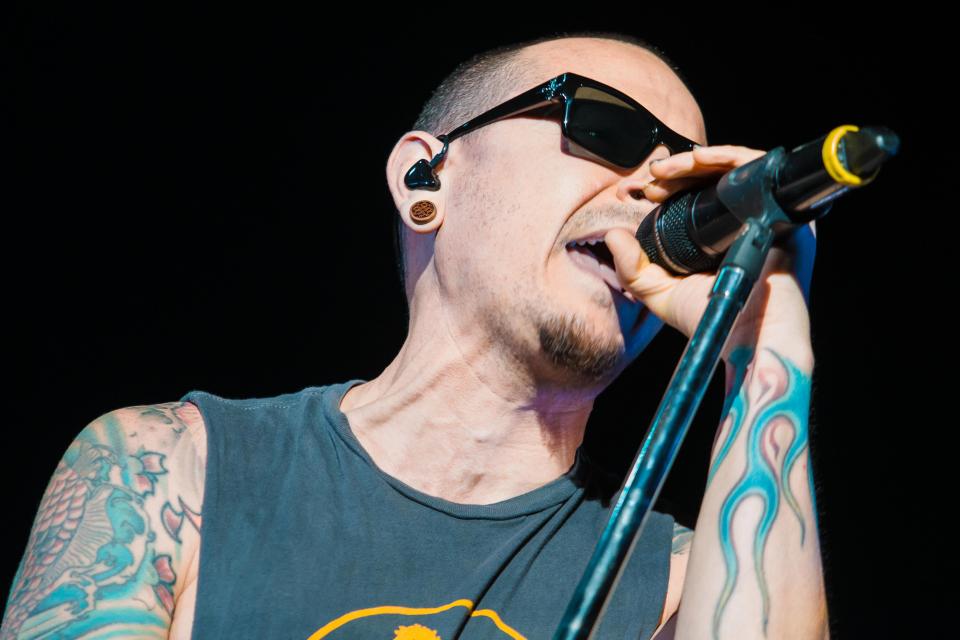 Suicidal thoughts
In the past, he had said he had a troubled childhood marred by his parents divorcing when he was 11. He considered committing suicide because was sexually abused by an older male friend.
His friend committed suicide first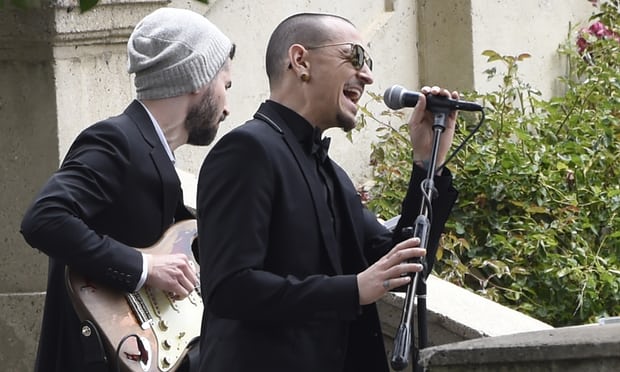 His very good friend, Chris Cornel, committed suicide by hanging in May this year. "You have inspired me in many ways you could never have known," Bennington wrote to Cornel. "Your talent was pure and unrivaled. Your voice was joy and pain, anger and forgiveness, love and heartache all wrapped up into one. I pray you find peace in the next life. Thank you for allowing me to be a part of your life."
Discography
Chester began performing when he was a teenager. In the late 1990s music executive, Jeff Blue, introduced him to several members of the band that would become Linkin Park. They released their debut album, "Hybrid Theory," in 2000, and the group went on to become one of the most successful rock bands of the decade. "Hybrid Theory" was certified diamond (10 million copies) by the RIAA, and the ensuing albums "Meteora" (2003) and "Minutes to Midnight" (2007) reached multiplatinum sales as well. In 2004 the group recorded a "mashup EP" called "Collision Course" with rapper Jay Z. Their most recent video – Talking to myself was only just released today.
Family
Chester was married with 6 children from 2 wives, namely – Jaime, Isaiah, Draven, Tyler Lee and twins Lilly and Lila. He is also survived by his wife Talinda Ann Bentley and members of his band, Linkin Park.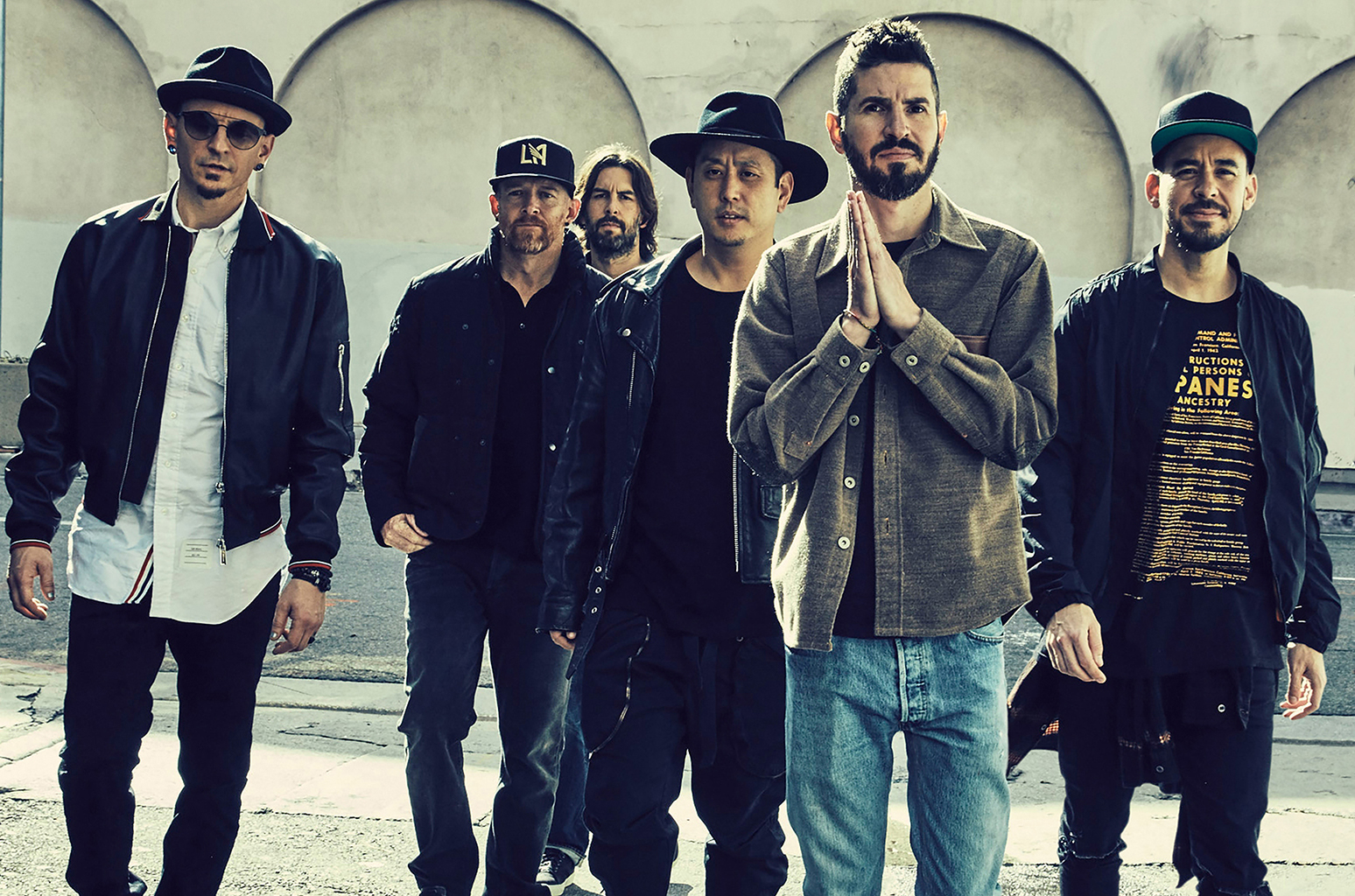 Condolences have been pouring in from fellow celebrities, including Rihanna, Chance The Rapper, Stromzy, etc. May he rest in peace.
Shocked and heartbroken, but it's true. An official statement will come out as soon as we have one.

— Mike Shinoda (@mikeshinoda) July 20, 2017
I am heartbroken you do not know what someone's going through serious. Prayers up for your family right now my brother ❤️?❤️?

— #GSAP (@Stormzy1) July 20, 2017
no words. so heartbroken. RIP Chester Bennington.

— Imagine Dragons (@Imaginedragons) July 20, 2017
RIP Chester. Tragic ending. Condolences his family and friends and Linkin Park ??

— Lil Chano From 79th (@chancetherapper) July 20, 2017