Is it madness? Is it love for the swag that comes with blackness? Is it solidarity? Is it the typical white insanity? We're not really sure. We just know that Rachel Dolezal – the white woman who claimed she is black now wants to change her name to Nkechi Amare Diallo.
Here are 5 things you should know about her.
Who is Rachel Dolezal
She is an American civil rights activist and former Africana studies instructor. She was president of the National Association for the Advancement of Colored People (NAACP) chapter in Spokane, Washington, from 2014 until June 15, 2015, when she resigned following allegations that she had lied about her racial identity and other aspects of her biography.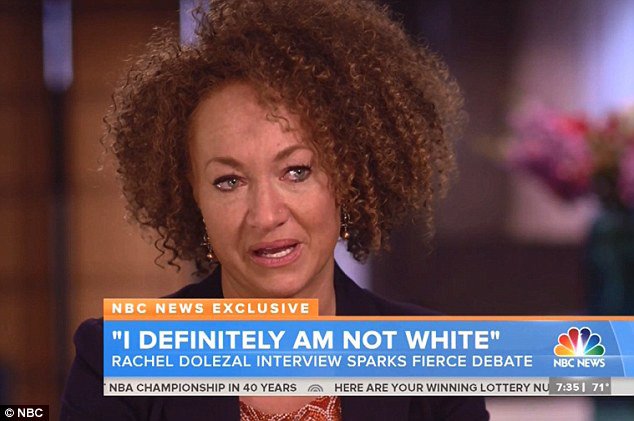 Background
Dolezal was born in Lincoln County, Montana, on November 12, 1977 to both white parents. She has an older biological brother, Joshua and when she was a teenager, her parents adopted three African-American children and one Haitian child. Dolezal has said she was born and lived in a teepee, recounting how the family hunted for their food with bow and arrow.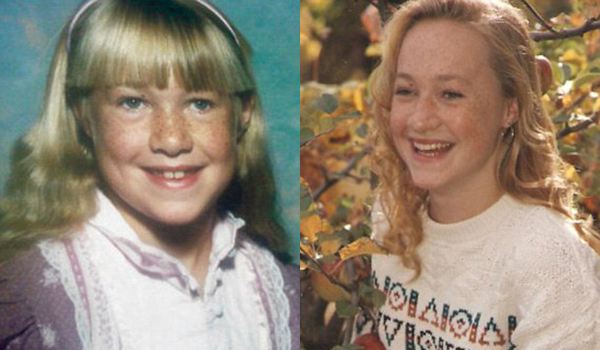 Her mother stated that she and Dolezal's father briefly lived in a teepee in 1974, three years before their daughter was born and called Dolezal's claims 'totally false'. From 2002 to 2006, her parents and adopted siblings lived in South Africa as Christian missionaries. Dolezal said she lived in South Africa as a child, but her family disputes the claim.
How she got exposed
In June 2015, Dolezal came to media attention when her Caucasian parents stated publicly that she is a white woman passing as black. Dolezal's critics contend that she has committed cultural appropriation and fraud; while her defenders contend her racial identity is genuine while not based on biology or ancestry. In a November 2015 television interview, Dolezal publicly stated for the first time since the controversy began that she was born white but still identifies herself as black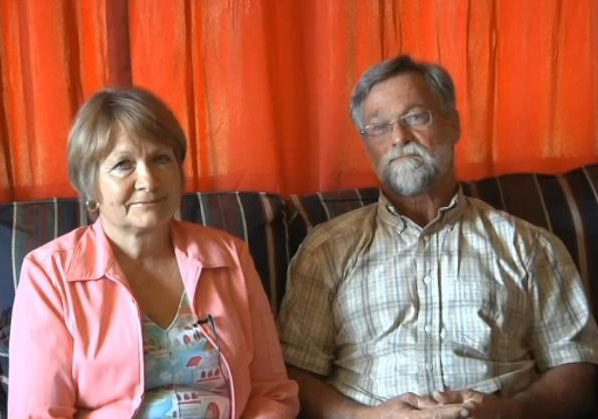 Joblessness
Since February 2017, Rachel Dolezal has reportedly been been living on food stamps. She is estranged from most of her friends, and on the brink of homelessness after having no success in finding another job. She has written a memoir, In Full Color, that will be published this month.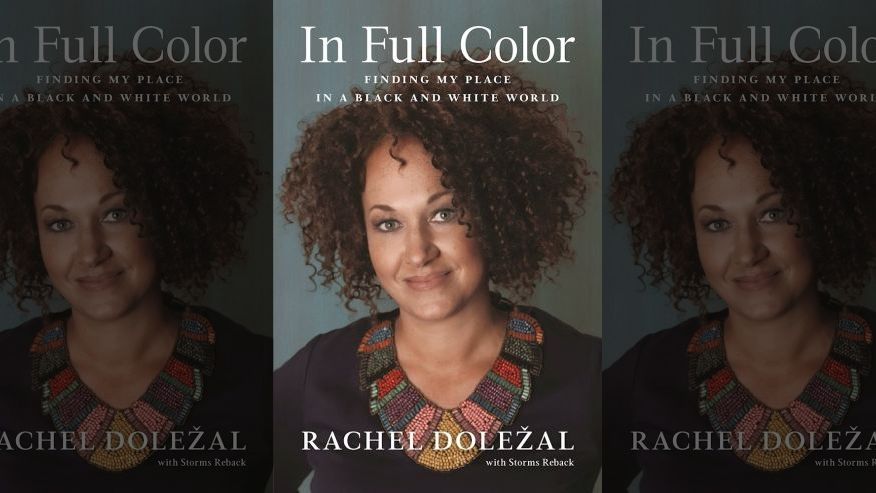 New name
In October 2016, Dolezal officially changed her name to Nkechi Amare Diallo in a Washington court. Nkechi – which means 'God's own' is an Igbo Nigerian name, while Diallo – originally Fula – means 'bold'. We're not sure what Amare is – may just be Amara – which means 'grace' in Igbo too.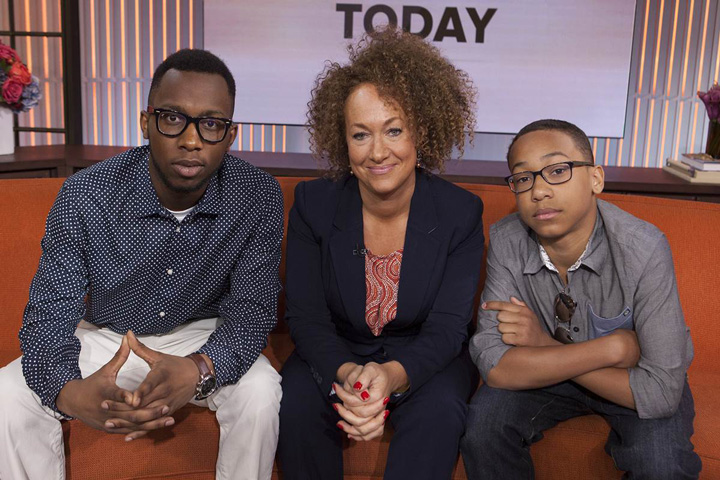 Anyway, whether we welcome Nkechi into the (Igbo) Nigerian community or not, her determination to be black despite her white DNA is intriguing. The question now is, is this Peak Blackness at work?