The coronavirus pandemic has made it clearer that life is fickle and the future is neither certain nor predictable. This means that no one knows when the end will come, hence, while you're alive, make the best of it. Make a bucket list, travel, explore, try new delicacies, and just live a life devoid of regrets.
1. Travel
As the borders gradually open, take that trip you've always wanted to take, explore different places, immerse yourself in their culture cuisine etc, albeit cautiously and safely.
2. Create something
Whether you decide to write a book, make a movie or start a YouTube channel, just create dope stuff and write your name in the history books.
3. Visit wonders of the world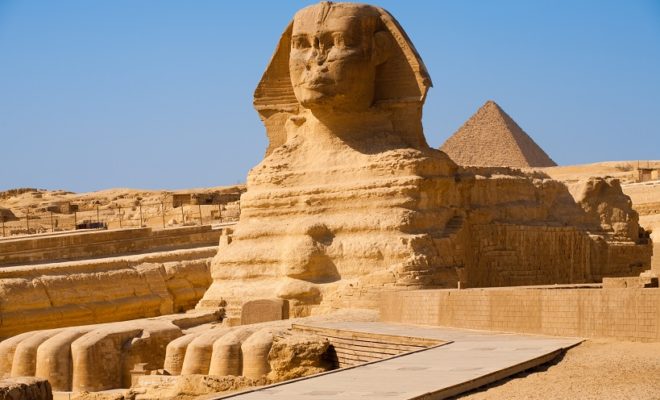 The world is filled with wonders waiting for you to explore. From the pyramids in Egypt to the great wall of China, these locations are definitely bucket list worthy.
4. Get a tattoo
Don't be afraid, don't over think it, just walk into a tattoo parlour any where in the world and get a nice tattoo.
5. Learn a foreign language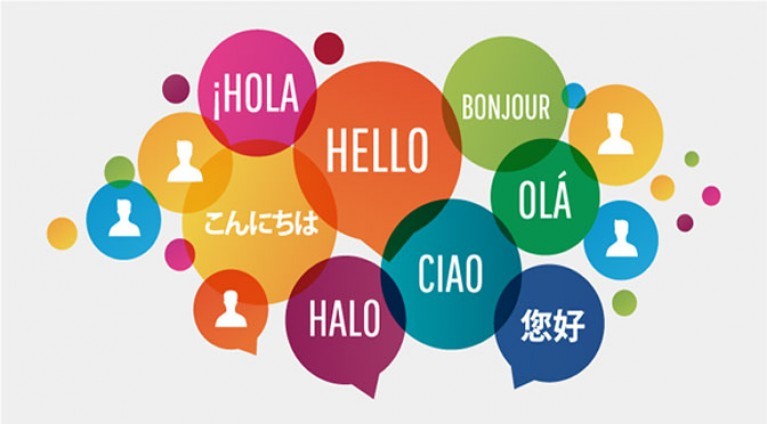 Wouldn't it be great if you could speak and understand all the languages of the world?. Step out of your comfort zone and learn new languages.
6. Partake in an adrenaline-rush activity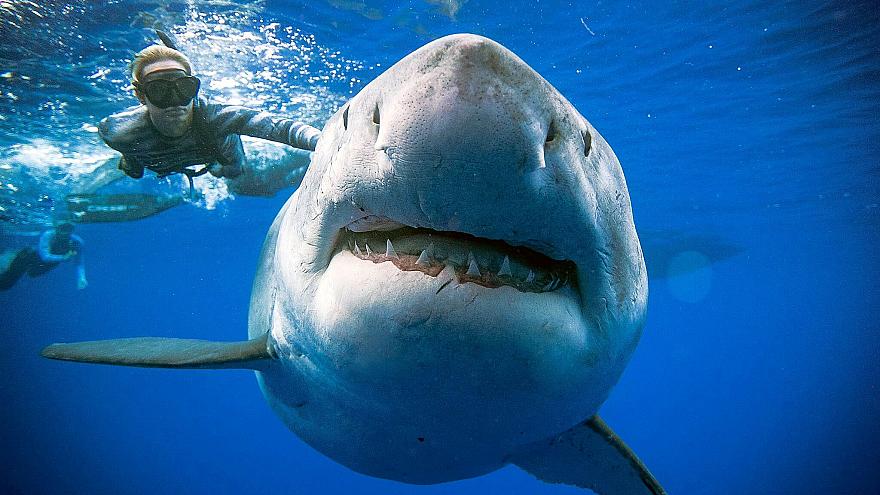 Unleash the dare devil in you or conquer your fears by climbing a mountain, bungee jumping, sky diving or even swimming with sharks.
7. Attend a major sporting event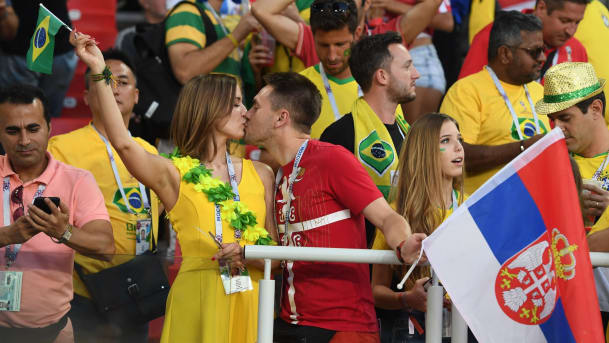 Make plans to attend at least one FIFA world cup, a formula one event, the Olympic games or even Wrestlemania.
8. See the new seven wonders of the world
Travel the world and visit some of the new seven wonders of the world, from Chichen Itza in Mexico to the Christ the Redeemer Statue in Rio de Janeiro, Brazil.
9. See the safari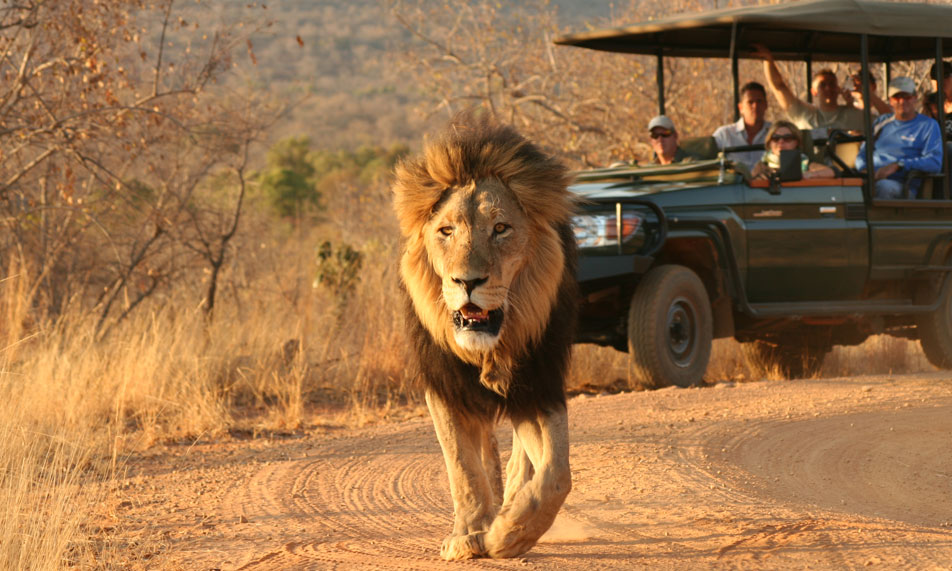 Visit an African Safari and marvel at the majestic wildlife that nature has to offer.
10. Take part in a voluntair work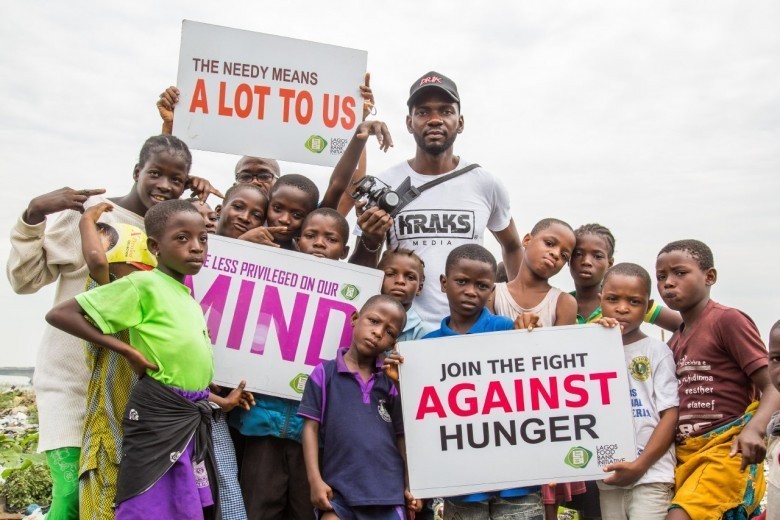 Support a course, volunteer and give back to the society.
11. Go on a cruise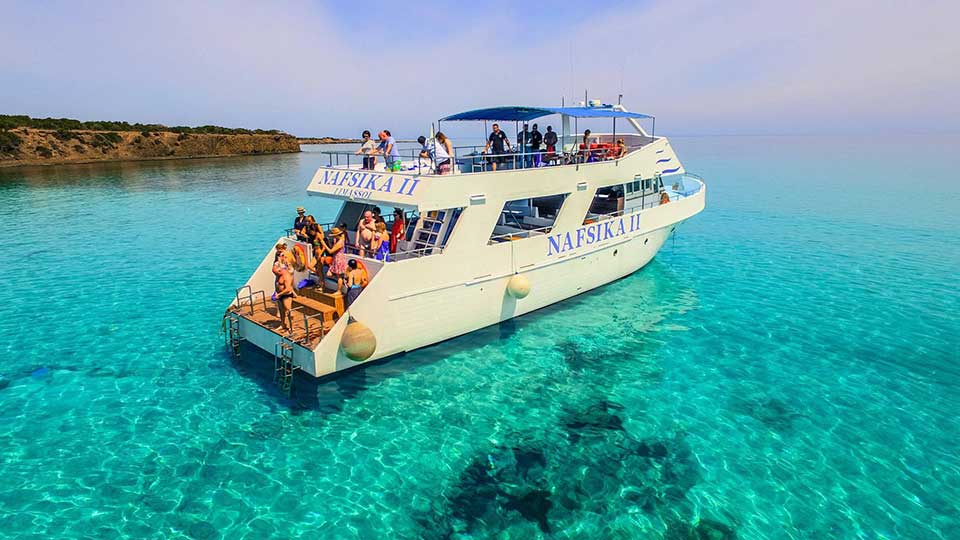 Go on a luxurious cruise across the sea and just unwind.
12. Eat at a 3 Michelin star restaurant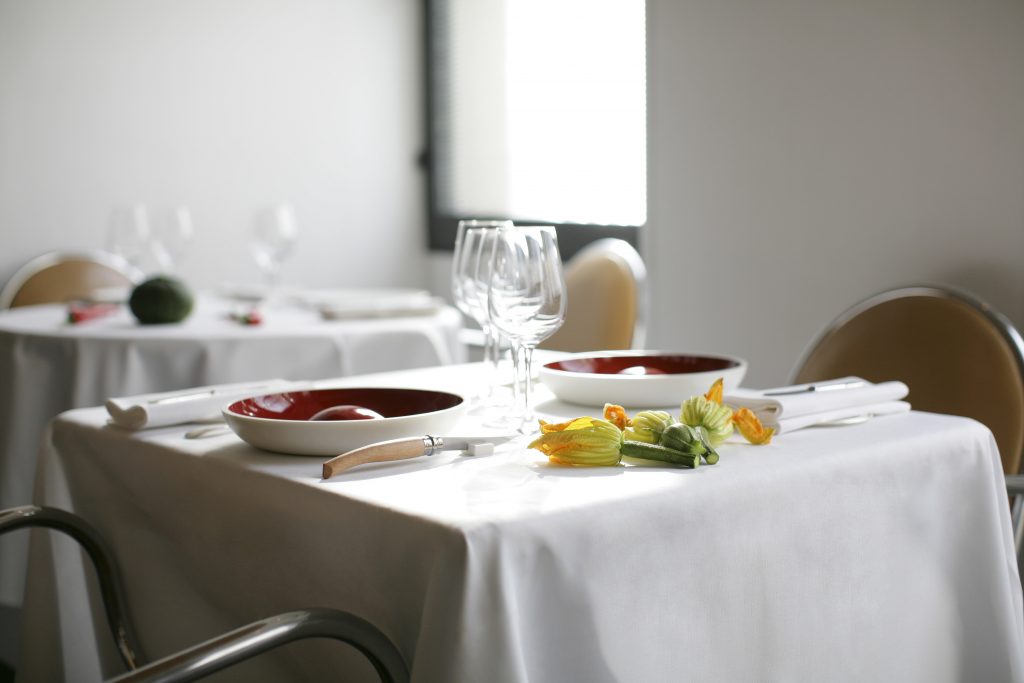 Travel round the world, search for three star Michelin restaurants and indulge yourself in one night of fine dining experience at its best
13. Pursue a dreams
Make sure that you purse and achieve that dream of yours that keeps you awake at night.
14. Visit any of the Holy cities
Whether Mecca, the Vatican or Jerusalem, take a trip to a holy city and immerse yourself .
15. Get married to the love of your life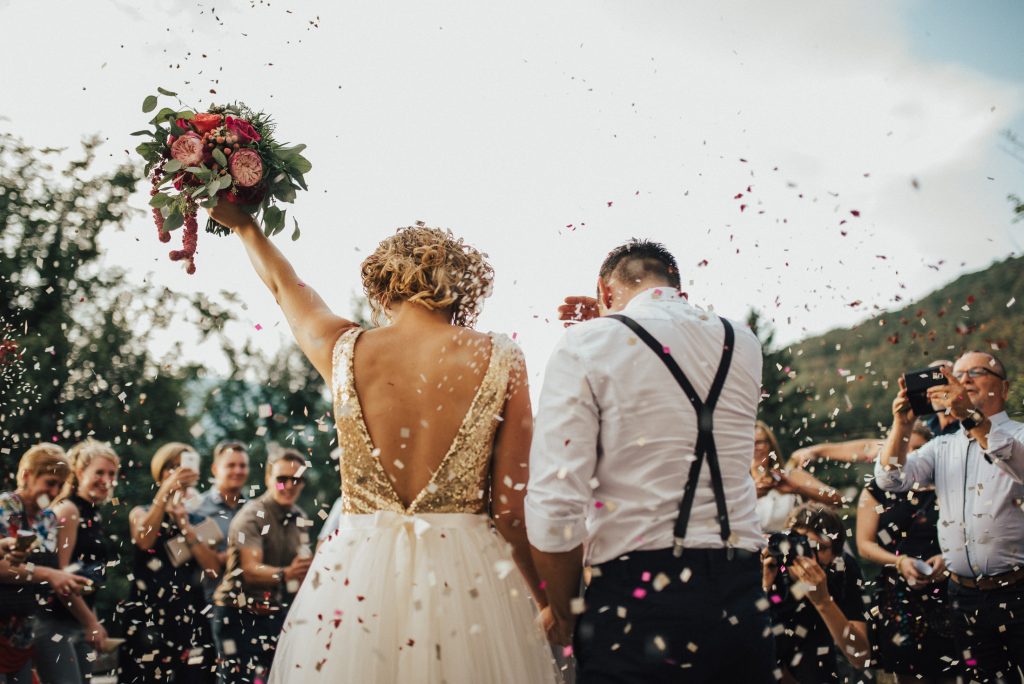 Get married to your one true love in the wedding of your dreams.