Yesterday, there was a temporary shake-up in the richest people in the world list. Amazon boss, Jeff Bezos temporarily displaced long time richest man in the world – Bill Gates – due to a surge in Amazon shares, and a slight dip in Microsoft shares. But the status quo has returned. Bill Gates is back in the number one spot and everyone is happy again.
See the top 10 richest people in the world as at today, and how they made their money.
Charles and David Koch – $48.5 billion each
Industry: Conglomerate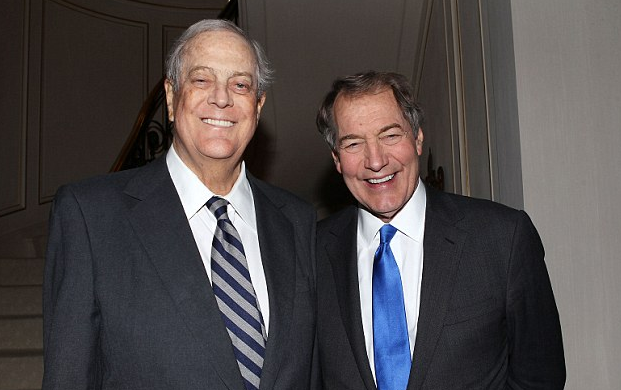 Charles Koch (81), and David Koch (77) co-own Koch Industries, the second-largest private company in the United States. While Charles serves as Chairman and CEO, David is the Executive VP and each own 42% of the conglomerate, which produces brands like Dixie Cup, Quilted Northern paper towels and Stainmaster carpet cleaner. The two brothers inherited the Wichita, Kansas-based company alongside their brothers William (83) and Frederick (77, David's fraternal twin), but bought both out in 1983.
Bernard Arnault – $52.8 billion
Industry: Retail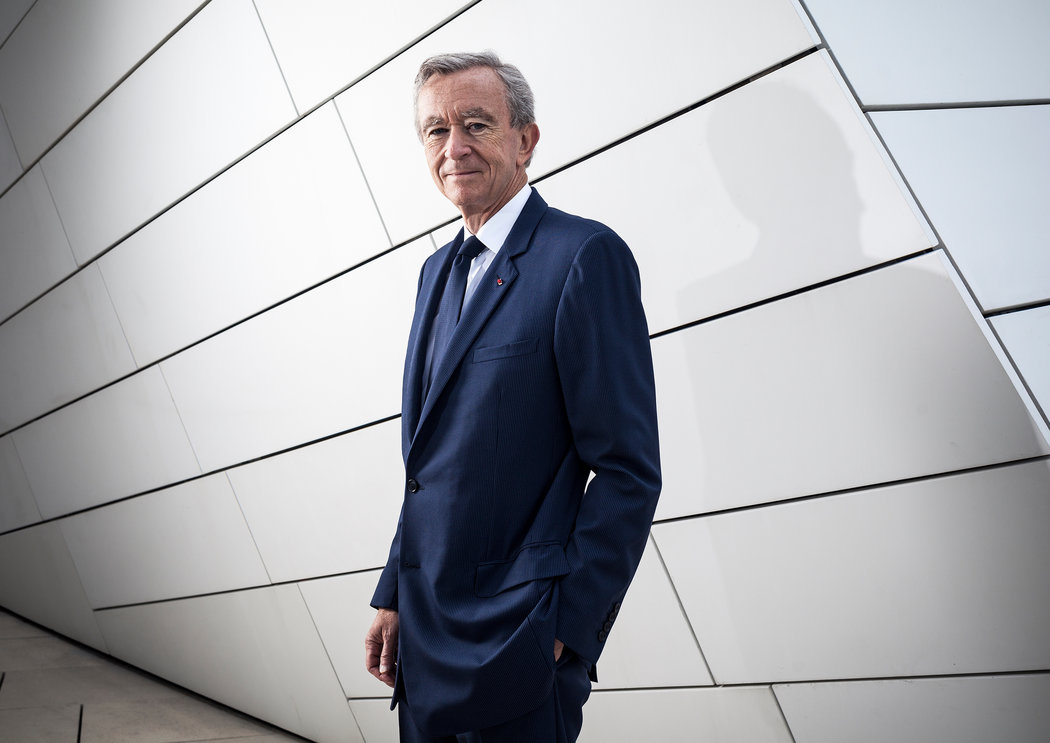 Bernard Arnault is responsible for many of the world's most fashionable brands, including Louis Vuitton, Dom Perignon and Sephora. He is the richest man in France, and the chairman and CEO of LVMH, which is the largest luxury goods company in the world.
The 68-year-old began his career as a civil engineer and gained control of his family company, Groupe Arnault in 1979. In the 1980s, he bought Christian Dior — a move that avoided bankruptcy for the fashion brand.