The story of Nigerian music in the 21st century cannot be told correctly without chronicling the influence of MTN. For over a decade, Africa's largest telecommunications company has passionately been at the forefront of driving music in Nigeria forward. They have sponsored concerts for the likes of Falz, BurnaBoy and WizKid, and have been instrumental in discovering talents through platforms like the Project Fame which ran for nine years and unearthed great talents like Iyanya, Chidimma, Praiz, etc., who have gone on to have hugely successful careers in music.  
This deep-seated passion for music shows no signs of waning; rather it waxes stronger, and as the years go by, MTN continues to search for new and innovative ways to make access to music much easier. This informed the creation Music+, a platform that revolutionised music streaming in Nigeria, and was the arrow head of the music platforms in the market. Music+ was impressive as it gave users access to Listen, Discover, Download music digitally, free of charge and without hassle.
However, while the Music+ was hugely successful, MTN refuses to rest on their laurels, and have introduced the new MusicTime, which will be replacing Music+. The MTN MusicTime much like its predecessor is a premium music streaming platform, but with significant upgrades as MTN seeks to leverage on technological innovations. The launch of MusicTime by MTN highlights the role of MTN as the number one digital music enabler in Nigeria as well as its strong desire to continuously improve, while making access to musical content easier through the use of emerging technologies.
Some of the upgrades include, millions of local and international music content available, numerous ready-made playlists, a pay-as-you-go option, to mention a few.
Anyways, without further ado, see 10 features of the MusicTime and understand why it is without any doubt the most preferred streaming service right now.
1. Pay as you go
This means that you only pay for the service for the duration of time you want, or for when you listen, rather than worry about unnecessary weekly or monthly subscription. Users can opt into and auto-top up every 7 days or can also purchase either 2 hours or 5 hours of MusicTime.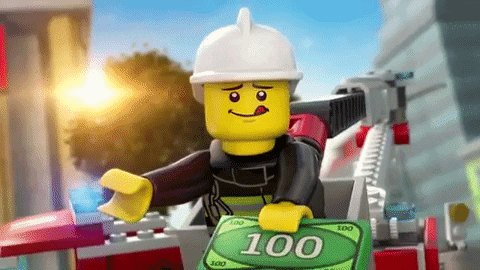 2. Free First 60 minutes
Upon completion of download and registration, users are given 60 minutes free + data to enjoy the service.
3. No data needed for streaming
You do not need extra data to stream music on MusicTime. Upon expiration of the 60 minutes free trial, users can then top-up using airtime and purchase more MusicTime, and every purchase comes with the data for streaming.
4. User friendly interface
MTN MusicTime has an easy to use interface and clear navigation with search, playlists and trending music.
5. Ready-made playlists
The MusicTime app comes with carefully selected, preloaded ready-made playlists tailored to your tastes and moods, from EDM to acapella to afrobeats, as well as personalized playlists featuring the best of your favourite artists.
6. Networking
As the world becomes more connected, people are sharing more and more about themselves – including the music they are listening to. With the MusicTime app you can share your playlists with your family, friends and followers.
7. Genre and Artiste-based radio stations available
Everybody has a unique taste in music and the app satisfies that peculiarity with its genre and artiste-based radio stations. That way, if you're in the mood for a particular artiste or genre of music, you just select the station and enjoy.
8. Millions of local and international hits
This is where the MusicTime really stands out. The app is loaded with millions of your favourite hit songs from local and international artists. This means that you will never run out of something new to listen to. It's basically music everywhere you go.
9. Android 1 – 0 iOS
There's a running debate between iPhone and Android users regarding what operating system is better. Well, seeing as MusicTime is only available on Android (for now), we can as well agree that Android users are winning the music app 'war'. And that's really that about that.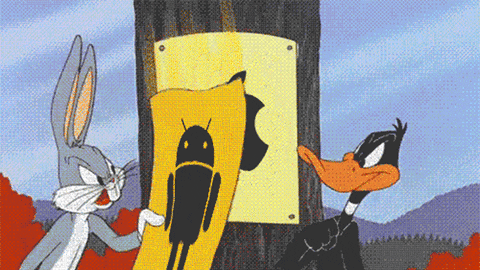 10. Price
Now this is one of the most interesting features of the MusicTime app. For only 45 Naira – you can't even buy a bottle of water with this – you can stream 2 hours of music. With 100 Naira, you can stream for 300 minutes. That's an average 80 – 90 songs, for the price of a bottle of Pepsi. And oh, you do not need to buy extra data to stream those songs. It's all part of the package. Mad o.
For some people, this might not be significant, but considering the income of the average Nigerian, MTN creating this platform that considers those who can only afford to pay little for their favorite songs shows they are all about inclusion, and that is really dope.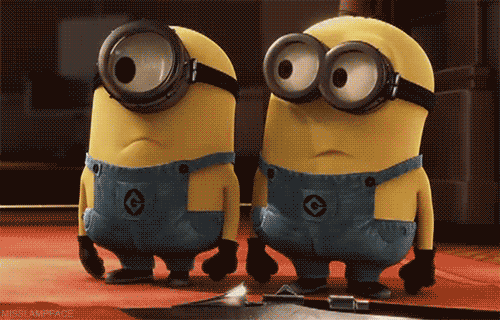 What are you still waiting for? Click HERE, or go to the Google Play Store and download the MusicTime app now. After registering, enjoy the first 60 minutes for FREE! You're welcome.