Nigerians love football; this is evident on how much the game is followed and talked about every day a game is being played. While it is true that Nigerian footballers haven't really excelled globally in the last decade, we have a lot of talent playing the game all over the world. These guys take home fat pay checks, and here, we have curated the top 8 highest paid Nigerian footballers.
Note: we have assumed an exchange rate of 450 Naira to 1 dollar.
Odion Ighalo – £30,000 ($38,000)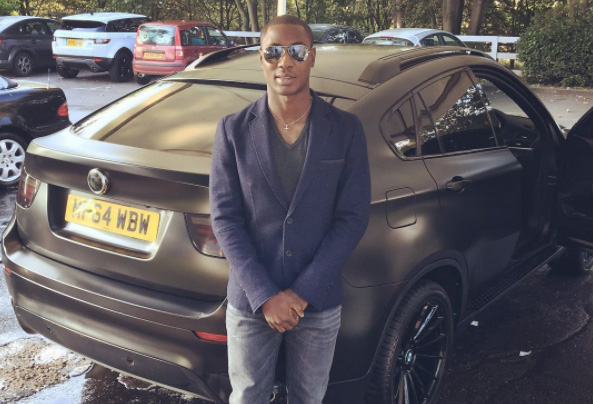 Odion Ighalo joined the elite list of Nigerian football stars that have made a breakthrough in the footballing world since he signed for Watford FC in 2014. He earns N17.1million in just a week. Jeez! Some people's salaries for one decade.