Apple held its big September event yesterday, where it announced an introduced a new set of gadgets to be released. As expected, iPhone 11 series stole the show as anticipation had already been built in the months leading to the event. The phone comes with a lot of improvements, most especially in its cameras and it is evident that Apple are determined to push boundaries in terms of innovation.
Apple's new flagship phones which are expected go be released on September 20, are packed with a whole lot of features and upgrades, but we have highlighted 6 of the stand out features of the smart phone.
See the features below
Colours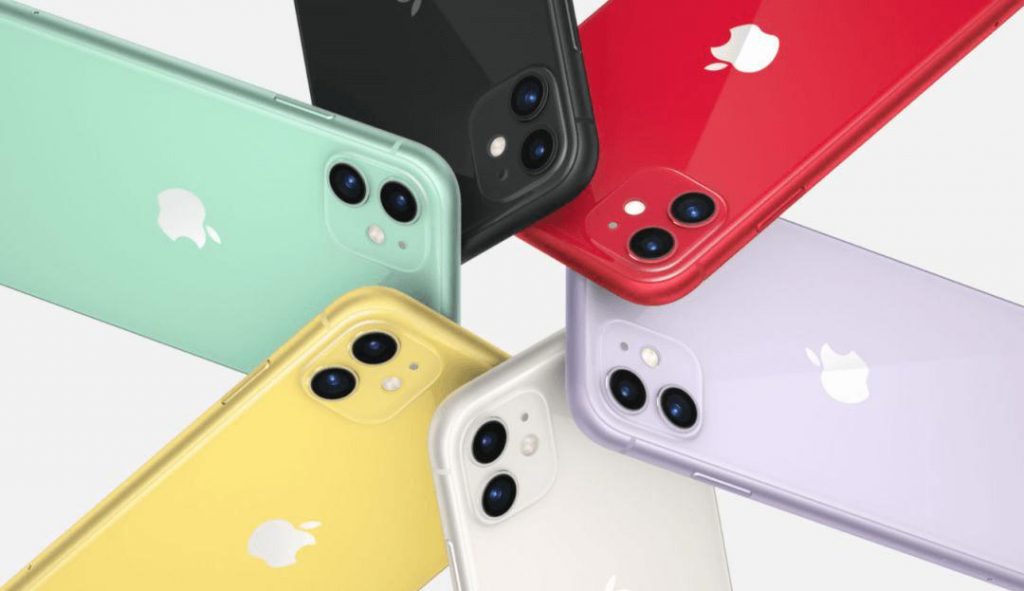 Apple has gone all out with the colours of the new iPhones, deviating from the black and grey of the iPhone X. With the new set of phones, apple have towed the more adventurous path and have announced six colours to pick from. The iPhone 11 series will come in black, white, yellow, purple, green, Product Red.
Price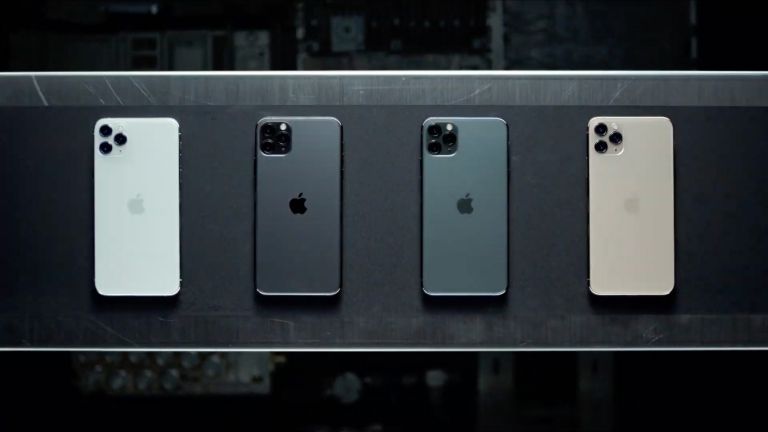 Despite its array of features, apple has unexpectedly slashed the starting price of its new flagship to $699, the lowest entry-level price for a new iPhone since the iPhone 8 debuted in 2017.  The iPhone 11 Pro and Pro Max will go for $999 and $1,099, respectively
Battery life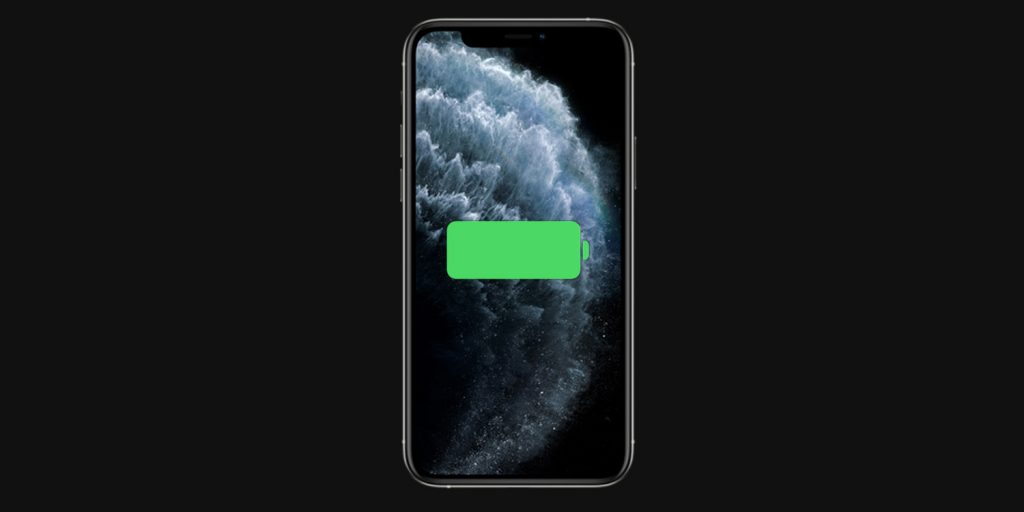 The iPhone 11 gets a 1 hour more battery life boost compared to the iphone XR, which already boasts an outstanding battery life. This means that users get up to 17 hours of video, 10 hours of streaming video, and 65 hours of audio
A13 Bionic processor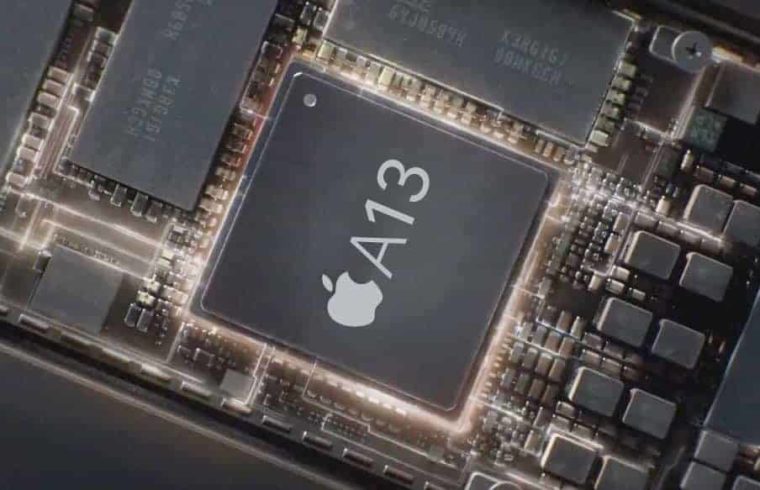 Apple's A13 Bionic processor is its biggest processor so far, and will boost iPhone 11 performance by at least 20 percent over last year's smartphones. The new processor promises faster performance that includes the speed of the main processor brains and its special-purpose engines for graphics and AI.
Camera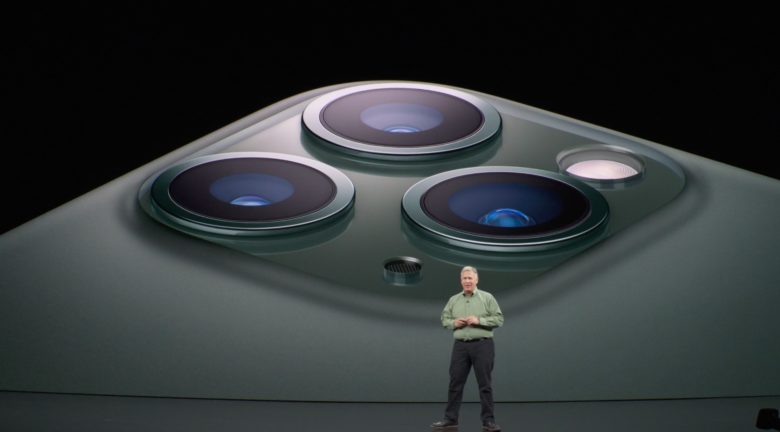 The camera has been the most talked about feature of the iPhone 11 series, long before its release. The new smartphone has an ultrawide wider-angle 12MP camera with a 26mm lens, that joins the regular camera, and this will give better aperture for better low-light performance, giving new photographic flexibility to serious photographers who want three cameras. The iPhone 11 will have two cameras while there will be three cameras on the 11 Pro and 11 Pro Max. The multiple camera feature also means phones can now offer portrait mode on the wide-angle camera too, not just the telephoto as with earlier iPhones.
Night mode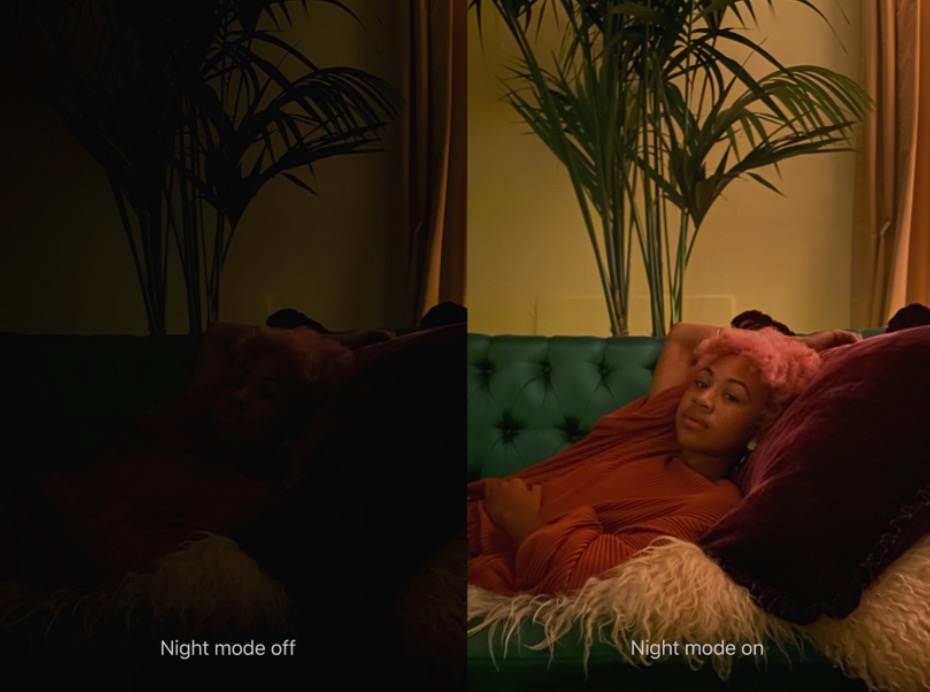 Apple has fixed the noise problem of shooting in low-light conditions with the introduction of a new automatic night mode for the camera. This will help brighten your shots and reduce the amount of noise in them. Apple says that feature works automatically whenever the phone senses that conditions are dim enough for it to make a difference.