Nigeria is a religion-inclined country. Both churches and mosques have prospered a great deal in this country. There are lots of big churches in Nigeria but there are some that are extremely big.
Also Read; Most Outstanding Pastors In Nigeria
As it is quite hard to determine exactly how many people attend particular churches in Nigeria, we cannot offer you exact information on the numbers for each church. Thus, our list of churches in Nigeria with the largest population is arranged in no particular order.
The Redeemed Christian Church of God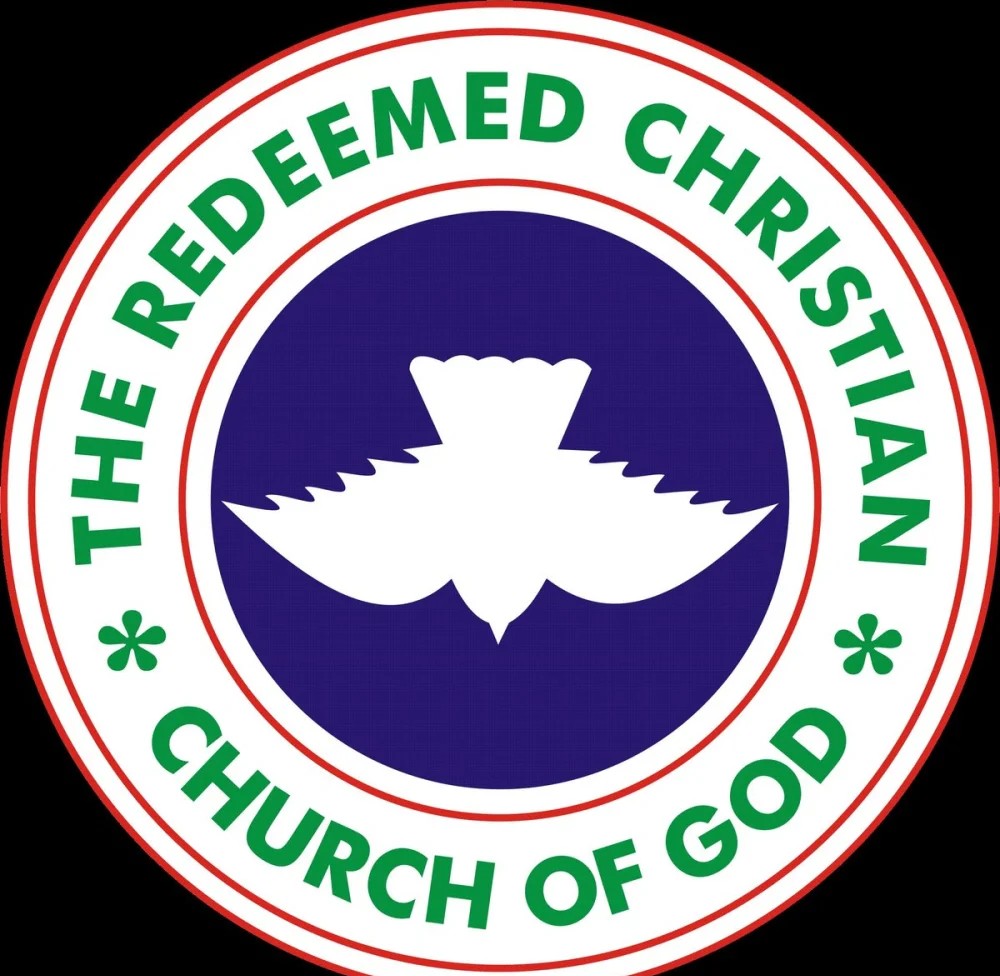 The RCCG seems to be one of the most popular churches in the country. By some accounts, it could even be considered the most populated church in Nigeria. It was founded by Josiah Akindayomi back in 1952, and it has since grown in size and popularity quite significantly.
RCCG's current General Overseer is Enoch Adeboye, who was appointed by the late Akindayomi himself in 1981. The church is considered to be Protestant by classification, Pentecostal by orientation and Evangelical by theology.
The church is said to have over 2 million members in Nigeria alone.
The church is headquartered in Lagos Nigeria and has branches all over Nigeria and the world.
According to sources,the church has most branches in Nigeria than any other pentecostal church in Nigeria.
Living Faith Church Worldwide
Another church worth mentioning is the Living Faith Church Worldwide, also known as Winners Chapel. It traces its origins back to 1983, when David Oyedepo founded it based on his vision sent to him God. The church has since grown exponentially, as in 2014, it could be found in 65 countries. Who knows, maybe the number has grown even larger since then. Winners Chapel is Evangelical by classification and Neo-charismatic by theology.
One of the most recognisable features of this church is the giant church complex named Canaanland in Ota, which houses the church's headquarters, also known as Faith Tabernacle. It is said to fit 50,000 people, as well as the outside overflow capacity of 250,000.
Dunamis International Gospel Centre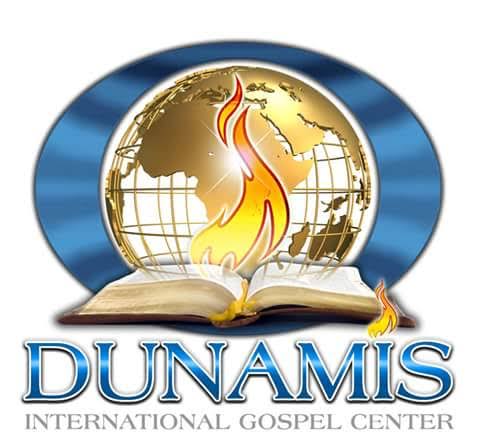 Dunamis International Gospel Centre dedicated its 100,000 seating capacity auditorium called the Glory Dome, on the 24th of November, 2018 in Abuja.
The auditorium is believed to be the largest church auditorium in the world at the moment.
The church is overseen by Pastor Paul Idoko Enenche. Although it is a new breed, it has worked its way to the biggest churches in Nigeria (argurably the world).
Mountain Of Fire and Miracle Ministry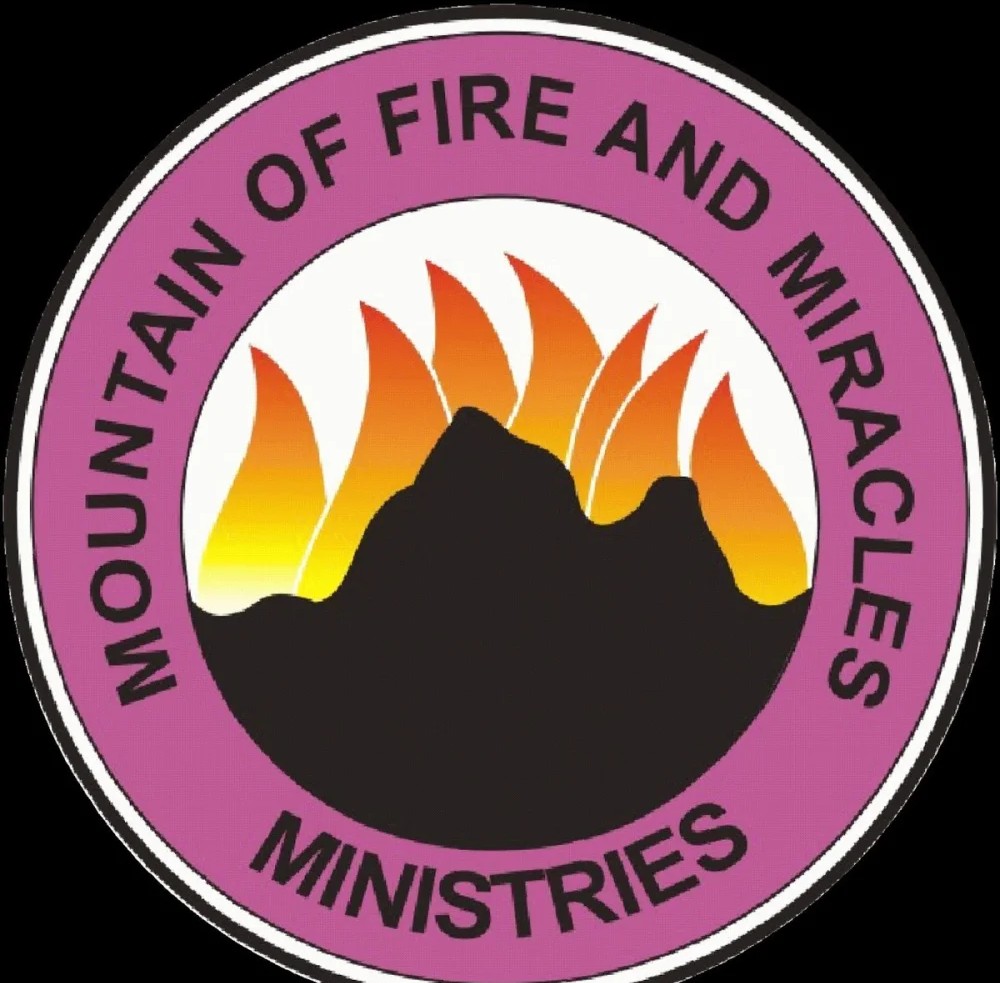 It was founded in 1989 by Daniel Kolawole Olukoya, who held a prayer meeting in his living room in Yaba, Lagos. Five years later, the newly-founded church had its first service on what had once been an abandoned slum not far from the University of Lagos.
Over the years, the size of the congregation grew significantly, which is why MFM has ended up on this list. It has branches in the UK, Canada, the US, as well as in several other countries across the world. It offers various services, from your regular church services to educational materials and web TV.
Deeper Life Bible Church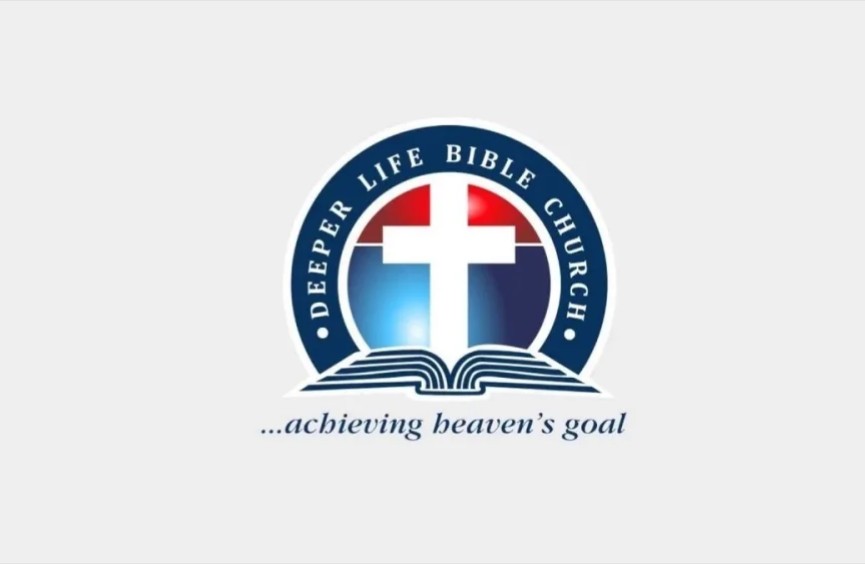 Last, but certainly not least, is the church founded by Williams Folorunsho Kumuyi in 1973. You might also know it as Deeper Christian Life Ministry. Its headquarters can be found in Lagos, while its branches spread to Russia, India, Sub-Saharan Africa, Western Europe and North America.
Deeper Life Bible Church started out as a small Bible study group with 15 people. Over the years, this small number has turned into thousands and spread around all over the world. It is quite popular on Facebook, where it has over 170 thousand followers.