Gone are those days when most pastors,are focused on preaching and spreading the word of God,presently pastors fly first class and some of them own some of the latest private jets that are worth millions of dollars.
Most of these pastors own thousands of churches around the world which generate revenue,apart from that they are also savvy businessmen and women.
In this post we are going to quickly check out the top 10 richest pastors in Africa and their net worth.
David Oyedepo – Nigeria – $150 Million
//www.instagram.com/embed.js
David Oyedepo is a Nigerian preacher and the founder of Living Faith Church Worldwide A.K.A Winners Chapel.
He is currently rated as the richest pastor in Africa,he is estimated to be worth $150 Million Dollars.
He is also the owner of some of the best universities in Nigeria namely: Landmark University,Covenant University and Crown University.
His church as at early 2018 had the largest church auditorium in the world which is a 50,000 sitter auditorium which was recorded in the Guinness book of records.
His other investments include secondary schools, bakeries, bottle water processing factories, petrol stations, residential apartments, shopping malls, restaurants Etc,he also has four private jets.
Papa as he is fondly called also own buildings, in UK and US,he is the chairman of the Dominion House Publishing (DPH).
2. E.A Adeboye – Nigeria – $130 Million
//www.instagram.com/embed.js
E.A Adeboye is General Overseer of Redeemed Christian Church of God,he is currently estimated to have a net worth of about $130 million dollars. He is also a owner of 1 private jet.
He joined the ministry in RCCG in 1973,where he worked as a translator,in 1981 he was appointed as the General Overseer of the church.
He has been credited with taking the church to the height where it is today as the church has a presence in about 196 nations, including more than 14,000 in Nigeria alone,according to Adeboye,he said that his aim is to put a church within five minutes of every person on Earth.
3. Bishop Ayodele Oritsejafor – Nigeria – 120 million dollars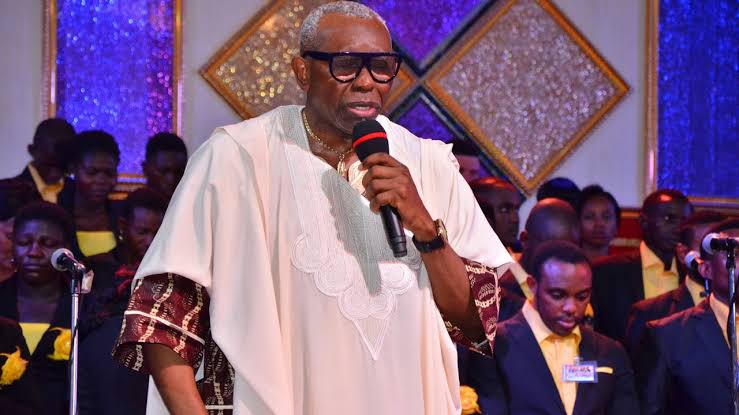 Ayo Oritsejafor is the founder of Word of Life Bible Church, located in Warri, Nigeria.
He was the former president of National President of the Pentecostal Fellowship of Nigeria and the Christian Association of Nigeria(CAN).
He is ranked as one of the richest pastors in Africa,he also has other investments in banking, real estate, transportation and media.
4. Chris Oyakhilome – Nigeria – $ 50 Million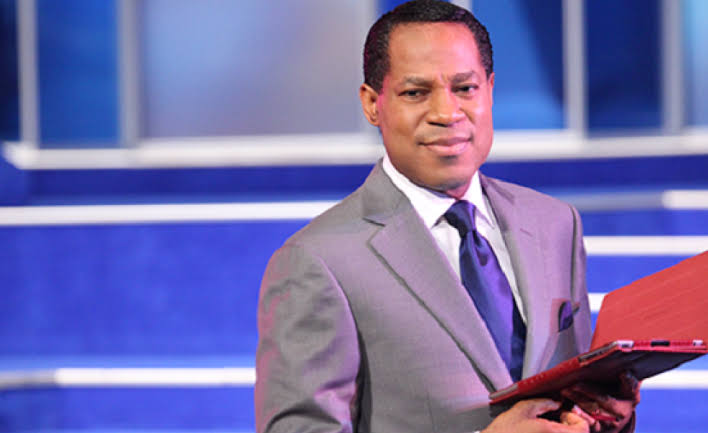 Chris Oyakhilome is currently estimated to be worth about 50 Million Dollars.
Pastor Chris is the founder of Christ Embassy, a Christian ministry headquartered in Lagos Nigeria. His church is attended by up to 40,000 members.
5. Uebert Angel – Zimbabwe- $50 Million
//www.instagram.com/embed.js
Uebert Angel is the founder of the Spirit Embassy Church in Zimbabwe.
The pastor who is a british nationality has a net worth of about $50 Million Dollars.
His church is a pentecostal church which was founded in 2007. He is ranked as one of the richest pastors in Africa.
The charismatic television evangelist travels by helicopter to preach the message which is that God wants his members to be rich,as he is. He also has a private jet and other business investments.
6. Tshifinwa Irene – South Africa – $42 million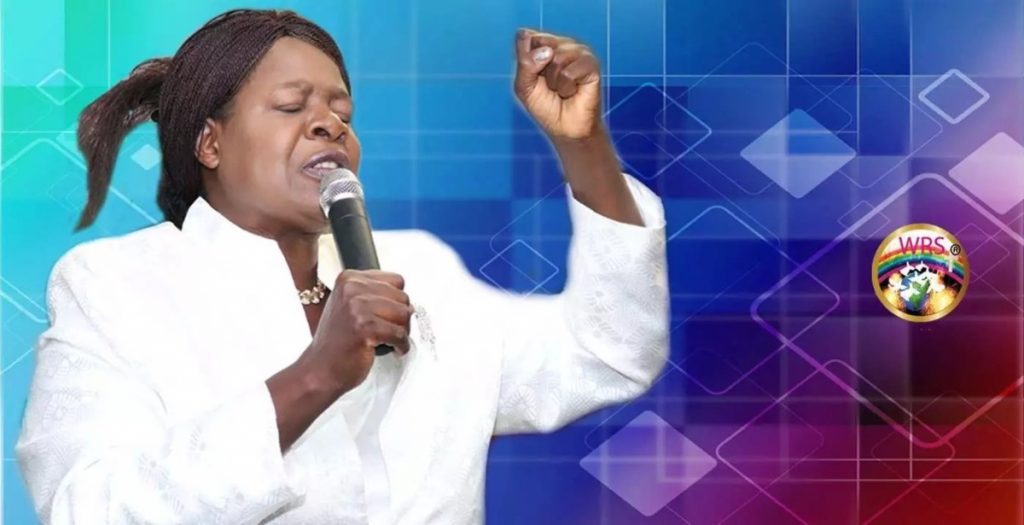 Pastor Tshifinwa Irene is a televangelist,her church is situated in Venda South Africa.
She is the owner of Divine Truth World Restoration Services for World peace by Jesus Christ.
She was a former banker at Standard Bank of South Africa between 1990 and 2001 before she left her banking job and started her own ministry.
She got married in 1984 and never had a child until her husband passed away in 1992. Pastor Tshifhiwa Irene is ranked among the top 10 richest pastors in Africa.
7. Pastor Ray Macaulay – South Africa – $28 million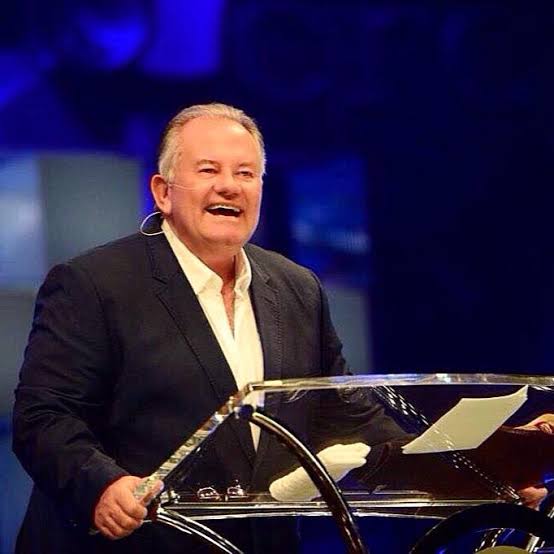 The main headquarters of his church are situated in South Africa. The full name of his organization is Rhema Bible Church. He decided to start a church shortly after his training in 1979. His family totally supported him from the very first day of the church.
Nevertheless, this pastor is often associated with a controversial lifestyle. He managed to create quite an army of followers which provides him about 28 million dollars in net worth.
8. Prophet T.B. Joshua – Nigeria – $15 Million Dollar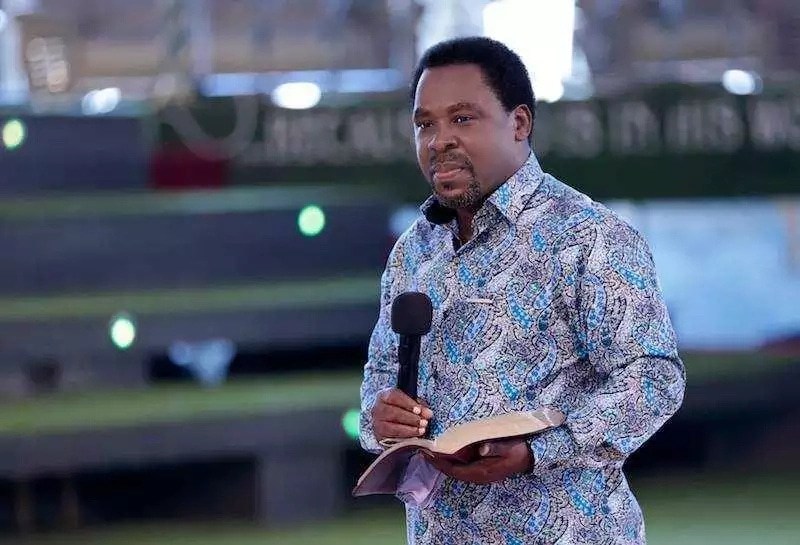 Temitope Balogun Joshua or as you know him as T.B. Joshua He is one of the richest Nigerian pastors and televangelists. This prophet is the founder of The Synagogue, Church of All Nations. Joshua is known for his popularity across all Africa. He is often described as YouTube`s most popular Pastor. His videos have already gathered more than 300 million views.
His greatest work is Emmanuel TV which provides him millions of views almost every day! For today, his residence is stayed in Lagos, Nigeria. According to New African Magazine and The Africa Report he is named one of the top 50 Africa`s most influential people.
9. Matthew Ashimolowo – Nigeria – $10 Million Dollars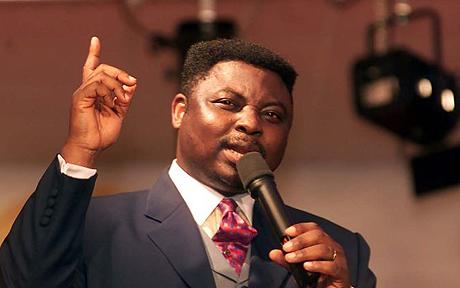 Mathew Ashimolowo is another Nigerian pastor who makes millions on his church. He is a senior Pastor of Kingsway International Christian Centre. The main headquarters of the church are situated in London. The Winning Ways programme of the Church is aired daily and can be seen on the television broadcast of Zimbabwe, Ghana, Nigeria and even Europe.
Ashimolowo converted from Islam to Christianity when he was 20. For today, the Forbes estimates his overall net worth between $6-10 million. The majority of his wealth comes from the Christian literature and documents. He teaches about the success of Prosperity Theology. It seems that this ideology gets him the greatest profit.
10. Lazarus Muoka – Nigeria – $5 – 8 Million Dollars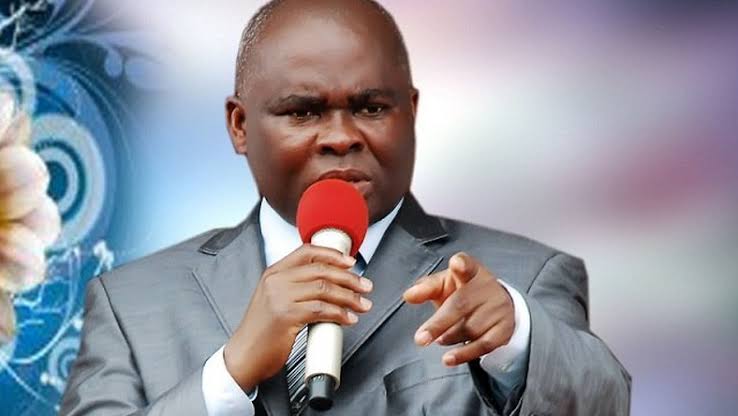 Lazarus Muoka is the founder of one of the largest and biggest churches in Nigeria which is the Lord's Chosen Charismatic Revival Movement.
Lazarus Muoka was once a businessman before he gave up his business and started his own ministry.He is rated as one of the richest pastors in Africa.