Thanks to family inheritances, family businesses, and technology startups, there seem to be more young billionaires today than at any point in history. According to Forbes, the youngest billionaire in the world comes in at just 22 years old, with the tenth youngest being 31 years old. Earlier last year there were reports that Kylie Jenner is on the cusp of being the world's youngest self-made billionaire, a title that Mark Zuckerberg, co-founder and chief executive officer (CEO) of Facebook (FB), earned in 2006 at the age of 23. Jenner has an estimated net worth of $900 million and turned 21 in August 2018.
This group is roughly 3% of the total number of world billionaires and about the same in terms of cumulative wealth.
Let's now take a look the list of the youngest rich people in the world:
Alexandra Andresen | 23 years | $1.4 Billion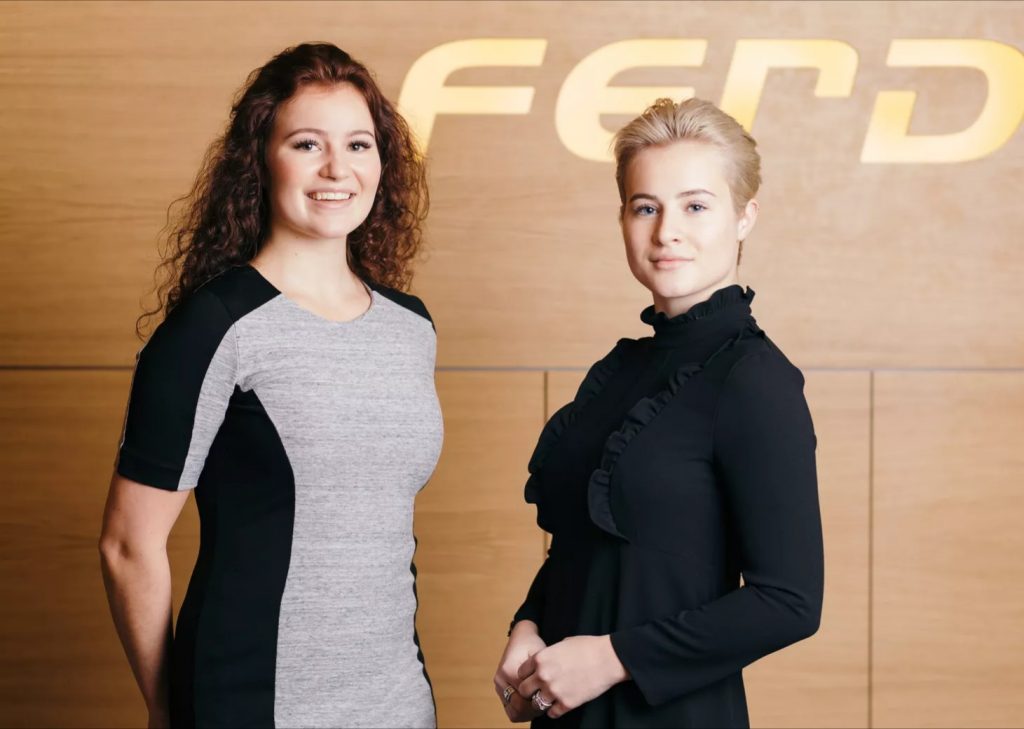 Born in 1996, Alexandra Andresen is the world's youngest billionaire. She is a Norwegian heiress and the daughter of Johan H. Andresen Jr., who owns Ferd, a Norwegian investment company that runs hedge funds, actively invests in the Nordic Stock Exchange, and has private equity investments. In 2007, Andresen and her sister, Katharina, were each transferred 42.2% of the ownership stakes and subsequently inherited the money.
2. Katharina Andresen |23 years | $1.4 billion
Katharina Andresen is the world's second-youngest billionaire, as only her sister Alexandra is younger. Andresen also inherited 42.2% of the Ferd ownership stakes.
3. Evan Spiegel | 29 years | $4.1 billion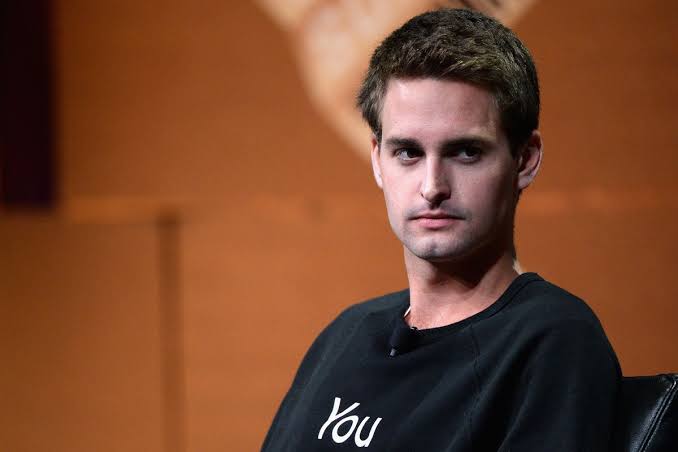 Evan Spiegel is the co-founder and CEO of Snap Inc, a camera company which operates Snapchat — a photo messaging service that delivers temporary photos between friends. Spiegel studied product design at Stanford University, where he met his co-founder and fellow billionaire, Bobby Murphy. Evan Spiegel is 28 years old and has a net worth of $4.1 billion.
4. Gustav Magnar Witzoe | 26 years | $1.9B
Gustav Magnar Witzoe owns nearly half of SalMar ASA, one of the world's largest salmon producers. SalMar spearheaded the industrialization of salmon farming in Norway. This stake was given to him in 2013 by his father, Gustav Magar Sr., who founded the company in 1991. Because Witzoe Sr. still runs the company, Gustav invests in real estate and tech startups.
5. John Collison | 28 years | $1B
The youngest self-made billionaire is John Collison of Stripe, age 28. He cofounded the payments startup with older brother Patrick Collison, who at 30 is also one of the youngest billionaires. John Collison is the owner and co-founder of Stripe, a company that builds software for businesses to plug into websites and apps to instantly connect with credit card and banking systems in order to receive payments. The Irish entrepreneur devised the idea for Stripe with his brother, Patrick, when they were both attending university in Boston.
In November 2016 Stripe closed a $150 million funding round that valued the business at $9.2 billion.