Since December 2018, Sudan has been rocked by months of unrest caused by protests against President Omar al-Bashir. President al-Bashir who came into power in a bloodless coup in 1989 and has spent 30 years in power has witnessed and managed his way through one internal crisis after another. Al-Bashir has also faced indictment from the International Criminal Court (ICC) in The Hague for genocide and war crimes in Sudan's Darfur region during an insurgency that began in 2003. However, the demonstrations that erupted in mid-December has been his biggest challenge yet.
Protests were sparked on December 19 2018, after the price of bread was tripled from one to three Sudanese pounds, followed by an economic crisis that led to fuel and cash shortages. Below is a timeline of events till date.
December 2018 and January 2019
Protests began Atbara, and then spread to Port Sudan and Dongola, and eventually to the capital Khartoum. Access to social media and internet messaging was cut on December 21 by the country's major service providers in order to limit the spread of the unrest.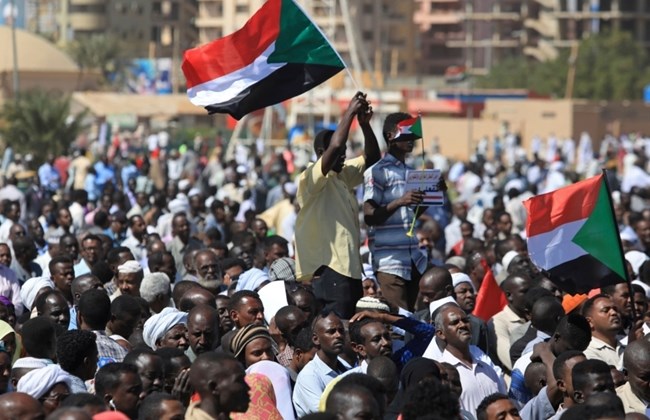 By January 2019, over 800 anti-government protesters were arrested and 19 people, including security officials were killed. Two days later curfews were issued across Sudan, with schools closed throughout the country as protesters gathered in the southeastern city of El-Gadarif.
February and March 2019
In February, the government set out to restrict media coverage of the protests. News outlets had their entire magazine prints confiscated by the government. As protests gained momentum, a senior military source revealed that Salah gosh, head of Sudanese Intelligence, had gained the support of UAE, Saudi Arabia and Egypt to replace al-Bashir as president.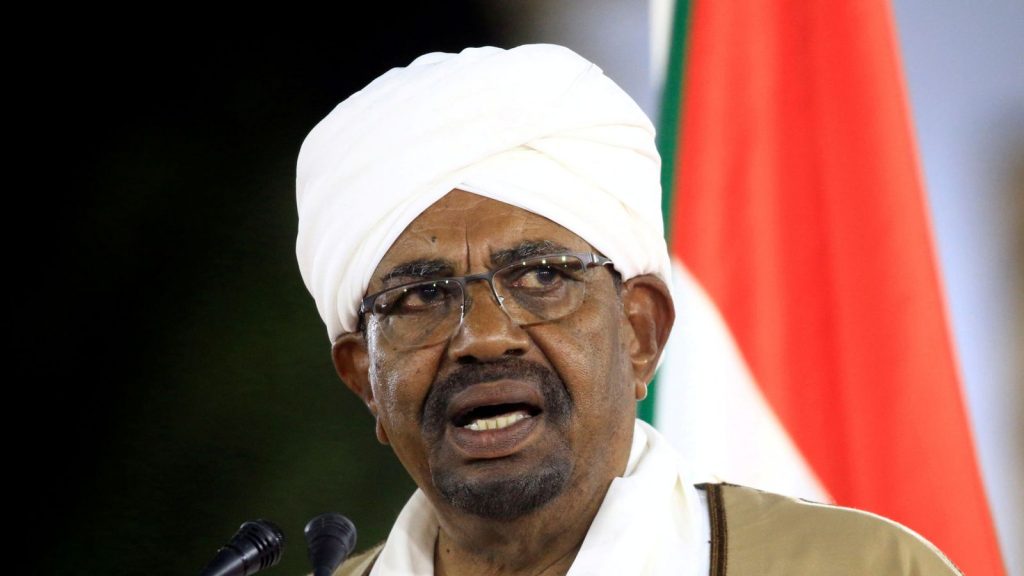 On February 22, President Bashir for the first time in twenty years declared a state of national emergency and dissolved the central and regional governments. Officers from the military and intelligence services were put in charge of provincial governments after the dissolution. The next day he appointed Mohamed Tahir Ayala as prime Minister and current Defense Minister Mohamed Ahmed Ibn Auf as first vice president.
Two days later on Febuary 24, security forces raided universities in Khartoum and Ombdurman where they beat students with sticks. On the same day, 10-year prison sentences were decreed by President al-Bashir.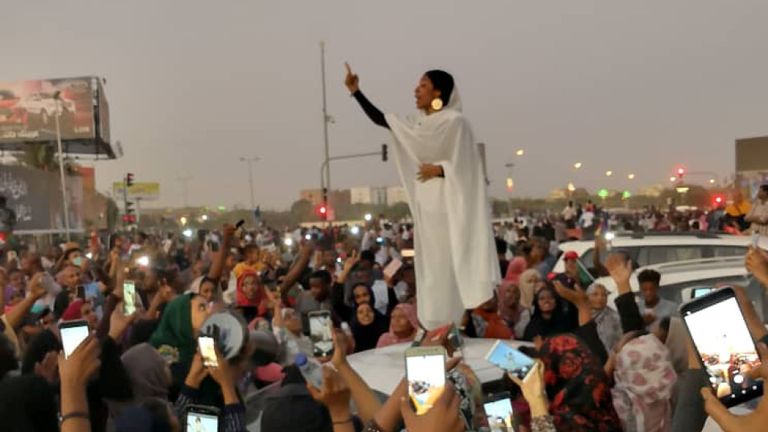 Women were an integral part of the protests, and on March 7, protests were organised to honour women for their leading role in the uprising. This prompted al-Bashir to order that all women who had been arrested for participating in the anti-government demonstrations be freed.
April 2019
The latest series of crisis escalated on April 6 when thousands of demonstrators led by the Sudanese Professionals association (SPA) began camping outside the Defense Ministry's compound in central Khartoum where al-Bashir's residence is located. The government tried to dispel the demonstrators with a complete power outage just after a social media block took effect across the country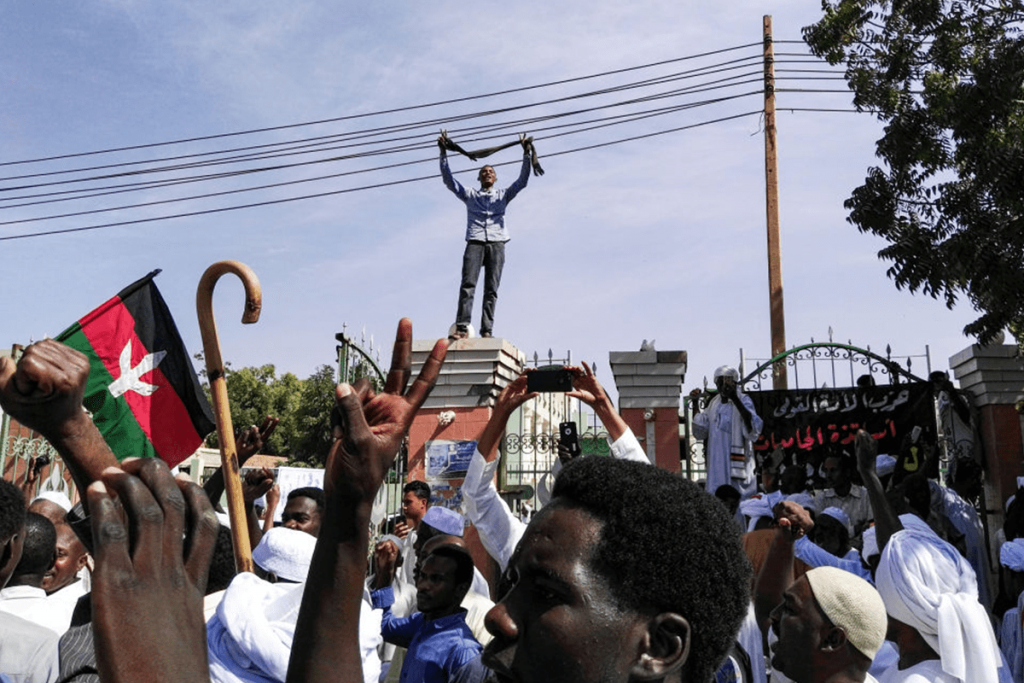 Clashes erupted on April 9 between soldiers trying to protect the protesters and intelligence and security personnel trying to disperse them. At least 11 people died including six members of the armed forces as a result of the clashes.
In the early hours of April 11, it was reported that al-Bashir had stepped down from power and was under house arrest. His personal guards were also replaced and were under watch. Sudan's armed forces stated that they would be making a statement shortly.
The whole world will be watching to see how this one turns out.