At a press briefing held on Wednesday April 10, Google officially launched its artificial intelligence research center in Ghana, having already established in the United states, France, Japan etc. The labs mission will include working on AI powered solutions on issues related to health, education and agriculture.
The Google AI research team is made up of a group of diverse individuals from different countries and backgrounds, with variegated fresh perspectives and expertise to build new technologies in Africa that can contribute positively both in Africa and beyond.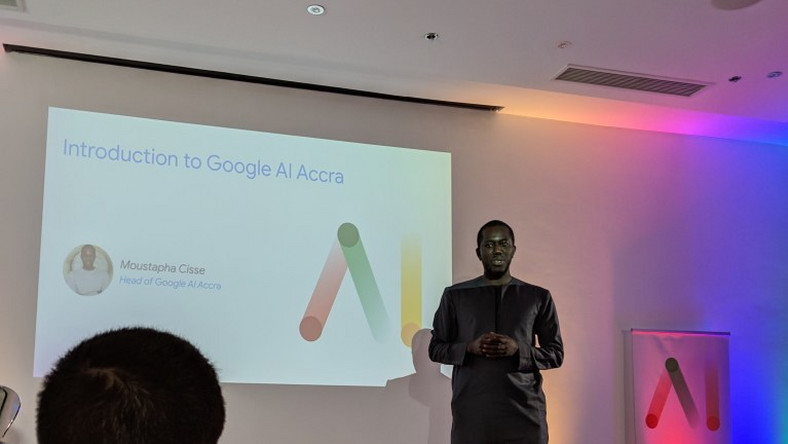 The AI lab in Ghana is a part of Google's attempt bolster new and innovative learning methods beyond the established norms. The center will collaborate with local universities, research organisations and policy makers in Ghana and across Africa to utilize AI in solving some everyday problems.
The rapid developing set of AI technologies has the potential to solve some of the most pressing challenge in Africa. Below is a list of five ways Africa can benefit from the revolutionary technology.
Agriculture
The Agricultural sector is regarded as one the most critical industries for the African continent due to economic potential and is projected to become a $1 trillion industry in sub-Saharan Africa by 2030. Hence the need for new and innovative technology such as AI.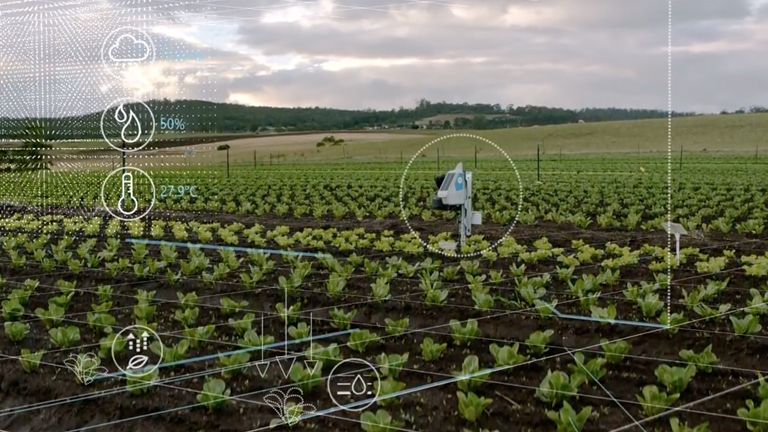 Global research shows that artificial intelligence farming will be the main enabling factor in increasing the world's agriculture production to meet the demands of the growing population. Researchers at Makerere University used TensorFlow to help farmers identify disease in the cassava plant, a major food source in the developing world. A dairy farm in Waynesboro, Georgia is using TensorFlow to keep cows healthier and more productive, similar to the project in the Netherlands.
The high cost of introducing the technology has limited its growth in Africa. However, with gradual development of AI in Africa by companies like Google, agriculture will be done more efficiently and effectively, raising yields and reducing poverty.
Flood prediction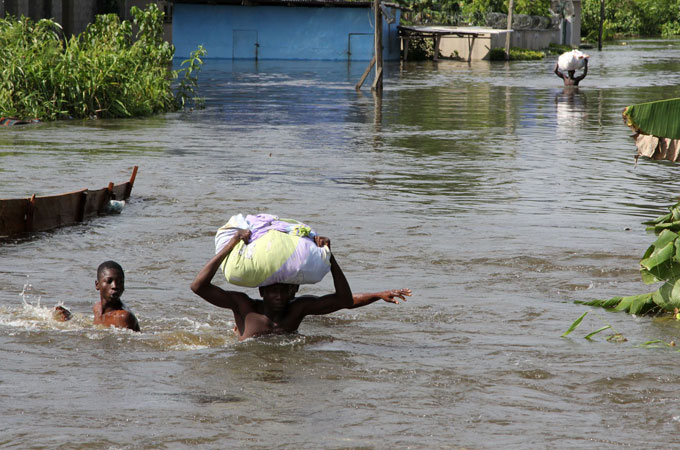 Floods are among the deadliest and most frequent natural disasters in Africa. Floods affect up to 250 million people, causing hundreds of thousands of fatalities as well as infrastructural and economic damage every year. Accurate flood forecasting is therefore desirable. Google has developed a system that provides a 75 to 90 percent accuracy in flood prediction. The system combines physics-based modeling with AI to produce earlier and more precise flood warnings.
Environmental protection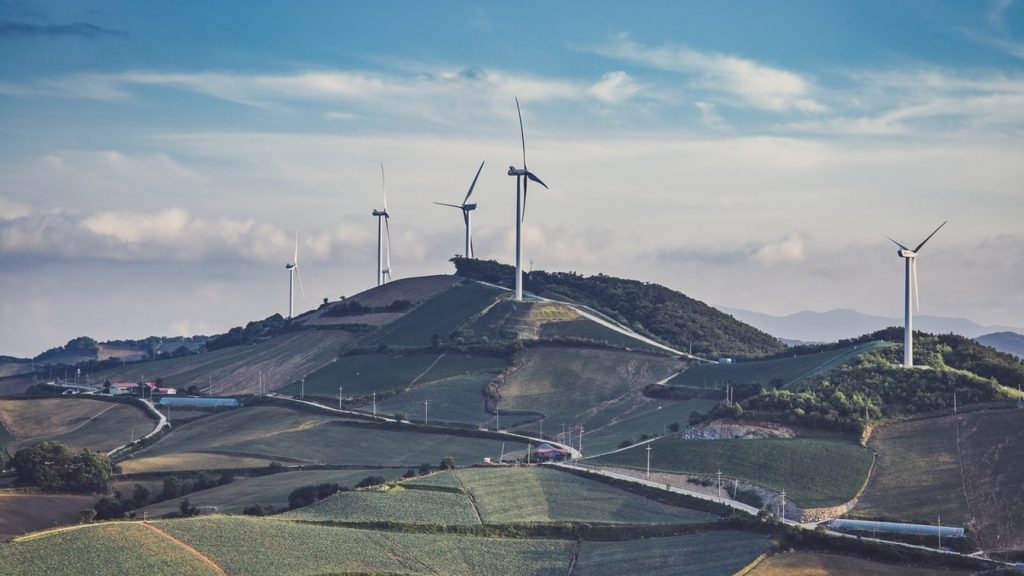 Environmental protection grows in importance as the days go by, especially with the effects of climate change already showing. Experts are beginning to turn to AI for more sustainable solutions. With AI clean and sustainable power solutions are being developed, better monitoring of water and energy consumption in order to improve efficiency and sustainability. AI will also help weather forecasting and predictions as well as early warning systems.
Healthcare and biology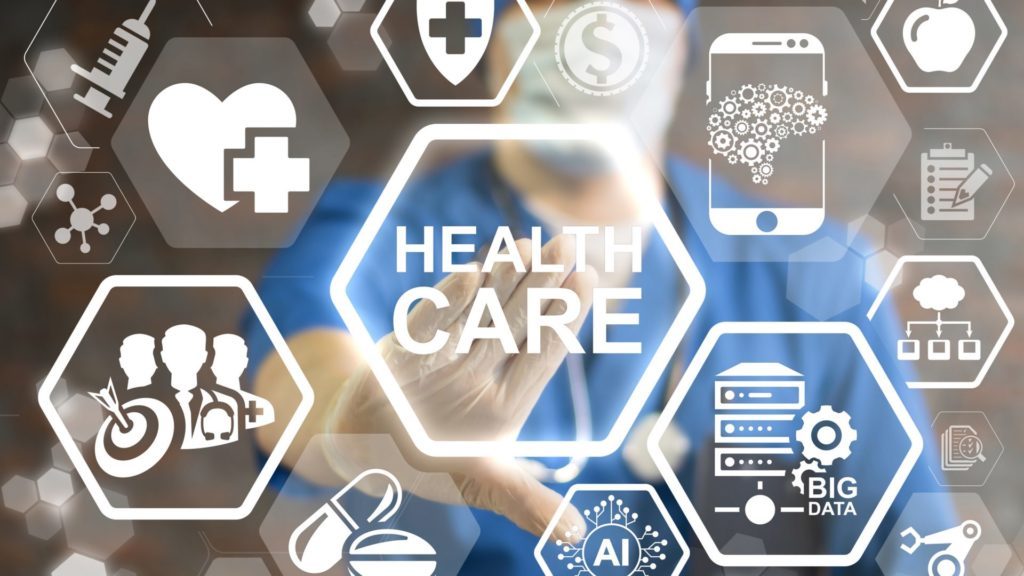 The usefulness of AI in healthcare was made more glaring after it was revealed on April 10 that an AI system defeated elite Chinese doctors in a two round brain tumor diagnosis competition on both speed and accuracy.
Google has developed an algorithm to predict heart attacks and strokes simply from images of the retina — no needle or blood draw required. Google researchers have helped doctors detect the spread of breast cancer tumors. The collaboration between doctors and the AI technology will definitely help provide quality healthcare with improved out comes and accessibility for Africa.
Education
Learning is becoming more personalised and convenient for students thanks to AI. Learning methods are changing and education is becoming more accessible. It is predicted that AI in the education industry will grow by 47.5% through 2021. The technology will create adaptive learning features to improve the students experience. The technology will make available easy access to books and other learning materials which will help improve the quality the education system in Africa.