Burna Boy's African Giant album just got nominated for a Grammy award under the Best World Music category, and we are excited. For some time now Nigerian music have been getting the long overdue recognition it deserves,and Burna's nomination is the biggest recognition of all.
While we bask in this feat and hope that the African Giant brings the award home, what other contemporary acts have deserved nominations over time? see our choices below.
D'Banj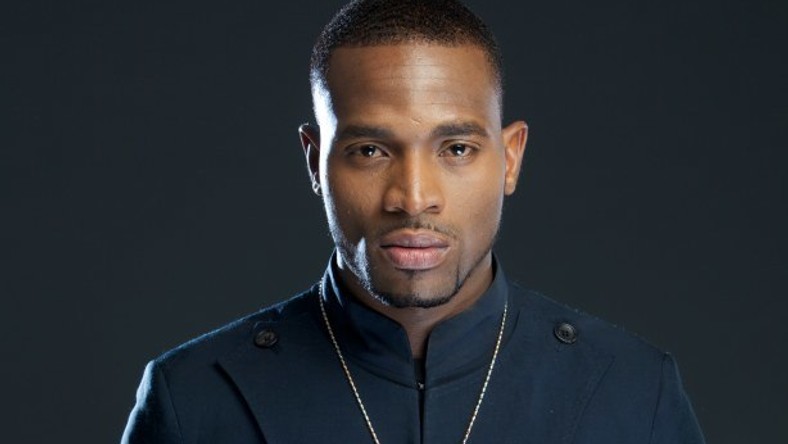 There was a time when D'banj was the undisputed top dawg in the Nigerian music industry. His partnership with Don Jazzy birthed some of the biggest songs in Nigeria and its safe to say he set the ball rolling for the international recognition that Nigerian music had today. However, D'banj's best work till date is his 2008 album The Entertainer. Virtually every song on it was a massive hit ans the album is still one of the best till date.
Aṣa
For Aṣa, it is as if everything thing she touches deserve a Grammy nod. She is a musician to the core, and this shows in the unmatchable quality of her music. Virtually every Aṣa album, from Beautiful imperfection to Bed of Stone have been nothing short of excellence as she masterfully fuses jazz and indie pop, garnished with imprints of her Nigerian heritage. She no doubt deserves a nomination for all her effort.
2Baba
2Baba has been one of the most consistent artists in Nigeria, remaining at the top of the Nigerian music industry for 20 years. Throughout his career, 2Baba has released several amazing records and albums most notably African Queen, but his most acclaimed album was his 2010 The Unstoppable International Edition. The album which was a mixture of up tempo and slow soul, received huge critical acclaim, saw huge sales, even at a retail price of ₦1000, and won several awards. There is no doubt 2Baba has more than deserved a Grammy nomination
9ice
When 9ice released his debut album titted Gongo Aso, he made a promise in one of the tracks titled street credibility to bring home the Grammy. 11 years have passed and we've still not gotten the Grammy we were promised. However, 9ice's Grammy snub should not take away the fact that Gongo aso remains one of the best albums leased in Nigeria in the 2000s, and who knows, if the Nigerian music industry had as much exposure back then, maybe he would have gotten the nod. The wait is still not over though.
Brymo
Even while at Chocolate city, Brymo's talent and musical prowess was as clear as day. He left the record label and somewhat discovered himself and his act, and has since never looked back. Brymo has evolved into an auteur, and his craft has become more conscious. His 2016 album Klĭtôrĭs was a true work of art the deserved more recognition than it got, probably a Grammy nod.