Mad Over You by Runtown is the best song to emanate from Nigeria in recent times. The words, melody, beats … everything about it just makes you want to be crazy about someone. But that is not why we are here. We are concerned about one particular line in the song – "and if she follow me go, na enjoyment go kill am o …" – lyrics that can sweep many people off their feet. But the question is, can somebody actually die of enjoyment? Like, can enjoyment literally kill someone? Well, this is answered in this thread by @__gershom.
I will now begin a thread of people who have been killed by enjoyment: https://t.co/vHpsQxfUVo

— Big Daddy Gersh (@__gershom) April 4, 2017
Enjoy, share.
Adolf Frederick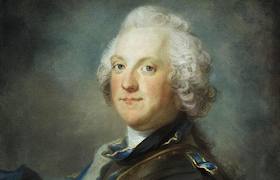 Adolf Frederick, former King of Sweden died after eating a meal consisting of lobster, caviar, sauerkraut, kippers and champagne, which was topped off with 14 servings of semla served in a bowl of hot milk. He is remembered as "the king who ate himself to death".
The Model who ate to death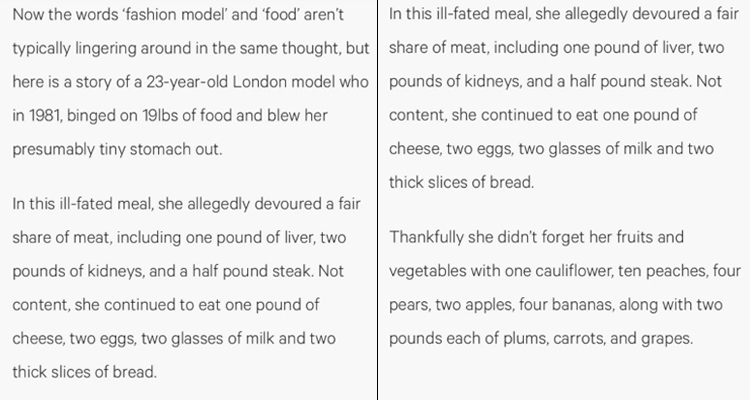 Personally, we believe dying from too much food is not so bad.
The man with 5 wives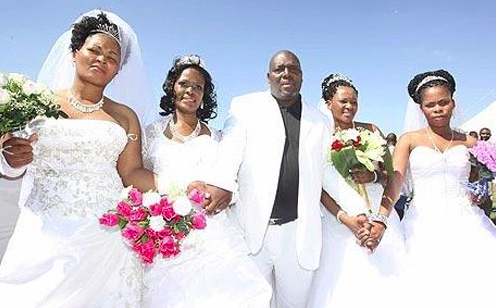 Uroko Onoja, a wealthy Nigerian businessman and husband of 6 women was having sex with the youngest of his wives when his remaining 5 reportedly set upon him with knives and sticks and demanded he have sex with each of them too. Mr. Onoja proceeded to have sex with 4 in succession but stopped breathing as the 5th was making her way to the bed.
Damn. Rape. Definitely. Good thing the Police is investigating.
Franklin D Roosevelt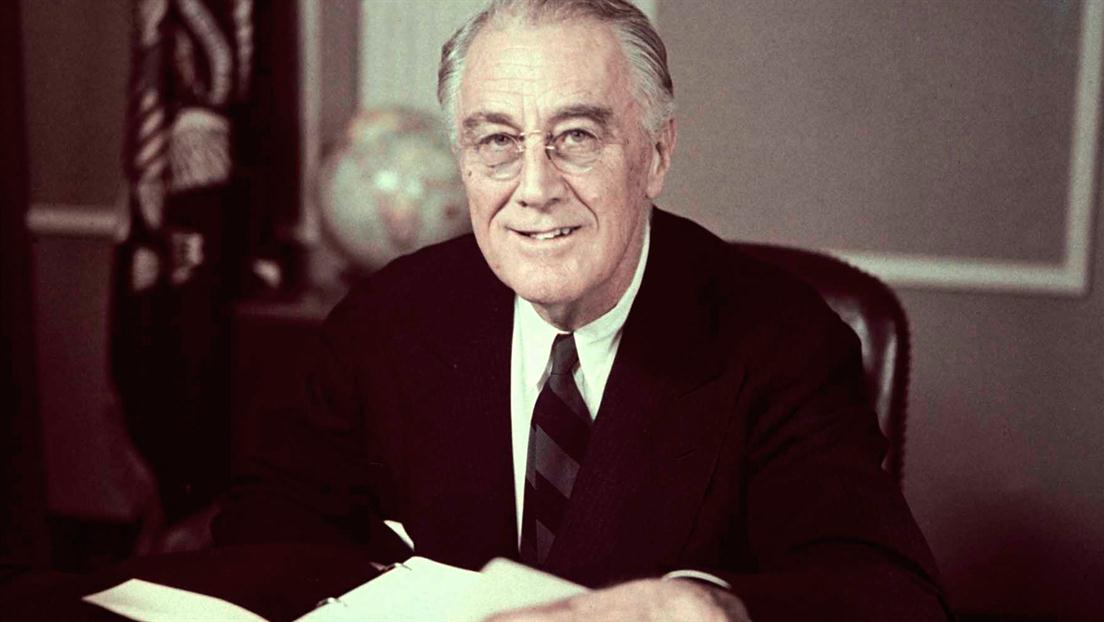 Franklin D Roosevelt reportedly died in his mistress' arms, leading many to speculate they were having sex when he took his last breath. Osheyy, POTUS 32!!!
Felix Faure – Death by blowjob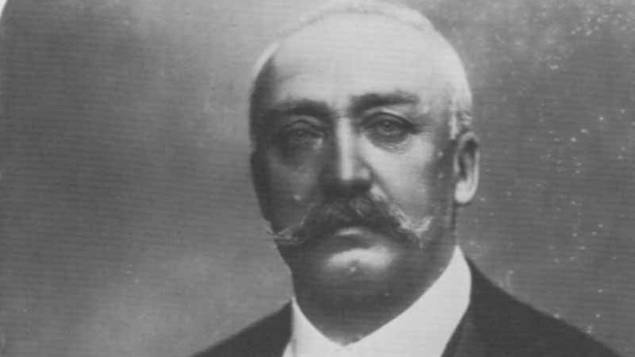 Felix Faure was president of France from 1895 to 1899. While receiving fellatio from his mistress, Marguerite Steinheil, a cerebral hemorrhage was triggered and Faure died, with his penis still in the woman's mouth. Although disputed by historians, it is said that the situation got even worse after that. Steinheil had an unfortunate case of lockjaw, perhaps due to the shock of the president's dead penis in her mouth which necessitated a surgical removal. Mad thing
Nelson Rockefeller – Orgasmic Heart Attack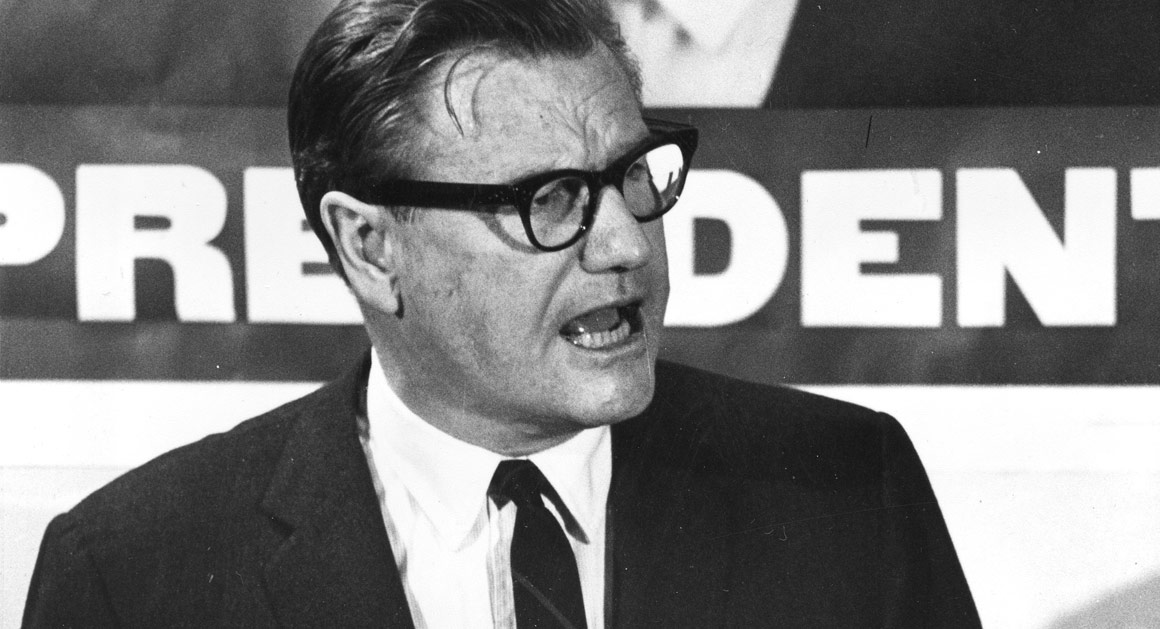 When Nelson Rockefeller, former VP of the United States died at 70, it was initially reported that he'd been working at his desk on a book about his art collection. It is believed however that Rockefeller's fatal heart attack was caused by an orgasm during intercourse with his assistant, Megan Marshack. These presidenta and vice presidents are baaad boys!
Pope John XII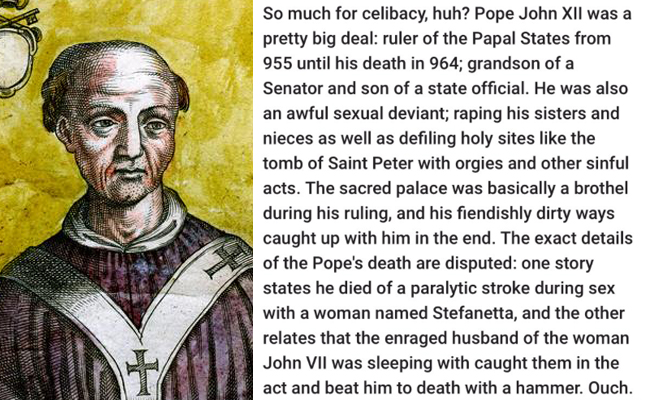 Damn!
Mauled by a lion.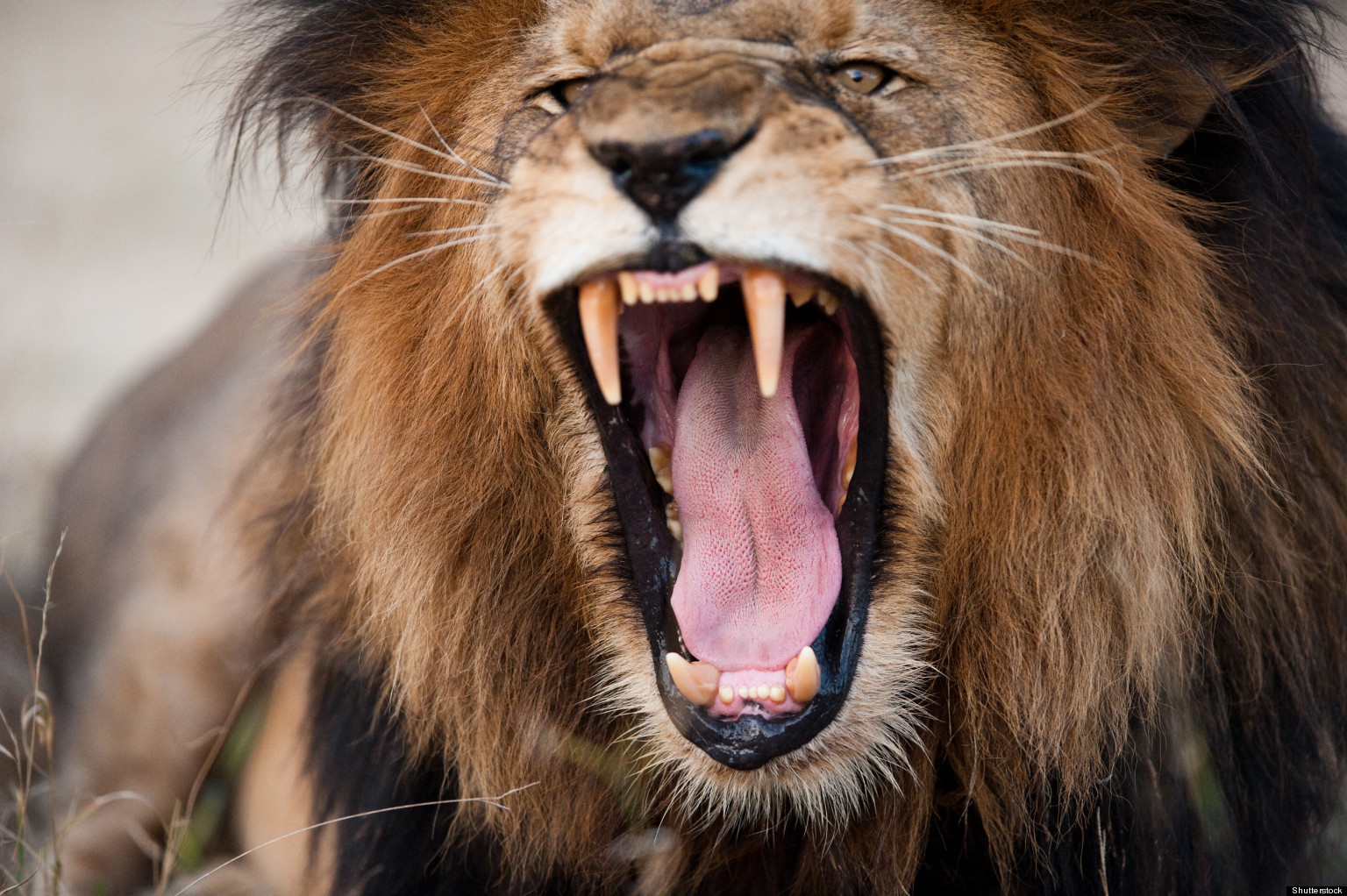 Yes, having sex in the bush, while lions are roaming about nearby is not a good idea. Sharai Mawera and her boyfriend were enjoying knacks somewhere in Zimbabwe when a lion joined in. Tragically she was mauled to death by the huge cat, her stomach and neck ripped apart. The man – a fisherman – successfully fled the scene fully naked.
Abacha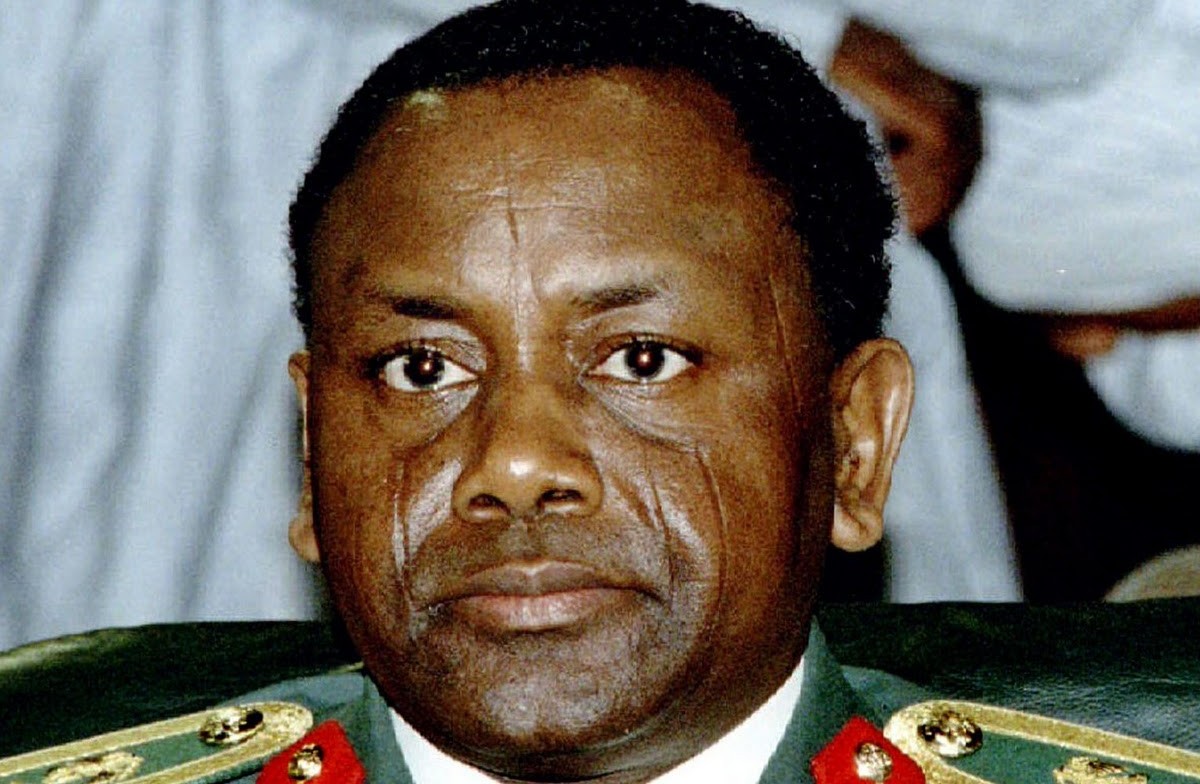 There are different versions of the Nigerian dictator's death, but for the purpose of this piece, this is the story we are taking.
Abacha was said to have been set up with 6 Indian prostitutes, imported from Dubai. They were wriggling sexually and provocatively to Abacha's favorite Makosa music while the dictator enjoyed the sight, drinking beer laced with some ground tablets by the girls. At about 4:30am, Abacha started feeling tired so he retired unceremoniously to his bed. By 6:15 am, the drugs had eaten up the Head of State's intestines and he was pronounced dead.
John Bonham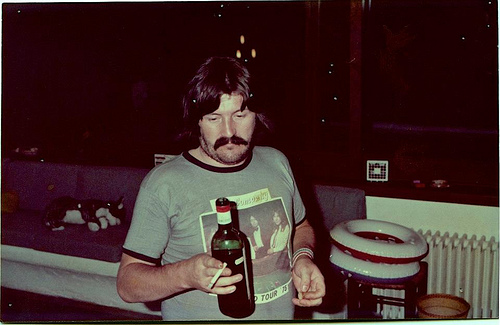 According to coroner's report, the Led Zeppelin drummer had the equivalent of 40 vodka shots in his system – that is almost 2 liters of the strong drink. He had been drinking quadruple vodkas earlier in the day and was so inebriated he failed to wake up when his body began ejecting the alcohol.
***
So, there, 10 people who died of enjoyment. So next time you're tempted to promise someone death by enjoyment like Runtown, think twice.