Abu Mohammed Abubakar bin Mohammad al-Sheikawi (also known as Abubakar Shekau) is the current leader of Boko Haram, the terrorist group behind the brutal murder of over 30,000 people in Nigeria and neighboring countries. He was the group's second in command until the founder, Mohammed Yusuf was executed in 2009. Since that time, he has been declared dead multiple times, but like a cat with 9 lives, he has managed to come back alive and debunk the claims. The Army has just declared him wanted, again, and as that makes the rounds, we take a look at all the times he was reported dead, and how he lived again.
July 2009
It was reported that Shekau was killed during clashes between Nigeria's security forces and Boko Haram. In July 2010, he appeared in a video interview where he claimed leadership of the sect, after admitting to being shot in the thigh during the 2009 clash.
August 2013
An intelligence report claimed that Shekau was shot during a military raid at Sambisa Forest in June 2013, and that he died between July 25 – Aug 3, 2013. In September of same year, he released a video debunking the death rumor. The Army claimed he was an imposter.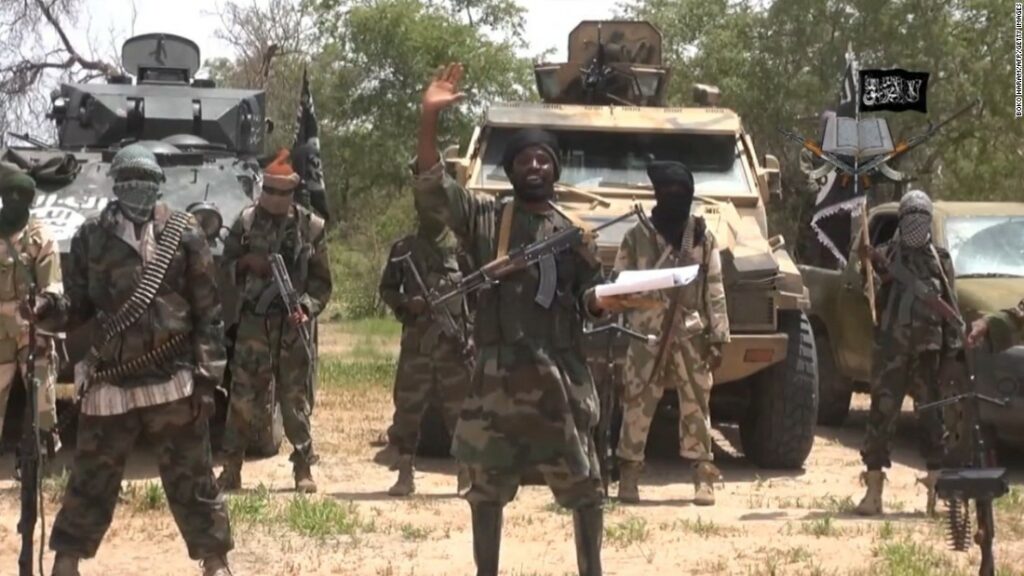 September 2014
In September 2014, the Nigerian Army stated that Shekau had been killed by the Cameroonian military, during a Boko Haram attempt to capture Kodunga, a small village in Maiduguri. The Cameroonian military backed these claims, releasing a photo on social media, allegedly of Shekau's body. This was disputed by local media reports stating that the man in the photo was a Shekau imposter. In October 2014, Shekau appeared in another video, mocking the claims that he had been killed.
August 2015
In August 2015, the president of Chad alleged that Boko Haram had been decapitated and Shekau replaced by a new leader. Days later, Shekau released an audio message announcing that he was alive and still the leader of Boko Haram.
August 2016
In August 2016, the Nigerian Air Force announced that Shekau had been fatally wounded in air strikes. The next month, a video was released showing Shekau, alive and in good health.