Nigeria has a rich history of outstanding pioneers and achievers. These individuals pushed beyond limitations, stereotypes and norms, to achieve feats none of their predecessors could dream of.
From Wole Soyinka to Ajayi Crowther, here are some Nigerian pioneer achievers.
1. Fist indigenous lawyer in Nigeria — Christopher Sapara Williams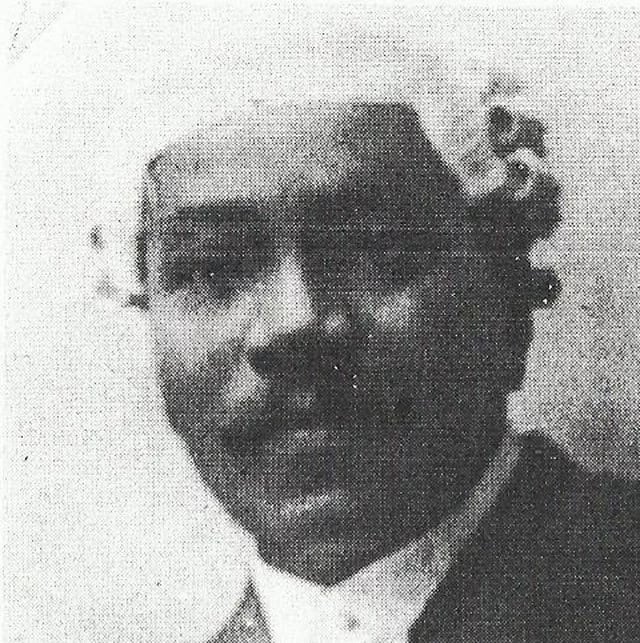 Chief Christopher Alexander Sapara Williams CMG (July 14, 1855–March 15, 1915) was the first indigenous Nigerian lawyer, called to the English bar on 17 November 1879.
Chief Williams was of Ijesha origin, but was born in Sierra Leone. He studied the Law in London at the Inner Temple, and was called to the English bar on 17 November 1879. After returning from the United Kingdom, he began practicing law in Lagos Colony on 13 January 1888. Chief Williams maintained an unparalleled reputation as an advocate, and had intimate knowledge of unwritten customary law. On 30 January 1888, he enrolled into the Nigerian Bar Association, and eventually served as its chairman from 1900 to 1915
2. First woman to drive a car in Nigeria — Chief Funmilayo Ransome-Kuti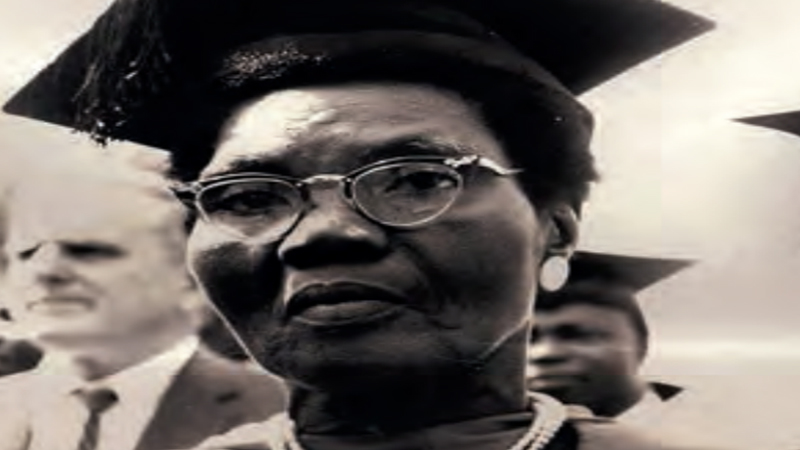 Chief Funmilayo Ransome-Kuti, MON ( 25 October 1900 – 13 April 1978), was a teacher, political campaigner, women's rights activist and traditional aristocrat in Nigeria. She served with distinction as one of the most prominent leaders of her generation. Ransome-Kuti is one of the most prominent figures in Nigerian history and inspired women across Nigeria through her undeterred bravery and her fight for women in the country. She was also the first woman in the country to drive a car.
3. First president of Nigeria — Nnamdi Azikiwe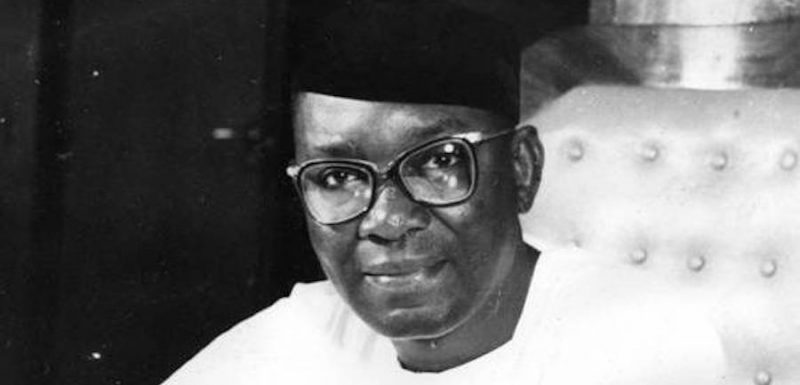 Nnamdi Azikiwe, PC, usually referred to as "Zik", was Governor General of Nigeria from 1960 to 1963 until he became the first President of Nigeria from 1963 to 1966. He attended Storer College, Columbia University, the University of Pennsylvania and Howard University. Upon his return to Africa in 1934, he began working as a journalist in the Gold Coast. Azikiwe used his position as a journalist and a political leader to advocate Nigerian and African nationalism, a fight which earned him the nickname "father of Nigerian Nationalism".

4. First democratically elected president in Nigeria — Shehu Shagari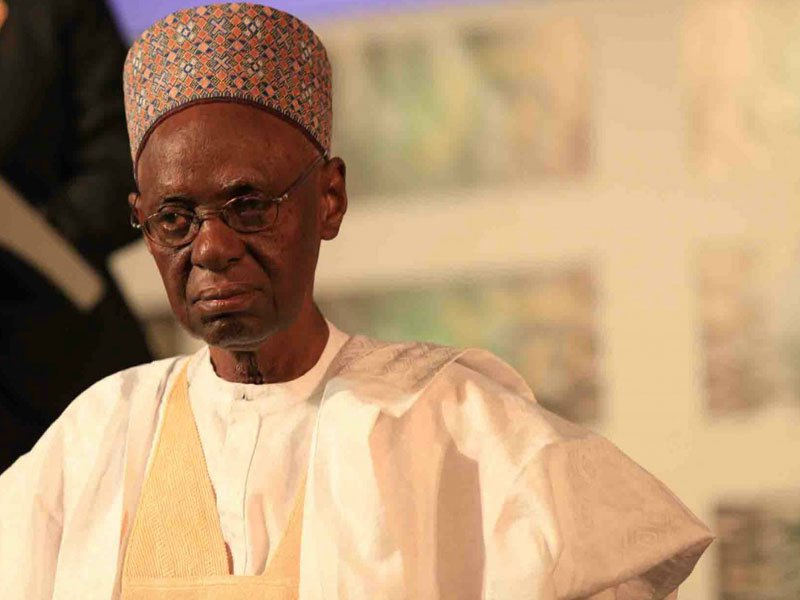 Shehu Usman Aliyu Shagari was a first democratically elected President of Nigeria. He served as the only President of Nigeria's Second Republic (1979–1983), after the handover of power by General Olusegun Obasanjo's military government. Shagari was eventually overthrown by General Muhammadu Buhari in a military coup on 31 December 1983.
5. First woman to practice medicine in Nigeria — Elizabeth Abimbola Awoliyi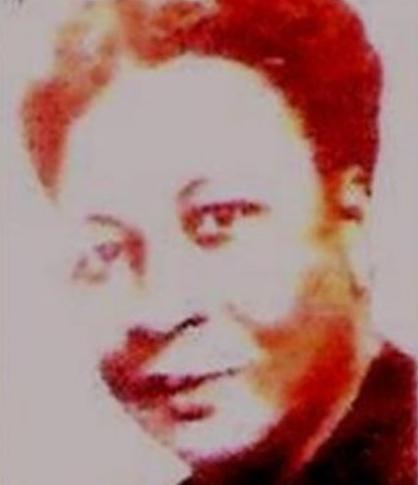 Elizabeth Abimbola Awoliyi (1910–14 September 1971) was the first female physician to practice in Nigeria. She earned her medical degree in 1938 from the University of Dublin, Cafreys College. She graduated from Dublin with first class honors, including a medal in Medicine and distinction in Anatomy. She became the first West African woman to be awarded a licentiate of Royal Surgeon in Dublin. She was a member of the Royal College of Physicians (United Kingdom) and the Royal College of Obstetricians and Gynaecology and a Diplomate of the Royal College of Paediatrics and Child Health.
Awoliyi returned to Nigeria and became a gynaecologist and junior medical officer at the Massey Street Hospital Lagos. She later became a chief consultant and Medical Director at that hospital. She was eventually appointed by the Federal Ministry of Health as a senior specialist gynaecologist and obstetrician in 1962.
6. First Nigerian Olympic gold medalist — Chioma Ajunwa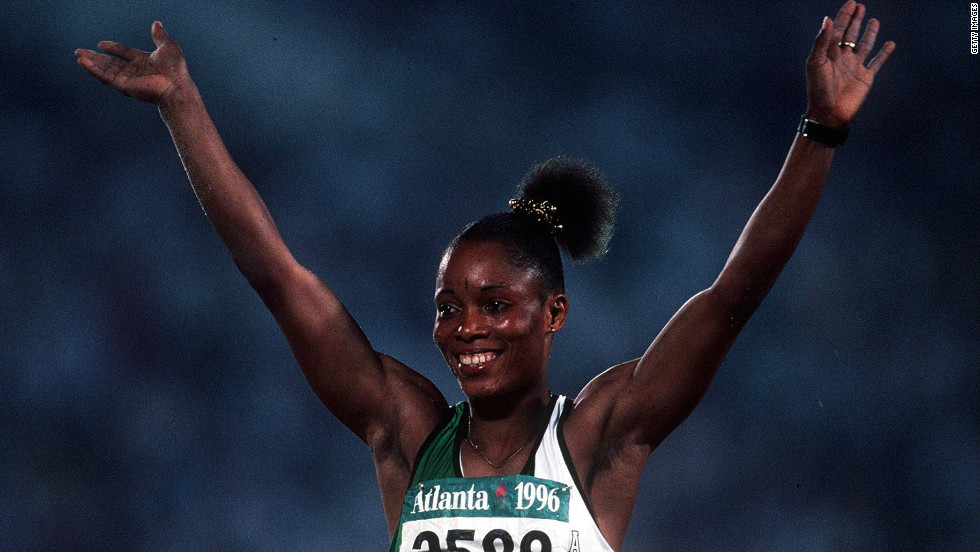 Chioma Ajunwa-Opara, MON is a Nigerian former athlete who specialised in the long jump. Ajunwa was banned from the sport for four years after failing a drug test in 1992, despite maintaining her innocence. She eventually returned and achieved fame when she became the first athlete in her country to win an Olympic gold medal at the 1996 Summer Olympics in Atlanta. Chioma Ajunwa is also the first black African woman to win an Olympic gold medal in a field event.
7. First woman to fly an aircraft in Nigeria — Chinyere Kalu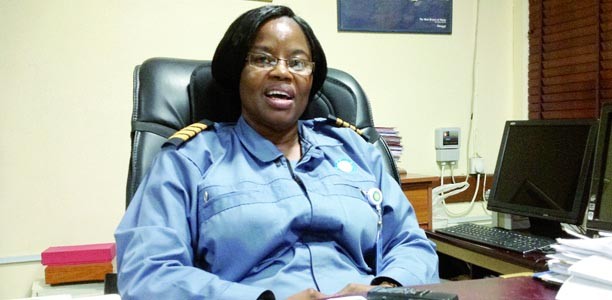 Chinyere Kalu, MFR is the first Nigerian female commercial pilot and the first woman to fly an aircraft in Nigeria. She trained as a private and commercial pilot in 1978 at the Nigerian College of Aviation Technology, Zaria under SP.12 Batch. She subsequently took several aviation and transport courses in the United Kingdom and the United States before she received her license as a commercial pilot on May 20, 1981, from the Nigerian College of Aviation Technology.  In October 2011, President Goodluck Jonathan appointed her the rector and chief instructor of the Nigerian College of Aviation Technology.
8. First African Nobel Laureate — Professor Wole Soyinka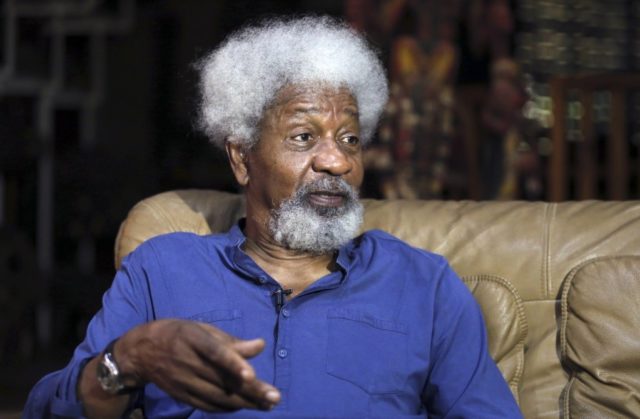 Akinwande Oluwole Babatunde Soyinka is a Nigerian playwright, poet and essayist. Soyinka attended Government College in Ibadan, subsequently University College and University of Leeds in England. After his studies, he worked with the Royal Court Theatre in London, and then went on to write plays that were produced in both England and Nigeria, in theatres and on radio. He was awarded the 1986 Nobel Prize in Literature, the first Nigerian and African to be honoured in that category.
9. First African Anglican Bishop — Samuel Ajayi Crowther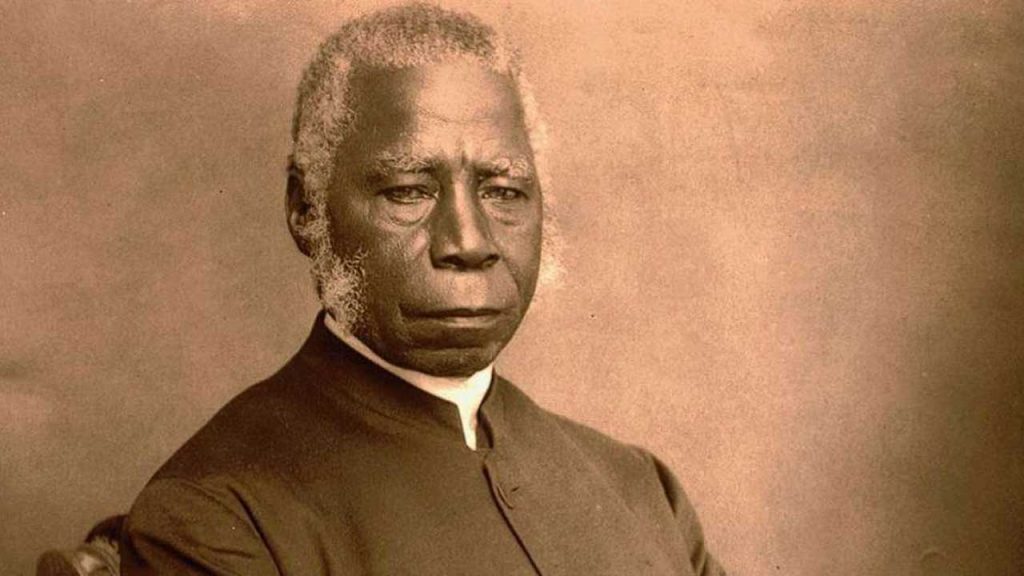 Samuel Ajayi Crowther , was a linguist and the first African Anglican bishop in Nigeria. Born in 1809, in Osogun, he and his family were captured by Fulani slave raiders in 1821 and sold to Portuguese slave traders when he was twelve. They were eventually freed from slavery at a coastal port by the Royal Navy, and eventually resettled in Sierra Leone.
He converted to Christianity, and on 11 December 1825 he was baptized.  Crowther began to ascend the ranks of the Anglican Church, and on St Peter's Day in 1864, Crowther was ordained as the first African bishop of the Anglican Church.