If you've been active online, you'd have seen blogs and other platforms talking about the launch of TJS clothings' new website and latest collections. We have therefore curated 3 things you should know:
What is TJS Clothings?
TJS Clothings is a brand culled from the Popular social media sensation Trailer Jam Show. The idea behind this is for people to purchase a banter T-Shirt/Cap which is what the brand is known for.
An example is the "Act Like Your Hairline & Fall Back" apparel, which is one of the ruthless savage quotes that went viral.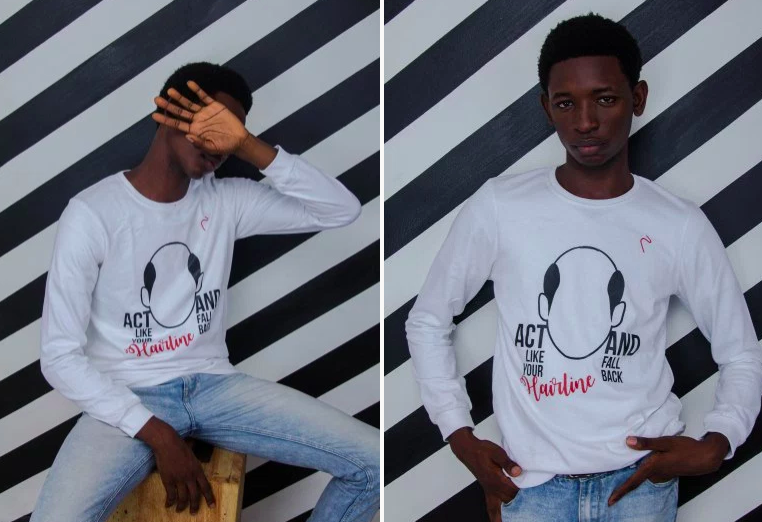 The previous collection which debuted last year went on to do numbers and sold out in no time. This is proof  that people love, and are interested in the brand.
Why was a website created?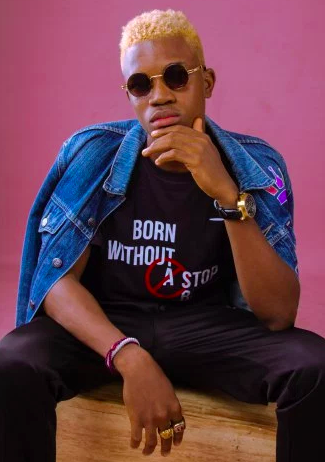 According to George Tunez, founder and CEO of Trailer Jam Show, and TJS Clothings, "the creation of a website is to enable easy access for orders and also grant potential customers all the time to go through the different apparels off our collections."
How does the website work?
The website – www.tjsclothings.co allows you to select and add to cart your desired item. When you are done you click the "Checkout" option which will see you provide the right information to enable selected item get to you.