Awards are a way of showing appreciation and recognition to those who have achieved excellence or significant milestones in their chosen fields. Several award ceremonies are held every year in Africa and the rest of the world to acknowledge these significant achievements, and to raise the standards for better performances.
The list of award ceremonies in Africa are countless, but only a few hold huge significance and popularity. Below is a list of 7 of the most popular awards in Africa.
1. Africa Movie Academy Awards (AMAA)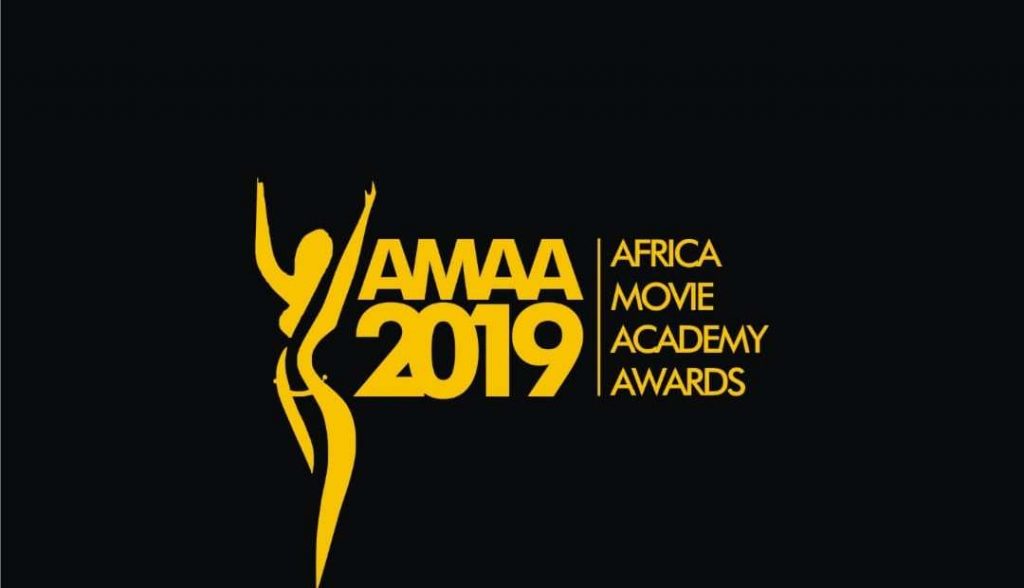 The Africa Movie Academy Awards, Africa's own Oscars is an award presented annually to recognise excellence in African film. The award was founded by Peace Anyiam osigwe and is run through the African film Academy which consists of a jury of screeners and pickers with vast experience in film. The first edition was held in 2005, at Bayelsa, and subsequent editions have been held in Abuja, Lagos and Kigali. AMAA is regarded as Africa's most important film event and most prestigious film award.
2. CAF Awards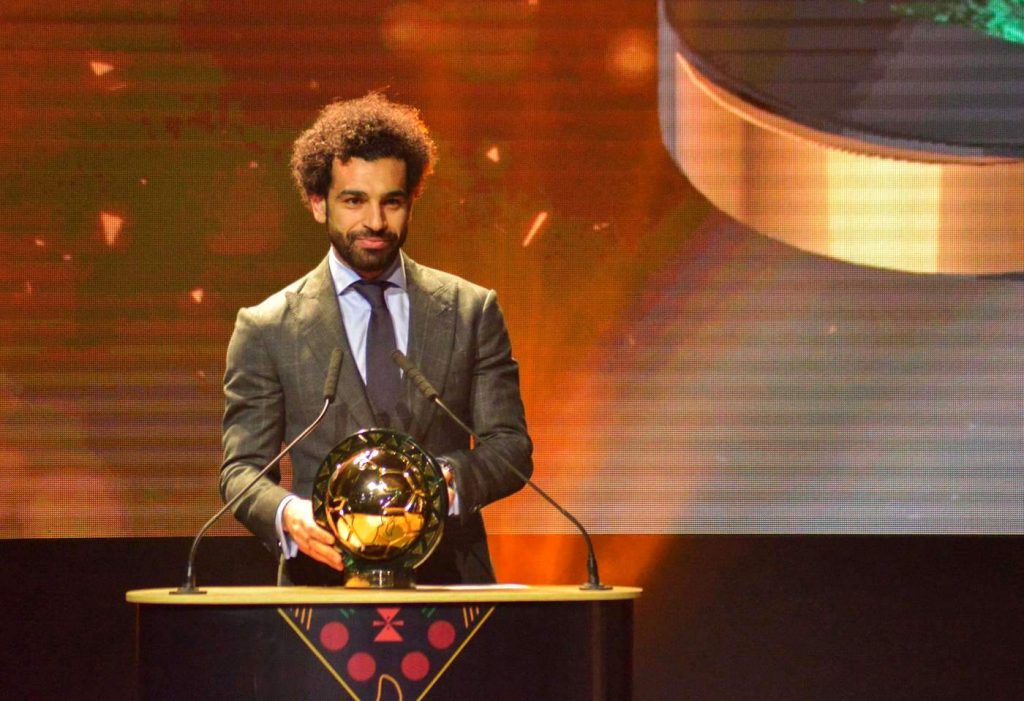 The CAF Awards is an annual award ceremony and gala, organised by the Confederation of African Football (CAF). The award ceremony is held to honour the best performances by Africans in football, in the year under consideration. Mohammed currently holds the award for best African footballer for the year 2018.
3. All Africa Music Awards (AFRIMMA)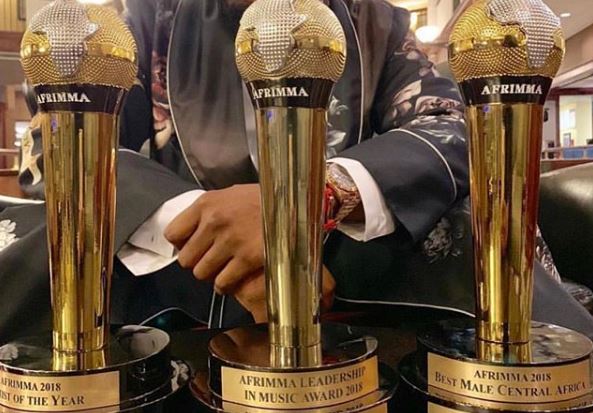 The All Africa Music Awards is an annual award event established by the international Committee AFRIMMA, in collaboration with the African Union to reward and celebrate musical works, talents and creativity around the African continent. Nigeria hosted the event from its first edition in 2014 till 2016 until Ghana was given the rights to host it for four years from 2018 to 2021.
4. Africa Magic viewers Choice awards (AMVCA)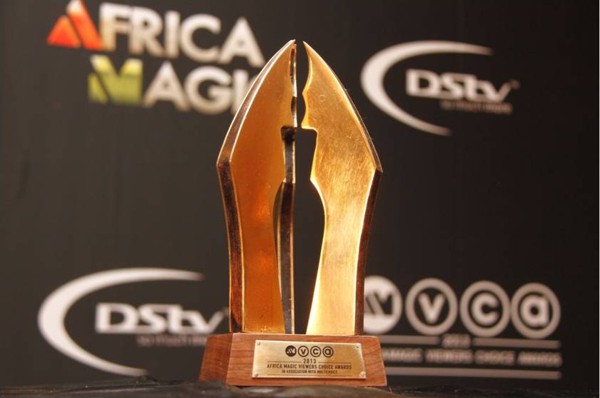 Africa Magic Viewers Choice awards is an annual award and recognition presented by Multichoice, recognising outstanding achievements in television and film. Since its debut edition on March 7, the AMVCA has consistently grown to become a prestigious and well sought after award in Africa. Since its inception, the awards have been held at the Eko Hotels and Suites, Lagos.
5. MTV Africa Music awards (MAMA)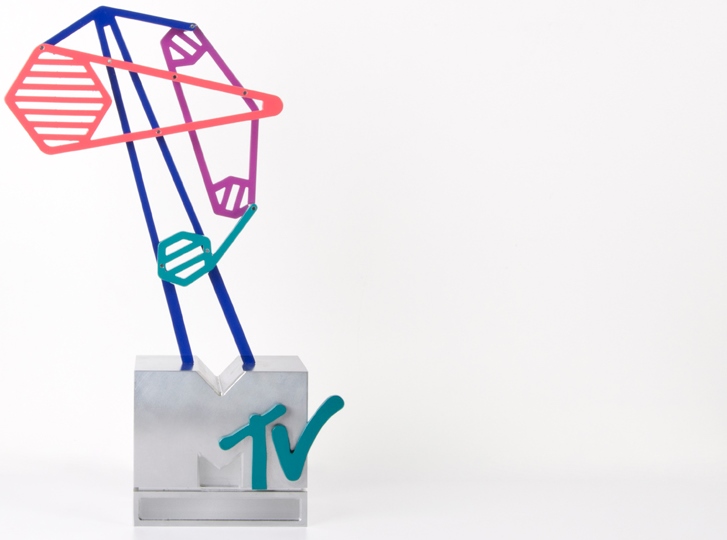 MAMA was established in 2008 by MTV to celebrate the most popular contemporary music in Africa. The MAMA was hugely popular among artists and music lovers in Africa until its 2106 edition, which was its last till date.
6. The Future Awards Africa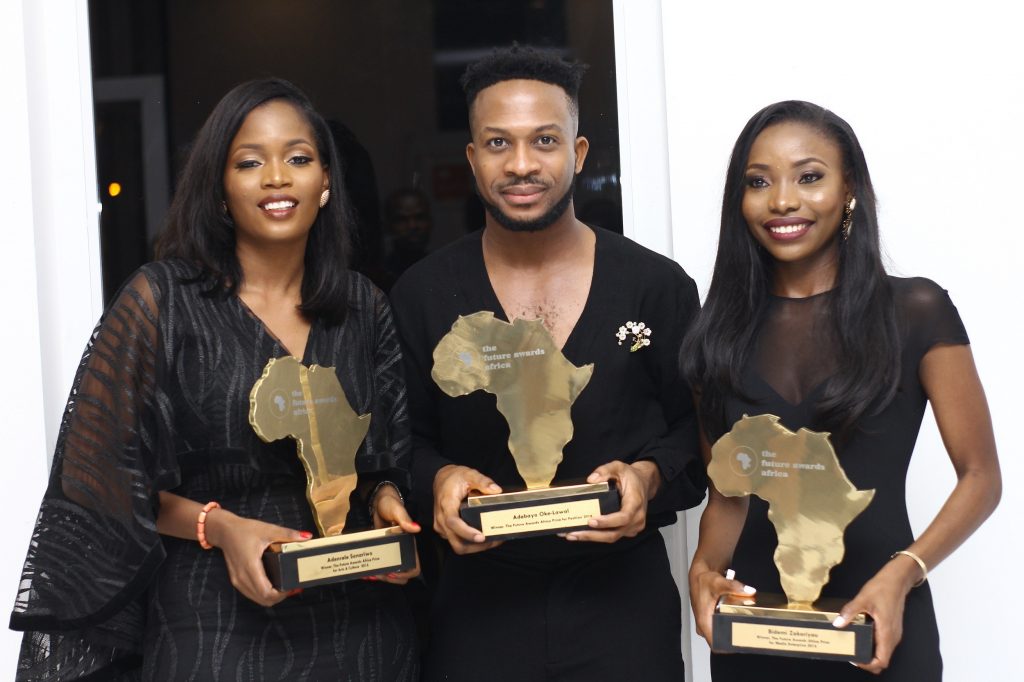 The Future Awards Africa are a set of award given by the Future Project to young people between the ages of 18 and 31, who have made outstanding achievements in the year under consideration. The awards was original known as the "Future Awards" until it was changed to Africa, to reflect the partnership with the African Union and its pan-Africanness.
7. Ibrahim Prize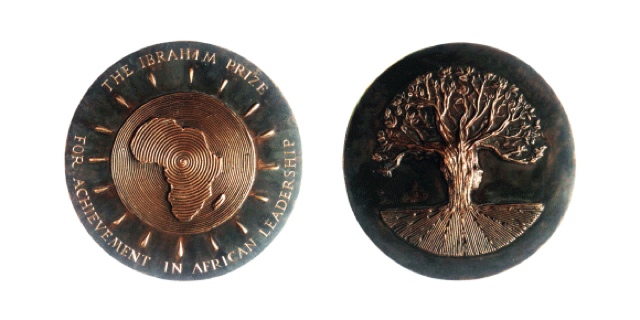 The Ibrahim Prize for Achievement in African Leadership celebrates excellence in African leadership. It is awarded to a former executive Head of State or government by an independent Prize Committee composed of eminent figures. The award comes with a $5 million, and its last recipient was former Liberian President Ellen Johnson Sirleaf in 2017