What's the point of having money when you can't spend it right? Well, that is true but are some of the things you spend your money on really necessary? At a first glance they might seem appealing and your brain starts to tell you that you absolutely need that item, and it  is at this point you take a pause and evaluate the necessity of that merchandise. We are not trying to stop you from "spoiling yourself" once in a while and we don't intend to make you "stingy to yourself", however, even as old as saving and investment is, they remain relevant and germane. It is important to make wise decisions when it comes to money and this includes spending less on those little but recurring expenses that seem important but are not.
Below is a list of 7 things we lavish on that are not worth it.
Unlimited data
Unlimited data has to be one of the biggest marketing stunts in the telecommunications industry. Network providers constantly advertise unlimited data plans to subscribers, but a closer look will reveal that it is more often a ruse. Keen observation has revealed that subscribers often only get between 20 to 50 high speed internet, after which you're left sweating for the rest of the month with annoyingly slow browsing. Hence, if your need is consistently high speed internet, then you're probably better off with your mobile data, it saves you stress and unnecessary expenses.
High end gym
A lot of people who are just getting into fitness tend to want to pull out all the stops to realize their summer body goal, and this includes spending a lot on gear and high end gyms with assorted fancy equipment . The reality is, all the fancy equipment in the world won't give you any results unless you eat healthy and put in the work required. That extra money paid to that big name gym is better off elsewhere.

Name brands
There are two dimensions to buying name brands, the first is that authentic name brands are really expensive and not trying to sound corny, the truth is that you can actually get similar quality with no name brands at affordable price tags. The other side of this is that there are a lot of fake replicas of these no name brands with lesser quality. These fakes are scattered all over and sometimes mixed up with the real deal, so even if you're indeed going for the authentic, you're most likely buying a fake. However, if you're super rich and can you easily afford it, then by all means have at it.
Cable TV
This was probably essential a couple of years ago, but the world is different today. Everyday a new streaming service is launched with an array of movies, tv shows and many more, and not forgetting YouTube where you can find anything ever recorded. More so when paying for cable, you're paying for hundreds of channels whereas you'll only end up watching just 5. Streaming has become the ultimate source of entertainment and information so paying for cable now seems like an unnecessary expense.
New phones
In truth, technological advancements are made everyday and smartphone makers are constantly trying to improve their products, not only to give you the latest and best, but to stay atop the highly competitive market. However, new versions of these high end smartphones are released every year, and this kind of seems like too much, more so, when analysed, the differences do not really differ. If you're obsessed with being up to date, getting the new model becomes a priority even though the one in your hand still works as good as new. That money is better in a savings account, except you have that much to spare.
Jewelry 
Jewelry made with precious stones like diamond and gold are valuable and can be regarded as investments. However, not a lot of people can affect these items, hence the end up stocking their "trinket boxes" with shiny earrings and pendants that cost a lot but without any value. If you must invest so much in jewelry you're better off buying a one of a kind that can easily be turned around for cash, rather than three  fake Cuban chains.
Food delivery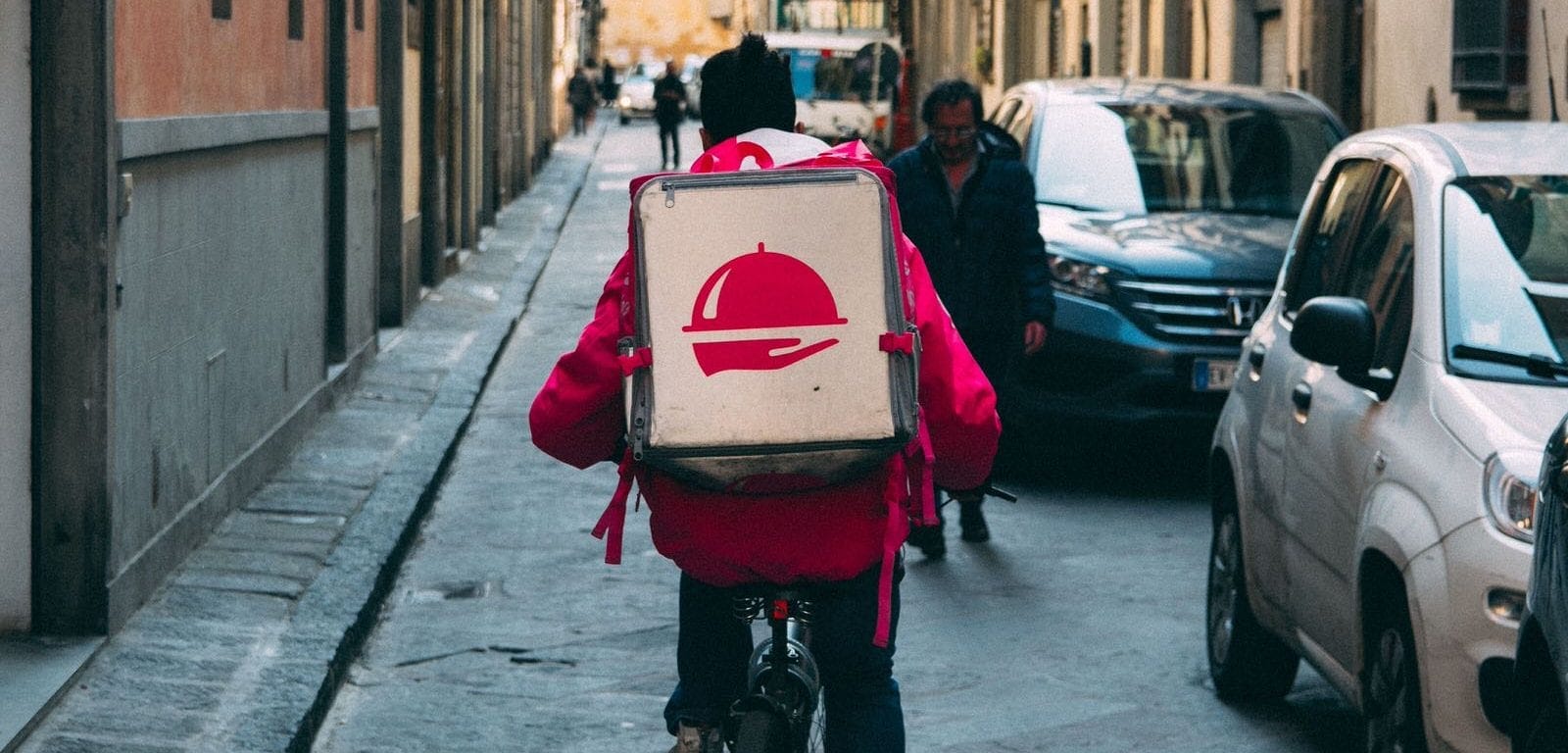 I agree that not everyone can cook and eating out seems like the best option. You should also remember that before online food order and delivery came to be, people ate and survived. Ordering meals is nice, convenient and saves you a lot of stress and time, but think of how much you will save if rather than ordering 3 times a day for 7 days a week, you cut it down to 3 or 4 times a week and look for a cheaper source.