Observing Nigeria and how the political pendulum is swinging towards 2019, there are many reasons why President Muhammadu Buhari might still be our president till 2023. And they are getting more feasible by some signs latently exhibited by his government.
It is very important that you not only read, you also take action (that suits your preference), and share.
PVC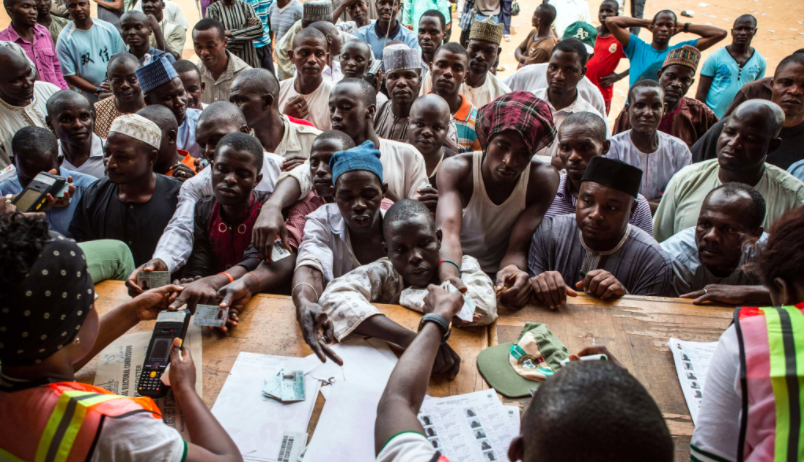 While most of the Southerners are busy going about their daily routines, brethren in the North are hopping buses and 911 lorries from places like Lagos and Onitsha to their respective LGAs to go get registered. It is obvious that President Buhari still has cult following in the core northern states, and their radical growth in population – relative to the south – will ensure he has massive numbers in 2019. Let's not even talk about how you do not have to be 18 to vote in that part of Nigeria. We're trying to be politically correct here.
Radical Depopulation in selected parts of Nigeria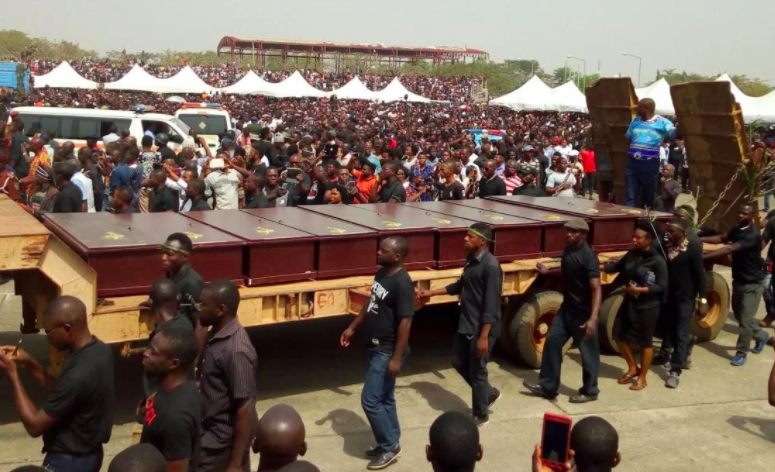 Most of the recent killings in certain parts of Nigeria could have been avoided, but the government seems to be speaking a body language that we do not understand. The recent Fulani Herdsmen Killings seem strategic, political, and corroborates some conspiracy theories – like some regions are being depopulated via gruesome murders, so when time for election comes, small threat of violence will guarantee voter apathy.
Purposeful Northenization of the security apparatus in Nigeria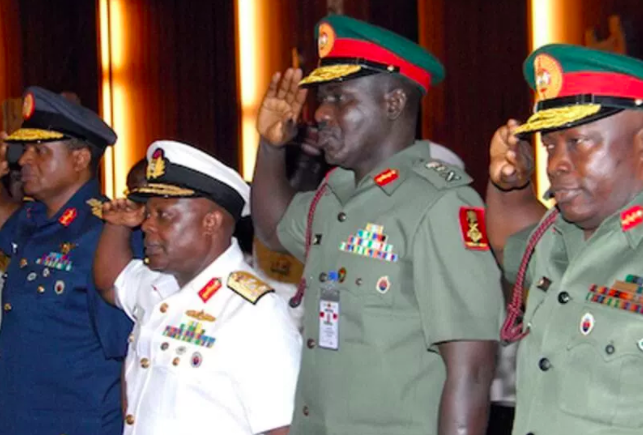 Without mincing words, security shouldn't be a sectional thing in a very heterogeneous entity like Nigeria. Yes, it is most preferred to have the most qualified persons commanding forces that protect and defend the nation, but appointments should also consider federal character. Let us not forget that the Nigerian system has once witnessed a pogrom where easterners were massacred in droves, and Soldiers from the North either unlooked or took part in the killings. We have also witnessed a meteoric rise of senior officers in the military from the north, probably making them more available for top military appointments. While ethnicity has failed the Nigerian structure, the president seems to understand its strength and has keyed it into his strategy. You should expect where the allegiance of the security forces should be, come 2019.
Few Buhari allies in the South that have embezzled a lot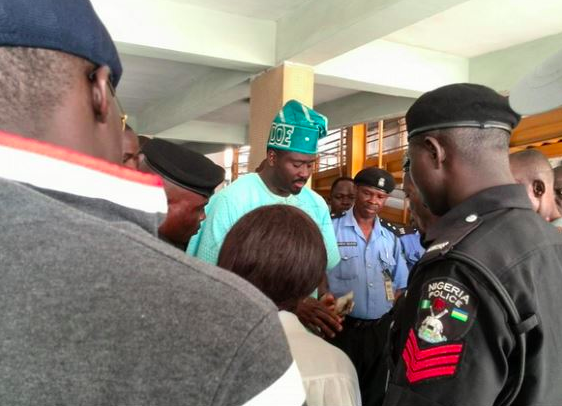 While the core Northern states are relatively peaceful during elections, the southern parts of Nigeria seem to always sway in the wand of survival. From violence to voter inducement, we have witnessed all sorts of rigging in the South. We've seen money being shared at polling booths on every Election Day, by people who obviously did not get these monies by honest hard work (trust me). We've seen governors who were almost bankrupt prior to getting power now owning lucrative properties and assets. The likes of these kinds of men are willing to spill cash on Election Day, and many of them are connected to the FG. It's easy to tell people not to vote for money, but you wouldn't want to imagine what a random 2000 Naira would mean to a widow with six children all under 15 years old in Ihitte-Uboma, Imo state.
***
As much as we know that politics is a game of numbers, I would always urge more Nigerians to get actively involved in it. In as much as we feel that our opinions don't count, we should still not hesitate to add our numbers when necessary. Go get your PVCs, so that you can vote. Don't only focus on the presidency; cast your vote for worthy candidates in every position – from House of Assembly to Senate. Your vote is your right, your power. Use it.
Iwuagwu Kelechi is an activist and Social Commentator. He is on social media as @kayceeprag
***
The views expressed in this article are the author's own and do not reflect the views of ListsNG.