While cases of rape and domestic violence continue to happen in Lagos State, the government seems committed to giving victims justice.
This year, the official Twitter handle of The Lagos State Domestic and Sexual Violence Team (DSVRT) has informed the public of several convictions that have been made in cases of rape and domestic violence in the state.
We are pleased to inform the general public that the Lagos State government (DPP) in the past week has been able to secure conviction in two cases of defilement. Both defendants were sentenced by OGUNSANYA J to 25YEARS and 21YEARS imprisonment for sexually assaulting children/ 1

— DSVRT Lagos (@DSVRT) February 7, 2018
The Sexual Offences and Domestic Violence Court of Lagos State pronounced its first sentence today – 60 YEARS for defilement of a child.

— DSVRT Lagos (@DSVRT) February 21, 2018
Today, reporting Domestic Violence, sexual violence or rape has become even easier. All you have to do is dial a short code and you get a response right away.
Dial *6820#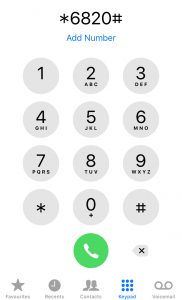 2. Select your preferred language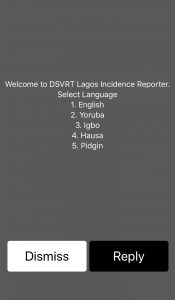 3. Select the incidence you want to report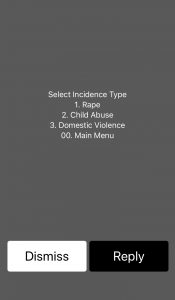 4. Provide information on whether you are a victim or an eyewitness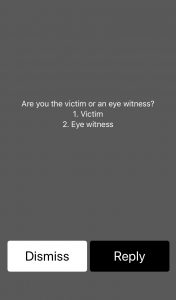 At the moment, the service is only available to MTN and Airtel subscribers. We hope that the other states take a cue from this and make it easier for victims to make reports, get help and get justice.