The Academy Awards are the most prestigious accolades for anyone involved in the film-making process. The annual award ceremony is an international recognition of excellence in cinematic achievements as assessed by the Academy's voting membership.
Several big name actors such as Leonardo DiCaprio, Jamie Foxx, Cate Blanchett and Emma Stone have received the esteemed award. However there are some other A-list actors who despite their exploits have failed to win an Oscar.
See the star studded list below.
1. Will Simth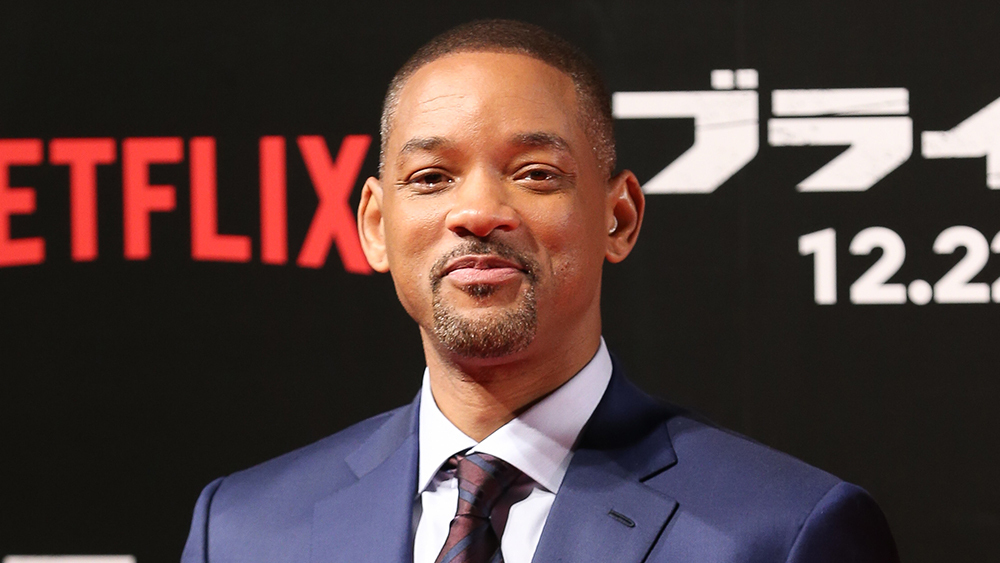 The four time Grammy Award winner has received two Oscar nominations for Ali (2002) and The Pursuit of Happyness (2007), which he lost to Denzel Washington and Forest Whitaker. He was heavily tipped to for best actor for his role as Dr. Bennet Omalu in the 2015 film Concussion, but failed to get a nomination.
2. Michelle Williams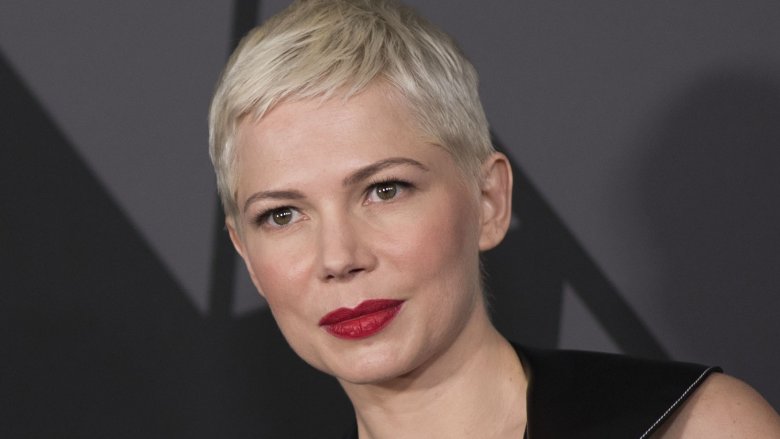 Michelle Williams is known for her work in small-scale independent productions with dark or tragic themes has been the recipient of several accolades, including a Golden Globe Award, while being nominated for four Academy Awards and one Tony Award
3. Tom Cruise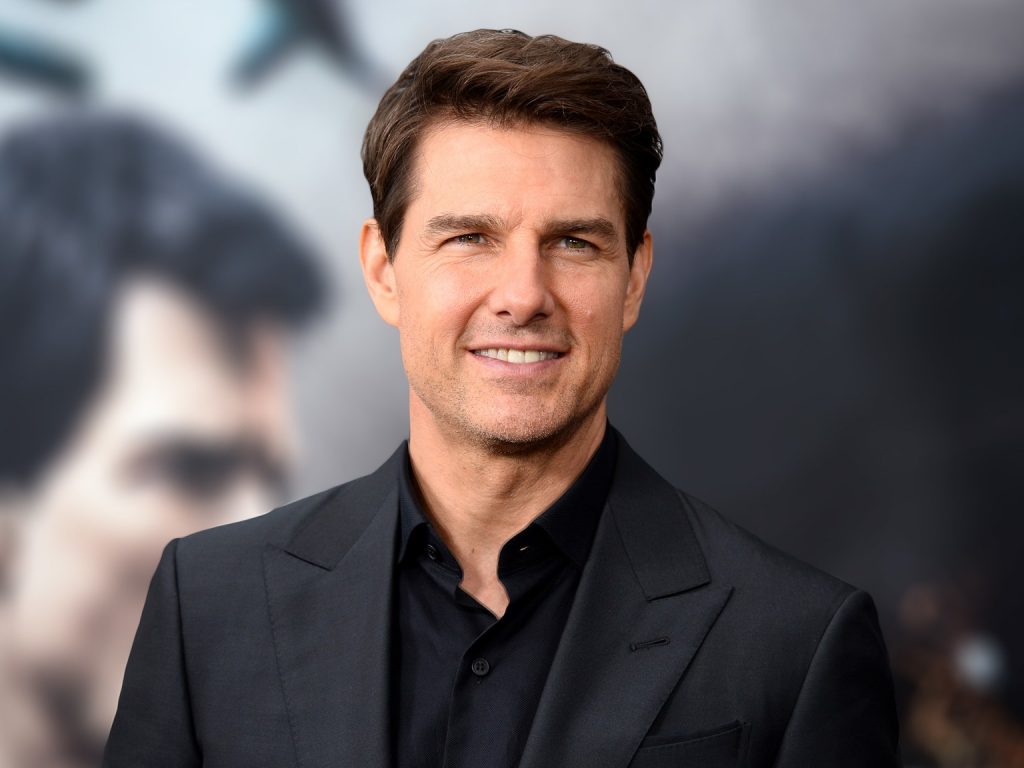 The A-List actor has starred in several critical acclaimed films as well as box office hits, from Rain man to the Mission Impossible Franchise. Alongside being one of the best-paid actors, Cruise has also received several accolades like his three Golden Globes Awards as well as three Oscar nominations, unfortunately without a win.
4. Amy Adams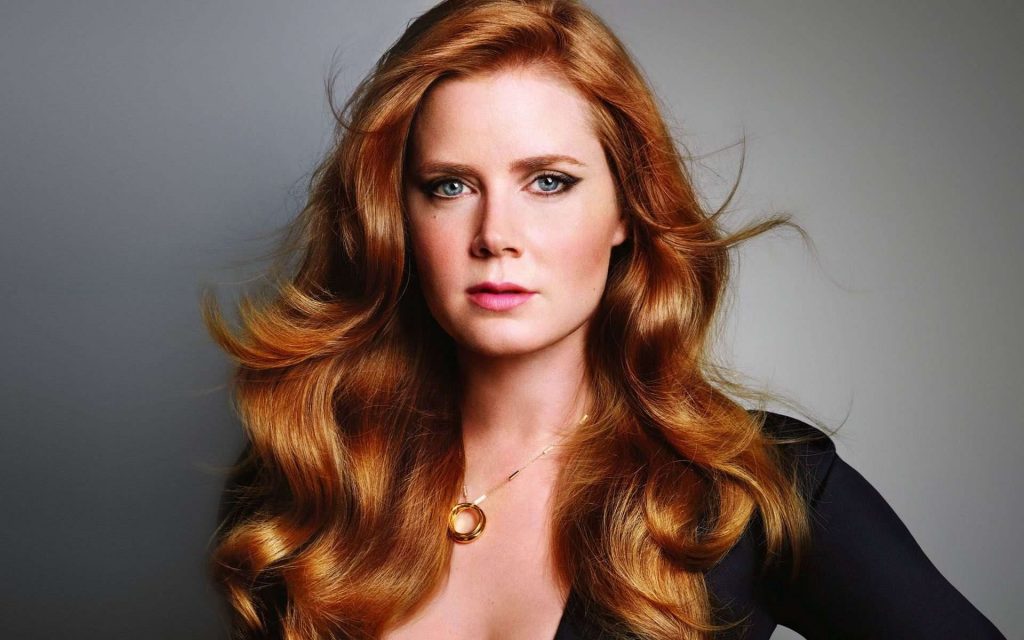 Amy Adams is known for both her comedic and dramatic performances, as well as being featured three times in annual rankings of the highest-paid actresses in the world. Her performances as an actor have earned her two Golden Globes, and nominations for six Academy Awards and seven British Academy Film Awards. Her most recent nomination came in 2018 for her role in Vice.
5. Jaoquin Phoenix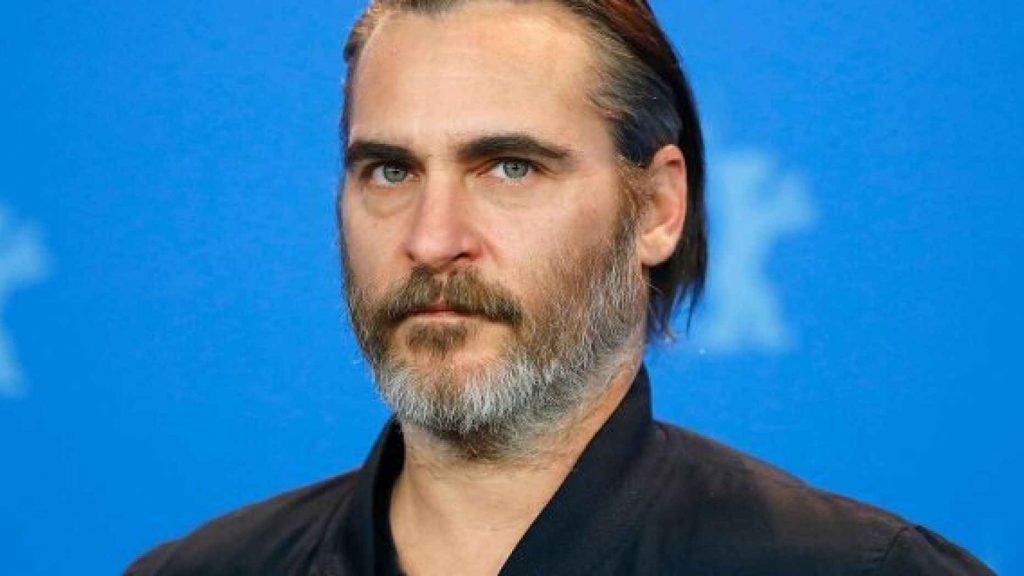 The actor, producer, and activist has received a Grammy Award, a Golden Globe Award and three Academy Award nominations. His three nominations came from masterful performances in Gladiator (2000), Walk the Line (2005), and The Master (2012).
6. Harrison ford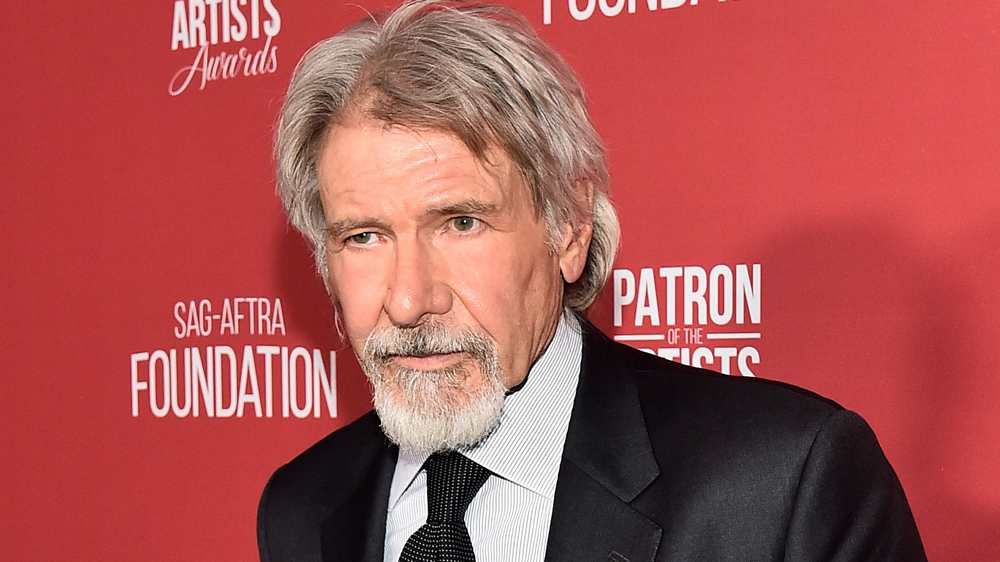 Ford gained worldwide fame for his starring roles as Han Solo in the Star Wars film series and as the title character of Indiana Jones movie series. Five of his movies are within the 30 top-grossing movies of all time at the US box office. His only nomination came in 1986 for his performance as John Book in the 1985 thriller Witness.
7. Johnny Depp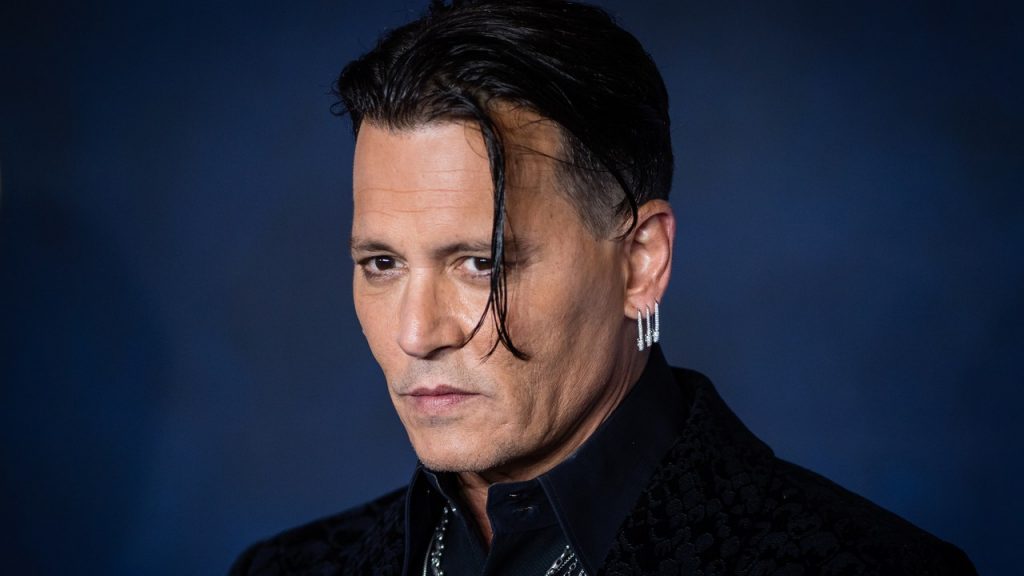 The controversial and enigmatic actor is one of the biggest movie stars in Hollywood, one of the highest paid, and the third highest-grossing actor worldwide. Despite all his achievements Depp has failed to win an Academy Award from three nominations in 2004, 2005, and 2008.
8. Glenn Close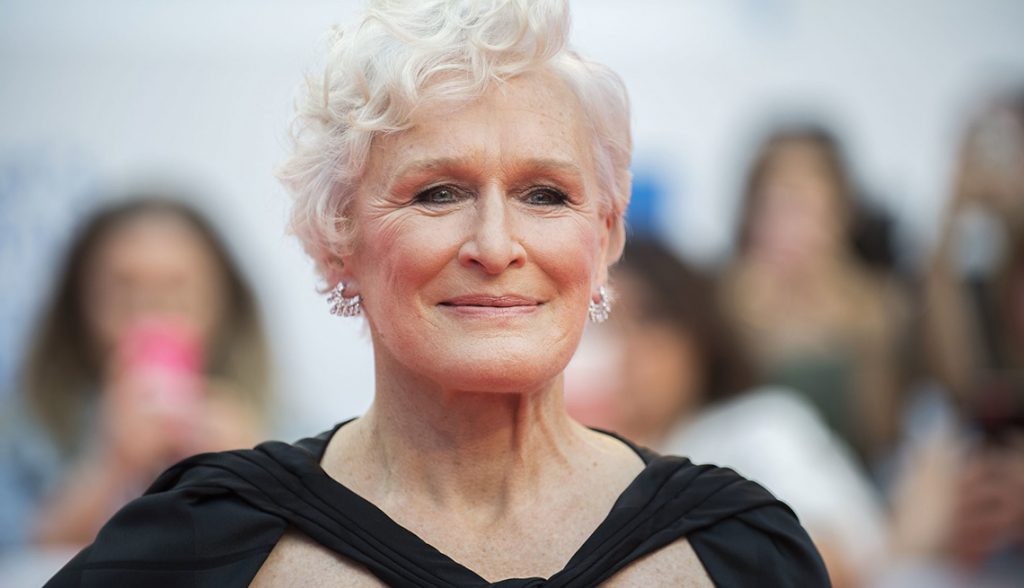 Glenn Close holds the record as the actress to have the most nominations without a win, having been nominated seven times. The veteran actress, singer, and producer is however the recipient of numerous accolades, including three Primetime Emmy Awards, three Tony Awards, and three Golden Globe Awards.
9. Liam Neeson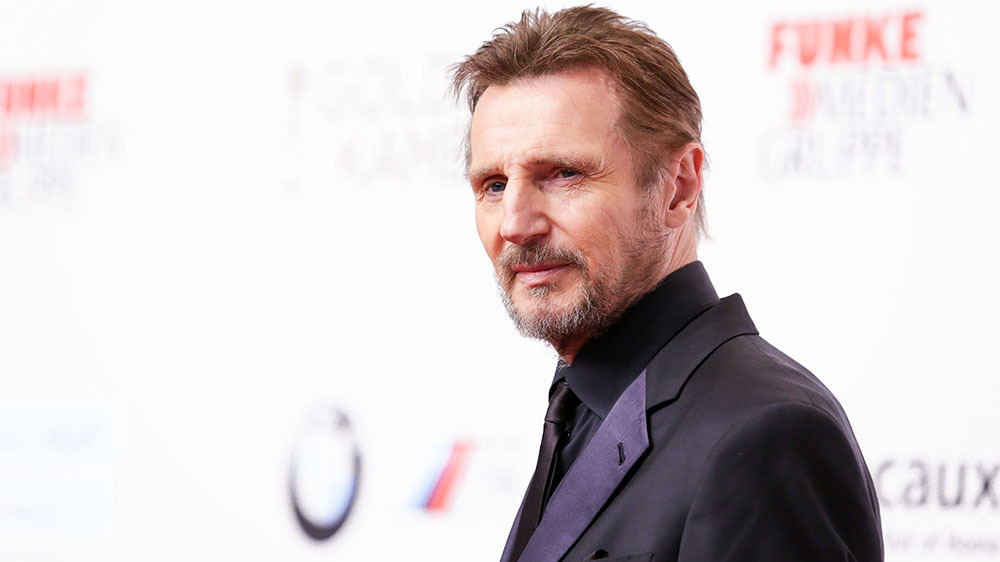 Neeson rose to prominence when he starred as Oskar Schindler in Schindler's List (1993), a performance which earned him his first an only Oscar nomination.
10. Edward Norton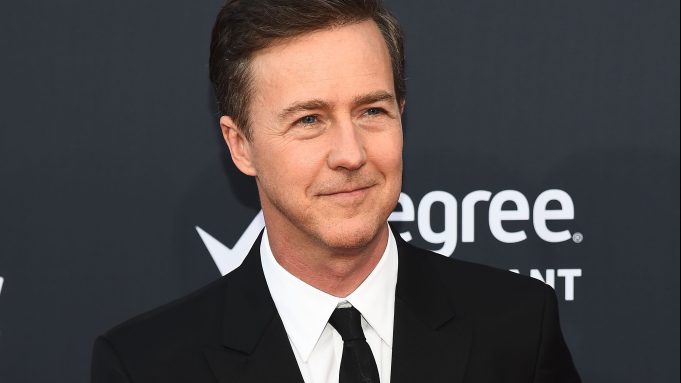 Edward Norton has earned two Academy Award nominations. His most memorable performance was his role as a reformed neo-Nazi in 1998's American History X where he earned his first nomination for Best Actor. His second nomination came for his role in Alejandro G. Iñárritu's 2012 Birdman
11. Bill Murray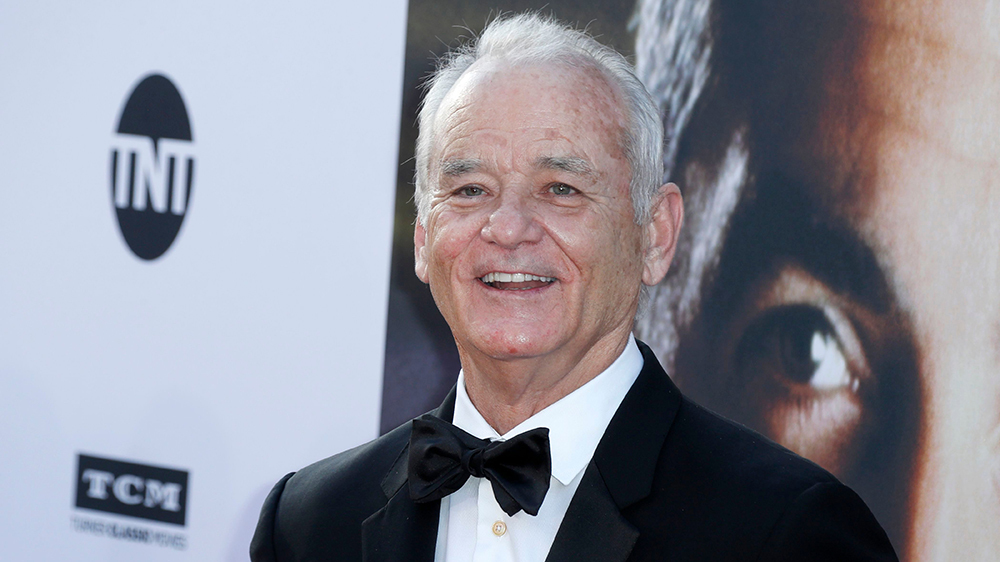 The legendary actor, voice actor, comedian, filmmaker, and writer has received several awards and accolades which include two emmys, a Golden Globe and a BAFTA. owever an Academy Award has eluded him, his only nomination came in 2003 for his role in Lost in Translation.
12. Ralph Fiennes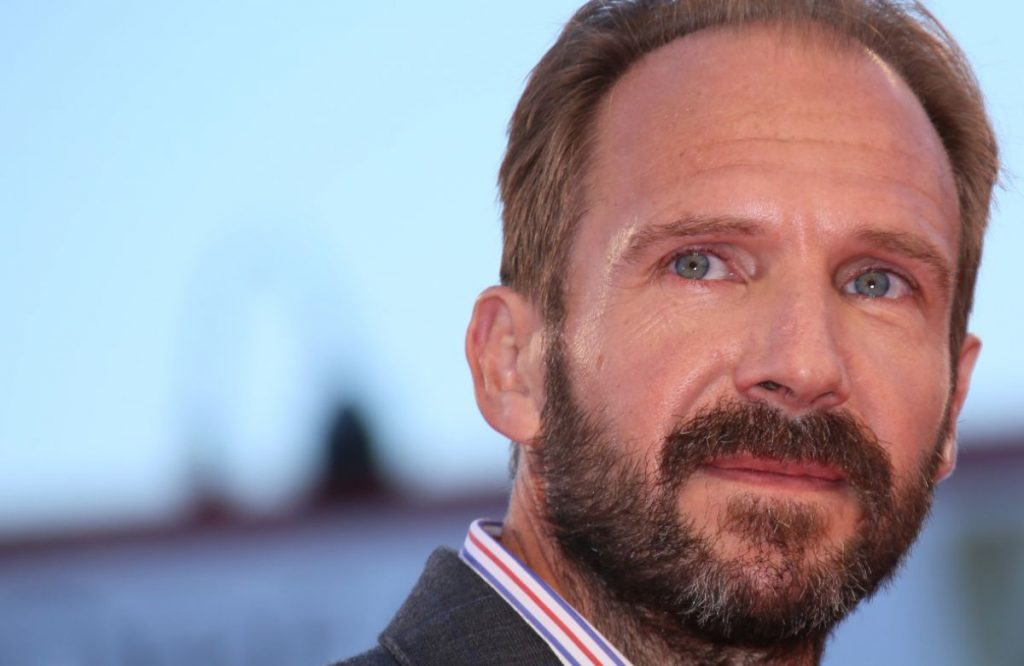 The English actor, film producer and director has received two Academy Award nominations. His most memorable performance was his portrayal of Nazi war criminal Amon Göth in Schindler's List (1993). His performance earned him nominations for the Academy Award for Best Supporting Actor and Golden Globe Award for Best Supporting Actor, and he won the BAFTA Award for Best Actor in a Supporting Role. His other nomination came for his performance as Count Almásy in The English Patient (1996) 
13. Samuel L. Jackson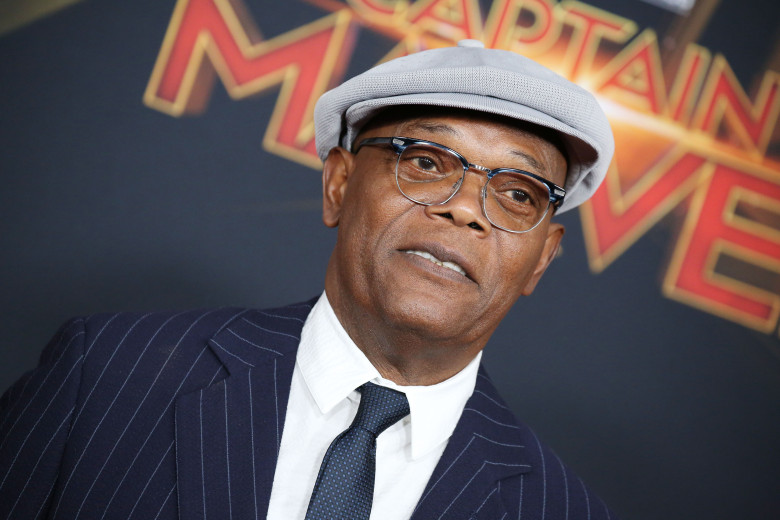 Jackson is a recipient of critical acclaim and numerous accolades and awards, Jackson is also the highest grossing actor worldwide. He has however earned only one Oscar nomination which came in 1995 for Quentin Tarantino's Pulp Fiction. He lost the award to Martin Landau.
14. Annette Benning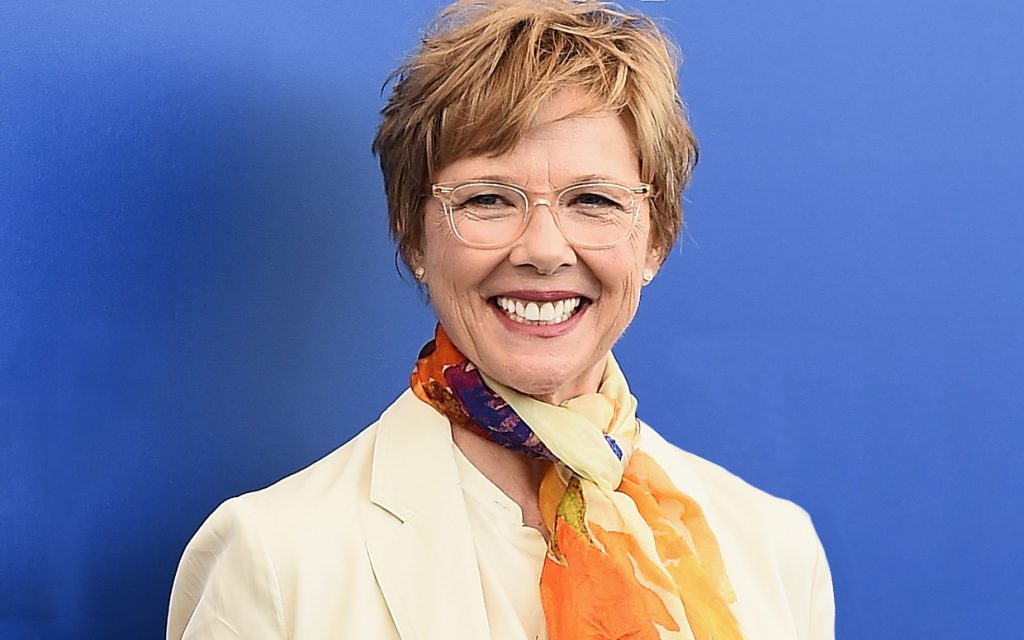 Bening won the BAFTA Award for Best Actress and the Screen Actors Guild Award for Performance by a Female Actor in a Leading Role for American BeautyShe is a four-time Academy Award nominee for the films: The Grifters (1990), American Beauty (1999), Being Julia (2004), and The Kids Are All Right (2010). In 2006, she received a film star on the Hollywood Walk of Fame.
15. John Travolta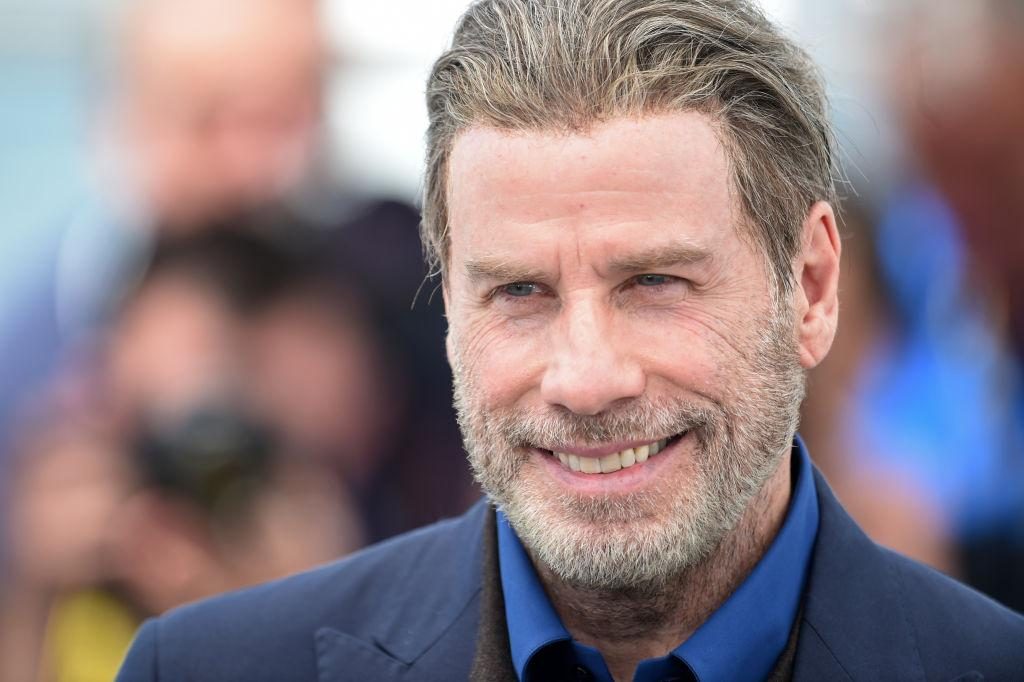 John Travolva rose to fame during the 1970s, appearing on the television series Welcome Back, Kotter (1975–1979) and earning his first Academy Awards nomination for Saturday Night Fever (1977). After going through a career declined through the 1980s, Travolta began to enjoy a resurgence in the 1990s with his role in Pulp Fiction (1994), a performance which gained him his second Oscar nomination.
16. Robert Downey Jr.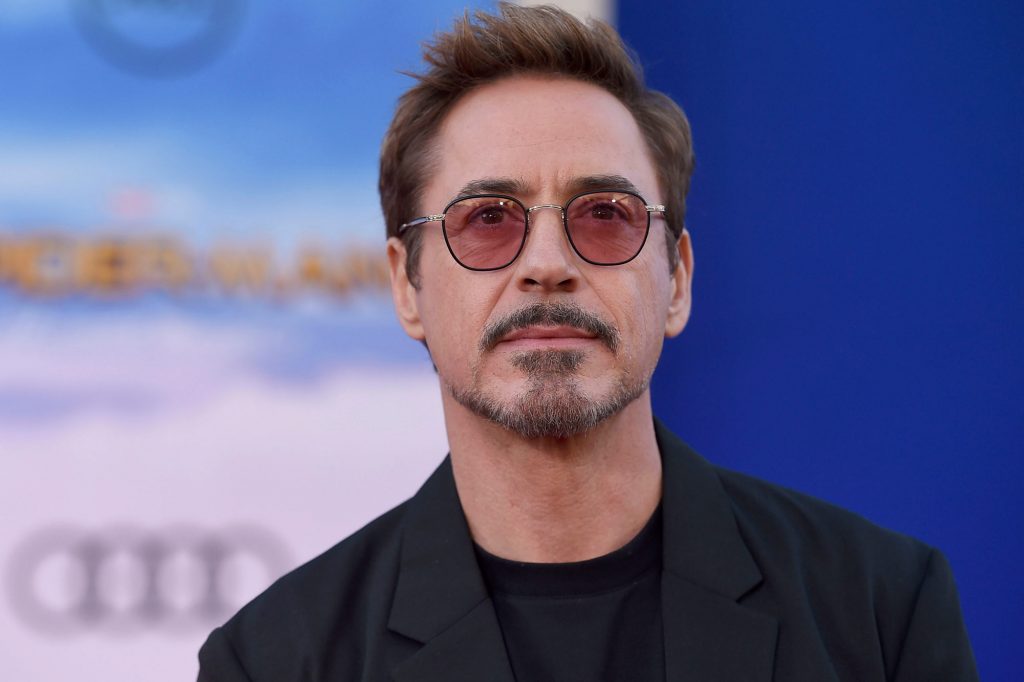 The Iron Man actor who was once listed by Forbes as Hollywood's single highest-paid actor from 2013-2015 has received two academy awards for Chaplin (1992) and Tropic Thunder (2002), but failed to win on both occasions.
17. Brad Pitt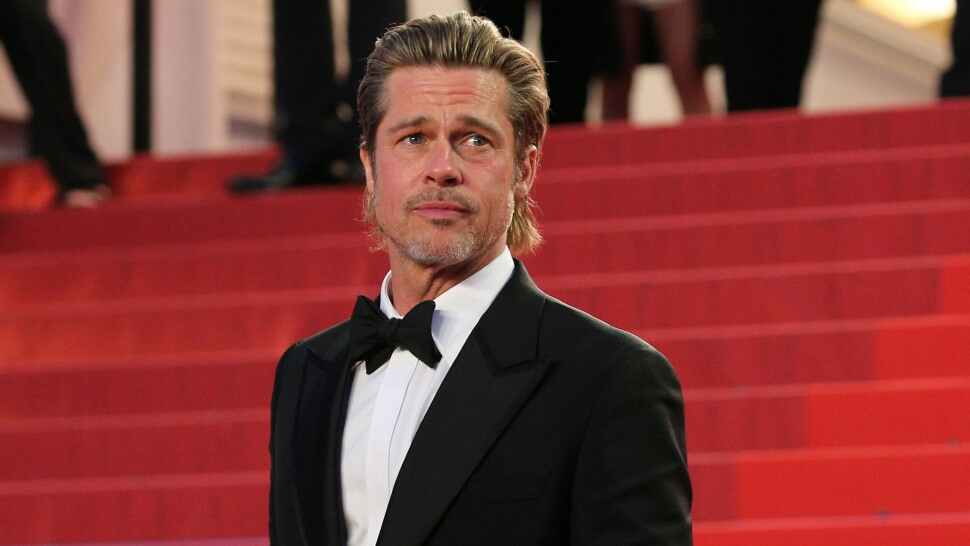 The A-list actor received an Academy Award as a producer for 12 Years a Slave, but has failed to repeat such feat as an actor, having been nominated on three occupations. Pitt however continues to be one of the most bankable actors in Hollywood.