Apple, Google and Amazon are the top three most valuable brands in the world, according to an annual report that underlines the dominance of the US tech companies.
In August 2018, Apple became the first public company with a trillion dollar valuation. Apple and Google have held the top two spots for six consecutive years, while Facebook slipped one place in 2018 to ninth after being the fastest growing brand for five years.
Here are the list of 10 most valuable brand in the world;
AppleApple | $214,480 M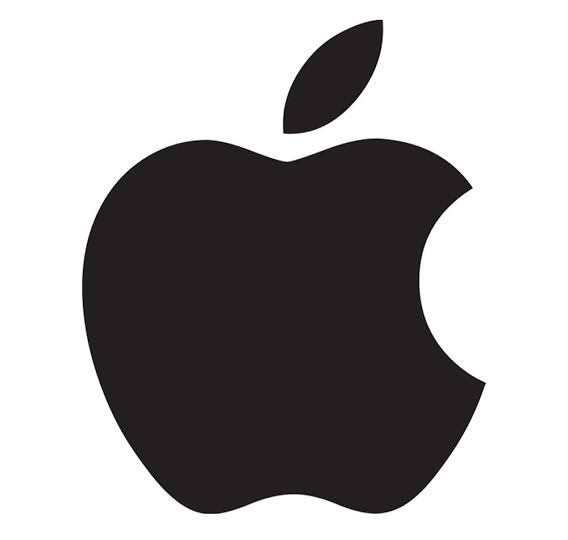 Apple, Inc. engages in the design, manufacture, and marketing of mobile communication, media devices, personal computers, and portable digital music players. It operates through the following geographical segments: Americas, Europe, Greater China, Japan, and Rest of Asia Pacific.
The company was founded by Steven Paul Jobs, Ronald Gerald Wayne, and Stephen G. Wozniak on April 1, 1976 and is headquartered in Cupertino, CA.
2. Google | $155,506 M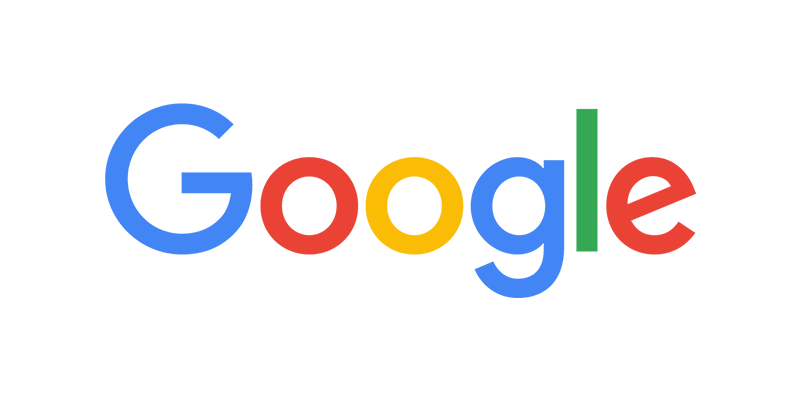 Since the beginning, Google's goal has been to develop services that significantly improve the lives of as many people as possible. Not just for some. For everyone. google.com
Google, Inc. focuses on improving the ways people connect with information. It provides variety of services and tools for advertisers of all sizes, from simple text ads to display and mobile advertising and to publishers, whether small or large. The company primarily focuses on the areas which include search, advertising, operating systems, platforms, enterprise and hardware products. The search area consists of a vast index of websites and other online content which is made available through its search engine to anyone with an Internet connection. The advertising area includes AdWords, AdSense, Google Display, Google Mobile programs and Google Local.
3. Amazon | $ 100,764m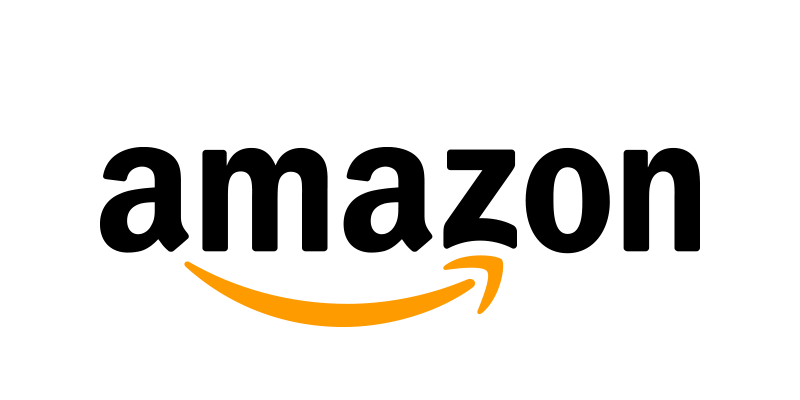 Amazon is an e-commerce and cloud computing company, guided by four principles: customer obsession, passion for invention, commitment to operational excellence, and long-term thinking.
Amazon.com, Inc. provides online retail shopping services. It provides services to four primary customer sets: consumers, sellers, enterprises, and content creators. The company also provides other marketing and promotional services, such as online advertising and co-branded credit card agreements. It serves consumers through its retail websites with a focus on selection, price, and convenience.
4. Microsoft | $97,215m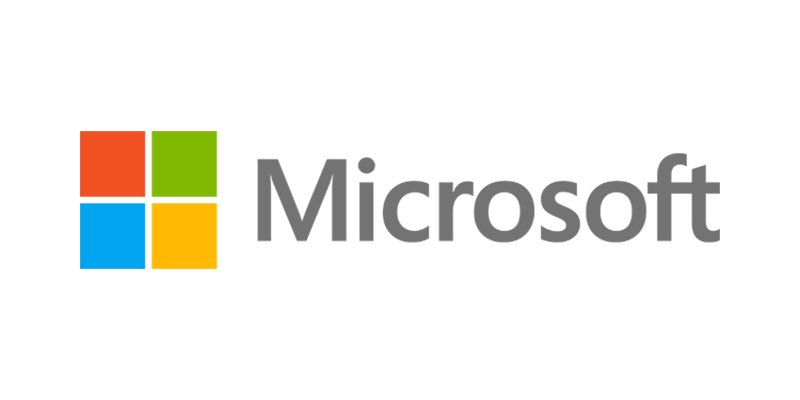 Microsoft Corp. engages in the provision of developing and marketing software and hardware services. Its products include operating systems for computing devices, servers, phones and intelligent devices. It also offers server applications for distributed computing environments, productivity applications, business solution applications, desktop and server management tools, software development tools, video games, and online advertising. It operates through the following segments: Productivity and Business Processes, Intelligent Cloud, and More Personal Computing.
5. Coca-cola | $66,341m

The Coca-Cola Company is the world's largest total beverage company, offering over 500 brands to people in more than 200 countries.
6. Samsung | $59,890m

Samsung Electronics Co., Ltd. engages in the manufacturing and selling of electronics and computer peripherals. The company operates its business through following business divisions: Consumer Electronics, Information Technology & Mobile Communications and Device Solutions. The Consumer Electronics business division provides cable television, monitor, printer, air-conditioners, refrigerators, washing machines, and medical devices. The Information Technology & Mobile Communications business division offers handheld products, communication systems, computers, and digital cameras.
7. Toyota | $53,404m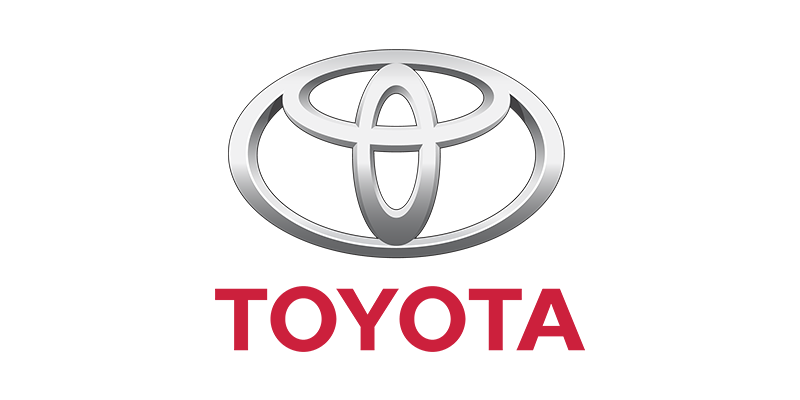 Toyota Motor Corp. engages in the manufacture and sale of motor vehicles and parts. Toyota manufactures a diverse lineup of vehicles all over the globe and is taking great steps to develop eco-cars, which will help us become a low carbon society.
8. Mercedes-Benz | $48,601m

The pioneers of the automobile industry at the end of the 19th century were Gottlieb Daimler and Carl Benz with Benz patenting what is widely viewed as the first automobile. Mercedes-Benz is a subsidiary of German-based Daimler and the brand is used on luxury cars, buses and trucks.
9. Facebook | $45,168m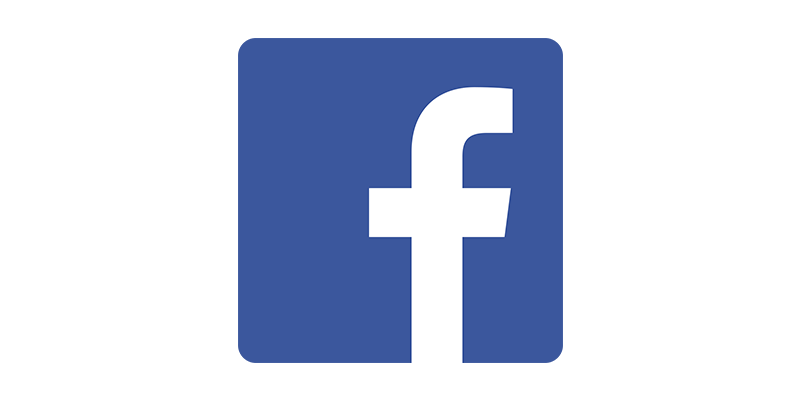 Facebook, Inc. is a social networking company, which allows people to communicate with their family, friends, and coworkers. Its services include timeline, news feed, messages, lists, ticker and mobile apps. The company products include Facebook, Instagram, Messenger, Whatsapp and Oculus. Facebook was founded by Mark Elliot Zuckerberg, Dustin Moskovitz, Chris R. Hughes, Andrew McCollum and Eduardo P. Saverin on February 4, 2004 and is headquartered in Menlo Park, CA.
10. McDonald's | $43,417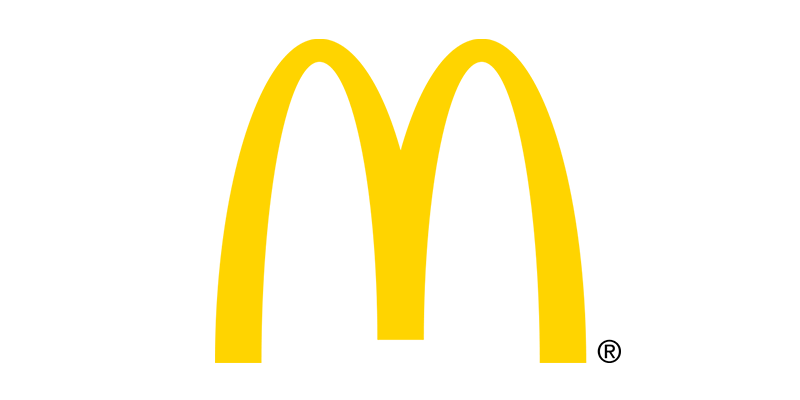 McDonald's is the world's leading global foodservice retailer with over 37,000 locations in over 120 markets. Over 90 percent of McDonald's restaurants worldwide are owned and operated by independent local business men and women.