Buzz Bingo have compiled a list of the top Instagram earners of 2019. Cristiano Ronaldo comes in first place with an estimated $48 million, followed by his age long rival Lionel Messi.
Surprisingly, despite reaching billionaire status, Kylie Jenner is topped by her sister, Kendal Jenner who comes in third with $15.9 million.
See the complete list below.
---
1. Cristiano Ronaldo
Cristiano Ronaldo's 34 sponsored posts on Instagram in 2019 earned an impressive $48 million. Each ad post went at the cost of $975,000, and some of his main partnerships were with Nike, his fragrance CR7 Play it Cool, Visit Madeira, as well as his hair loss consultation site
2. Lionel Messi – $23 million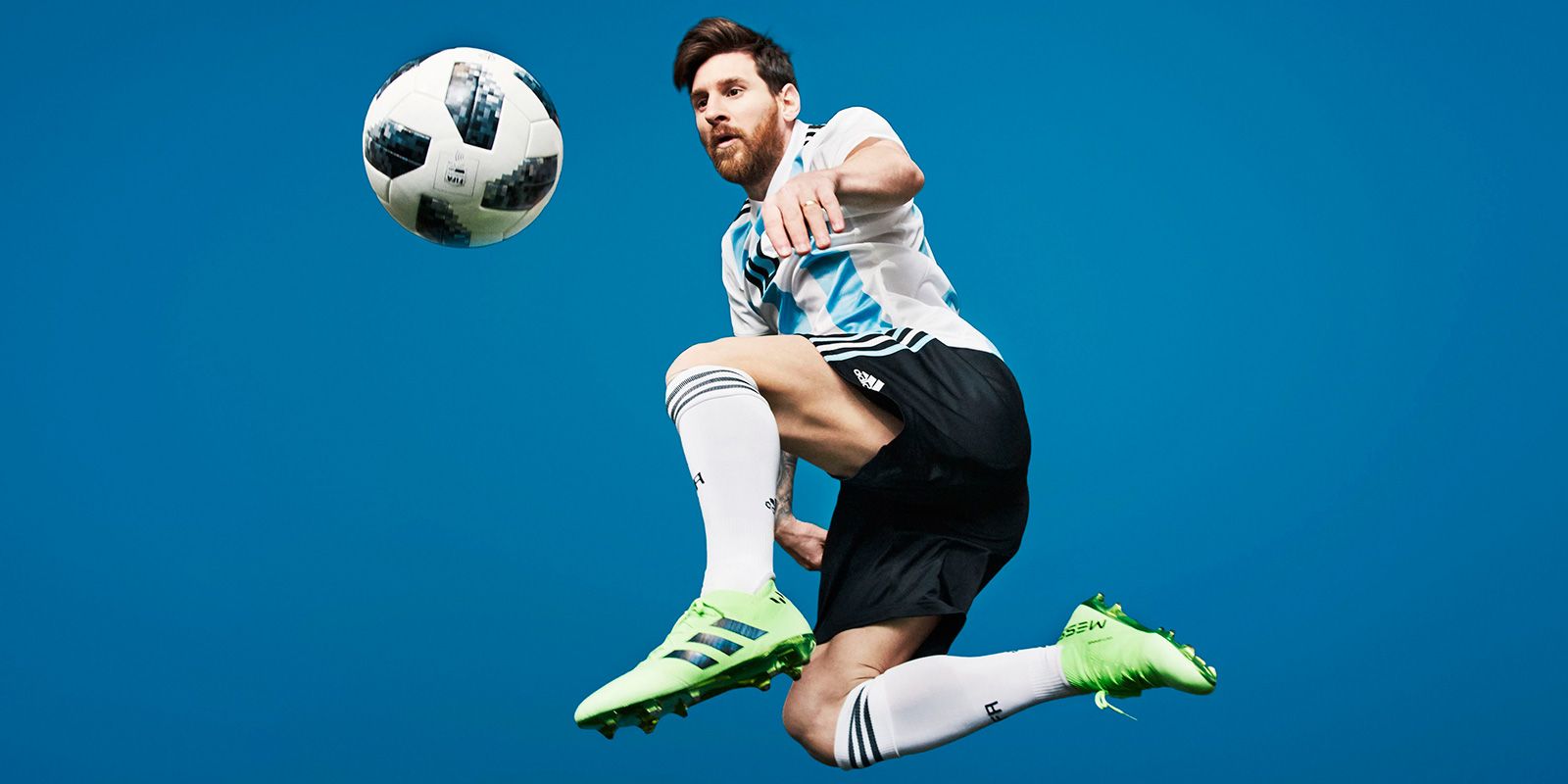 Lionel Messi made a mouth watering $23 million from his Instagram in 2019. Along with his partnership with Adidas, the sixth time balon d'or winner has also done promos for jewellery brand Jacob & Co. and the American crisp brand Lays.
3. Kendall Jenner – $15.9 million
The American reality star and model served as a brand ambassador for campaigns with Estee Laude, and promoted underwear brands such as Calvin Klein and skincare Proactiv. All these endorsements brought her Instagram earnings to a total of $15.9 million.
4. David Beckham – $10.7 million
Despite retiring over six years ago, Beckham remains one of the mst influential people on the planet. Each of Beckham's ad posts made $375,000 and majority came from partnerships with Adidas, Tudor watches, and Marina Bay Sands.
5. Selena Gomez – $8 million
Pop singer Selena Gomez has one of the largest followings on social media, and in 2019 she made $8 million from just 9 ad posts. Among her sponsored posts are a deal with sports brand Puma and luxury bag firm Coach.
6. Neymar Jr. – $7.2 million
The Brazilian superstar made a whooping $7.2 million from his 10 sponsored posts on Instagram. Majority of these earnings came from his football boot sponsors, Nike
7. Zlatan Ibrahimovic – $4 million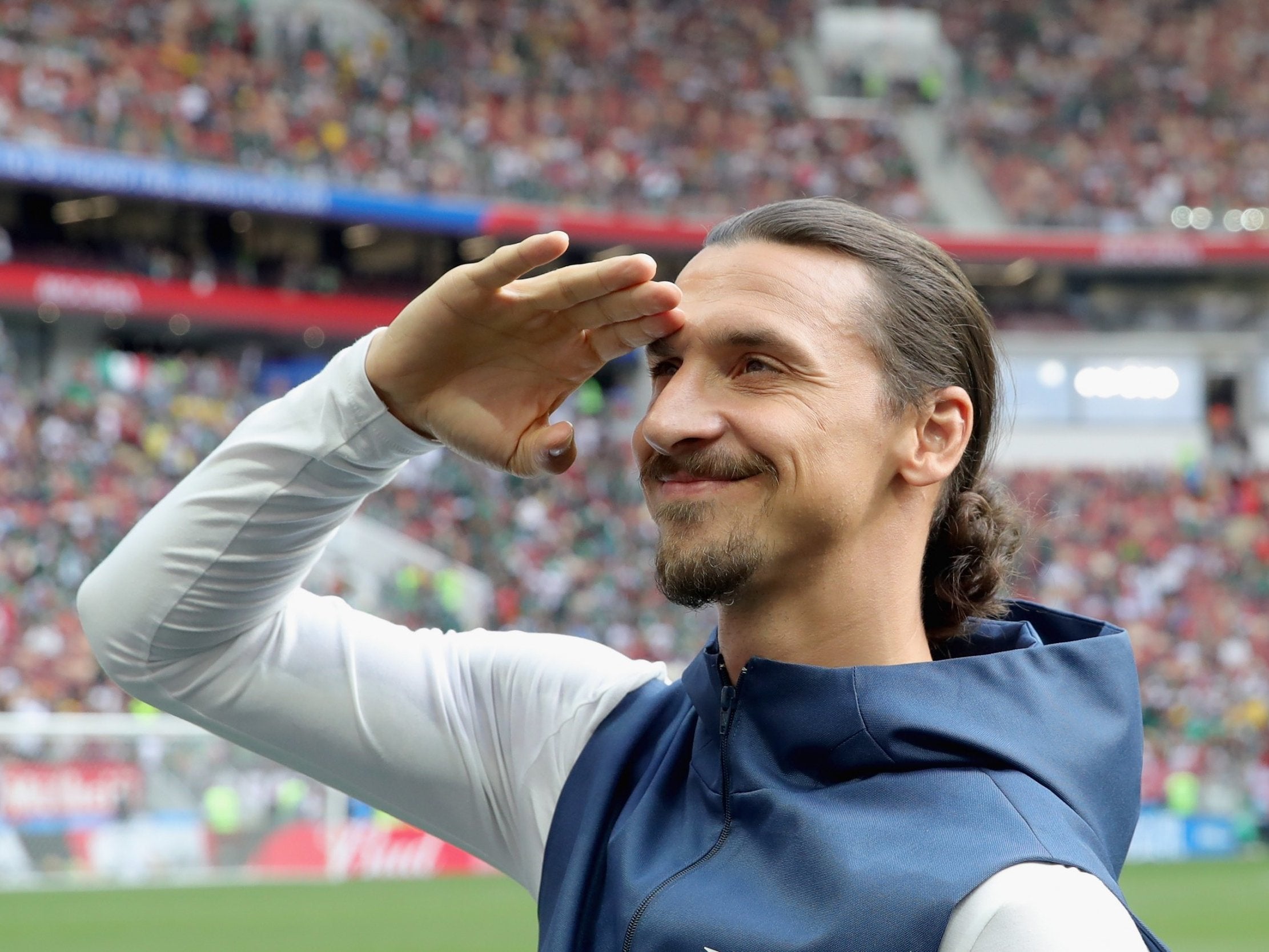 The Swedish footballer made $4 million off his partnerships with companies like Samsung and Mind the Game. It is worth knowing that each of his post earned around $200,000.
8. Kylie Jenner – $3.8 million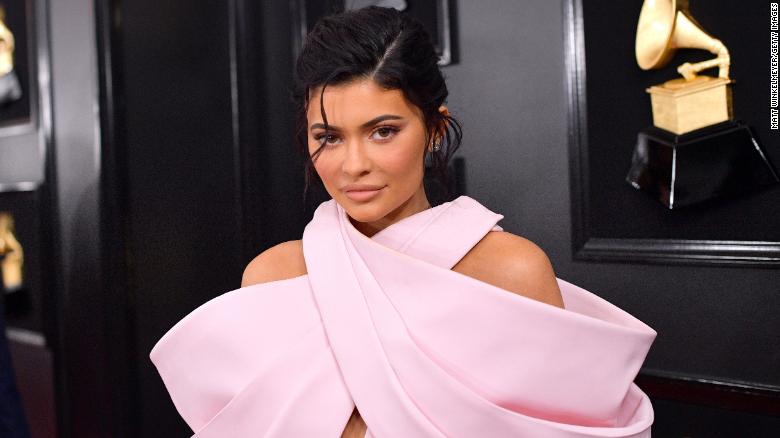 The reality star and business woman who was named the youngest self-made billionaire ever by Forbes in 2019 earned $3.8 million from with each of her posts costing over $1 million
9. Ronaldinho – $2.6 million
Ronaldinho made a total of $2.6 million from his Instagram account and majority of those earnings came from his partnership with Nike and Simple, an online banking tool.
10. Khloé Kardashian – $1.2 million
Among Khloé Kardashian's diverse sources of income are earnings from her appearance Keeping Up With the Kardashians and other reality TV as well as proceeds from her fashion brands. However, the reality star also made a cool $1.2 million from her two Instagram ad posts last year in 2019.