Nigerian clubs are becoming well known around Africa and the world of football after representations in some International tournaments and friendlies.
They're some people who sincerely believe that the Nigerian Professional Football League(NPFL) is pure trash and not worth their time.
The truth is that there are still some patriotic Nigerians who watch and support the NPFL. These guys are also addicted to Nigerian Football and support their respective clubs materially, financially and with words of encouragement on any match day.
This article will discuss the top 5 football clubs in Nigeria and a brief history about them and their current points.
Enyimba International Football Club – 1435 points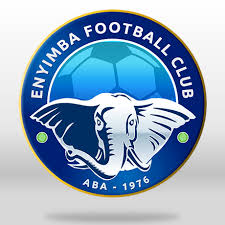 Enyimba F.C tops the list and is the most successful club in Nigeria. Enyimba means People's Elephant in Igbo language and was founded in 1976. Its home jersey is made up of majorly blue and sometimes a shade of white.
The club rose to prominence after winning two African Champions League titles, seven Nigerian championships and four Federation Cups since 2001.
2. Akwa United F.C – 1404 points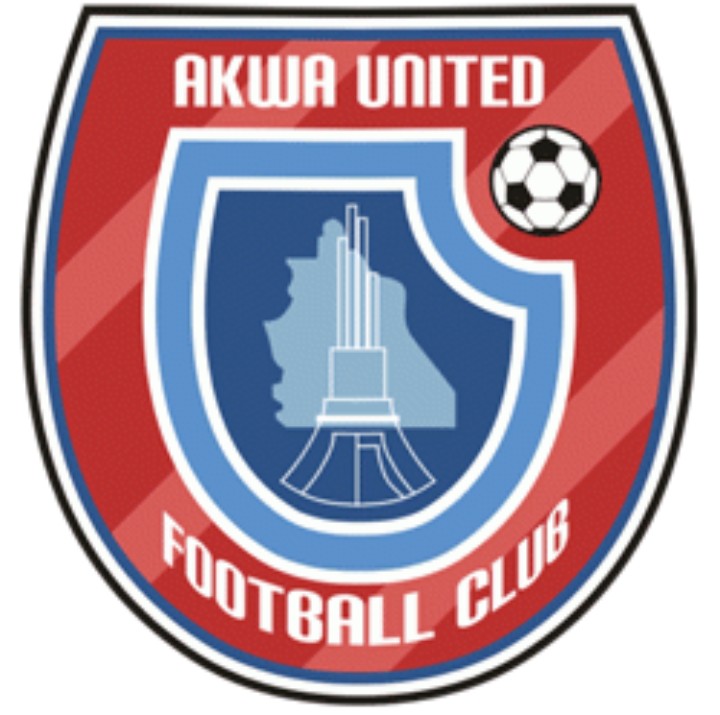 F.C Akwa United is a Nigerian club which is based in Uyo, Akwa-Ibom, Nigeria.
They play in the first division of Nigerian football – Nigeria Professional Football League with Akwa Ibom Stadium as the club's home stadium.
Akwa United was by founded the Military Administrator of Akwa Ibom State, Navy Captain Joseph Adeusi in December 1996.
It is home to some of the highest paid footballers in the Nigerian Professional League.
3. Enugu Rangers FC – 1401 Points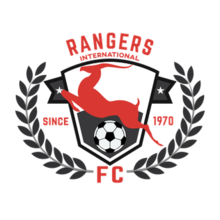 Rangers International Football Club, commonly known as Enugu Rangers, is a Nigerian professional association football team. They are based in Enugu and play their home games at the Nnamdi Azikiwe Stadium. The club had 7 appearances in African Cup of Champions Clubs from 1971 to 1985 and 3 appearances in CAF Champions League from 2006 to 2017. This club has never been relegated from the premier league and has won the league six times with its most recent success being in 1984. The club is based in Enugu State.
4. Kano Pillars FC – 1400 points
F.C Kano Pillars is a Nigerian based club which was founded in the year – 1990(one of the oldest in the country). They also play in the highest division in the Nigerian league which is the Nigerian Professional Football League(NPFL). The club has won four titles in the Nigerian premier league. Winning the league 2008 and successively in 2012, 2013, and 2014.
5. Lobi Stars FC – 1399 points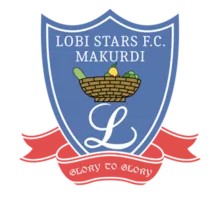 Lobi Stars is a Nigerian football club which is based in Makurdi, Benue state, Nigeria. It was previously known as BBL Hawks before its acquisition by Lobi Bank in 1990.
With the 15,000 seater Aper Aku Stadium where Lobi stars reside, it is arguably one of the biggest clubs in the Nigerian professional football league.