Sia is one of the best vocalist of all time, the point of being a celebrity ti to be famous. Not so much as regards to Sia who manages her fame by keeping off her face off camera. She hides her visage with huge bows, wigs and all sots of head gears.
When the model who dances in all Sia's music videos and most of her stage performance, dancer Maddie Ziegler was asked why Sia never reveals her face, she said "She doesn't show her face. She just doesn't put herself out there". Here are few reasons why;
She doesn't want the fame. She wrote in Billboard "If anyone besides famous people knew what it was to be a famous person, they would never want to be famous".
She wants to be free to live a normal life. She's some who wants to make great music and still be able to grab a cup of coffee in Los Angeles without being bothered by wild fans. She gave an example "You know I was at a store the other day buying a hose and nobody recognized me – and my song was on the radio and I thought, Ok, this experiment is working.
These are few reasons she gave for not revealing her face. Despite that, we still have few details about her:
Full Name : Sia Kate Isobelle Furler
Age: 41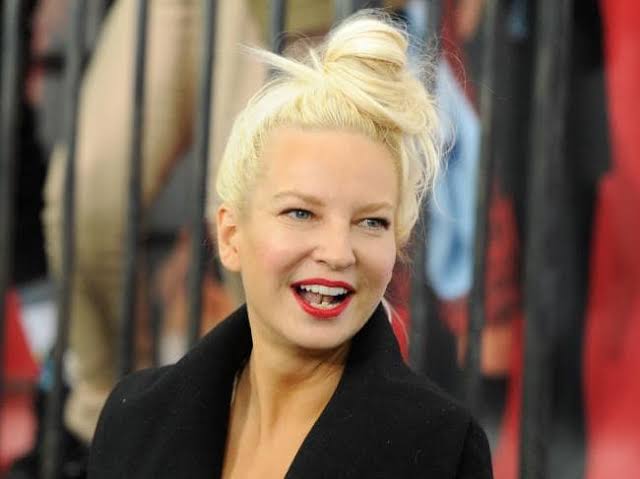 She's from Down Under, has an Australian accent and She's married. Up until 2010, she performed while showing her face and then she changed.