The Russia 2018 Worldcup draws have just ended, and the teams have gone from this …
To this.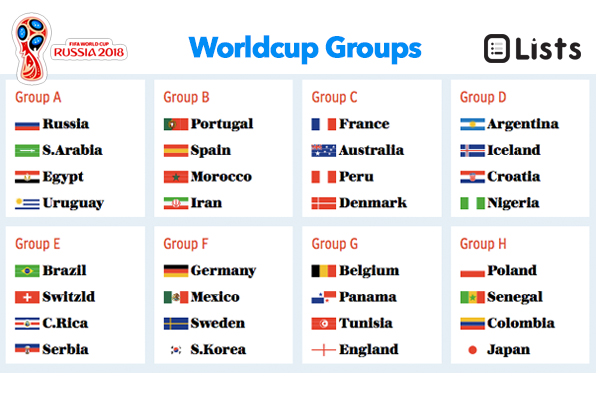 Again, Nigeria has been pitted against Argentina in Group D, Portugal will square off with Spain in Group B, Belgium and England will duel in G and Group H is really for anybody's taking.
Who do you think will emerge from each group?
Comment below.