Nigeria is scheduled to take delivery of 3.9 million doses of the COVID-19 vaccine on the 2nd of March, 2021. The delivery will mark the first arrival of COVID-19 vaccine in the country and enable the National Primary Health Care Development Agency (NPHCDA) to commence the vaccination of Nigerians in priority groups, starting with the frontline healthcare workers.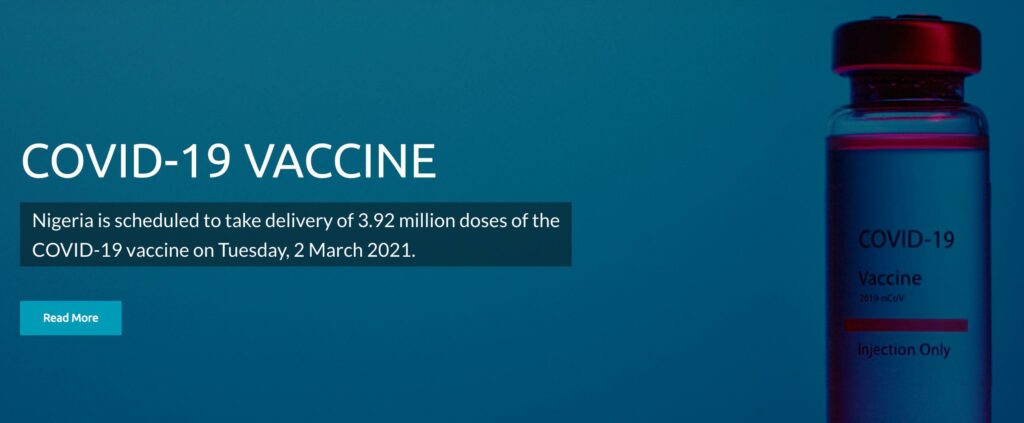 The delivery of the AstraZeneca vaccine is part of an overall 16 million doses planned to be delivered to Nigeria in batches over the next months. The country plans to vaccinate at least 70% of eligible Nigerians aged 18 years and above in four phases within two years.
To add yourself to the pool of those to be vaccinated and get scheduled for vaccination, register on the Electronic Management of Immunization Data (EMID) Registration Portal HERE.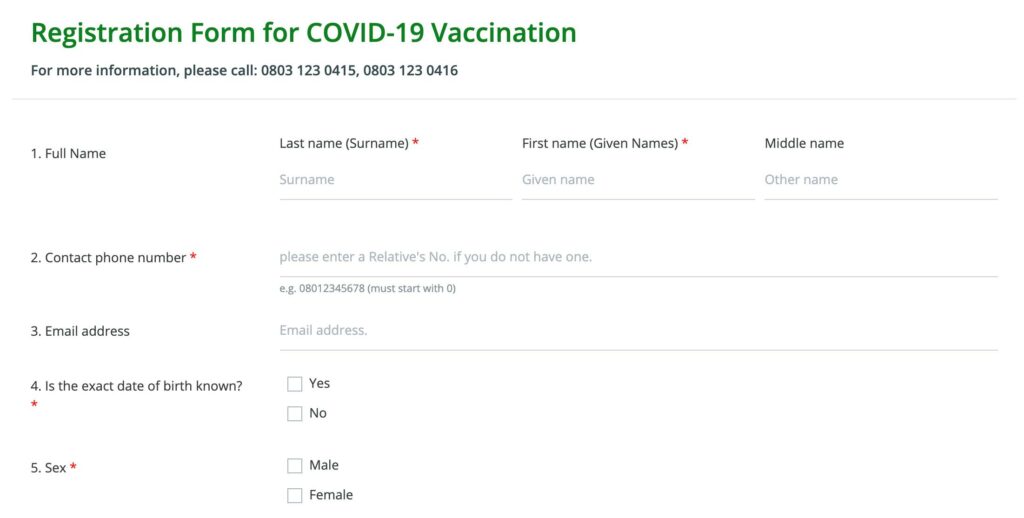 Don't forget to share this with everyone you know.