One of Africa's greatest writers, Buchi Emecheta passed on yesterday, at the 'ripe' old age of 72. As the Nigeria and the literary world mourns, we take a quick look at 10 moments that highlighted the life of the legend.
Childhood
Born in Yaba, Lagos in 1944, at a time when there was still a huge gender bias towards women, she was initially kept at home while her younger brother was sent to school. Inspired by an older aunt who told her stories after dinner, Buchi dreamed of being a writer from an early age. So she had to beg her parents to let her go to school.
Her father – Jeremy Nwabudinke died when she was 9, while fighting for the British Army in Burma. One year later, she received a full scholarship to attend the Methodist Girls School
Marriage
She got engaged to Sylvester Onwordi when she was 11 years old, and in 1960, when she turned 16, they got married and relocated to London, UK.
Children
She gave birth to five children in six years.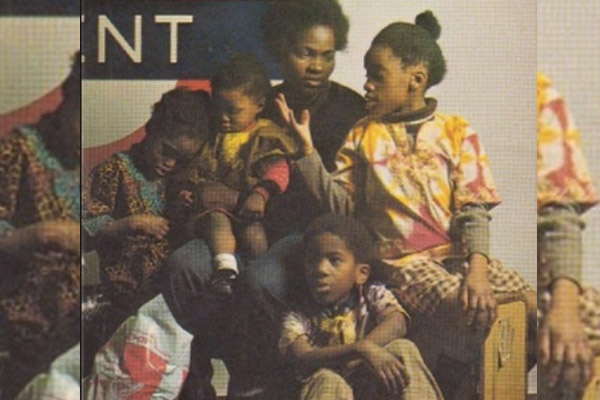 Divorce
As chronicled in her autobiographical writings like Second-Class Citizen, her husband was abusive and the marriage was a violent and unhappy one. She left him at the age of 22 and while working to support her 5 children alone, she earned a BSc degree in Sociology at the University of London.
How her first book got destroyed
To keep her sanity during her tumultuous marriage, Buchi Emecheta wrote in her spare time. Deeply suspicious of her writing, her husband burnt her first manuscript. She had to rewrite and publish The Bride Price in 1976.
Her first published book
She began writing about her experiences in the New Statesman – a British leftwing political and cultural magazine – and a collection of these pieces became In the Ditch, her first published book. The semi-autobiographical book chronicled the struggles of a main character named Adah, who is forced to live in a housing estate while working as a librarian to support her five children. Her second novel published two years later, Second-Class Citizen also drew on Emecheta's own experiences, and both books were eventually published in one volume under the title Adah's Story in 1983.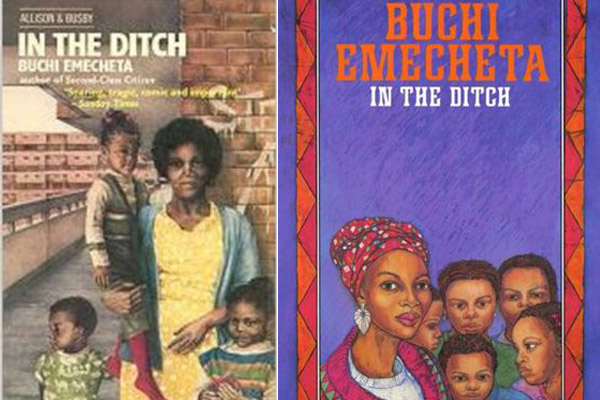 Career
From 1965 to 1969, she worked as a library officer for the British Museum in London. From 1969 to 1976 she was a youth worker and sociologist for the Inner London Education Authority and from 1976 to 1978 she was a community worker.
Following her success as an author, she travelled widely as a visiting professor and lecturer. From 1980 to 1981, she was senior resident fellow and visiting professor of English, University of Calabar, Nigeria. In 1982 she lectured at Yale University, and the University of London, as well as holding a fellowship at the University of London in 1986.
Other Published works
After her first 2 largely autobiographical books, she published The Slave Girl (1977) and The Joys of Motherhood (1979); books that address the harmful potential of rigid gender structures. She published a total of 16 novels, 3 works of children's fiction, and an autobiography titled Head Above Water (1986). She also wrote numerous plays for the BBC and several articles published in journals all over the world.
Recognition and Awards
She won several awards during her lifetime, including an OBE – Order of the British Empire.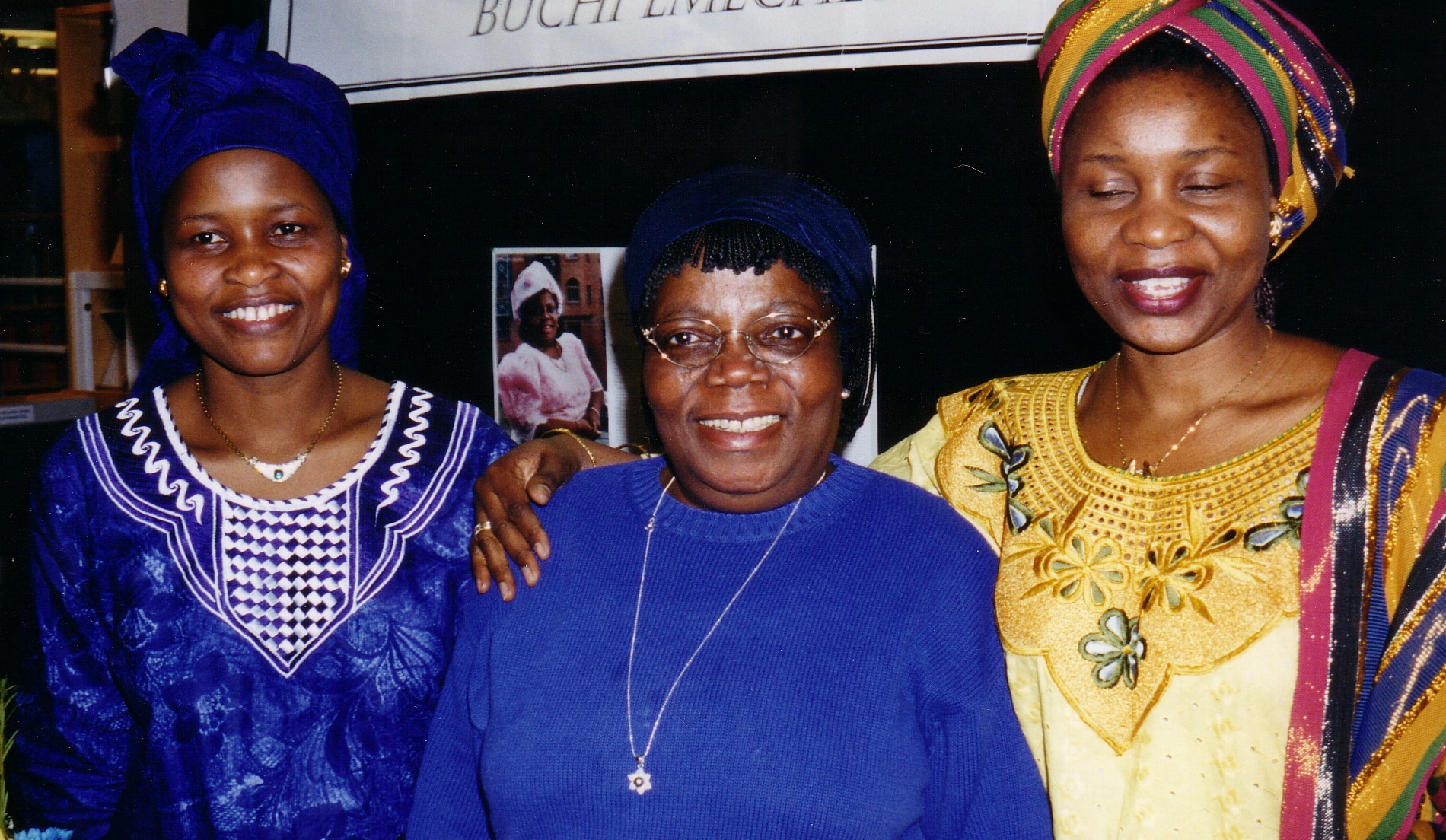 Death
Buchi Emecheta died in London on 25 January 2017, aged 72. She is said to have died in her sleep, peacefully. May she rest in peace.