At the recently concluded British Elections, some of our very own Nigerians (if you have Nigerian blood, you are Nigerian) won seats in the British Parliament. It is quite impressive that despite the bad reputation fraudsters and drug dealers have been giving us, people who have Nigerian blood are representing the home soil positively. See 7 of them below:
Chuka Harrison Umunna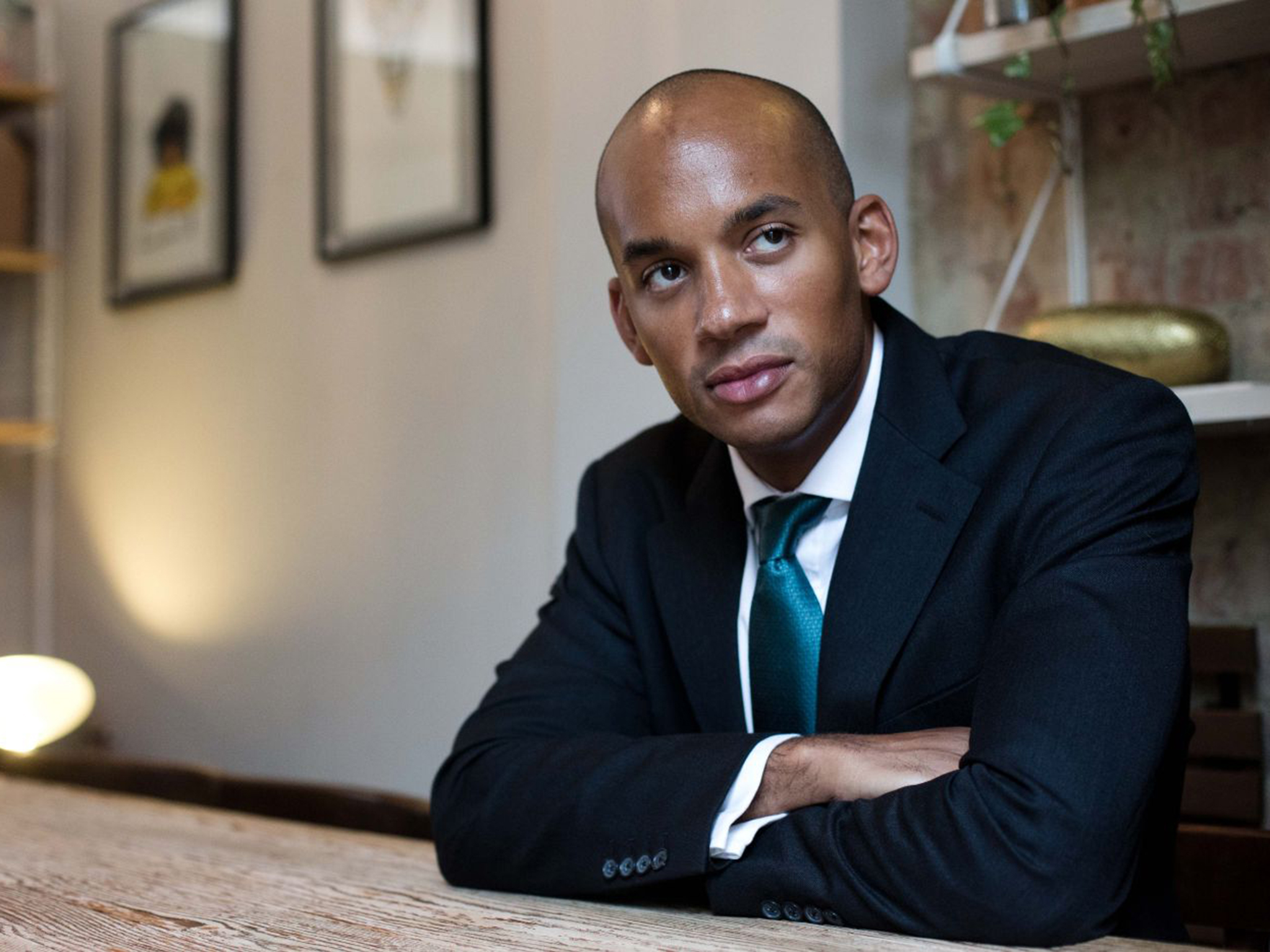 Chuka Umunna was born in London, on the 17th of October 1978. His father – Bennet Umunna who died in a road accident in 1992 is of the Igbo ethnic group, while his mother Patricia Milmo is of English-Irish background. He was awarded an LLB in English and French Law from the University of Manchester. He has been a member of the parliament (MP) for Streatham since 2010 and was shadow Business Secretary from 2011 to 2012. He has said that his politics and moral values come from Christianity, but that he is not religious.
Fiona Onasanya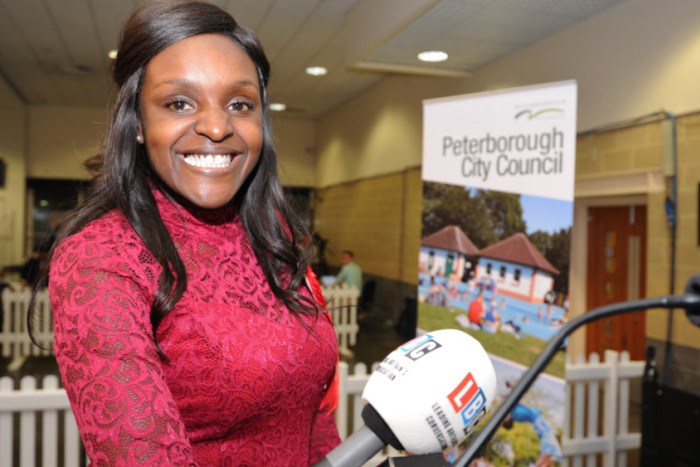 Fiona Oluyinka Onasanya represents the people of Peterborough in the UK parliament. She is also a solicitor at DC law in St. Ives, Cambridgeshire and was a Labour Cambridgeshire county councilor for Kings Hedges in Cambridge and deputy leader of the Labour group on the council.
She is of Yoruba descent.
Chi Onwurah
Chiyelu Susan Onwurah was born in Newcastle upon Tyne, April 1965 but was brought to Awka, Nigeria with her family while she was an infant. Two years later, the Biafra war began and her mother was forced to take Chiyelu and her siblings back to England while her father stayed on, and fought in the Biafran Army.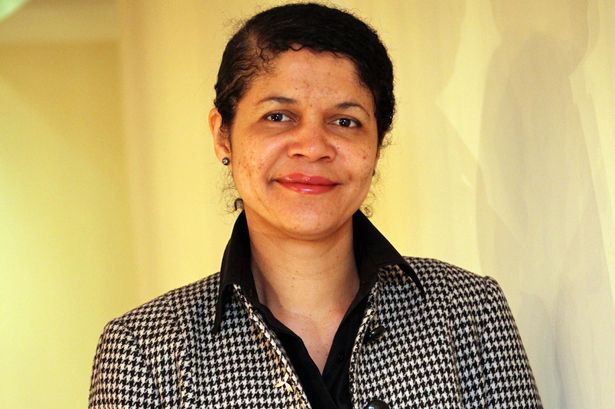 Chi acquired a degree in Electrical Engineering from the Imperial College of London and worked in a variety of mainly private sector companies in a number of different countries – Britain, France, US, Nigeria and Denmark while studying for an MBA at Manchester Business School. She has been Member of the Parliament representing Newcastle upon Tyne since 2010 when she succeeded the previous Labour MP Jim Cousins who had been the MP for 23 years.
Kate Osamor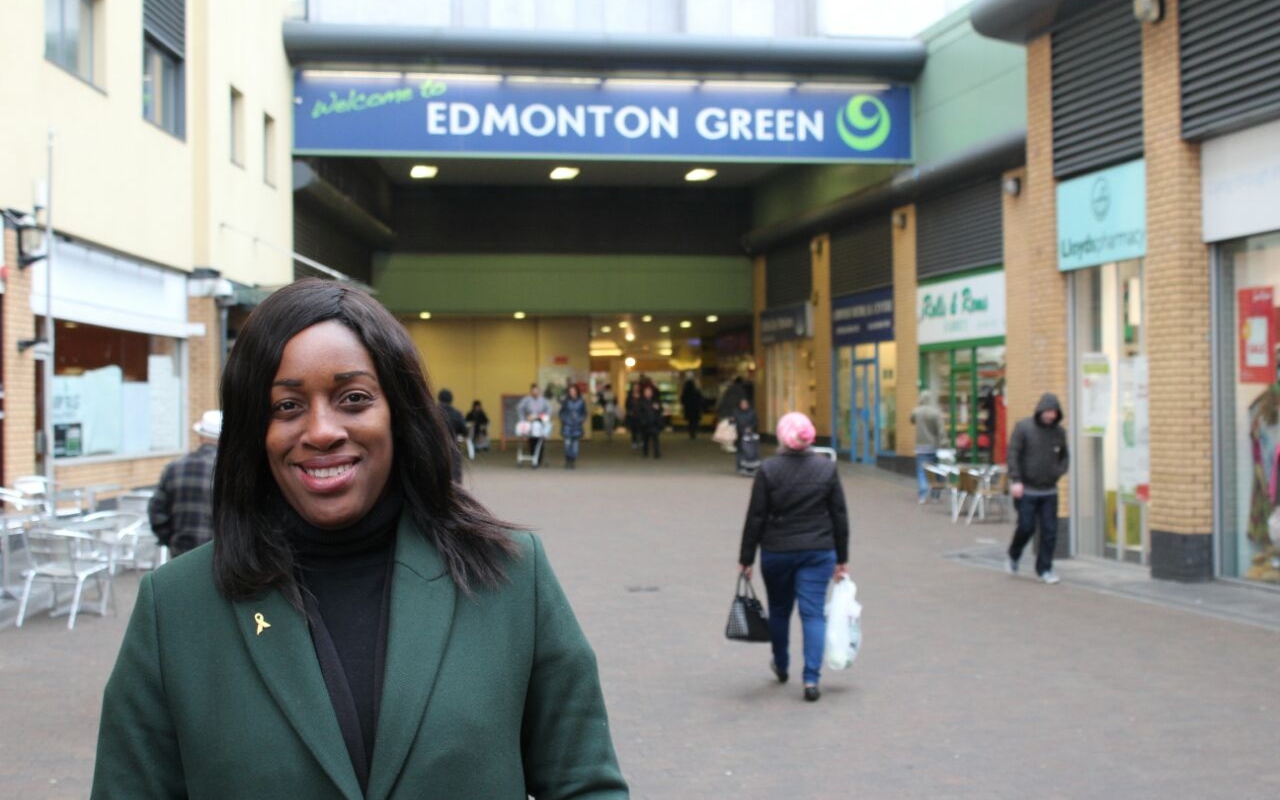 Kate Osamor was born to Nigerian parents in 1968 and grew up in Haringey, London. Her mother Martha Osamor, who came to Britain when she was young, was a political activist and a member of the Black Sections in the Labour party in the 1980s. Osamor was educated at Creighton comprehensive school and read Third World Studies at the University of East London. After graduating, she worked for The Big Issue, a magazine sold by the homeless. She then worked for 15 years in the NHS, and was a GP practice manager before becoming an MP in May 2015.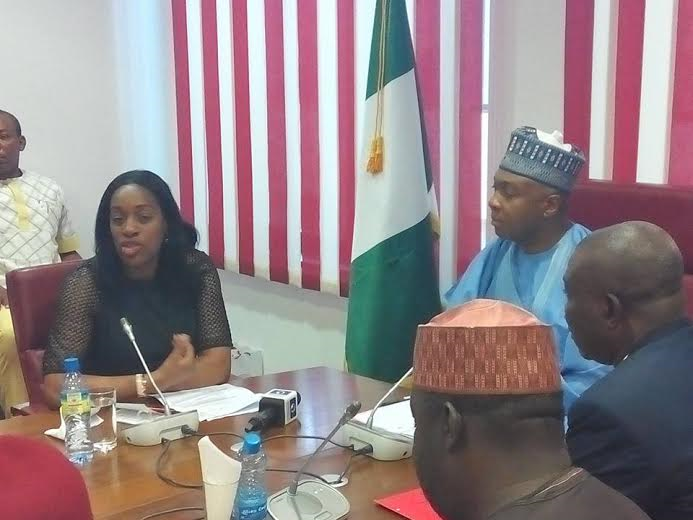 Kemi Badenoch
Kemi Badenoch (nee Adegoke) was born 1980, in Wimbledon, London, England. When she was young, she also lived in the United States and Lagos, Nigeria. She studied engineering at the University of Sussex and law at the Birkbeck, University of London. She then pursued a career in consultancy and financial services. Kemi was an associate director of private bank and wealth manager Coutts and was also a director at the centre-right magazine – The Spectator. She is the current member of the Parliament for Saffron Walden and has served as a London-wide member of the London assembly since September 2015.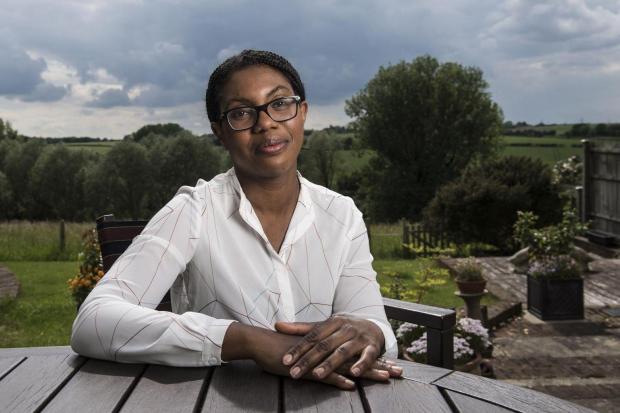 Helen Grant
In September 1961, Helen Grant was born in North London to an English mother and a Nigerian father. She grew up with her mother, after her parents separated and her father emigrated to the United States.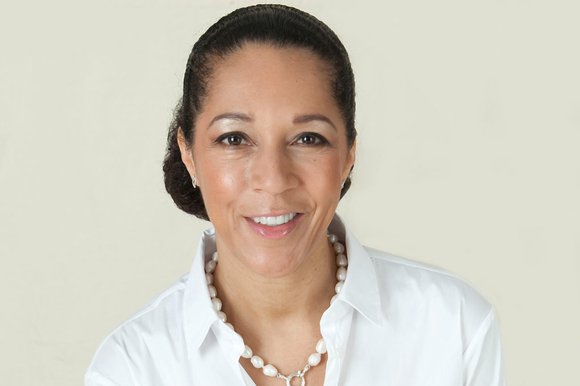 She became the first black woman to be elected as a Conservative MP in 2010, after she succeeded Ann Widdecombe as MP representing Maidstone and The Weald.
Bim Afolami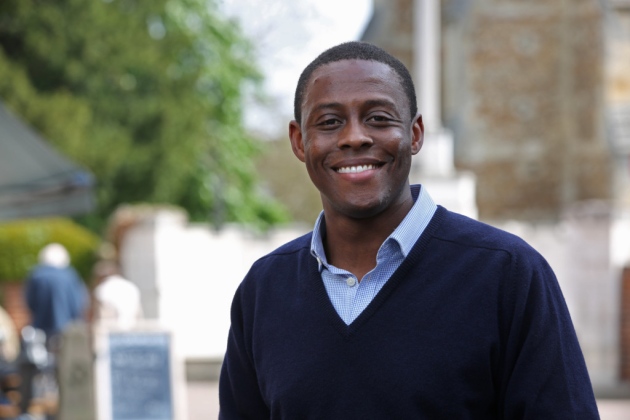 Abimbola Olobumni Afolami is an English Conservative Party politician. He is the Member of Parliament representing Hitchin and Harpenden constituency since winning the seat this year. Before he became an MP, he worked as a corporate lawyer at Freshfields and Simpson Thacher & Bartlett and then as a senior executive at HSBC.
His father is a Nigerian consultant doctor who works for the National Health Service.