The Nigerian music Industry is packed with several talented artists who continue to release hits upon hits. However, despite the increasing number, only a handful Nigerian artists can boast of being able to play one musical instrument, that part of music making is often times left to the producers.
Below, in no particular order, is a list of a few artists who are talented musicians.
1. Tekno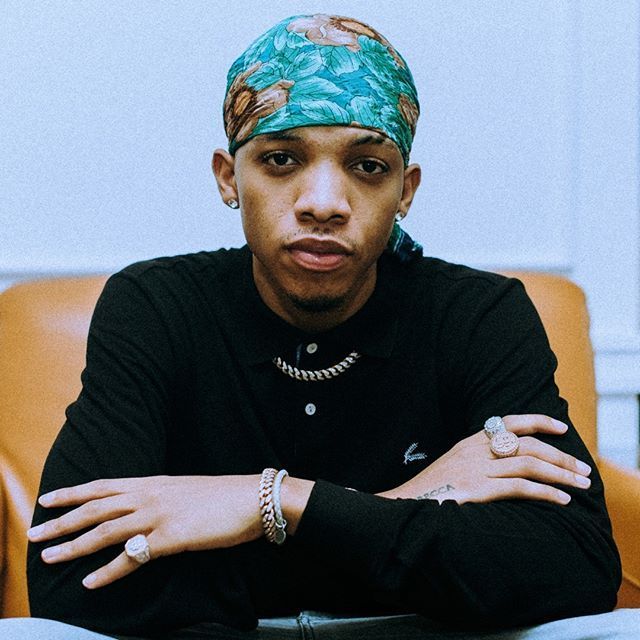 Tekno is popularly known for is hit songs and his crazy dance steps, but behind all that is a talented and versatile musician. Asides from also being a producer, Tekno expertly plays the guitar and the piano.
2. Bez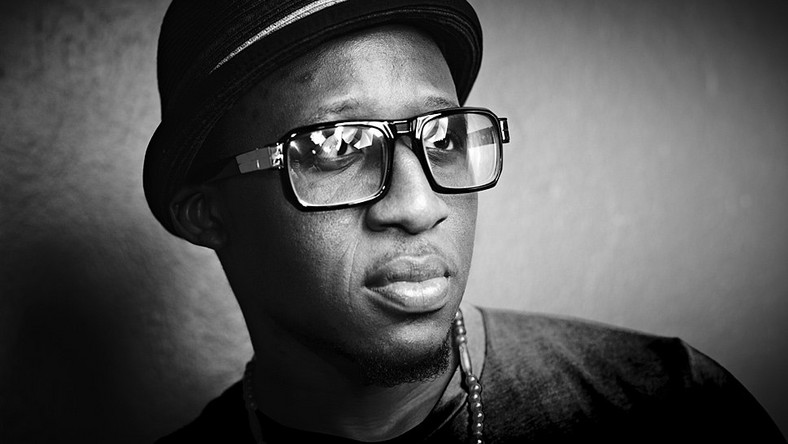 Alternative artist Bez Idakula is another incredibly talented guitar player. The combination of his crisp voice and guitar skills serenades listeners and music lovers.
3. Asa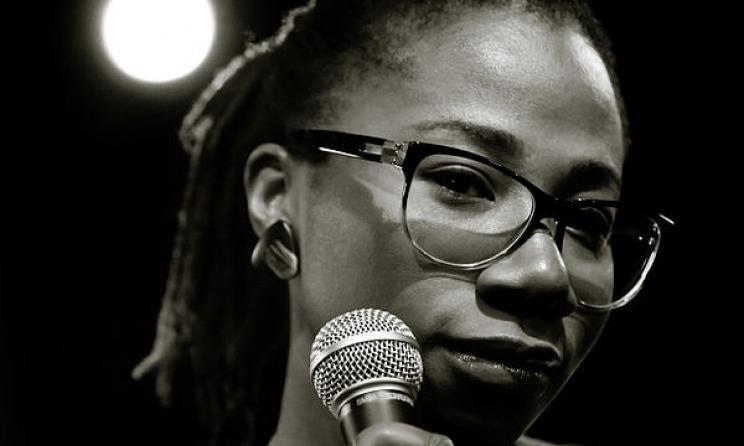 The evergreen and multi talented Asa is popularly known for her guitar playing skills, but the soul singer also plays the trumpet.
4. Darey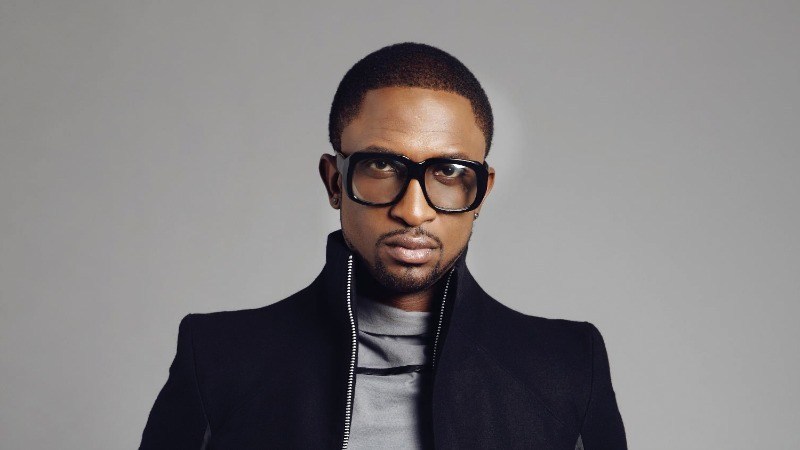 Darey Art Alade might be under the radar at the moment, but there was a time when the R&B artist made musical magic with his voice and his piano.
5. Praiz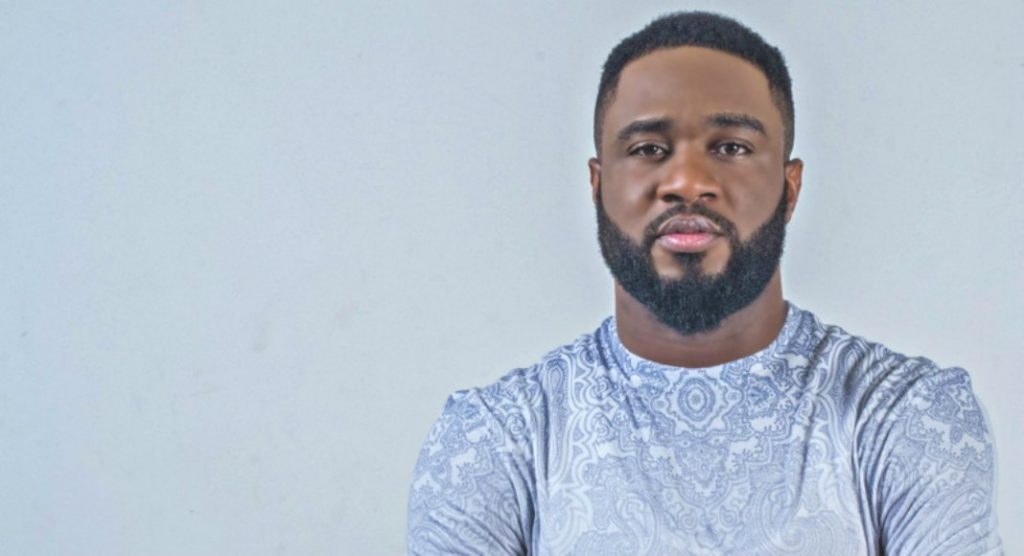 Since his days in Project fame, Praiz has continued to thrill music fans with his voice and his A+ piano skills.
6. Cobhams Asuquo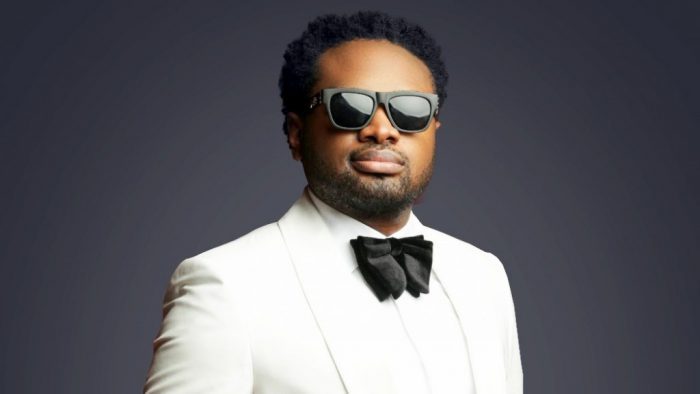 Probably the most talented artist on this list, Cobhams has an incredible voice, is a talented producer, and a maestro on the piano and the guitar.
7. P Square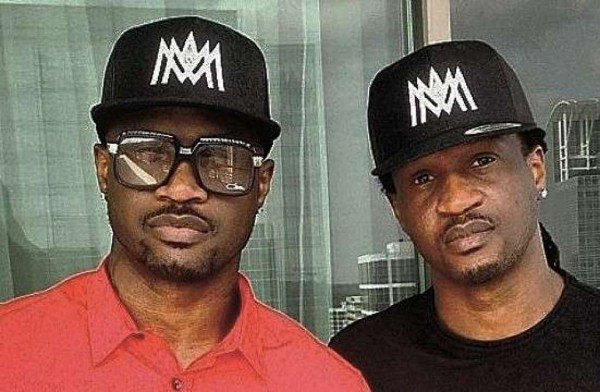 Brothers and former duo Peter and Paul Okoye a.k.a Mr P and Rudeboy respectively, alongside their hits and mesmerising dance steps are also talented piano and guitar players.