Forbes recently announced that rapper Jay-Z has become the first rapper to become a billionaire, and this has raised the unending debate about the importance of university degrees when it comes to wealth and success.
While the value of a degree cannot be overemphasised, sometimes it doesn't always guarantee success. On such occasions, talent, hard work and will are a better bet for success.
Below is a list of 15 people who became billionaires without university degrees. This list is in no particular order. Enjoy.
1. Ralph Lauren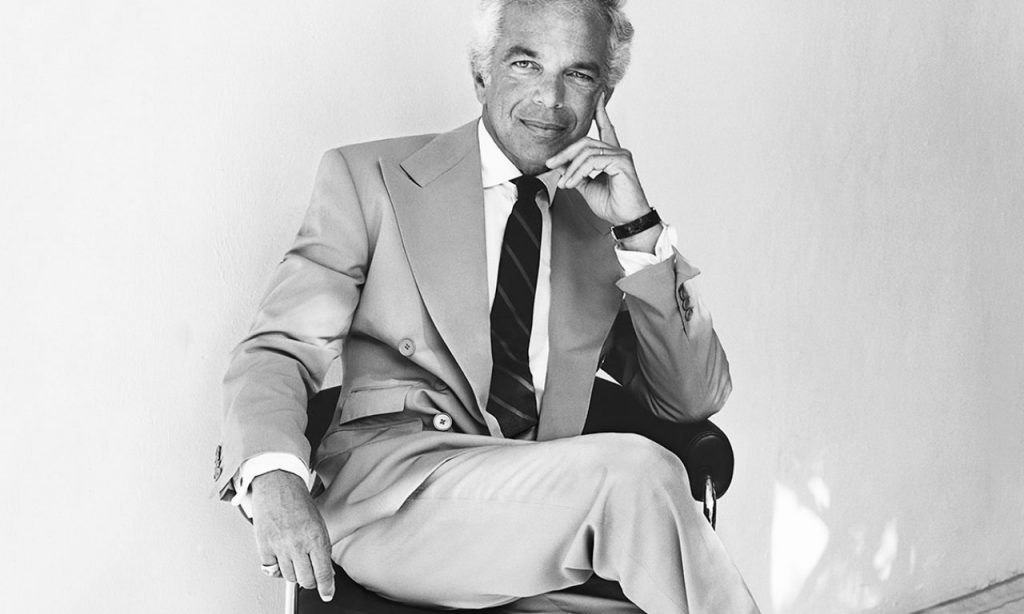 Net worth: $6.5 billion
Ralph Lauren, is an American fashion designer, philanthropist, and business executive, and founder of Ralph Lauren Corporation, a global multibillion-dollar enterprise. 
After studying business for two years at Baruch College in Manhattan, Ralph Lauren dropped out of school and joined the Army. He left the Army in 1964, and got a job at tie manufacturer A. Rivetz & Co. Lauren. He began to make his mark when he went against the norm and started designing wide ties in an era of skinny ties. He eventually started his own business, and in the first year, sold half a million worth of ties
2. ROMAN ABRAMOVICH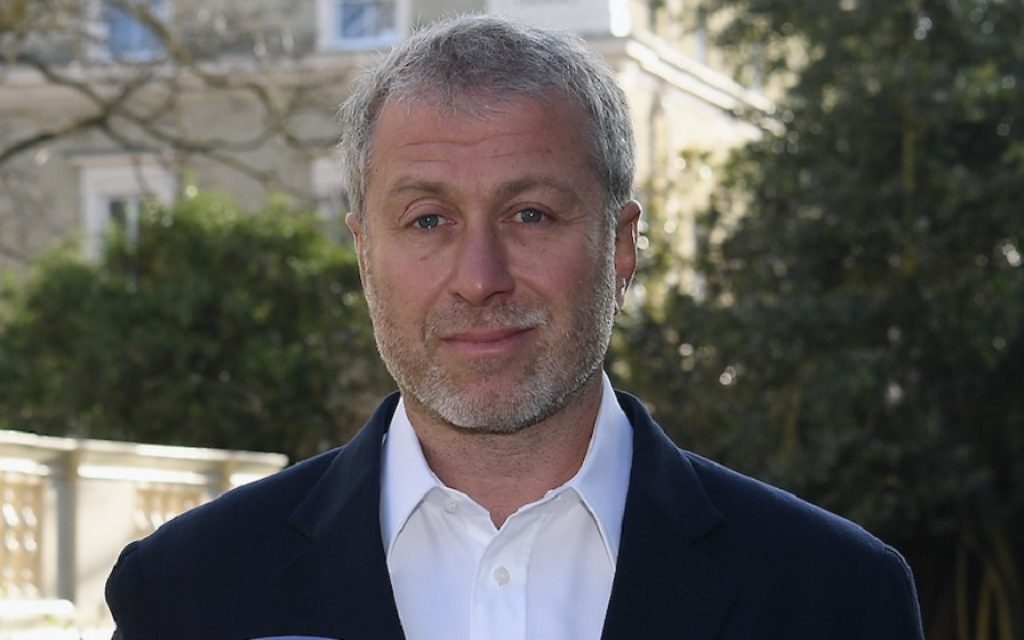 Net worth: $12.9 billion
Roman Arkadyevich Abramovich is a Russian-Jewish billionaire investor and politician. He is the primary owner of the private investment company Millhouse LLC, as the owner of Chelsea F.C.. Abramovic became an orphan when he was a child, and at 17 he had dropped out of school. He however launched his business career selling imported rubber ducks, and since then has never looked back.
3. Steve Jobs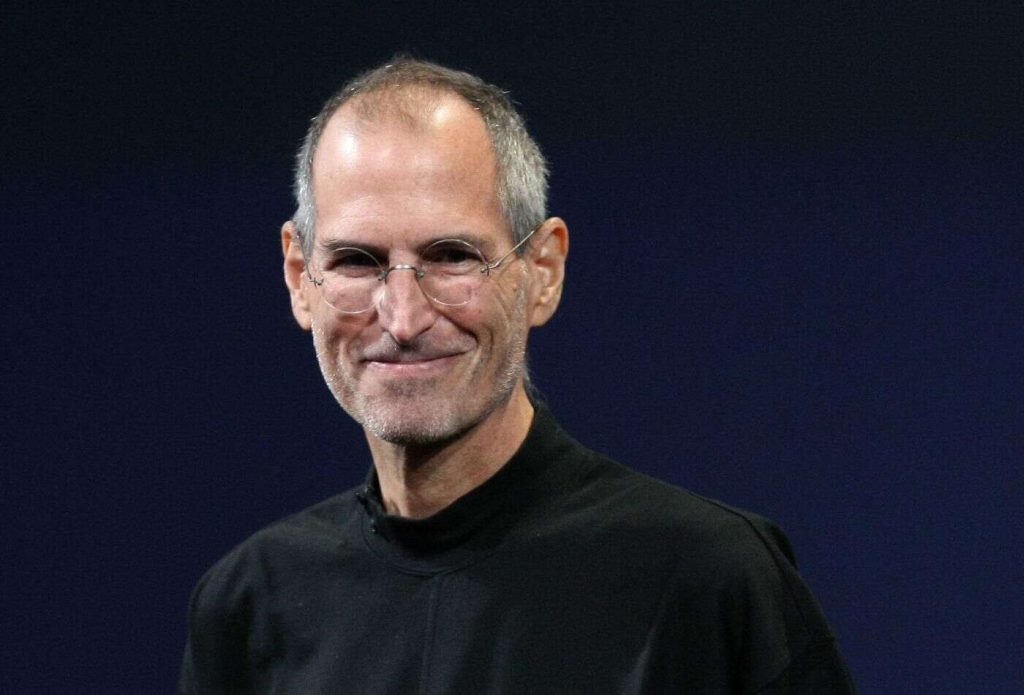 Net worth: $10.2 billion
Steve Jobs' impact on the tech industry will never be forgotten. Jobs dropped out of Reed College just six months six months in because he did not want to spend his parents' money on it. He went on to work as a video game designer at Atari for a few months before traveling to India to find spiritual enlightenment. In 1976, when he was 21 years old, he partnered with Steve Wozniak to start Apple Computer.
Before Jobs died, he was the chairman, chief executive officer (CEO), and co-founder of Apple Inc.; chairman and majority shareholder of Pixar; a member of The Walt Disney Company's board of directors following its acquisition of Pixar; and the founder, chairman, and CEO of NeXT.
4. Arash Ferdowsi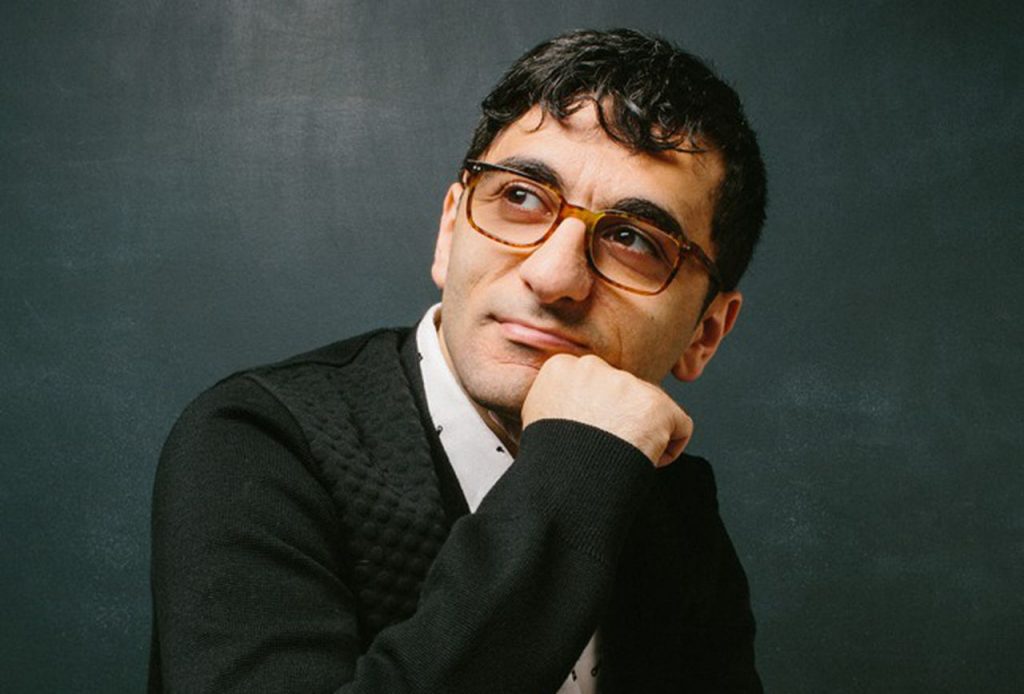 Net worth: $1.1 billion
Co-founder of Dropbox, Arash Ferdowsi was born to Iranian immigrants
on 7 October 1985. Ferdowsi went on to study electrical engineering and computer science at the Massachusetts Institute of Technology (MIT), but dropped out of the program in his last year to focus on his business, and to fully commit to the project he and fellow co-founder Drew Houston started in 2007. Dropbox is now currently valued at $9.2 billion.
5. JOHN PAUL DEJORIA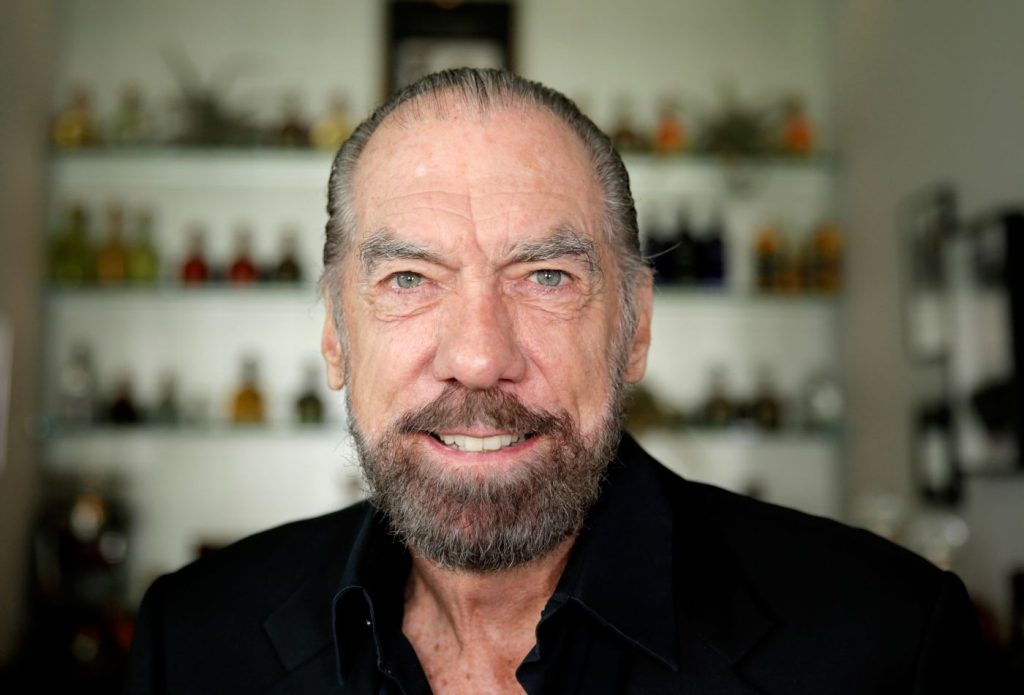 Net worth: $2.6 billion
John Paul DeJoria is a self-made entrepreneur and philanthropist best known for co-founding the Paul Mitchell hair-care line and Patrón Spirits. DeJoria grew up in Los Angeles, and had a rough childhood. He was sent from his mother into foster care and later joined a street gang, before a high school math teacher inspired him to change. DeJoria finished high school, but joined the Navy and later worked as a salesman rather than attend university.
6. Evan Williams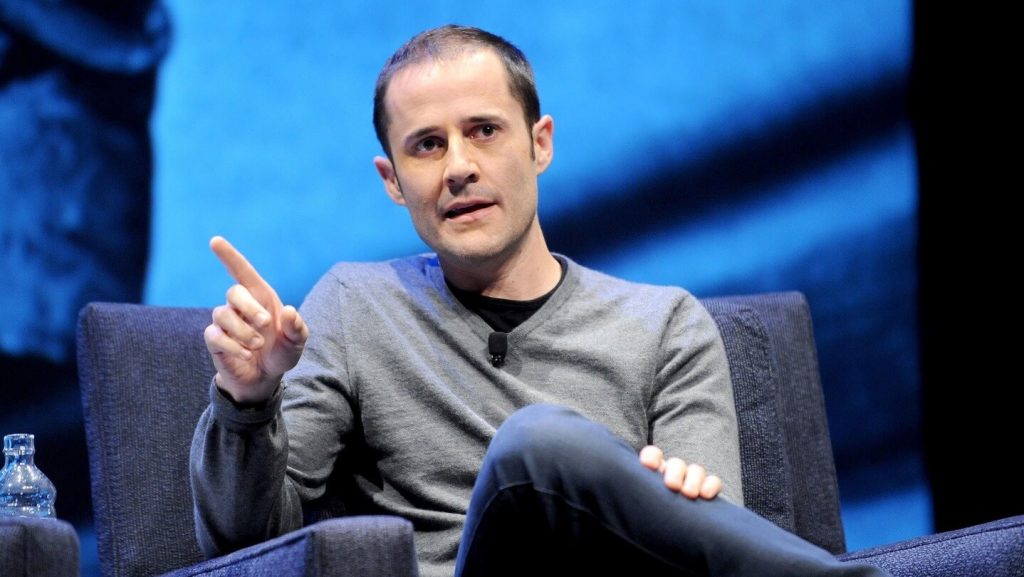 Net worth: $2.1 billion
Evan Clark Williams is an American computer programmer and Internet entrepreneur who has founded several Internet companies. Williams was previously chairman and CEO of Twitter. He went to the University of Nebraska for only a year and a half before dropping out to pursue a career in information systems, and in 2006 he co-founded Twitter, one of the top ten websites on the Internet.
7. JOE LEWIS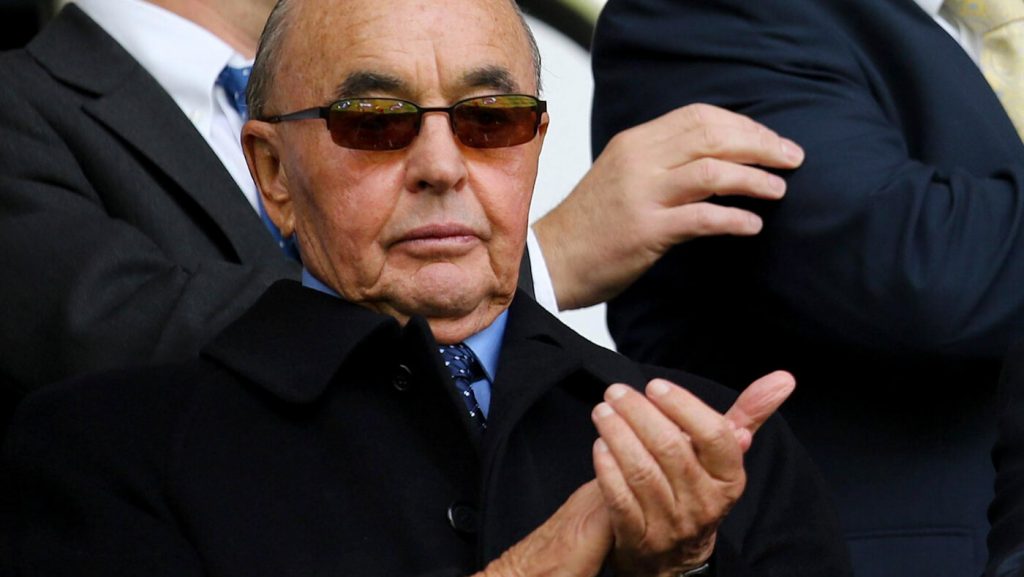 Net worth: $5 billion
Joe Lewis is a British businessman and investor, who owns the Tavistock Group, with more than 200 assets across 10 countries. Before all that, he left school at 15 to help run his father's London catering business Tavistock Banqueting. He expanded the business, selling luxury goods for American tourists, then sold it in the late 1970s to make his initial fortune.
8. Mark Zuckerberg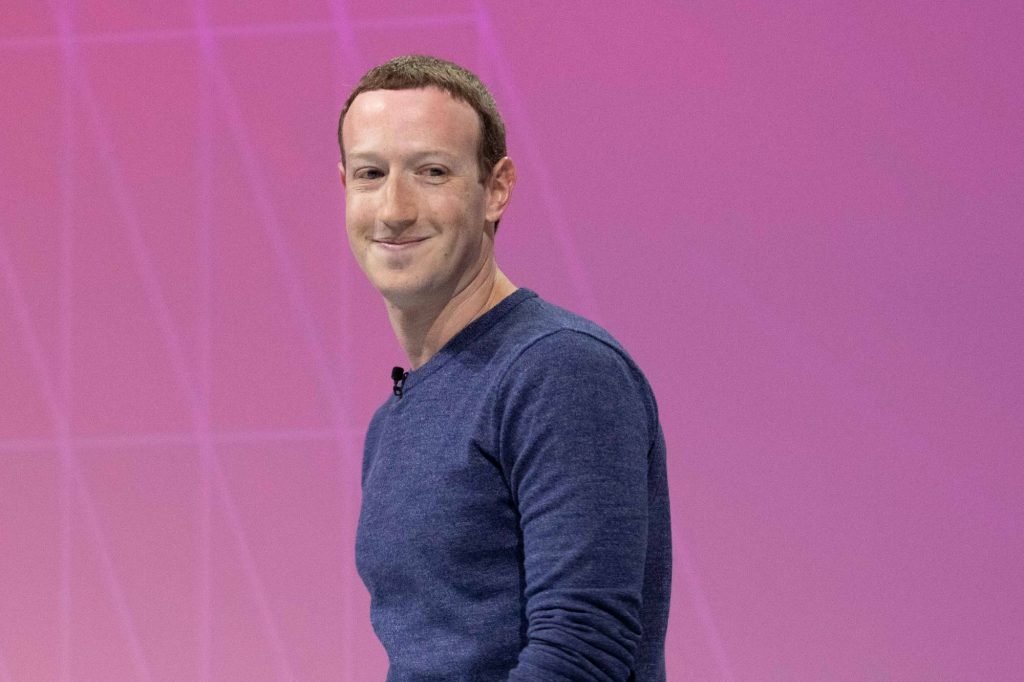 Net Worth: $62.4 billion
Mark Zuckerberg already caught the attention of AOL and Microsoft by co-creating a Winamp plug-in that built customized playlists, while still in high school. While at Havard, he launched "The facebook" from his dorm room, and the social networking site became an instant success This prompted Zuckerberg to drop out of school to run the platform.
Zuckerberg eventually went back to Havard to get his degree in 2017, but that was after he had made his fortune.
9. DAVID GREEN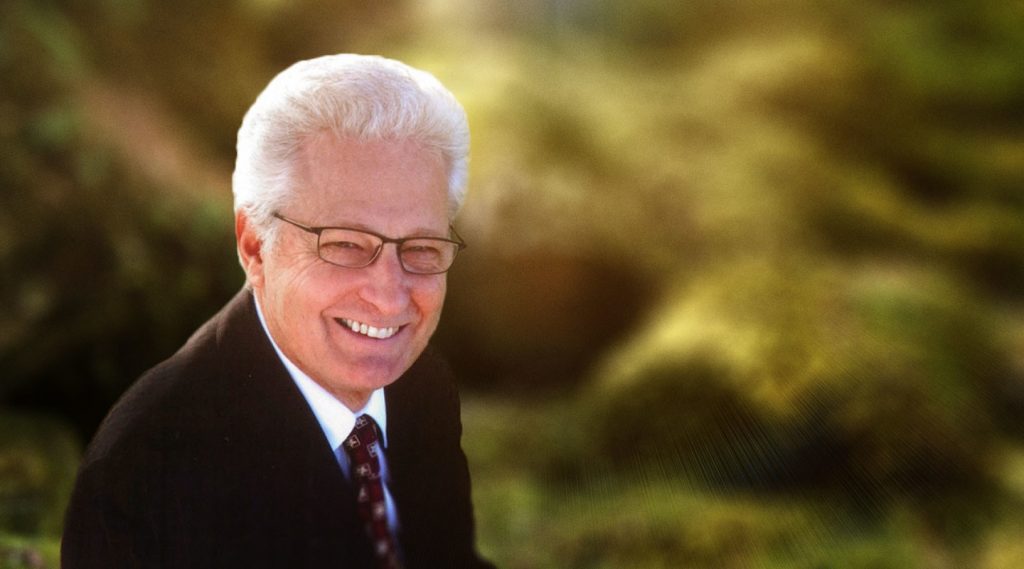 Net worth: $7.6 billion
David Green is the founder of Hobby Lobby, a chain of arts and crafts store which has more than 15,000 full-time employees at more than 800 stores across the United states, and with more that $4.6 billion in sales. A preacher's son from a poor background, Hobby Lobby opened his first crafts shop in 1970 with a $600 loan. He completed high school in Oklahoma but did not attend university, instead becoming a retail manager.
10. Richard Branson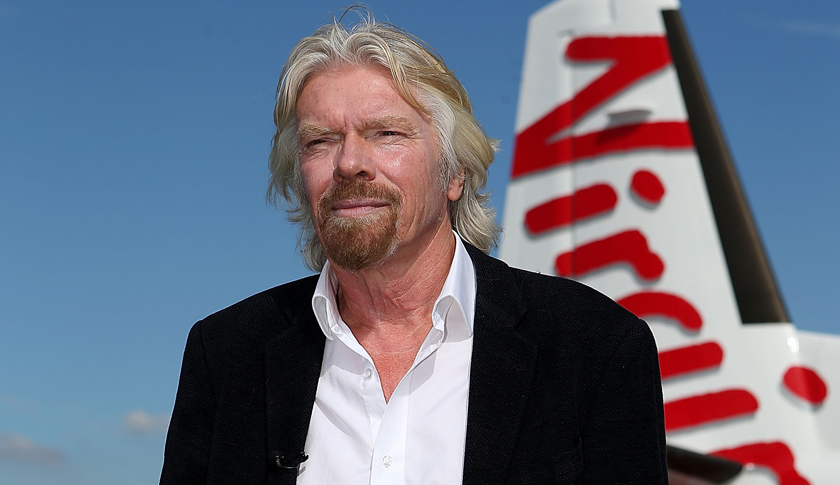 Net worth: $4 billion
Richard Branson expressed his desire to become an entrepreneur at a young age, at age 16 he dropped out of school to start the youth-culture magazine called Student. The publication was a huge success, and this led him to start a mail-order record company called Virgin. He soon built a recording studio and founded the Virgin Records label, and eventually Virgin Atlantic airlines. Since then, he has expanded the Virgin portfolio to include more than 200 companies in 30 countries.
11. Larry Ellison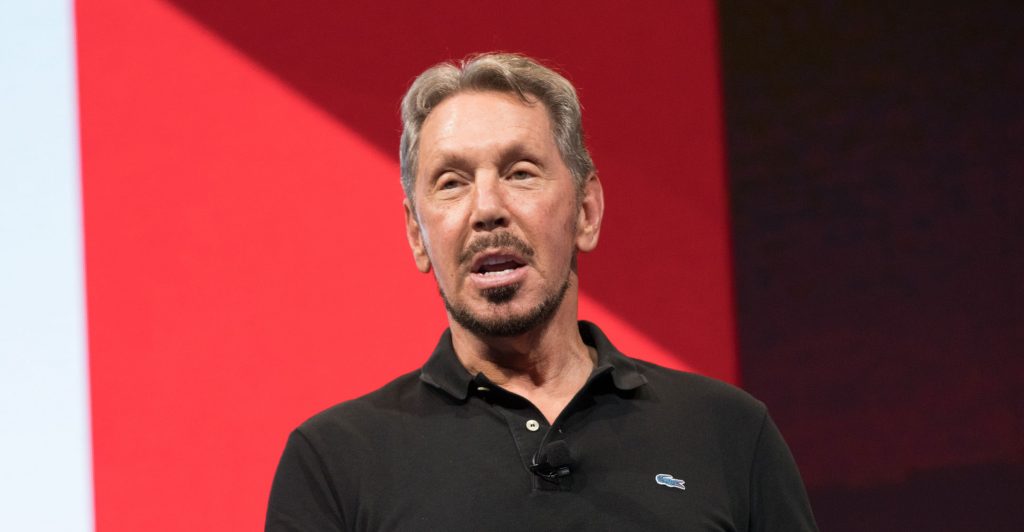 Net worth: $63.4 billion
Lawrence Joseph "Larry" Ellison is an American businessman, entrepreneur, and philanthropist who is a co-founder and the executive chairman and chief technology officer of Oracle Corporation.
After dropping out of two different colleges, Larry Ellison began to learn basic computer skills at various jobs. He gained employment as a programmer at Amdahl, where he and two colleagues founded Software Development Labs. They eventually scored a contract to build a database-management system they called Oracle.
12. Ted Turner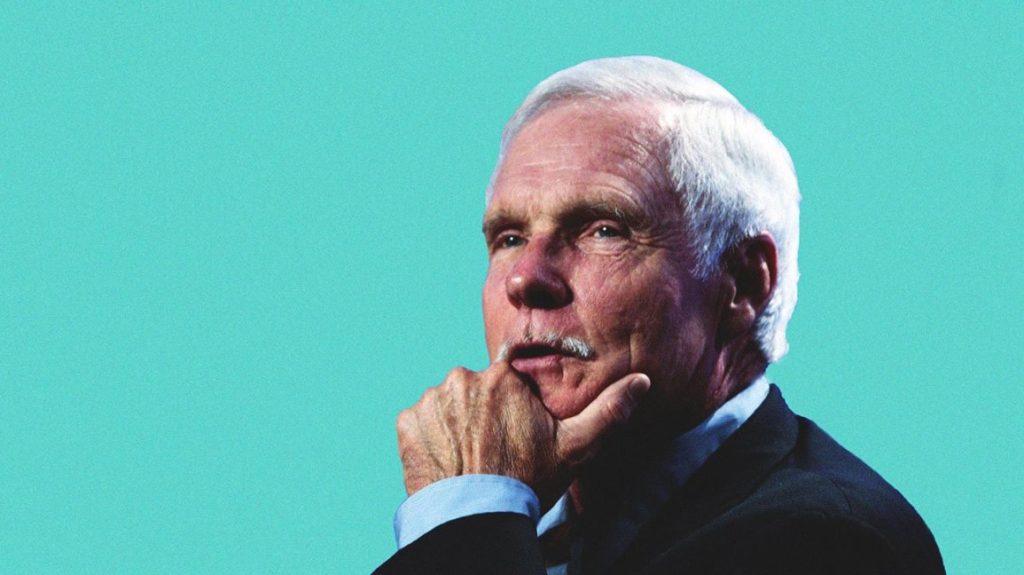 Net worth: $2.2 billion
Robert Edward Turner III is an American media mogul who is known for founding Cable News Network (CNN), the first 24-hour cable news channel.
Ted Turner became a branch manager at his father's advertising agency after he was kicked out of Brown University. When his father died in 1963, he took over as president and CEO of Turner Advertising, which he eventually rebranded as Turner Broadcasting Company.
13. Richard Schulze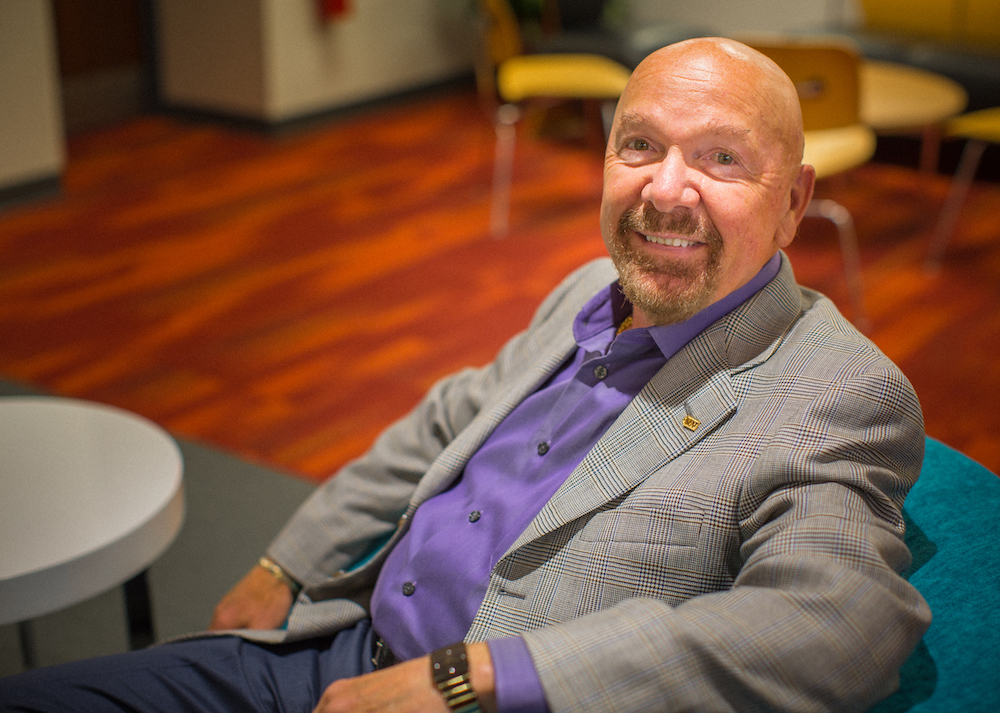 Net Worth: $3.8 billion
Richard Michael Schulze is an American businessman. He is the founder of Best Buy and previously served as chairman and CEO. Schulze dropped out of Central High School and only has an honorary degree from University of saint Thomas in Saint Paul.
14. AMANCIO ORTEGA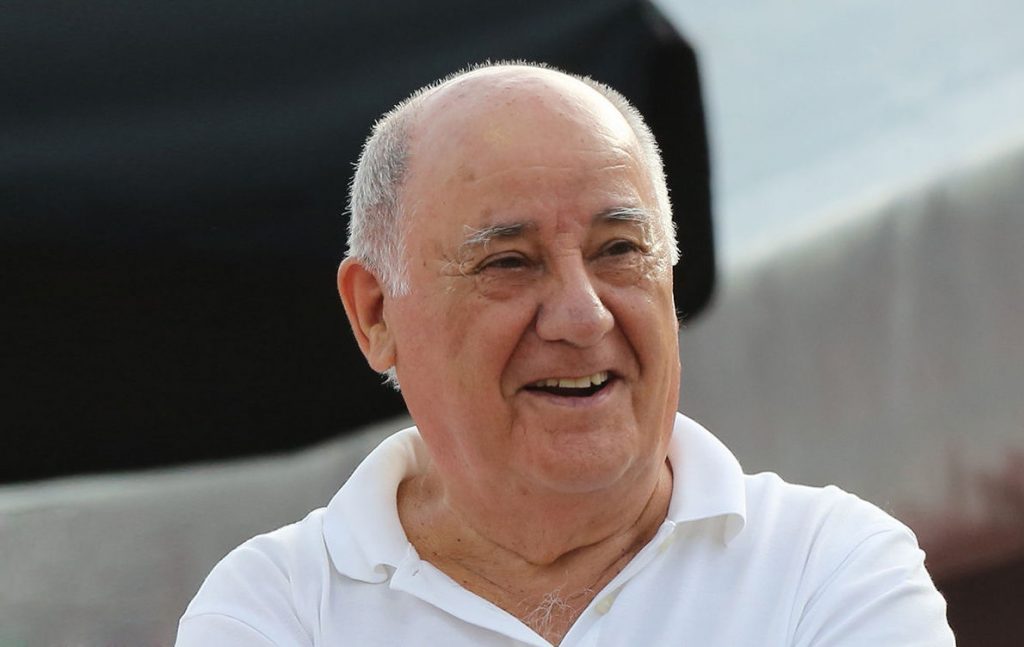 Net worth: $62.6 billion
Amancio Ortega Gaona is a Spanish billionaire businessman. He is the founder and former chairman of Inditex fashion group, best known for its chain of Zara clothing and accessories shops. Ortega left school at the age of 14, and went on to work as a shop hand for a shirt-maker where he learned to make clothes by hand. He opened the first Zara store in 1975 with his wife, Rosalía Mera.
15. HENRY FORD
Net worth: $200 billion
Henry Ford was an American entrepreneur, founder of Ford Motor Company. Ford left his family farm at 16 for Detroit, where he became a machine shop apprentice and an engineer before revolutionizing transportation and industrial production methods with his assembly-line-enabled Model T Ford. Ford summed up his views on education: "A man's college and university degrees mean nothing to me until I see what he is able to do with them."