Black people have consistently found success in virtually everything they lay their hands on, whether it is medicine, entertainment or sports. Every year, more black billionaires emerge, which is testament to the consistent success and growth. The latest addition to this billionaires list is rapper Kanye West who is now estimated to be worth $1,3 billion by Forbes. 
See the full list below.
---
1. Aliko Dangote
Estimated net worth: $8.3 billion
Aliko Dangote, Africa's richest man, founder and chairman Dangote Group, the largest conglomerate in West Africa and one of the largest in Africa. The group now owns and operates over 18 subsidiaries, operating in ten African countries. Some of these subsidiaries include cement, sugar, salt, flour, steel, Oil and gas, packaging. Since 2016, Dangote has been building a Refinery in Lagos Nigeria, and it is expected to be one of the world's largest oil refineries once complete.
2. Mike Adenuga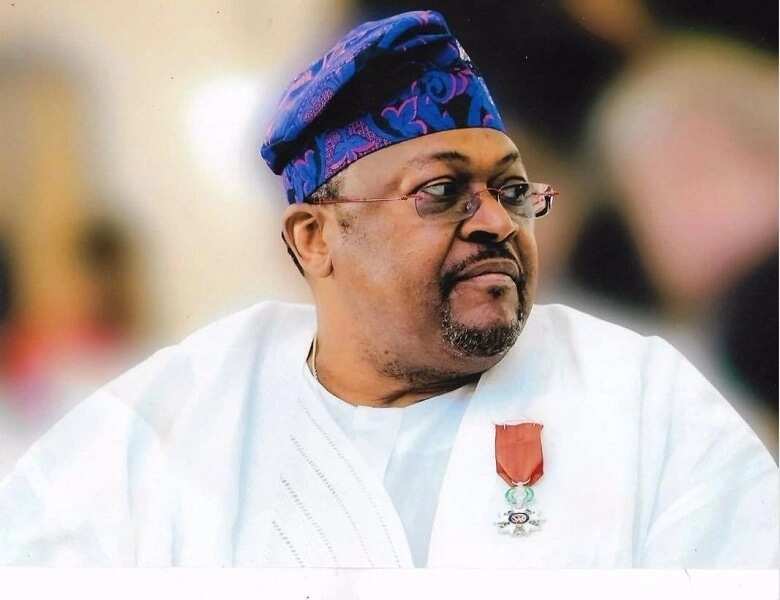 Estimated net worth: $5.9 billion
Mike Adenuga is Nigeria's second richest man whose fortune can be attributed to telecom and oil production. His telecommunication company, Globacom, is the second largest operator in Nigeria, with 50 million subscribers. He also owns stakes oil exploration firm Conoil  which operates 6 oil blocks in the Niger Delta.
3. Robert Smith
Estimated net worth: $5 billion
Robert Frederick Smith is an American billionaire businessman, philanthropist, chemical engineer, and investment banker. He is the founder, chairman, and CEO of private equity firm Vista Equity Partners which focuses exclusively on investing in software companies. He was also recognized as one of the 50 people "who defined 2019" on The Bloomberg 50 List.
4. David Steward
Estimated net worth: $3.9 billion
David L. Steward is an American businessman. He is chairman and founder of World Wide Technology, one of the largest African-American-owned businesses in America. Steward's nearly $12 billion (sales) company has customers that include Citi, Verizon and the federal government.
5. Abdul Samad Rabiu
Estimated net worth: $3.3 billion
Abdul Samad Isyaku Rabiu is a Nigerian businessman, chairman of the Nigerian Bank of Industry (BOI) and son of one of Nigeria's foremost industrialists Khalifah Isyaku Rabiu. Abdul Samad is the founder and chairman of BUA Group, a Nigerian conglomerate concentrating on manufacturing, infrastructure and agriculture and producing a revenue in excess of $2.5 billion.
6. Oprah Winfery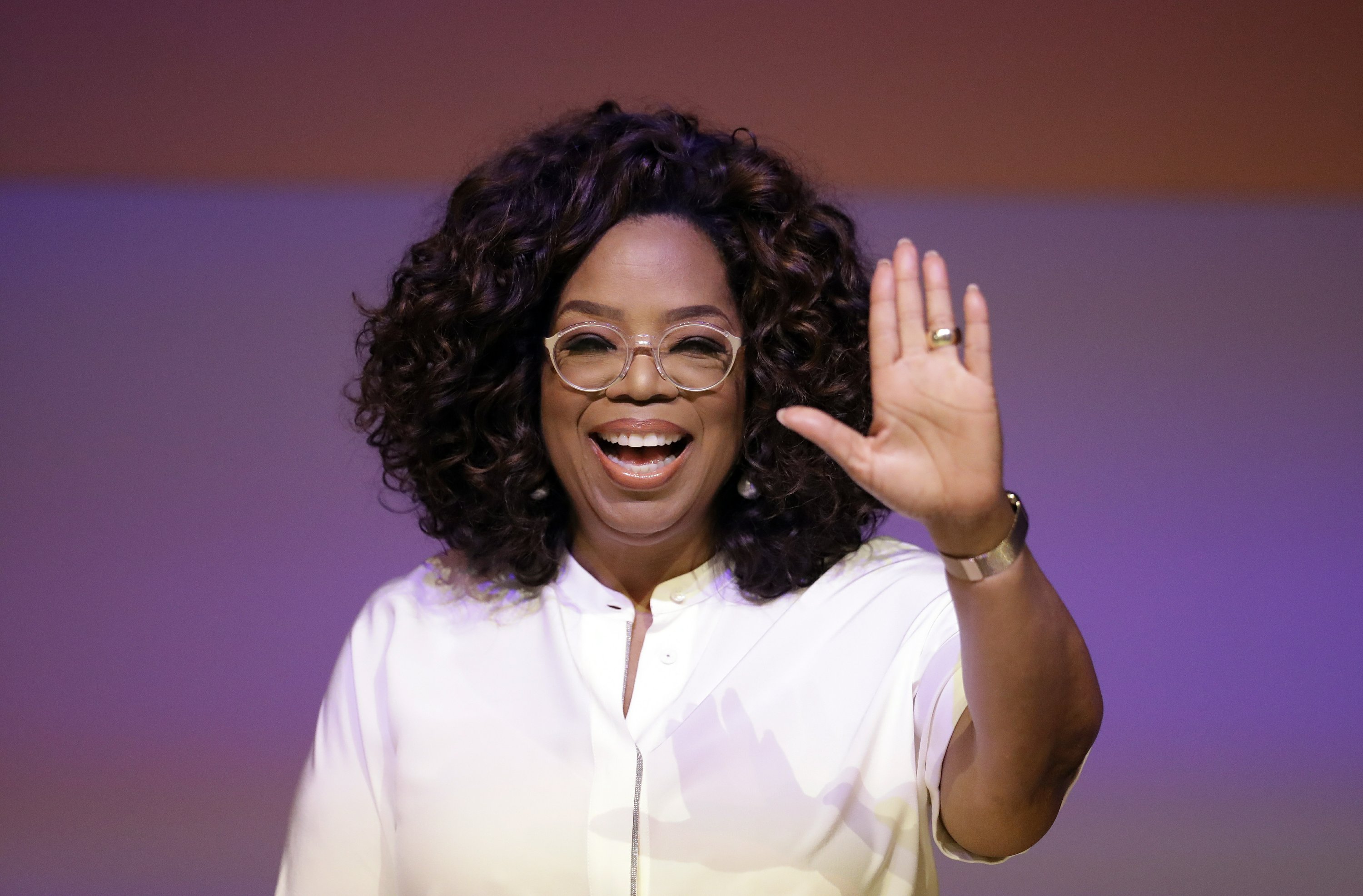 Estimated net worth: $2.6 billion
Oprah Gail Winfrey is an American talk show host, actress, television producer, media executive, and philanthropist. She is best known for her talk show, The Oprah Winfrey Show, broadcast from Chicago, which was the highest-rated television program of its kind in history and ran in national syndication for 25 years from 1986 to 2011. In 2011, Winfrey launched cable channel OWN.
7. Michael Jordan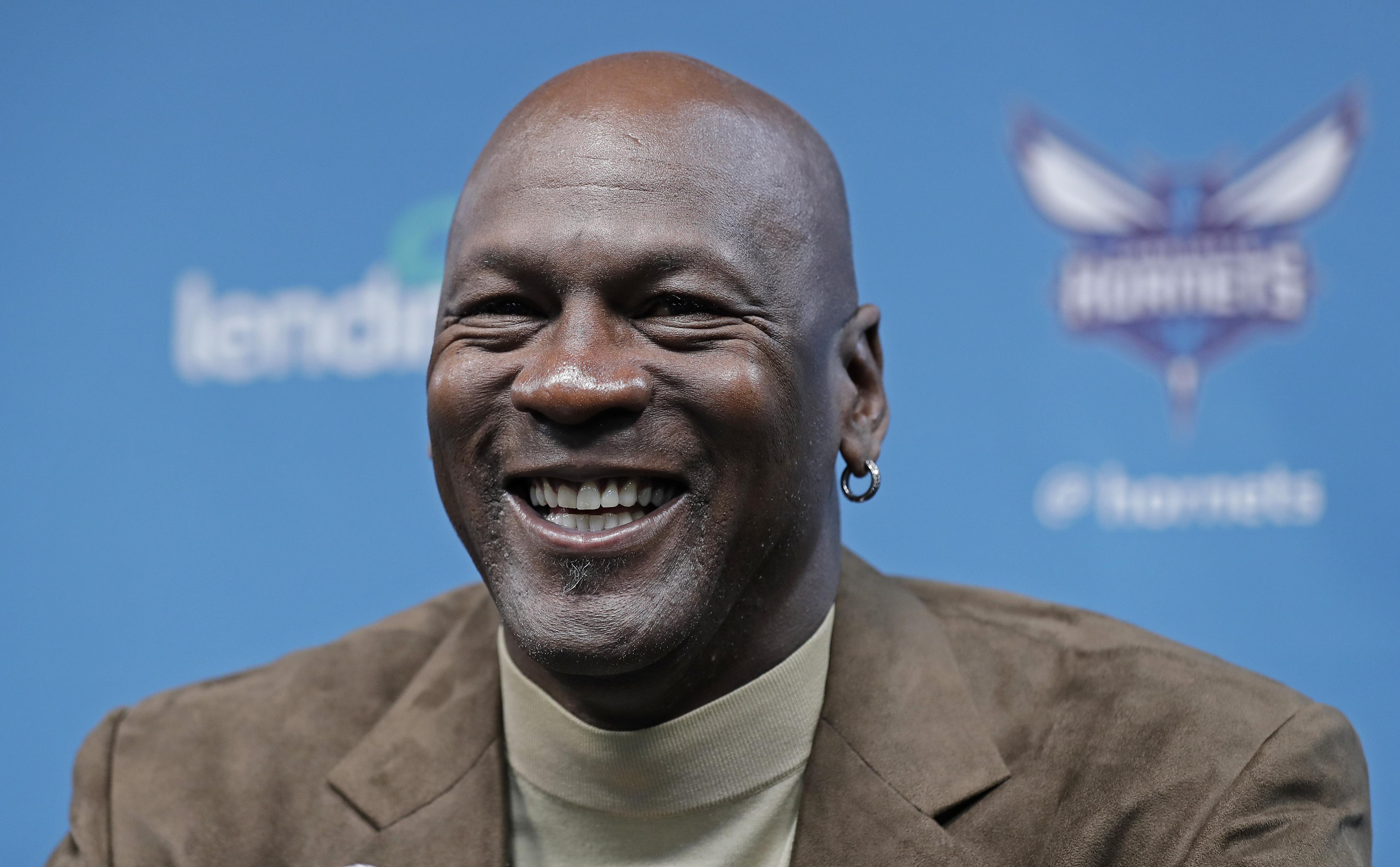 Estimated net worth: $2.1 billion
Michael Jeffrey Jordan, also known by his initials MJ, is regarded as the greatest NBA player of all-time. He played 15 seasons in the NBA, winning six championships with the Chicago Bulls. His total playing salary during his career totaled $90 million, but he has earned another $1.7 billion (pre-tax) from corporate partners. Jordan bought a majority stake in the Charlotte Hornets in 2010 for a grossed-up value of $175 million. In September 2019, he agreed to sell a minority stake in the Hornets in a deal that valued the team at $1.5 billion.
8. Patrice Motsepe
Estimated net worth: $2 billion
Patrice Tlhopane Motsepe is a South African mining billionaire businessman of Tswana descent. He is the founder and executive chairman of African Rainbow Minerals, which has interests in gold, ferrous metals, base metals, and platinum. Motsepe also has a stake in Sanlam, a listed financial services firm, and is the president and owner of the Mamelodi Sundowns Football Club.
9. Strive Masiyiwa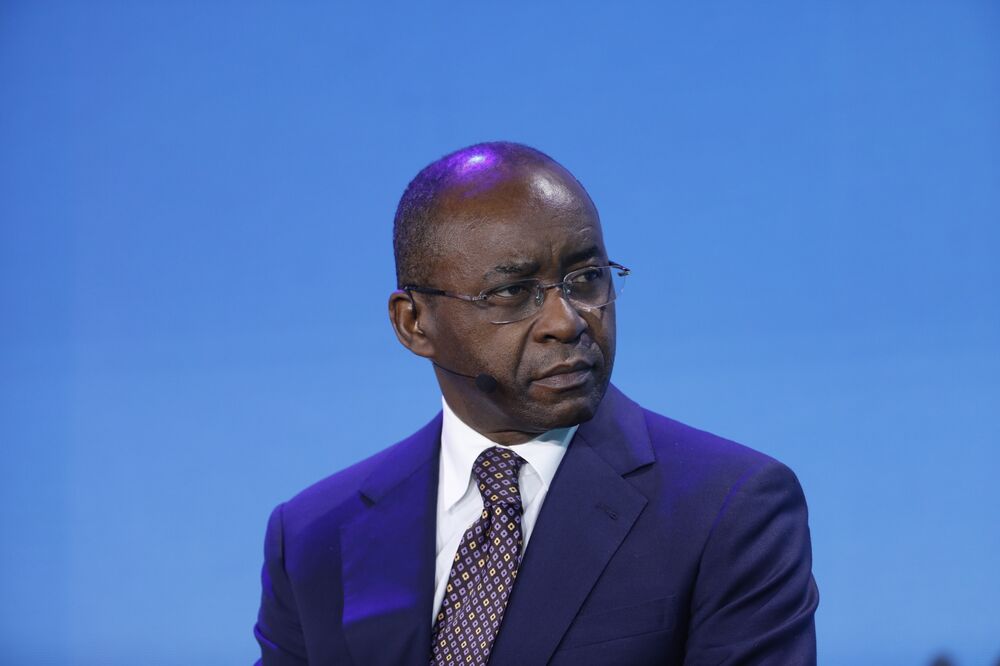 Estimated net worth: $1.9 billion
Strive Masiyiwa is a London-based Zimbabwean billionaire businessman, and philanthropist. He is the founder and executive chairman of the telecommunications, technology and renewable energy company Econet Global. Masiyiwa also owns just over half of private company Liquid Telecom, which provides fiber optic and satellite services to telecom firms across Africa. He has won numerous accolades and gained international recognition for his business expertise and philanthropy, and is considered one of Africa's most generous humanitarians
10. Kanye West
Estimated net worth: $1.3 billion
Kanye Omari West is an American rapper, singer, songwriter, record producer, composer, entrepreneur and fashion designer. West is one of the most acclaimed musicians of his generation. He gets an annual royalty from Adidas, which makes Yeezy shoes. The Yeezy brand pulled in an estimated $1.3 billion in sales in 2019. Separately, he also has a Yeezy apparel line which he owns outright.
11. Folorunsho Alakija
Estimated net worth: $1.1 billion
Folorunso Alakija is a billionaire businesswoman with interest in fashion, oil, real estate and printing industries. Her first company was a fashion label whose customers included the wife of former Nigerian president Ibrahim Babangida. She is currently the group managing director of The Rose of Sharon Group which consists of The Rose of Sharon Prints & Promotions Limited, Digital Reality Prints Limited and the executive vice-chairman of Famfa Oil which has a stake in Agbami Oilfield.
12. Jay-Z
Estimated net worth – $1 billion
Shawn Corey Carter, better known by his stage name Jay-Z, is an American rapper, songwriter, record executive, entrepreneur, businessman, and record producer. The Brooklyn-born rapper was crowned hip-hop's first billionaire in 2019, thanks to a sprawling and diversified empire. Jay-Z's assets range from entertainment company Roc Nation to a fine art collection including works by Jean-Michel Basquiat. Jaz-Z also brings in millions from his Armand de Brignac champagne and D'Ussé cognac.