Are you going to the UK to live, school or just stay for a while? Well, we have outlined 10 things you need to know before you make that journey to the Queen's country.
Hairstyle
Ladies, be sure to come with "dada". At least that way, you can loosen it during the summer when you go back to Nigeria. Guys, skin-cut (skondo), at least it wouldn't have grown too much by the summer. In summary, making hair here is not cheap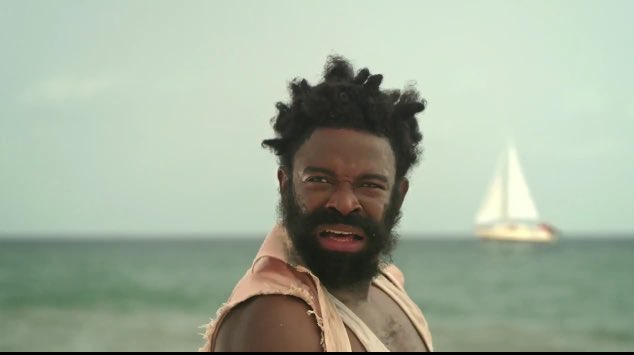 Relationships
Back your bae and be coming; especially, if you came to get a Masters Degree.
The Sun
Carry enough sunlight from Nigeria and be coming. We are in short supply here. Ask me how I dry my clothes? Heater in the house! My smelling shoes nko? — still haven't found a solution to it.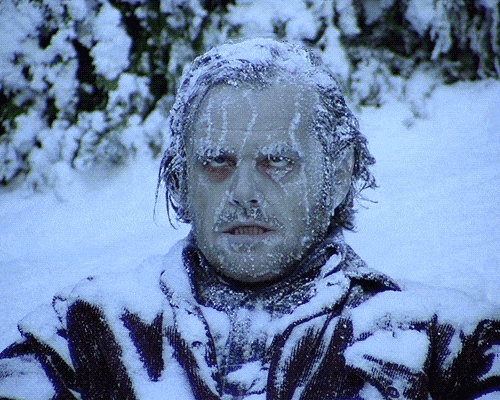 Washing Machine
Hand-washing is a thing of the past. Some houses even have dish washers.
Bathroom and Toilet operations
What is a Bucket? I see that you are not used to using shower to have your bath…well, I've got news for you; Bucket is alien here.
Clothing
Asides from your underwear, we don't need any of your Nigerian Clothes.
Foodstuff
Garri, Stock fish, Pepper, Indomie (not noodles) missing from your cooking kit? Where do you think you are going? My friend, go back and pack properly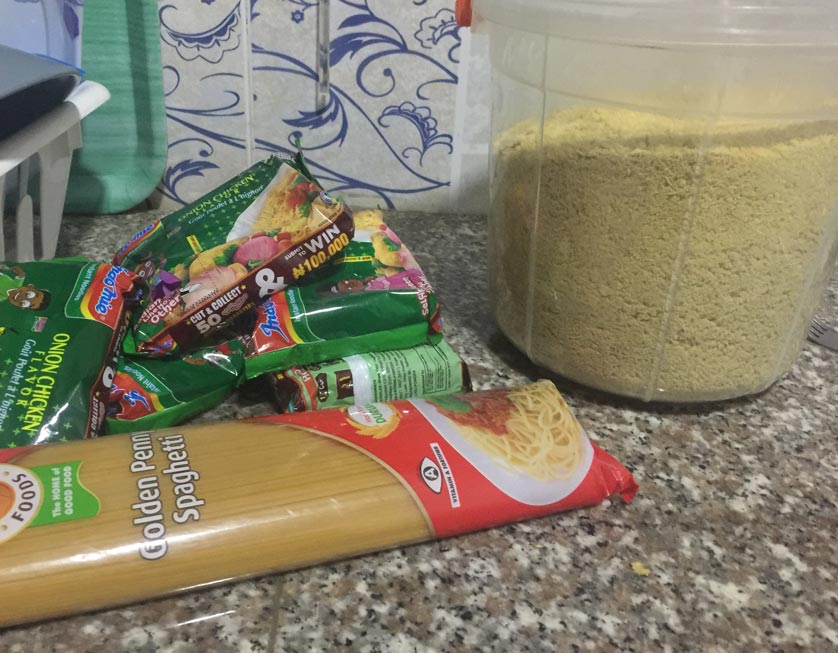 Language and Mannerism 
So, I heard you don't smoke, F-word nko?…interesting. Be sure not to join bad gang. Man, old enough to be your father would be calling you mate and you too, you want to reply? (no Nigerian home-training)…LMAO.
Job Opportunities
Graduate scheme 30,000 pounds starting salary…bhet, come would you need Visa sponsorship to remain in the UK? Although, it is possible. Also, you can get a per-time just make sure you apply for a National Insurance Number.
Gadgets
Welcome, to the world of Macs. An Apple-filled life. LOL, there exist other brands but if one is not careful, you'd think it is a sin to use something other than an Apple product.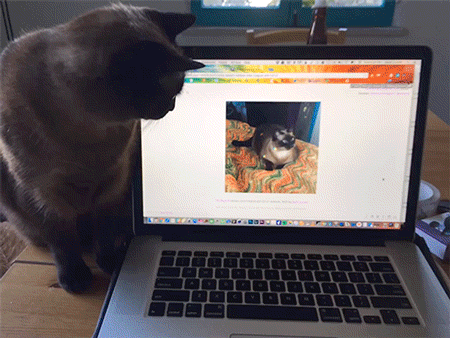 ***
Hope you got the message though (just had to sprinkle in some exaggerations). If you are seriously considering coming over to the UK for your Masters then I have something for you — a blog series providing actionable bits with informational resources. Check here!