A working transportation system is very important if any country expects to thrive. People are always on the move, and businesses require easy, fast and effective means of transportation.
Developed countries all over the world have invested hugely into building effective and efficient transportation. Apart from buses, extensive metro systems which include underground rails have been built to ease congestion and ensure stress free movement for its citizens.
Below are the 10 best public transport systems in the world.
---
1. Berlin
Berlin boasts one of the most extensive and reliable transport systems in the world with a daily ridership of around 1.5 million people. The transport system consists of U-Bahn, S-Bahn, buses, and trams. The U-Bahn is mainly underground while the S-Bahn serves the city center as well as its environs. During rush hour, trains run no more than five minutes apart.
2. Shanghai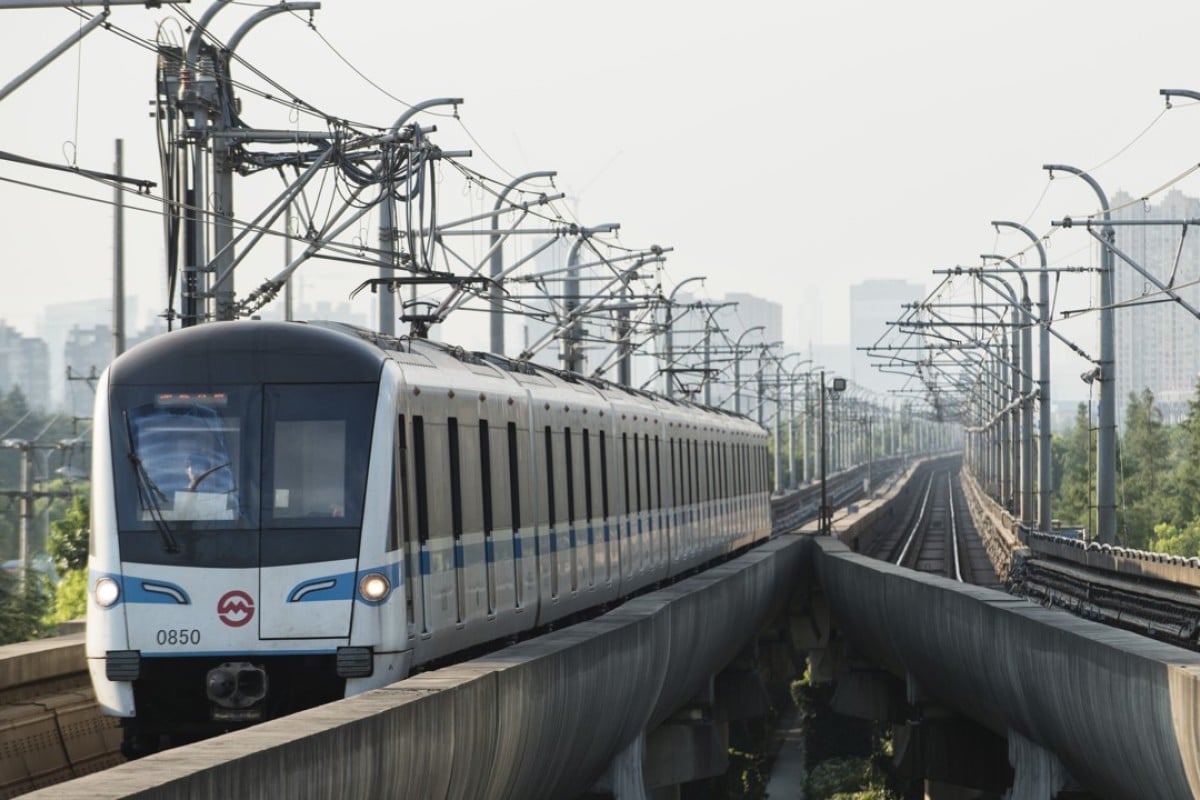 The Shanghai metro was inaugurated in 1993 and has grown considerably since then. Shanghai has an extensive public transport system, largely based on buses, trolley buses, taxis, and a rapidly expanding metro system. All public transport can be paid for using the contactless Shanghai Public Transportation Card. The system has a daily ridership of over 9 million people.
3. London
London has an extensive and developed transport network which includes both private and public services. London is known for its iconic and very recognizable underground transit systems which features a total of 270 stations as well as its double decker busses. The Waterloo station which is London's busiest, gets over 50,000 users on an average day.
4. Madrid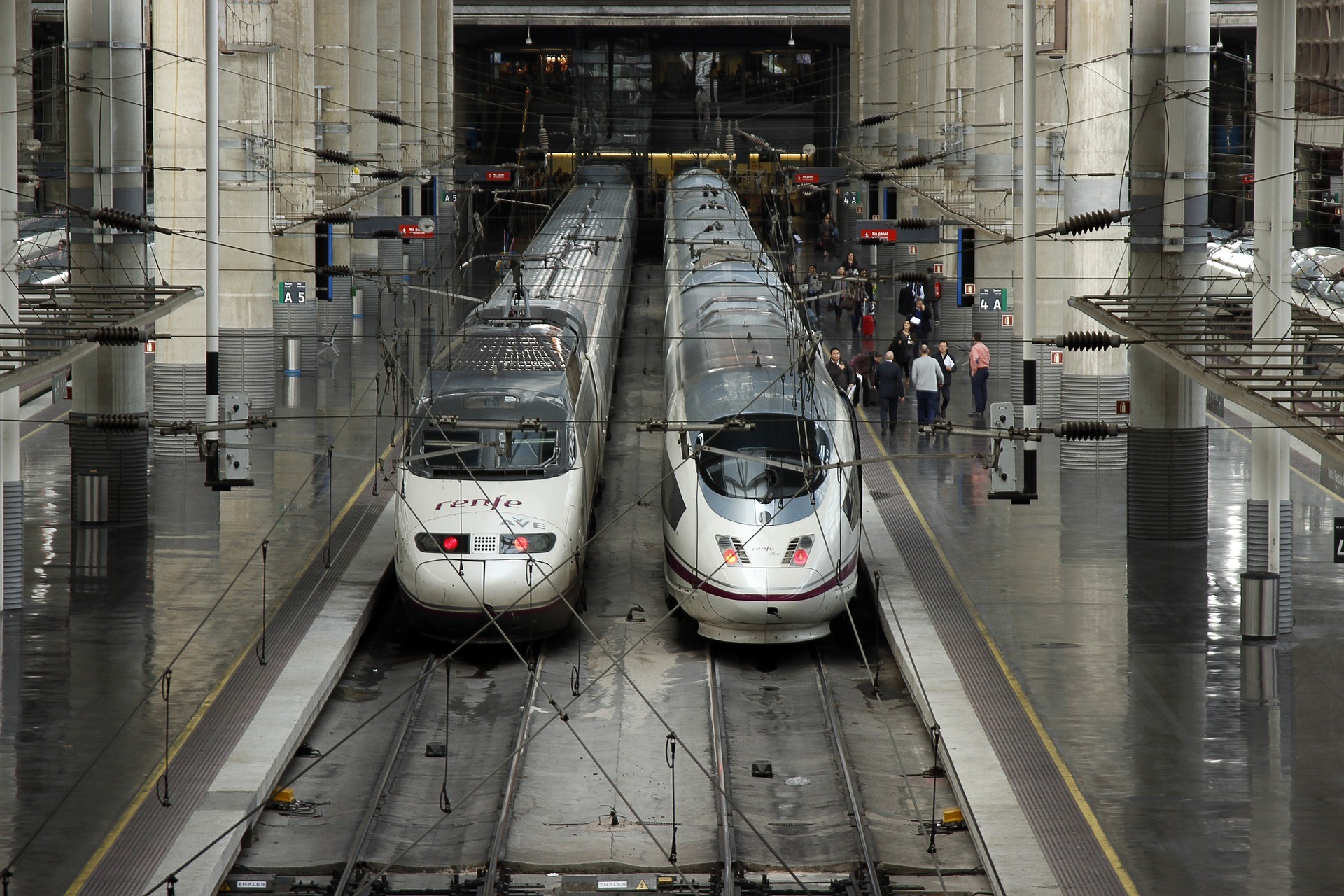 Madrid, the capital of Spain has a highly developed transport sysem. Madrid's commuter train system, known as cercanías, connects the entire Madrid autonomous community. Renfe, the national rail service, operates these punctual and efficient trains. The metro system is the seventh longest by total length and trains run daily from 6 a.m. until 11 p.m., every 10 to 30 minutes.
5. Paris The Paris public transport system is run by RATP and consists of the Métro (underground), Tram, RER suburban express train , bus and Noctilien (night bus). The Paris metro covers a vast distance of about 214 kilometres long andconsists of 303 stations. The Paris Metro is Europe's second busiest subway after the Moscow Metro.
6. Seoul
The majority of the population now uses the public transportation system due to its convenience and low cost. With more than 8 million passengers a day, Seoul has one of the busiest subway systems in the world. Seoul also has many big intercity/express bus terminals as well as an efficient taxi system. Seoul's well-developed transport system has made it Asia's transportation hub.
7. New York
New York transportation system includes one of the largest subway systems in the world with a total of 472 stations; the world's first mechanically ventilated vehicular tunnel; and an aerial tramway. New York City is also home to an extensive bus system in each of the five boroughs, and numerous taxis throughout the city.
8. Singapore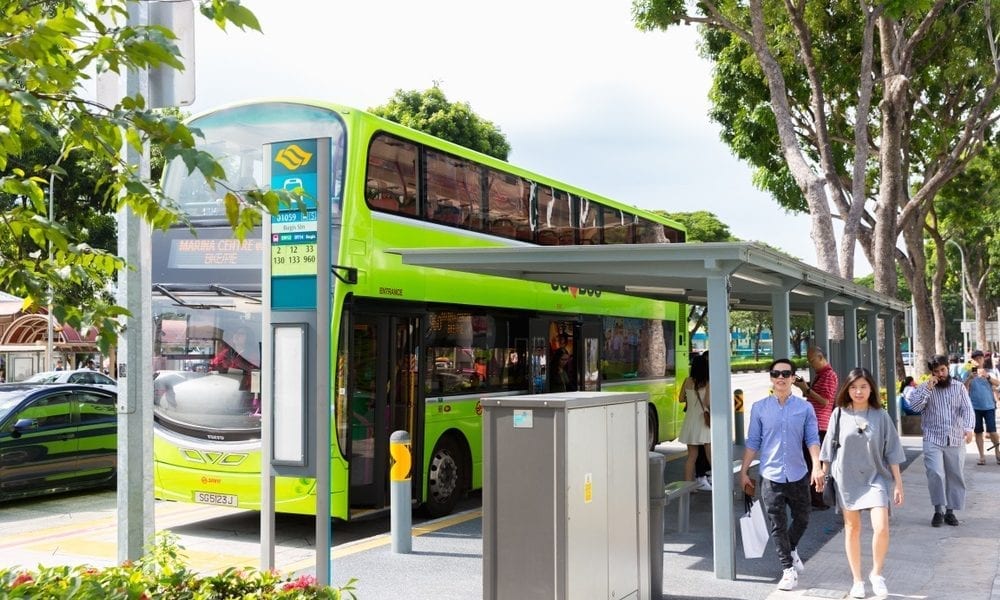 Singapore has one of the most cost-effective transport systems in the world. The system includes of a Mass Rapid Transit (MRT) and Light Rail Transit (LRT) rail system consisting of five lines. along with a system of bus routes throughout the island. The ratio between the the bus and the train systems is almost the same with passengers using buses being 3.9 million as compared to 3.1 million who used the MRT in the year 2016. The railway line extends over 198.6 kilometres with a total of stations being 119.
9. Tokyo
Tokyo's transport system consist of subway and bus lines, which are operated by about a different companies. Around 8.66 million passengers use Tokyo's extensive urban rail network daily due to its speed and efficiency.
10. Hong Kong
The public transit system in Hong Kong mostly consists of double checker buses, minibuses, taxis and an extensive metro system. Efficient, safe, clean and fast road transport has also been developed to serve the ever increasing population. Almost 90% Hong Kong's population use the public transit system and the Octopus card system makes it easier for riders to manage the payment of rides.