When it comes to grand shoping centres, developers pull out all the stops to create some of the most beautiful structures. These malls are awe-inspiring in both design and size.
We have already shown you the top ten largest malls in the world here, below are the ten largest in Africa.
1. Morocco Mall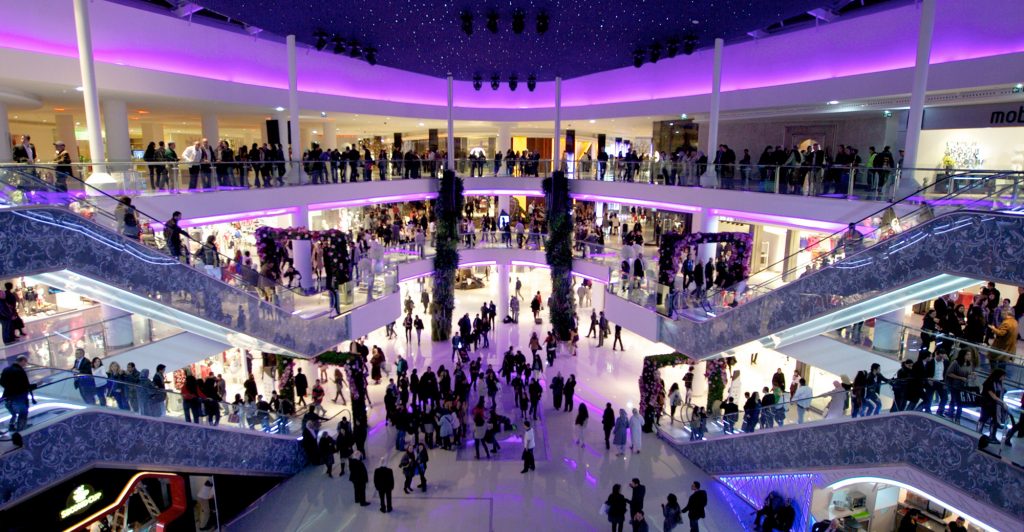 Cassablanca, Morocco
2,700,000 sq ft
Morocco Mall is the largest shopping centre in Africa located in Casablanca, Morocco and opened on December 1, 2011. The mall was designed by Architect Davide Padoa of Design International, a global architecture boutique with its headquarters in London. It features a 1,000,000-litre cylinder shaped aquarium with a 360-degree view of the sea life, that contains over 40 different species of fish.
2. Gateway Theatre of Shopping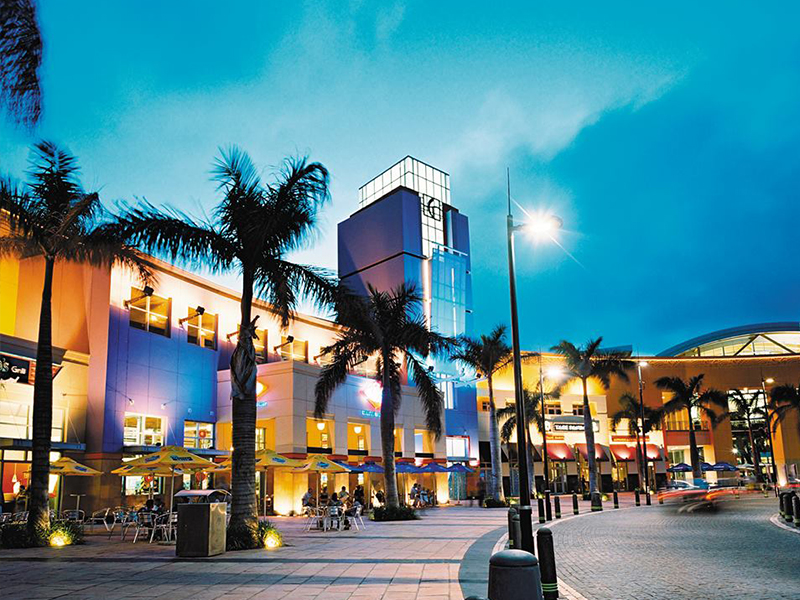 Durban, SouthAfrica
2,400,000 sq ft
Gateway Theatre of Shopping or Gateway is a shopping centre located on Umhlanga Rocks in Umhlanga, north of Durban, KwaZulu-Natal, South Africa and it is one of the top 50 largest malls in the world. With over 390+ stores, 70 eateries and a host of exciting entertainment, visitors are spoilt for choice!. Gateway was usurped as the largest shopping mall in Africa by the Morocco Mall, but still holds second place.
3. Menlyn Park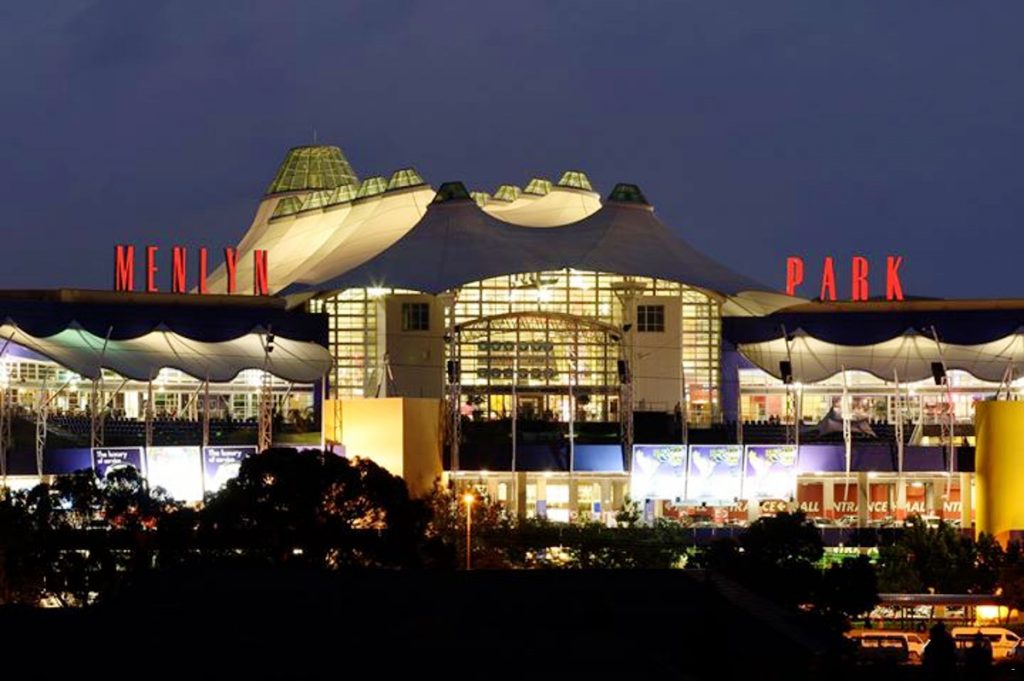 Pretoria, South Africa
1,905,212 sq ft
Menlyn Park Shopping Centre is a shopping mall in Menlyn, Pretoria, South Africa, owned by development company Pareto. The multi-level centre boasts a large base of international brands and flagship anchor stores. Menlyn Park is designed around three spaces – the Food Court, the keyhole malls and focal points, and a large internal garden square surrounded by restaurants.
4. Mall of Egypt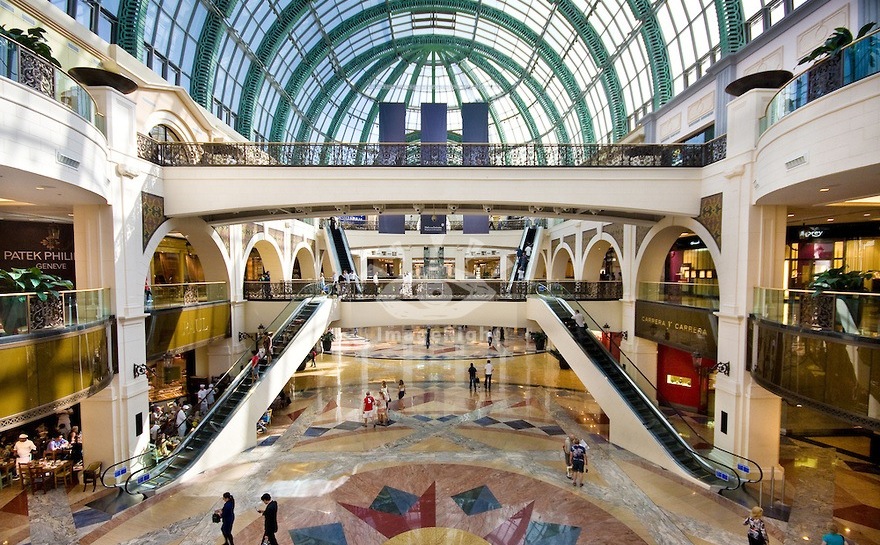 Cairo, Egypt
1,780,000 sq ft
The mall is owned and managed by Majid Al Futtaim, the leading pioneer in shopping malls, retail, and leisure across the Middle East and North Africa region. Mall of Egypt's family leisure services include Ski Egypt – Africa's first indoor skiing slope, a 21 multi-screen VOX Cinemas, and a Magic Planet family entertainment centre.
5. Cairo Festival City Mall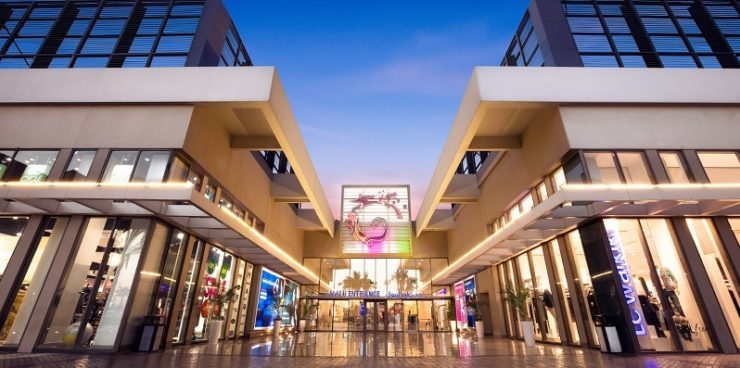 Cairo, Egypy
1,700,000 sq ft
Cairo Festival City Mall is a regional shopping center located in the heart of the Cairo Festival City. The retail mall was built by a Al-Futtaim Carillion Orascom Construction Industries Joint Venture and was completed in November 2013. The mall includes a village area, with some 35 restaurants surrounding a water fountain and an amphitheater. East of the amphitheater is The Marquee Theatre with 1,656 seats.
6. Citystars

Cairo, Egypt
1,600,000 sq ft
Attractions at the mall include 21-screen cinema complex, Stars Centre also contains Golden Stars Cinema contain two indoor theme parks; E-Zone and Magic Galaxy.
7. Canal Walk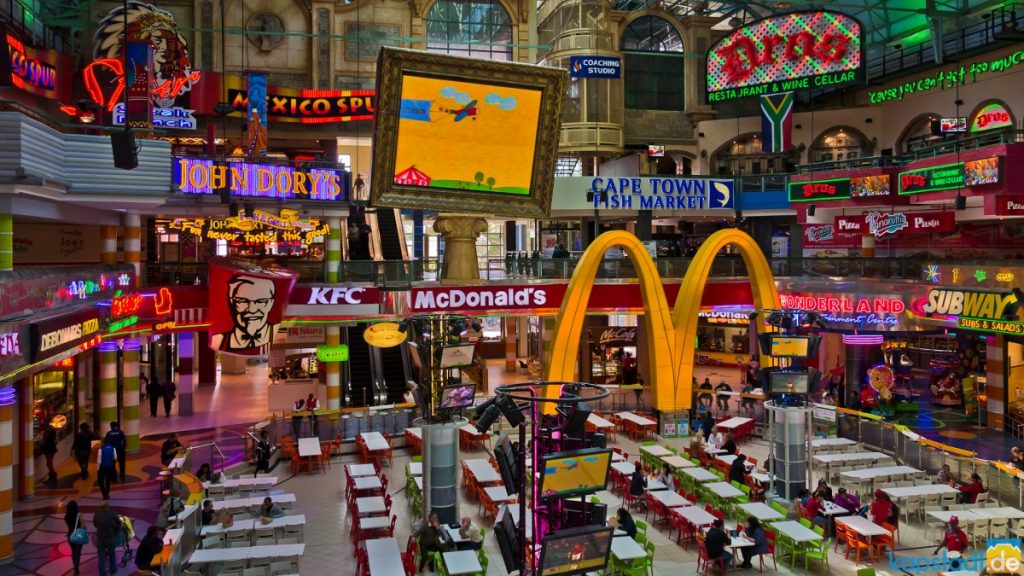 Cape Town, South Africa
1,520,000 sq ft
Canal Walk is the largest shopping centre in Cape Town. The centre has a wide selection with over 400 stores and thousands of the best local and international brands to choose from.
8. Mall of Africa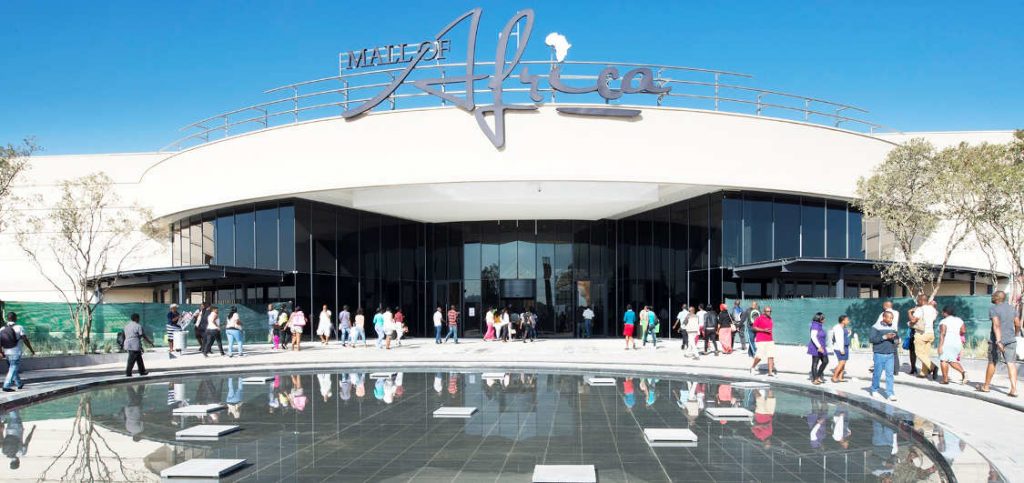 Gauteng, South Africa
1,410,000 sq ft
Mall of Africa is a shopping mall located in Waterfall City, Midrand, Gauteng. The shopping mall has two main levels of shopping as well as an outdoor restaurant plaza which connects directly to the Waterfall City Park.  
9. Sandton City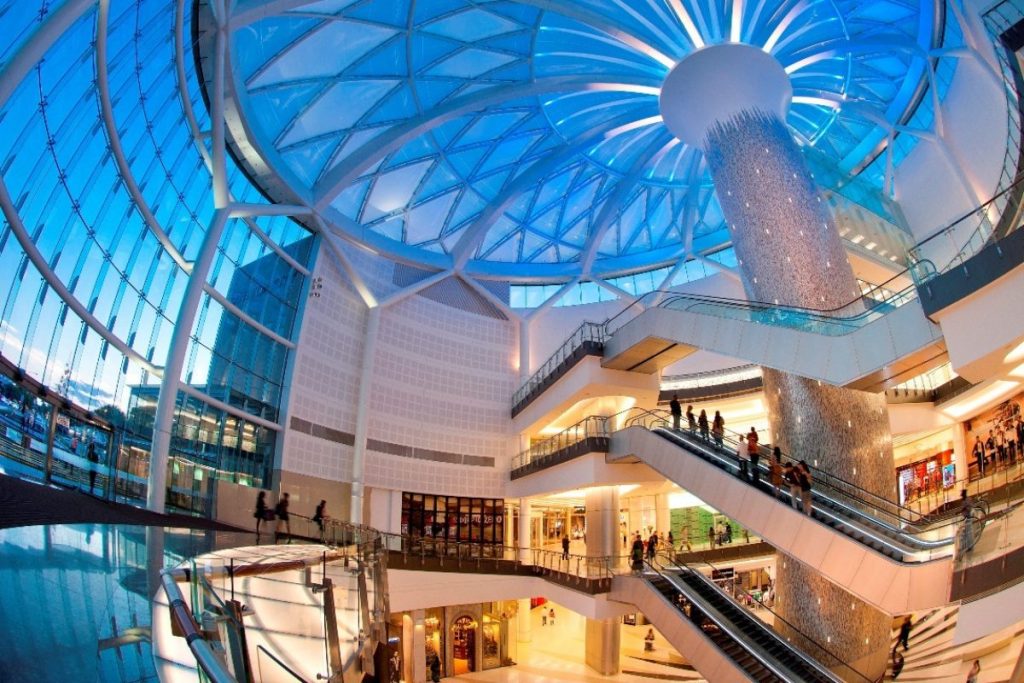 Sandton, South Africa
1,380,000 sq ft
Sandton City is a shopping mall situated in Sandton, Johannesburg, South Africa. It was founded and owned by the property development company Rapp and Maister, in partnership with brothers Hilliard and Eli Leibowitz, and was later taken over by Liberty Life. With more than 300 leading local and international retailers, Sandton City is a one-of-a-kind premier fashion and leisure destination
10. Mall of Arabia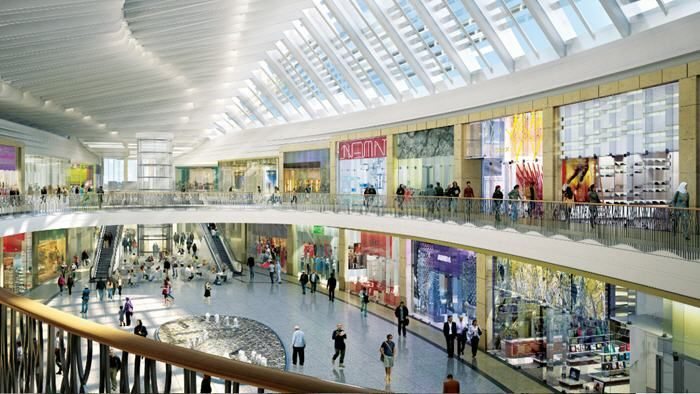 Giza Governorate, Egypt
1,200,000 sq ft
Mall of Arabia was launched in December 2010, and it has been home for some of the top local and international brands, a food court, movie theater & fountain display