The 2019/2020 Premier League season has finally come to an end, and it did so with plenty of final day drama. Liverpool had already been crowned champions, a victory that meant so much, being Merseyside club's first ever league title in the Premier League era. Liverpool's victory did by no means signify a wrap,, as there was still much more business to be handled in the league. Chelsea, Manchester United and Leicester were in a serious top four fight while Watford, Aston Villa and Bournemouth were in a fight of their own down the bottom of the table.
The drama that was to come meant fans were in for a treat on the final day, and it surely delivered. All through ninety minutes, momentum continuously shifted, and tensions were raised until the final whistle was blown across all centres.
Well in case you missed all the drama, we have summarised it all in the list below. Enjoy. 
Winner
Liverpool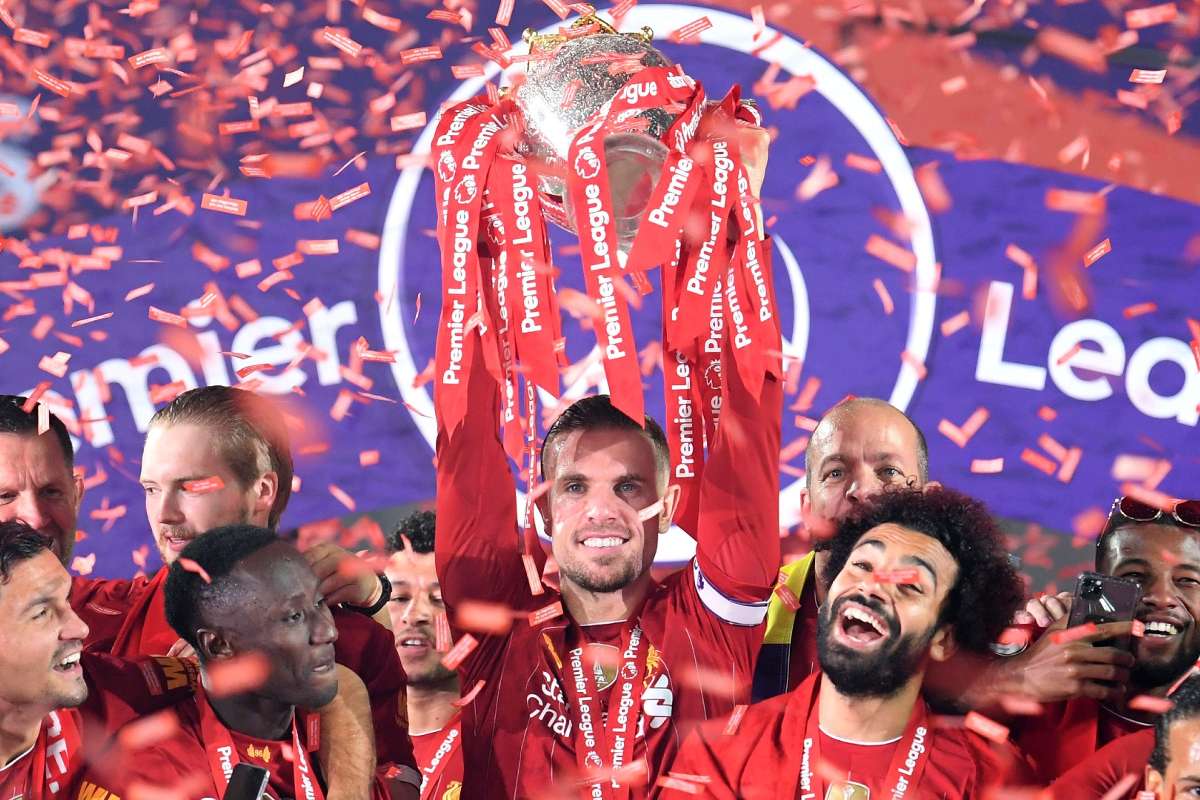 Top Four
Manchester City
Chelsea
Manchester United
Europa League
Leicester City
Tottenham
TBD
Relegated Teams
Bournemouth
Watford
Norwich City
Top Scorer
Jamie Vardy – 23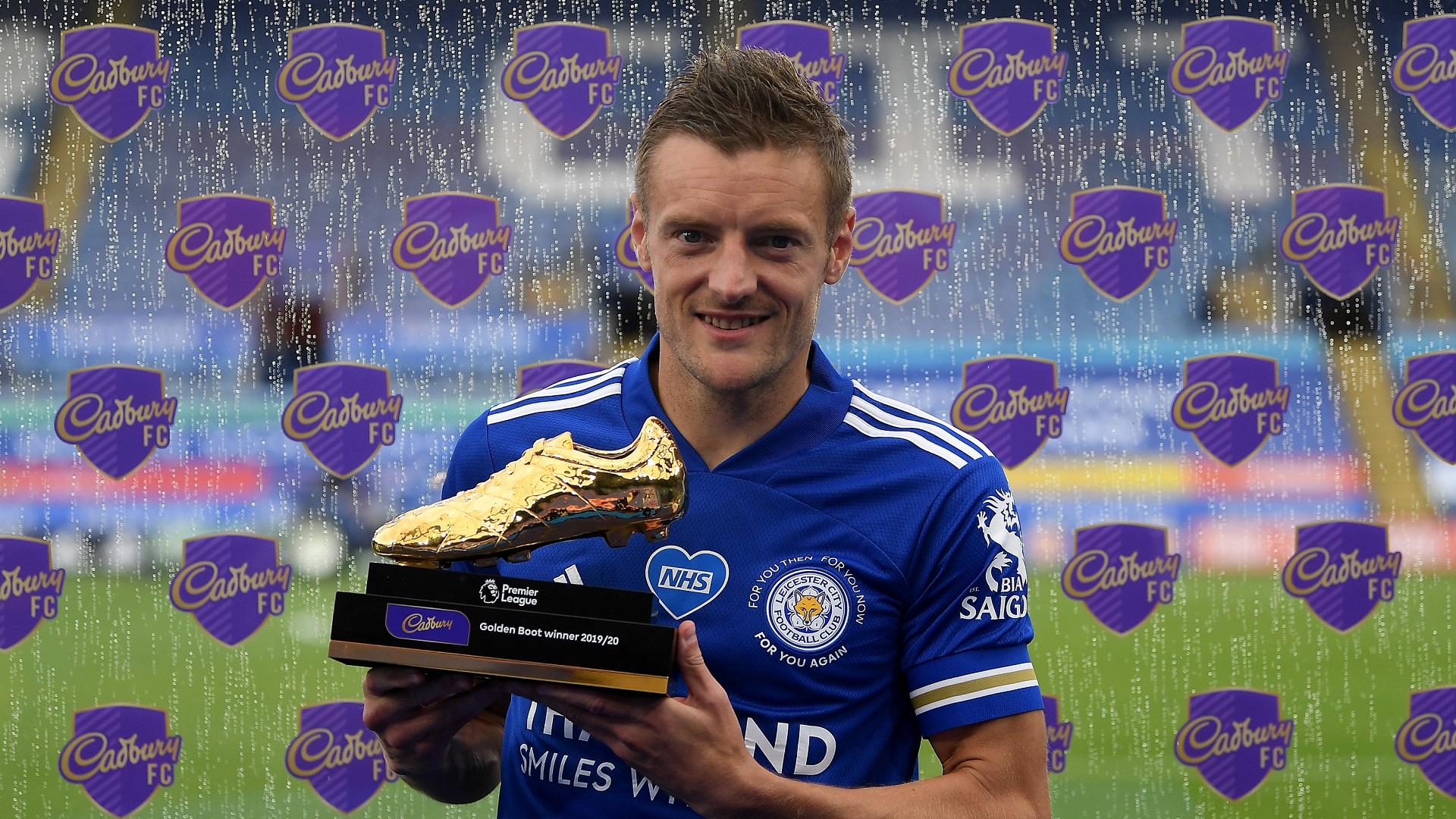 Assist Leader
Kevin de Bruyne – 20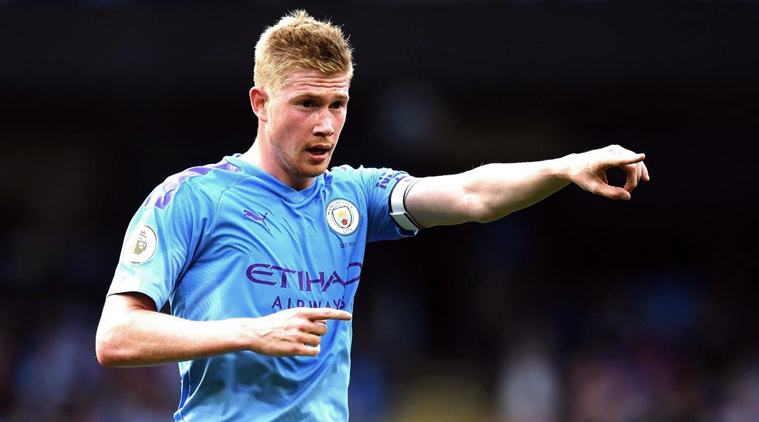 Most Clean Sheets
Ederson Santana de Moraes – 16
FWA Footballer of the Year award
Jordan Henderson
Most Goals
Manchester City – 102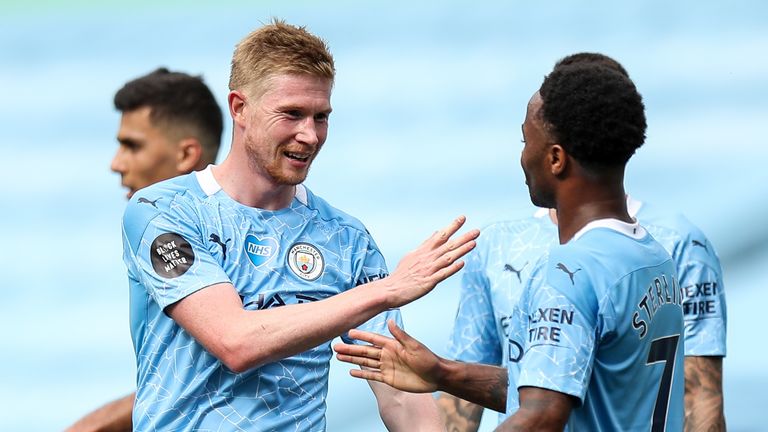 Most Clean Sheets (Club)
Manchester City – 17