It isn't news that the Nigerian economy is in a recession and inflation has hit the market. One dollar that used to be N190 has reached a ridiculously high value of N500 and this has drastically changed the price of many essential goods and services. Let us take a look at the prices of some of these essential items before the recession, and now.
Rice:
Doubled in price as it went from N10,000 to N20,000 on the average per bag.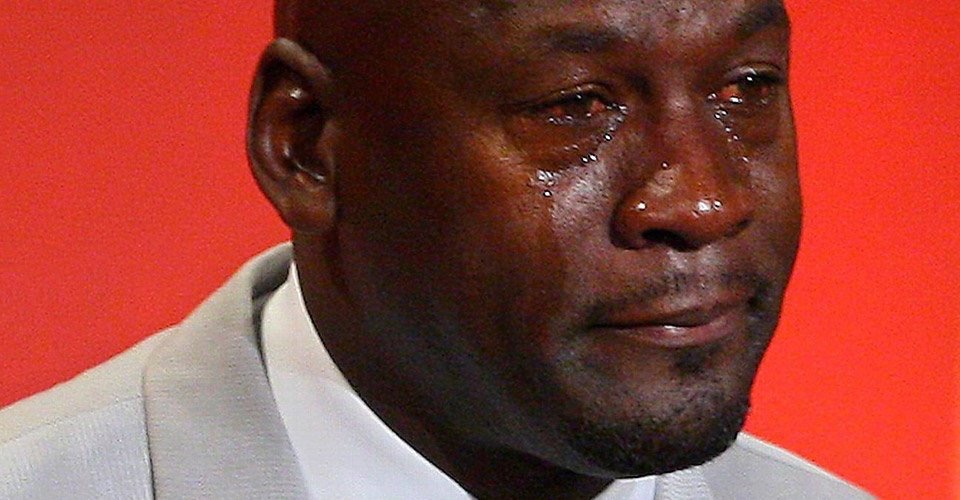 Beans:
Which is widely accepted to be the brother of rice went up from N18,000 to N27,000 per bag.
Vegetable Oil
25 liters of this essential commodity went from N6,500 to N13,000 – a 100 percent increase. Price of Palm Oil also doubled, from N5,000 to N10,000
Yam Flour
Popularly known as Elubo, yam flour which is used to make Amala saw an increment of N20,000 as the price changed from N40,000 to N60,000
Garri
Our dear garri, one of the most common food in the land went from N8,000 to N12,000 per bag
Kuku kill us
Flour
50Kg of flour has gone up from N8,640 to N10,800. Incase you're wondering why puff puff, buns, meatpie and so on has added price