Sport stars are one of the highest earners anywhere in the world, these individuals pockets millions of dollars annually from salaries endorsements and their numerous business partnerships.
The last decade saw an incredible rise in salaries and endorsement deals as athletes smiled to the bank. Unfortunately no female athlete made it to this list and we hope that things are different 10 years from now.
However, from Mayweather to Tiger Woods, here are the top 10 earning athletes of the decade.
1.Floyd Mayweather – $915 million
Floyd 'Money' Mayweather made the majority of his $915 million between 2015 and 2017, pocketing more than $500 million combined in his fights against Manny Pacquiao and Conor McGregor.
2. Cristiano Ronaldo – $800 million
Ronaldo's fortune comes from his almost unmatchable line up of endorsement deals and his massive social media following, the biggest on the planet.
3. Lionel Messi – $750 million
Messi's also has an impressive line up of endorsement deals and was the 2019 the highest paid player in a team sport.
4. LeBron James – $680 million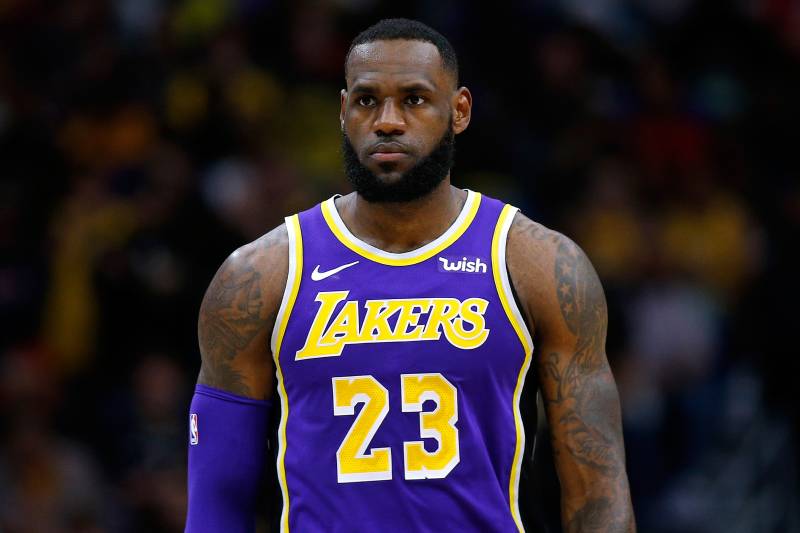 Lebron James has made more than twice his $270 million in playing salary from endorsements during his career so far in the NBA, compared to
5. Roger Federer – $640 million
Federer, 38, is on the back end of his tennis career, but his earnings will stay high on the back of a 10-year, $300 million deal with Uniqlo inked in 2018.
6. Tiger Woods – $615 million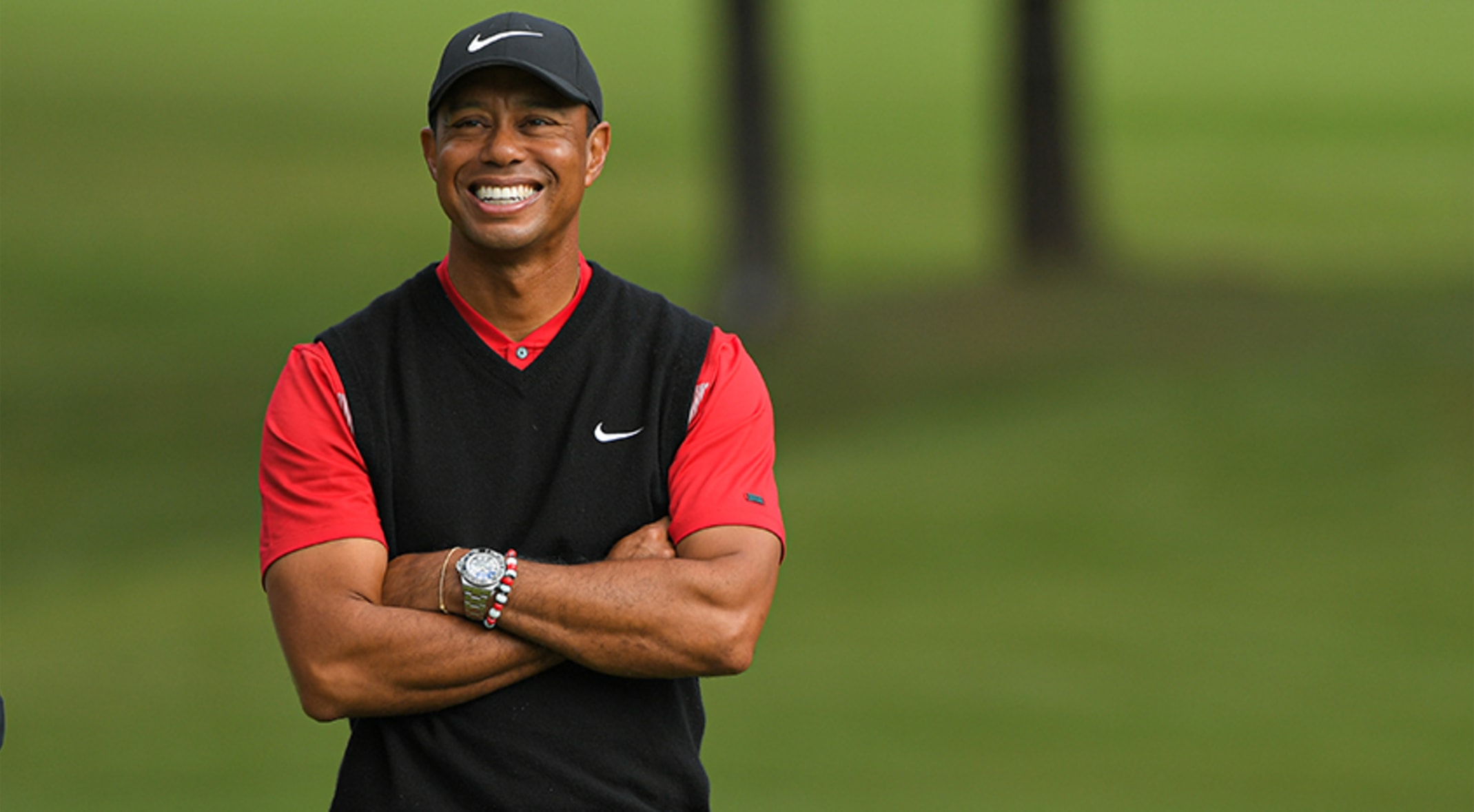 Despite not really being so active in the last decade, Tiger Woods' endorsement earnings in the last decade still tops among athletes.
7. Phil Mickelson – $480 million
Mickelson nabbed the biggest paycheck of his career in 2018 when he defeated his longtime rival Woods in an exhibition for a $9 million purse.
8. Manny Pacquiao – $435 million
Pacquiao's 25 pay-per-view fights have generated 20 million buys and an estimated $1.3 billion in revenue.
9. Kevin Durant – $425 million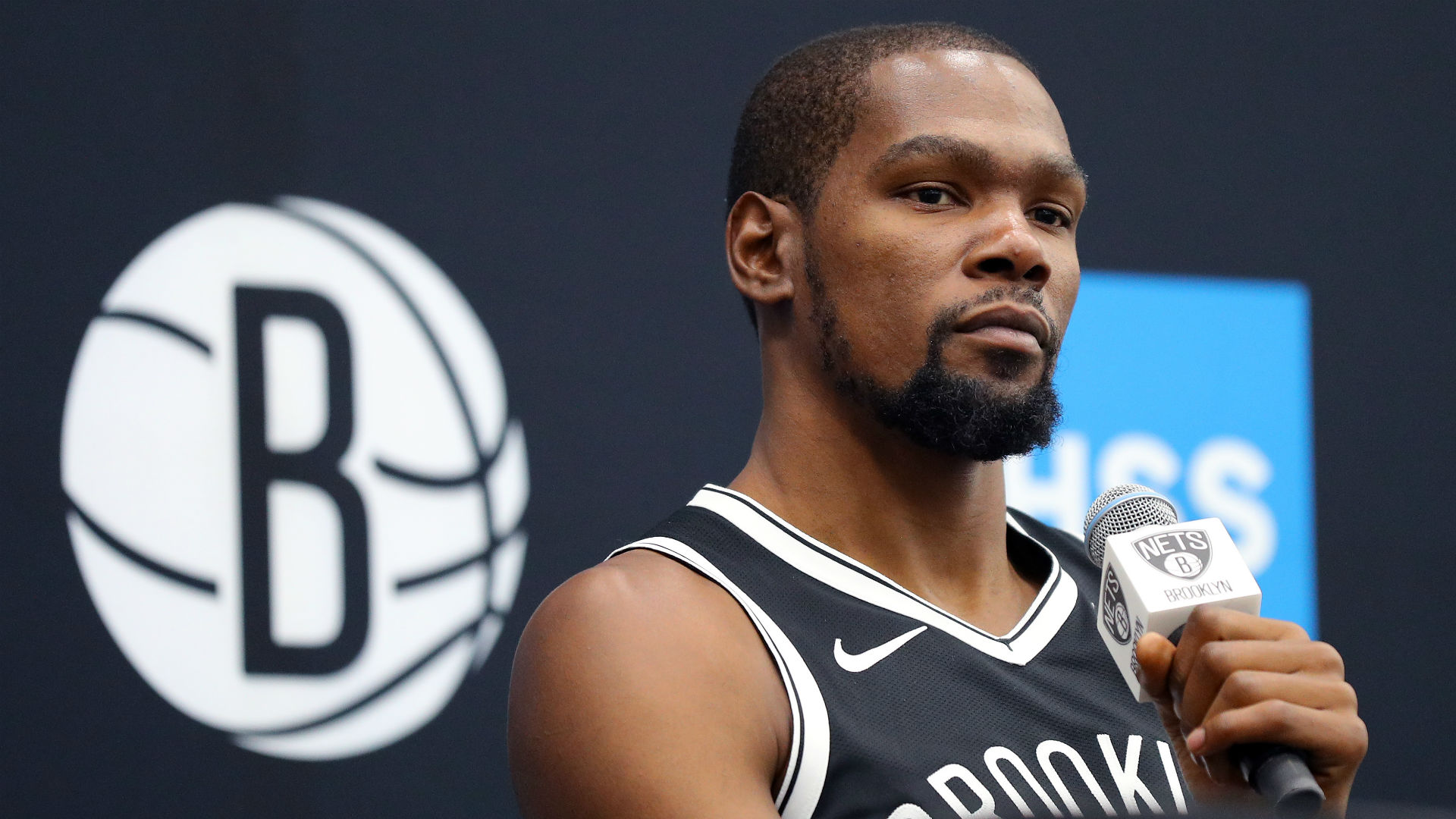 Durant's annual earnings from his salary and endorsements jumped 400% during the course of the decade.
10. Lewis Hamilton – $400 million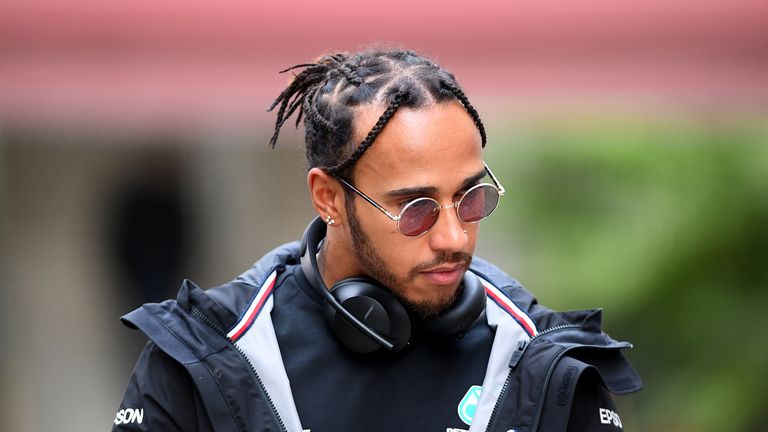 The six-time F1 World Champion isn't just the best F1 driver at the moment, but also the most marketable in the sport and as such commands the biggest paycheck.
Source: Forbes