Instagram in one of the most used social media applications in the world with over 1 billion users every month. Those beautiful pictures and videos capture our attention and keep us glued.
But ever wondered how these pictures you drool over are made to look so flawless?, because in your head, no one is without blemish—well below are 8 apps that will get your Instagram pictures looking like those you adore.
1. Snapseed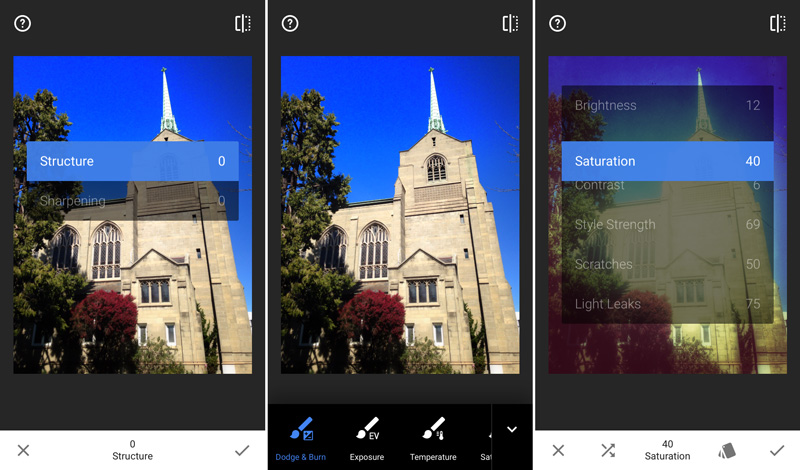 Snapseed is professional photo editing app developed by google and can be found on IOS and Android. Snapseed will definitely improve the quality of your instagram pictures, the app gives you total control of your editing and lets you edit every portion of the picture without altering the whole picture. Snapseed also lets you save personalise and save filters for later. Snapseed is a very handy and fun to use app.
2. Photoshop Express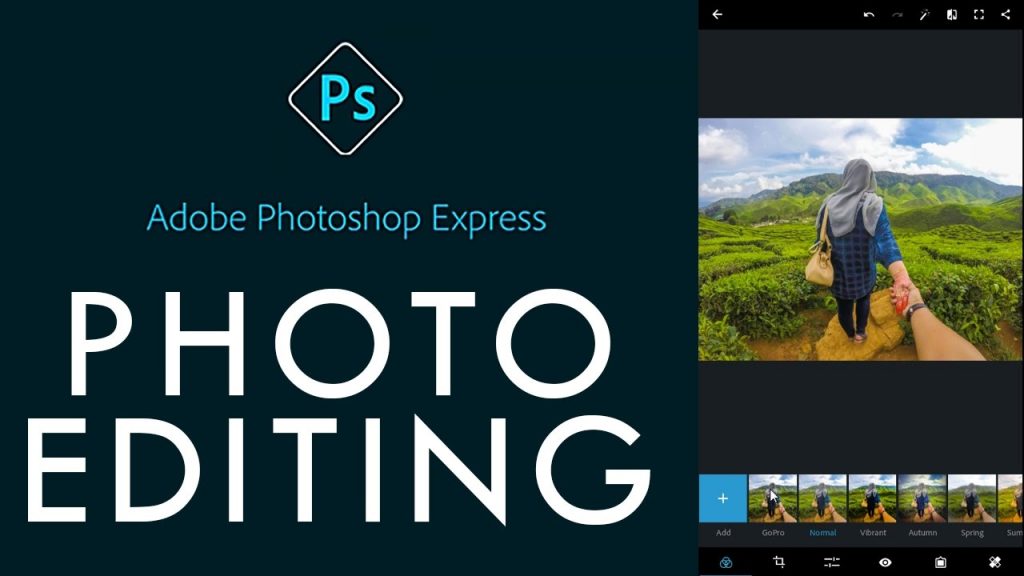 Abode photoshop express has all you need to take your photo editing game to another level. The app possess the basics such as over 80 filters, contrast, crop, clarity, exposure, highlights etc. Photoshop express also allows you remove blemishes such as spots, dirt, and dust from your pictures. It also lets you customise your pictures, add text, play with image colours, watermark images, and create collages all in one place. Both android iOS users can access this app.
3. VSCO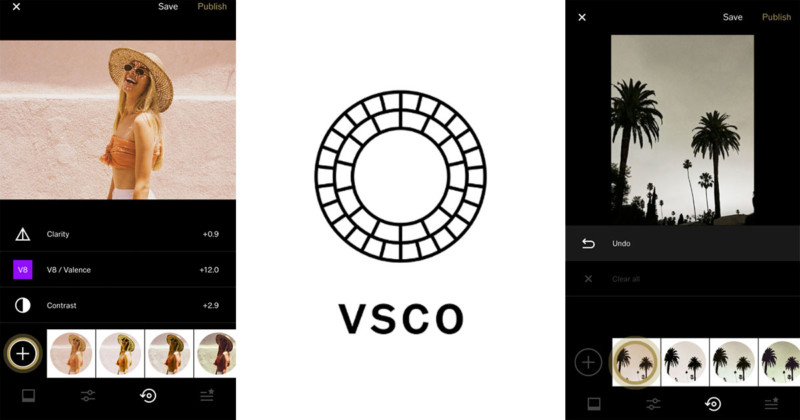 VSCO is another photo editing app that can be found both on apple and android. Asides from possessing the basic editing tools like filters, frames etc, VSCO also flourishes with its minimal, easy to use interface. However, VSCO's biggest feature is its array of filters. There are so many options to choose from that make your photo editing possibilities endless. If you want a feature packed photo editing app that is clean less complicated, sure to uplift your Instagram game, then VSCO is for you.
4. Afterlight 2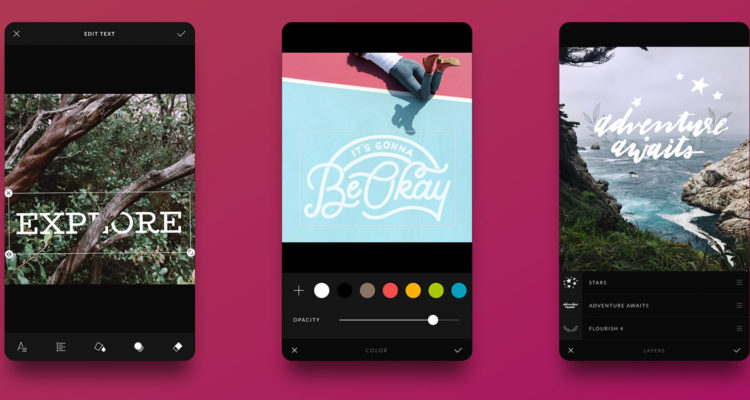 Afterlight 2 can only be found on iOS. Te app is sure to add extra shine to your Insagram pictures with its plethora of filters along with the basic editing tools like contrast, brightness, saturation, etc. Afterlight 2 also lets you create your own personalised filter to make your pictures standout every time.
5. Layout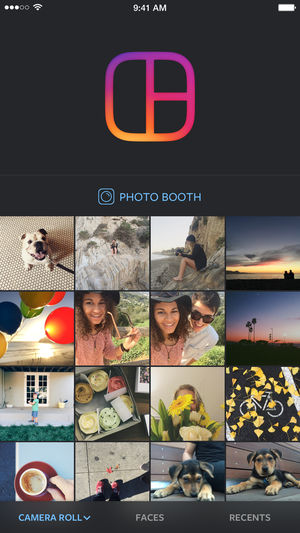 Layout is an Instagram owned app that lets you take photos and lay them out on collages and share. It is perfect for any one who wants to experiment with basic editing tools like mirroring or flipping an image.
6. Hyperlapse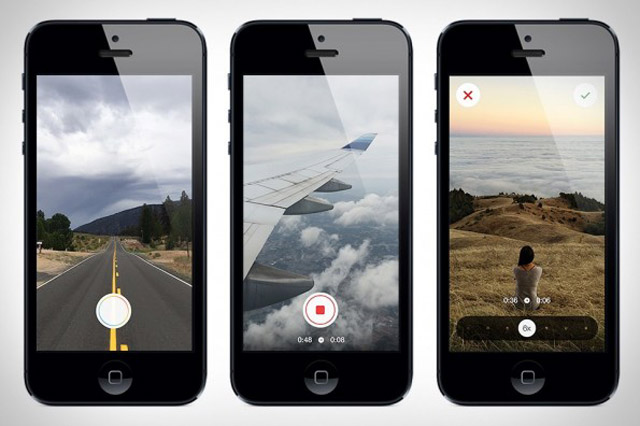 Hyperlapse is another app owned by Instagram to improve your experience. It is unlike most photo editing apps, it's purpose is to let you play with your video speed, record and create stunning and beautiful time lapse videos, and Hyperlapse pulls this off excellently.
7. Aviary
Aviary is filled with a variety of effects, frames, stickers, and many more, allowing Instagram give their photos professional grade editing. The app has all the tools for learning photo editing with its step-by-step tutorials for you to follow in order to achieve the best pictures.
8. Camera+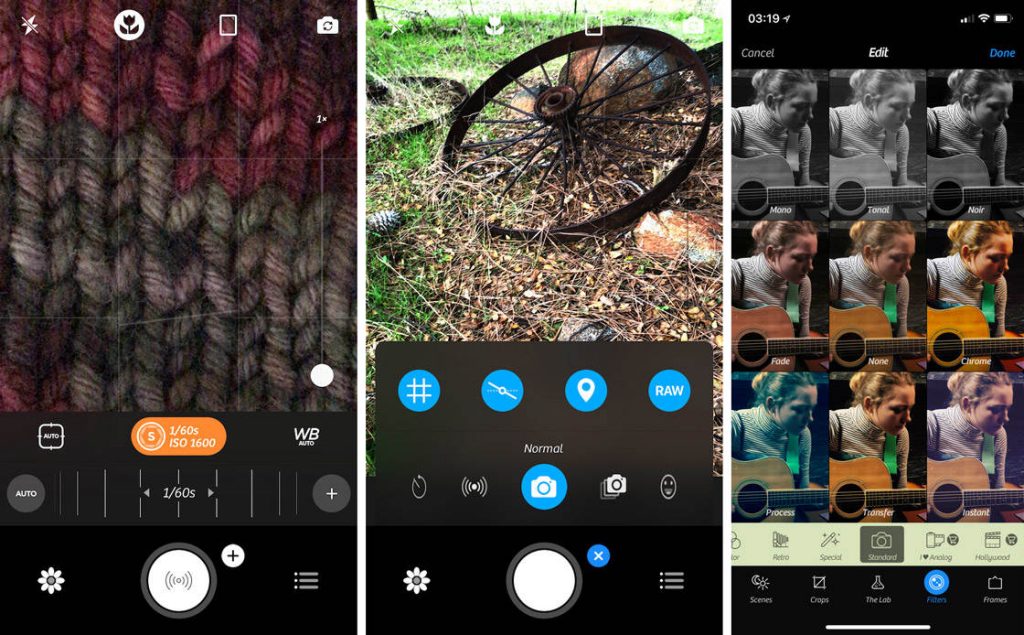 Camera+ allows for the user to use tools such as sensitivity and shutter speed when taking pictures. The app is perfect for beginner photographers and is best for taking the best quality pictures. It doesn't just take pictures, Camera+ also possesses basic editing tools such as filters and exposure.