In this article, we will be giving credits to departments in Nigerian universities who have put in a lot of work to making sure that there students are more presentable on campus and well cultured. They are well noticed and need no introduction when seen, cause their dressing and colors make them easy to Identify.
Law Dept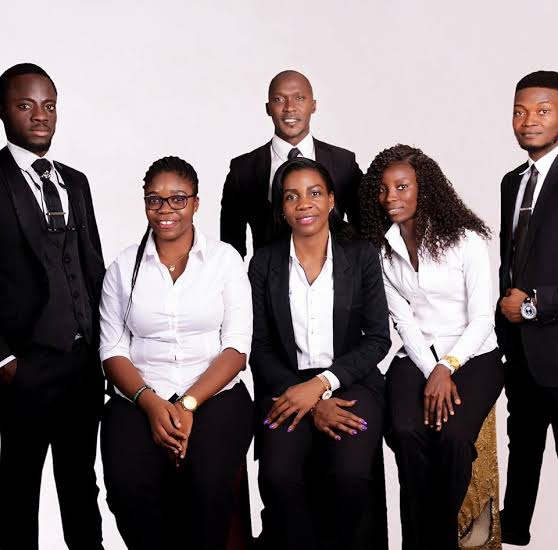 This goes without say that Law students in every Nigerian university are well dressed and mannered. The white top and black trousers which they wear on week days and traditional worn on Fridays are really spectacular and when they're seen in numbers, its beautiful. Also when the put on there coat and wig, the look powerful.
Business Mgt Dept
Business management is another creative and cooperate department where its students step out in colors. There uniform is Sky blue top and black trousers with red tie… Yes! Smart right?. It took a lot of time and hard work to implement this rule in most universities. But in some, its working and its beautiful.
Accounting
This is the same with the business management department who some times turn it up a notch with suit.
Medicine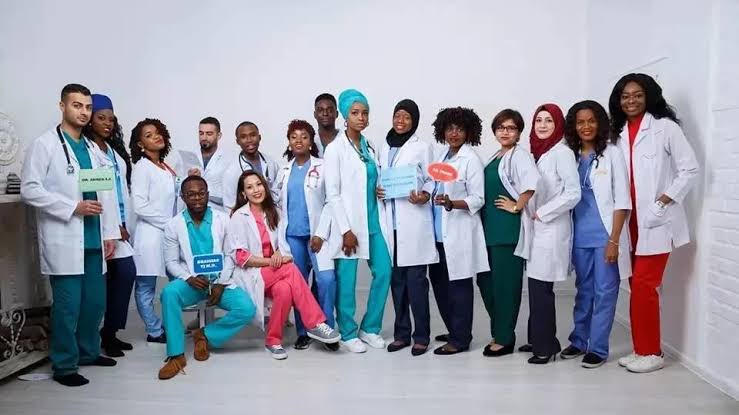 Medical students are the neatest students in university. The department spend time to inculcate the idea and notion of always being neat and clean as thus leads to a healthy life. The students are mostly dressed in cooperate and white lab coat which gives them this angelic look, and for some beautiful ladies, a medicated glass which give them this fierce look.