With power comes great responsibility, as well as an opportunity to gather enough wealth that could last your generation for a life time. Africa has witnessed the rise and fall of several dictators, and while these authoritarian rulers have come and gone, except a few, they never leave office empty handed.
These dictators often times do not assume power to better the fortunes of those they rule, rather they spend most of their time amassing great wealth and enriching their family members, while draining their nations and leaving their people in abject poverty.
Here are 13 of the wealthiest African despots.
1. Muammar Gaddafi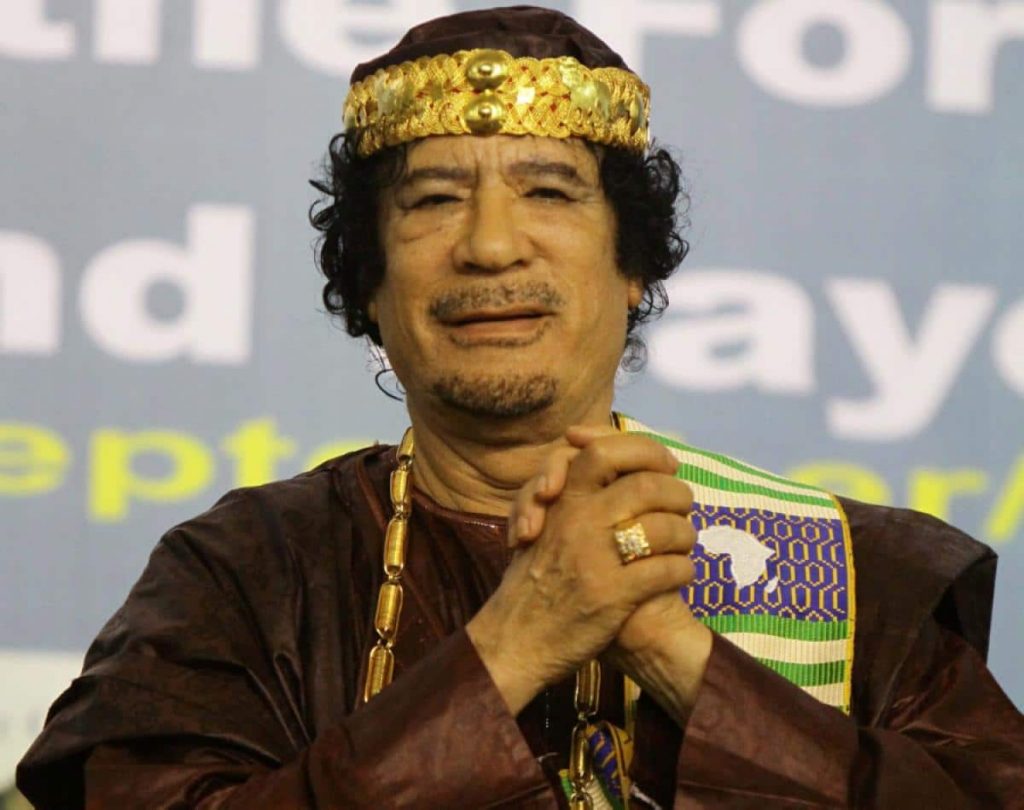 Estimated Net Worth: $200 billion+
Muammar Gaddafi ruled Libya for 42 years from 1969 to 2111 until his demise. After his death in 2011, the United States seized $30 billion in family investments, and senior Libyan officials estimated that Gaddafi stashed away $200 billion in secret bank accounts, shady investments real estate and corporate investments, courtesy of the country's massive oil revenues.
2. Hosni Mubarak
Estimated Net Worth: $70 billion
Egypt's Hosni Mubarak was removed from power in 2011 after serving 30 years as president of the country. While in power, he amassed wealth while his citizens continued to struggle on a daily basis. In 2011, the Guardian alleged the Mubarak had stolen $70 billion from the Egyptian people, with his sons family members taking cuts of all projects that took place in Egypt.
3. Ibrahim Babangida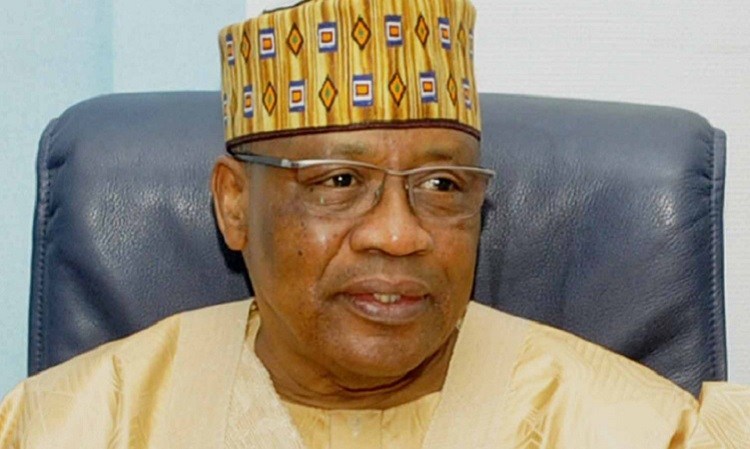 Estimated Net worth: $22.7 billion
General Ibrahim Babangida was the military head of state who ruled Nigeria from 1985 to 1993. He appropriated billions of the nation's money and is believed to have laundered $12.4 billion off the back of Nigeria's enormous oil boom during the 1992 Gulf War. He reportedly owns 65% Fruitex International Limited in London and 24% or telecommunications giant Globacom. Babangida is regarded as Nigeria's richest president.
4. José Eduardo dos Santos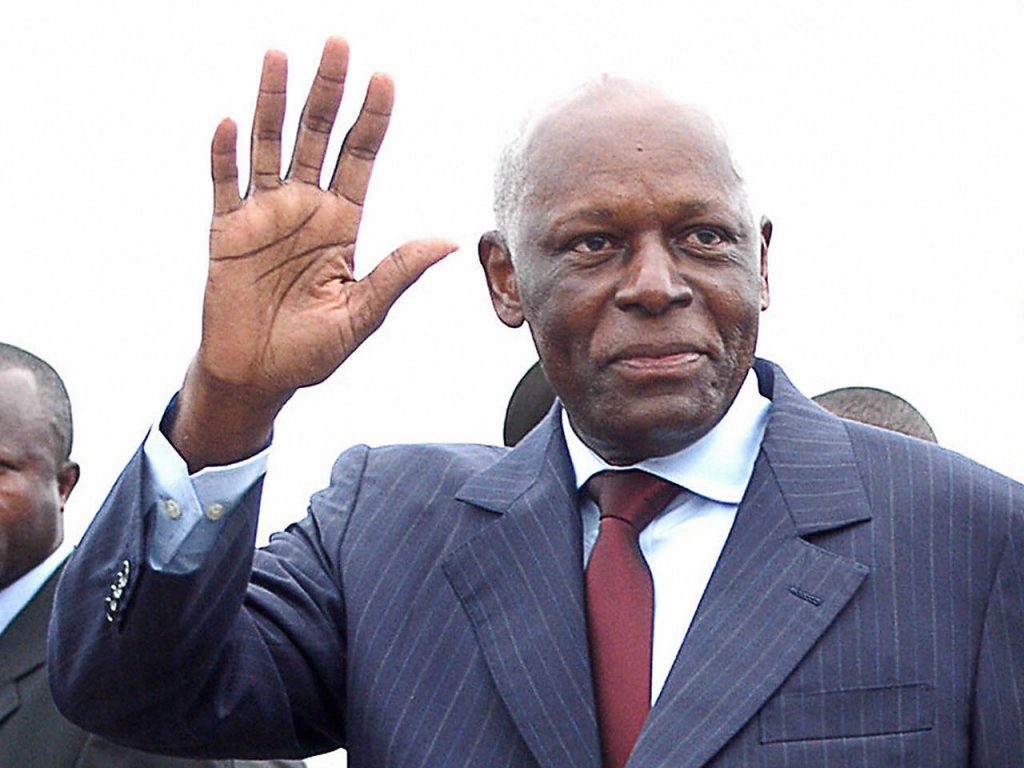 Estimated Net Worth: $20 billion
The former president of Angola garnered enormous sums of money when he was leader of the country from 1979 to 2017. Turning a blind eye to his poverty-stricken masses, dos Santos preferred to enrich himself and his family instead. His daughter Isabel dos Santos is one of Africa's richest women with an estimated net worth of $2.2 billion
5. Zine El Abidine Ben Ali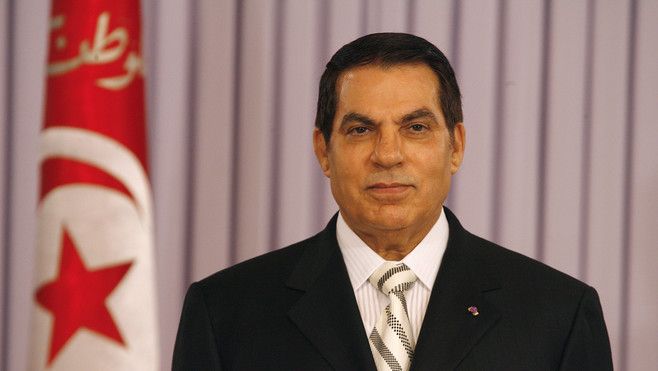 Estimated Net Worth: $17 billion
The former Tunisian leader Zine El Abidine Ben Ali who is abhorred by his people is thought to have controlled between 30% to 40% of the nation's economy during his time in power. He lived an excessive life while his countrymen struggled under humn rights atrocities. Together with his family, Ben Ali is said to have a net worth of $17 billion.
6. Mobutu Sese Seko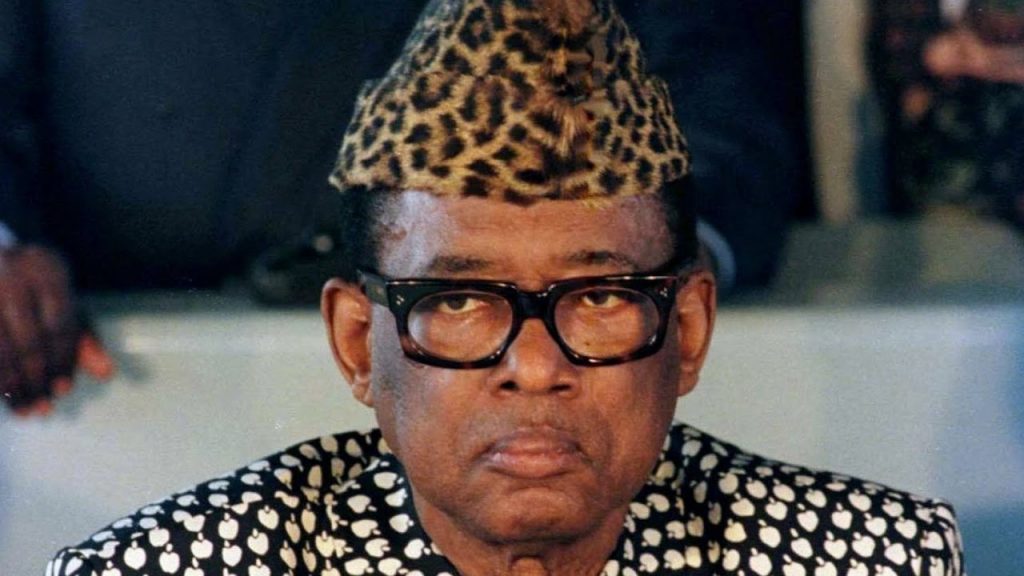 Estimated Net Worth: $5 billion
Mobutu Sese Seko was president of Zaire, now the Democratic Republic of the Congo, from 1965 to 1997. Mobutu was re-elected in single-candidate elections in 1977 and 1984, and spent most of his time in office amassing immense wealth that rose up to $5 billion in 1984. He owned several palaces in Zaire as well as grand residences in Paris and Switzerland, and was partial to pricey luxuries including vintage rosé champagne.
7. Sani Abacha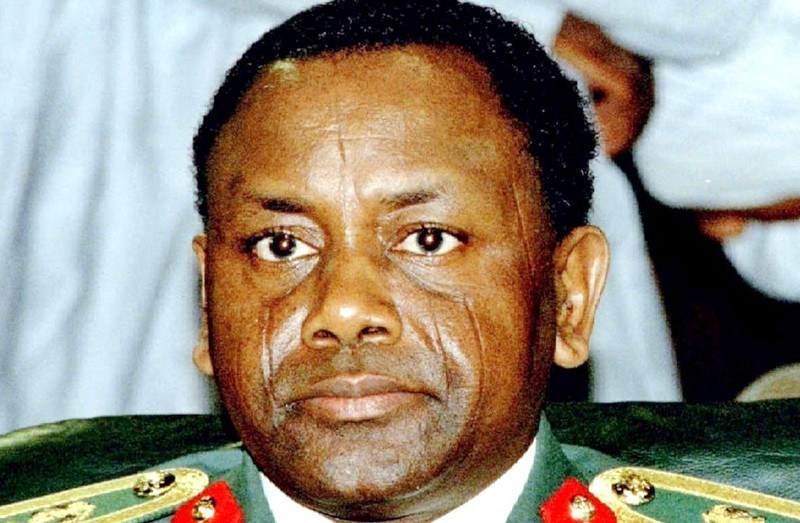 Estimated Net Worth: $5 billion
General Sani Abacha was the authoritarian leader of Nigeria from 1993 until his death in 1998. His time in office was marked by widespread human rights abuses and large scale corruption. Following his death, the Nigerian government discovered the tyrant had siphoned up to $4 billion in secret bank accounts in Switzerland and elsewhere. His death resulted in widespread jubilation throughout Nigeria
8. Daniel Arap Moi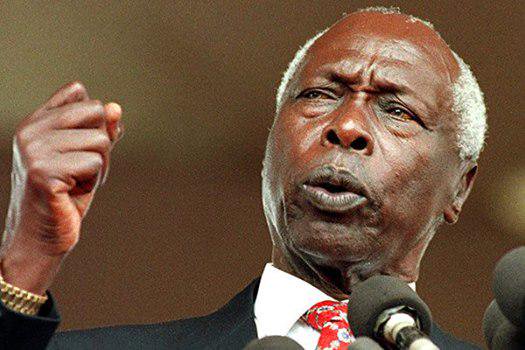 Estimated Net Worth: $3 billion
Daniel Arap Moi served as the second president of Kenya from 1978 to 2002. The acquisitive former president was condemned for his dictatorial government, and it has been claimed that he funneled upwards of $1 billion into secret bank accounts and private estates around the world, money that may have stemmed from looted funds. According to Forbes, Moi's assets include sizeable stakes in several oil companies, a 247,000-acre farm in Australia and shares in banks and shipping firms.
9. Ali Bongo Ondimba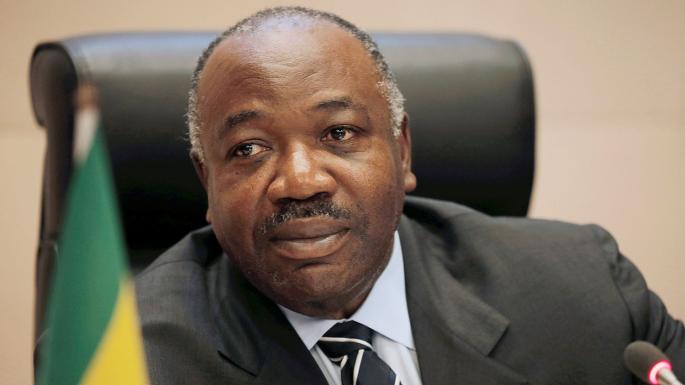 Estimated Net Worth: $2 billion+
President Ali Bongo Ondimba has ruled over Gabon since 2009 after taking over power from his father Omar Bongo. Before being elected as president, , he served as the Minister of Foreign Affairs, and later Minister of Defense from 1999 to 2009. It has been reported that Ali Bongo may have siphoned off 25% of his country's gross domestic product since assuming power in 2009. His assets include a $138 million townhouse in Paris.
10. Bashar Al-Assad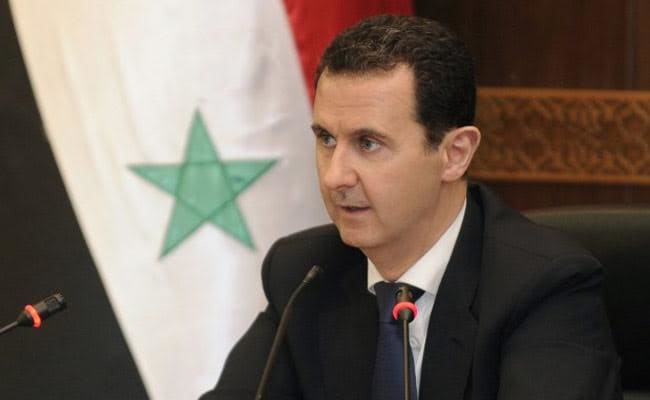 Estimated Net Worth: $1.5 billion
Syria's brutal leader, who has been president of the war-ravaged country since 2000. According to Alaco, Assad holds assets in Russia, Hon Kong and a range of offshore accounts overseas. In 2012 the Guardian newspaper estimated his net worth at $1.5 billion.
11. Robert Mugabe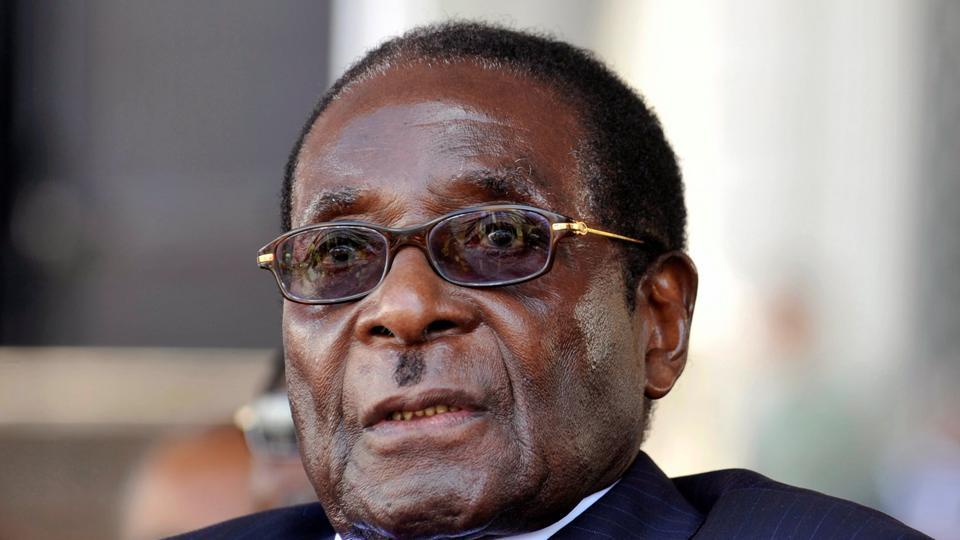 Estimated Net worth: $1.4 billion+
Robert Mugabe was the prime minister then president of Zimbabwe from 1980 to 2017, he presided over the economic collapse of the once affluent nation rich in natural resources, which he plundered to enrich himself and his family. Leaked US diplomatic cables published by Wikileaks show the infamous leader, who owned a number of farms and luxury residences, was worth more than $1 billion (£754m) in 2001. He is rumored to have among secrete account in Switzerland, the Channel Islands, and the Bahamas, as well as castles in Scotland
12. Teodoro Obiang Nguema Mbasogo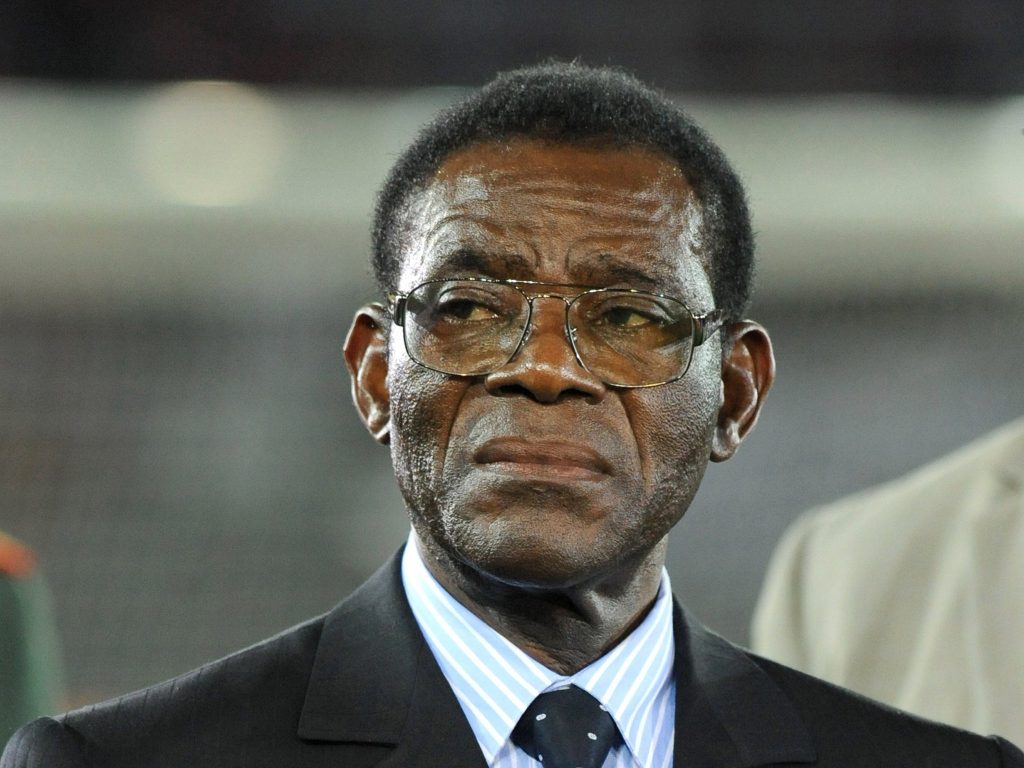 Estimated Net worth: $600 Million
Teodoro Obiang Nguema Mbasogo has been the president of oil-rich Equatorial Guinea since August 3, 1979. He has hoarded millions and amassed a networth of over $600 million, while many of his people live on less than a dollar a day. President Obiang who is widely accused of corruption and abuse of power owns a mansion that cost about $120 million, a Malibu estate, Bugatti Veyrons, Bentleys and a Lamborghini, and has a suitably lavish and exorbitant lifestyle.
13. Uhuru Kenyatta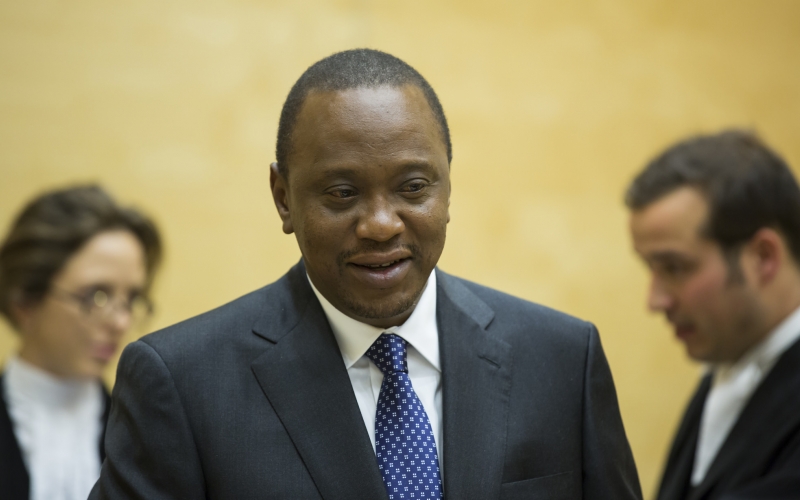 Estimated Net worth: $500 Million
President Uhuru Kenyatta not only took over power from his father Jomo Kenyatta, he also inherited at least 500,000 acres of prime farmland in his home country. The land was acquired in the 1960s and 1970s during the British colonial government. He also has a large stake in the nation's number one dairy company, Brookside Daires, as well as shares in a commercial bank and TV station K24.