Wealthy people are notorious for spending huge sums of money on things the ordinary man would consider outrageous. From cars, underwear, paintings and even animals, it is as if rich folks are constantly looking for ways to spend their billions.
Below are 10 most expensive animals ever sold
1. The Green Monkey (Race Horse) – $16 million
The Green Monkey was an American Thoroughbred racehorse. A descendant of both Northern Dancer and Secretariat, The Green Monkey was sold in 2006 as a two-year-old colt for the highest price ever paid at auction for a Thoroughbred—$16,000,000. The Green Monkey was euthanized in May 2018 at Hartley/DeRenzo Thoroughbreds due to laminitis.
2. Giant bluefin tuna – $3.1 million
In 2019, Japanese sushi restaurant owner Kiyoshi Kimura—otherwise known as the "Tuna King"—paid a record-setting $3.1 million  for a giant bluefin tuna at Tokyo's Toyosu fish market, surpassing his previous record of $1.4 million at Tokyo's 2013 New Year's auction.
3. Tibetan mastiff – $1.9 million
A property developer and aspiring dog breeder in March 2014 reportedly paid 12 million yuan ($1.9 million) for a golden Tibetan mastiff puppy at a luxury pet expo in the eastern province of Zhejiang
4. Koi – $1.8 million
S Legend, a red and white 101 cm-long Koi Carp bred in Japan was bought at an auction at the Saki Fish farm in the Japanese city of Hiroshima for a mind-blowing price of 203 million yen ($1.8 million)
5. Bull – $1.5 million
In 2019, Charles Herbster, a Nebraska rancher who chairs president Donald Trump's Agriculture and Rural Advisory Committee, purchased a bull – known as "SAV America 8018" for $1.51m. The animal's genetics and lucrative semen account for its unprecedented price.
6. Racing Pigeon – $1.4 million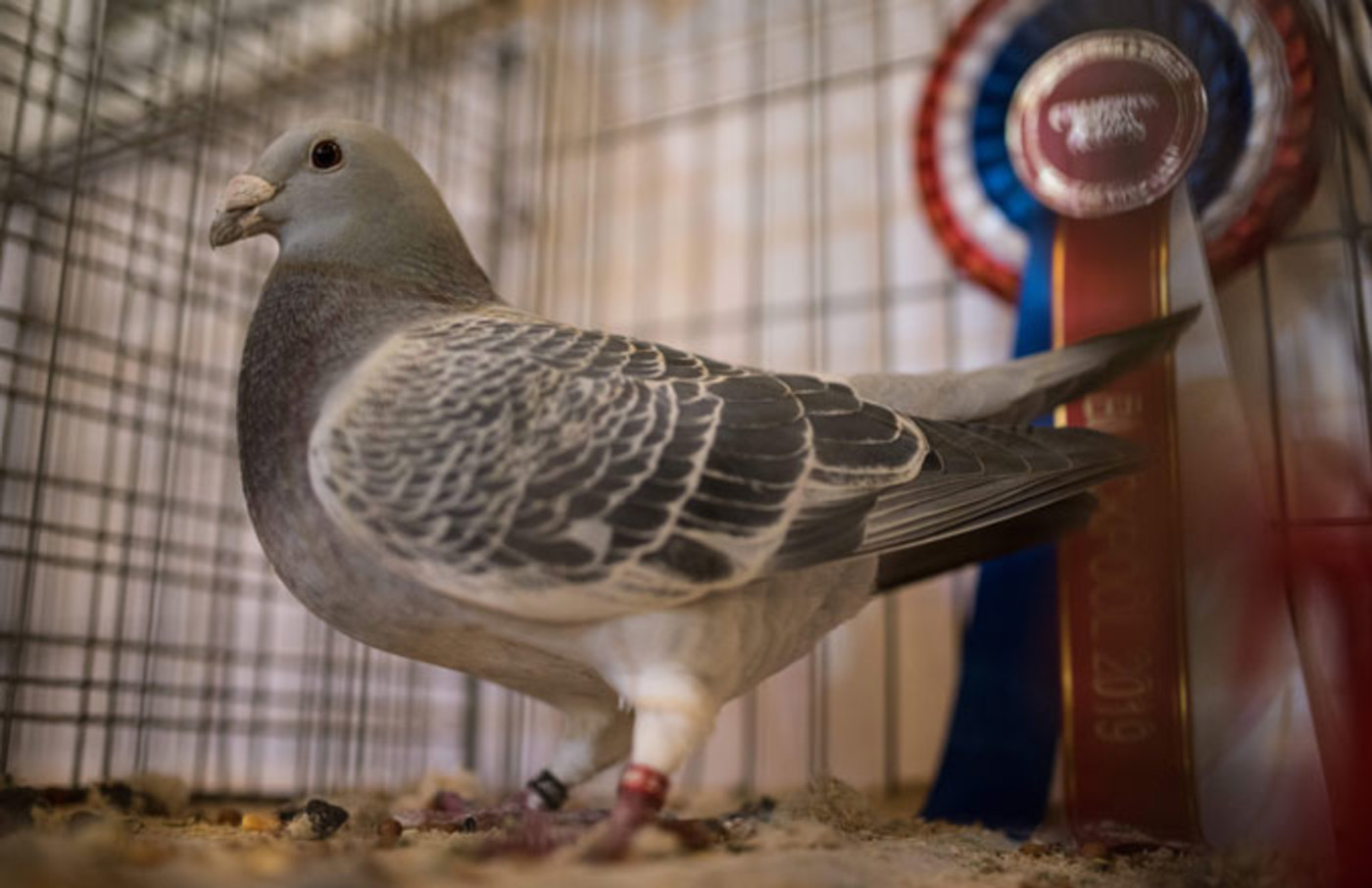 Armando, a racing pigeon, referred to as the GOAT when it comes to long-distance pigeon racing by its sellers was purchased by a Chinese buyer for an amazing $1.4 million. Armando's bidding reportedly went way up in just an hour, as it jumped from $600,000 to $1.4 million.
7. Holstein cow – $1.2 million
Missy is a Holstein cow who was auctioned for $1.2 million in 2009, making her the most expensive cow in the world at that time. Since 2011, Missy has been named Supreme Grand Champion Of All Breeds, Supreme Grand Champion of All Breeds and Holstein Canada cow of the year.
8. Deveronvale Perfection (Sheep) – $300,000
Deveronvale Perfection became the world's most expensive sheep with a price tag of £231,000 ($300,000). The sheep was bred by hi-tech embryo transfer, and is the son of another famously well-bred lamb, Kelso Oxygen. Since its moutth watering purchase, Deveronvale Perfection has sired well over 1,000 offspring.
9. Golden Labrador – $155,000
Sir Lancelot Encore is a golden Labrador owned by Florida couple, Edgar and Nina Otto who paid $155,000 to have him cloned from their 11 year old Golden Labrador Sir Lancelot died from cancer in 2008. The cloning was carried out by Korean pet-cloning company for that incredible sum. Sir Lancelot Encore has since gone on to father eight healthy puppies.
10. White Lion cubs – $140,000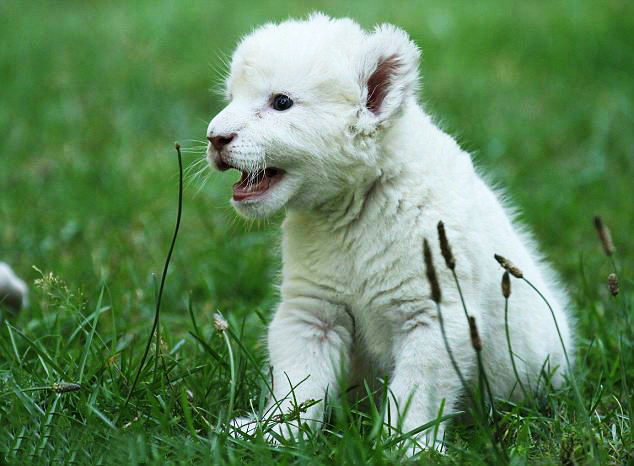 White Lion cubs are extremely rare lions with a recessive gene, usually found at the zoo in a controlled environment. Those who choose to own one will have to search hard and be ready to churn out up to $140,000.