With the Eid celebrations coming up, markets all over Nigeria are expected to be packed, with traders and buyers. Even the usually busy ones are expected to be even more busy. Products from food items and clothing are expected to be on high demand and at increased prices.
Buyers will have to smartly navigate their way through the busy markets in order to come out with their items in one piece.
That said, below is a list of ten of the busiest markets in Nigeria. Enjoy.
1. Onitsha Market, Anambra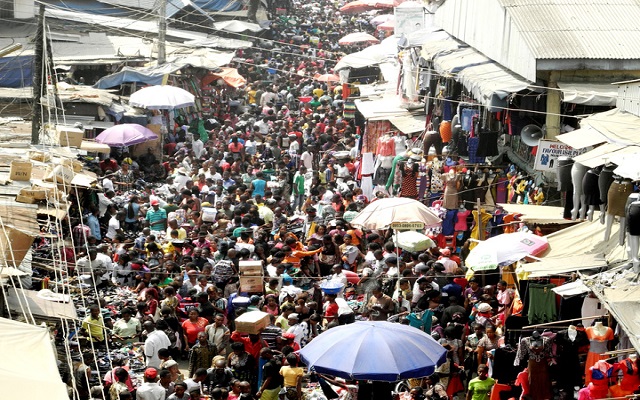 Onitsha market, also known as Onitsha Main Market, is the largest market in Africa based on geographical size and volume of goods, and one of the busiest in Nigeria. It is based in the city of Onitsha, the commercial capital of Anambra state.
Despite being located in the south eastern part of Nigeria, the Onitsha market is populated by traders and merchants from not only Nigeria, but all over the world. The Onitsha Main market is often regarded as the headquarters for importers in Eastern Nigeria. These importers are known to bring in about 6 – 20 consignments of 40 tonnes of goods annually. Imported products include jewelry, clothing, household, industrial and office items.
2. Idumota, Lagos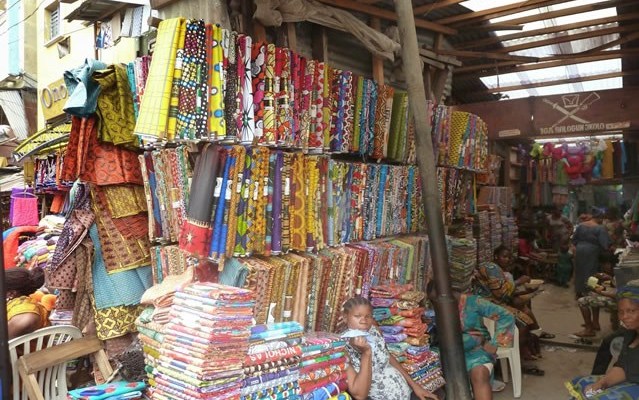 Idumota market is one of the oldest markets in Nigeria, and one of the busiest. The market is located on Lagos Island, and largely known to be the centre for Nollywood home videos, as well as often pirated Hollywood and Bollywood movies.
Apart from home videos, other products such as clothing, textiles, jewelries, shoes, bags and general home appliances. It is one of the most famous and busiest markets during holidays such as Christmas and Eid celebrations.
3. Kurmi Market, Kano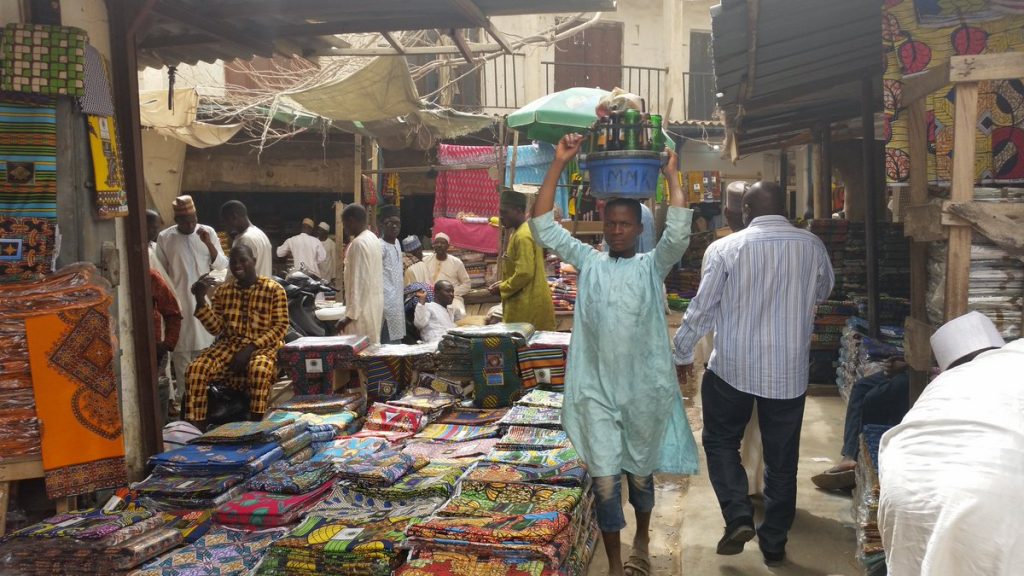 Kurmi Market is one of the largest and busiest markets in Nigeria, and located in Kano state. The market was founded by King Mohammed Rumfa of Kano in 1463, making it one of the oldest markets in Nigeria.
The market is most popular for the sale of products such as sculptures, dyed fabrics, carved stones and woods, beaded jewelry, and woven materials. More so, also available are food items and fresh groceries as well as live cattle from the market.
4. Ariaia International Market, Aba
Fondly called the 'China of Africa', Ariaria International Market is one of the largest markets in West Africa. The market was established in the 1970s after a fire incident occurred in Ekeoha Market in Aba.
Ariaria International Market is popularly known for imitations of foreign products, ranging from clothes to shoes, belts, and other items, generally known as 'Aba made'.
5. Alaba International Market, Lagos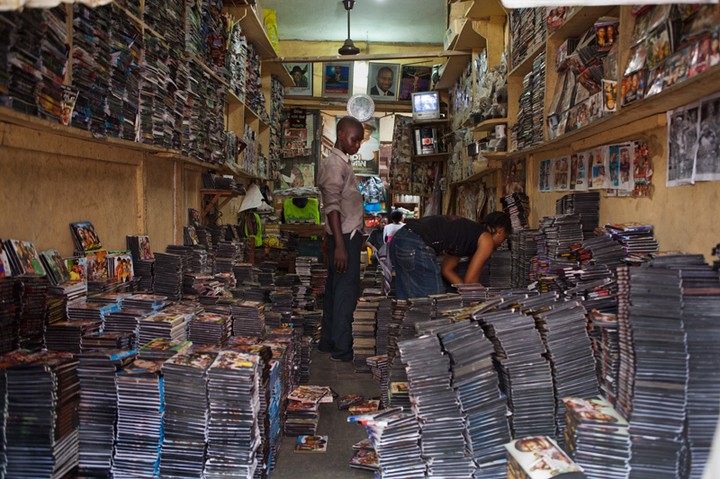 Alaba International market is the hub for assorted electronic products imported directly from the manufacturers. These products include televisions, sound systems, musical instruments, and many more. The market is the biggest centre for pirated Hollywood, Nollywood, and Bollywood movies. When visiting, the Alaba market, watch out for swindlers, who are always looking to play a fast one on unsuspecting visitors.
6. Computer Village, Lagos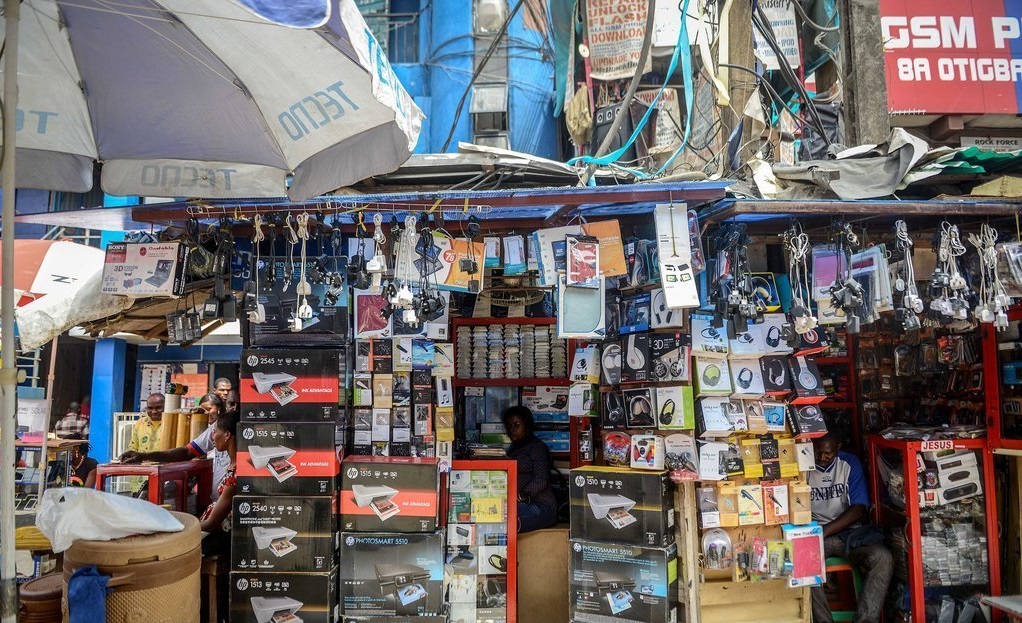 Computer Village is the largest ICT accessories market in Africa. There is virtually no sort of computer and electronic accessory that can't be found in computer village. Also, there is probably no computer problem that cannot be handled or fixed in the market.
The daily business transactions and popularity has attracted new investors and ICT dealers across Africa thereby expanding the market size and population with profound effects on Lagos State economy.
7. Jos Main Market, Jos
Jos Terminal Market as it is otherwise known, is both a trading and tourist centre in Plateau state. It is said to be the largest indoor market in West Africa with its ultra-modern architectural design. its design makes it easy for customers to get almost anything they want without much hassle. Produce of all kinds such as food items, household tools etc can be purchased in the market.
8. Zaki Biam yam market, Benue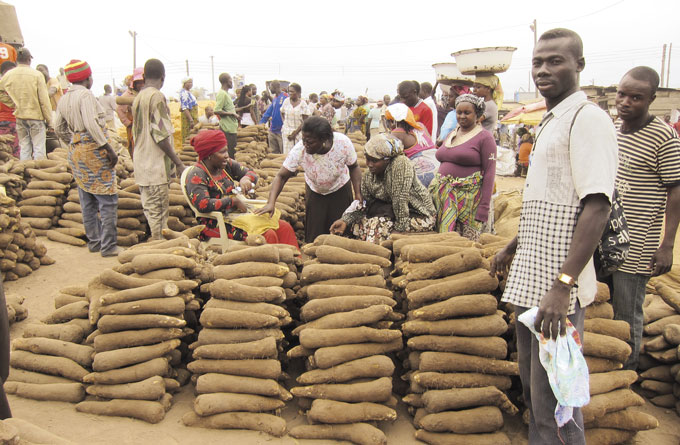 As the name implies, yam is the only item sold in this market, and this makes it the biggest yam market in West Africa. it is Located in Sankera axis of Ukum local government area. With over 1.5 million tubers of yam produced in Benue, the market is the major source of yam tubers for Nigerians.
9. Gbagi market, Ibadan
The Gbagi market is known to be the textile hub in Ibadan just like Balogun or Idumota markets in Lagos. New fabrics and other clothing materials are offloaded straight from textile factories into the market everyday.
All sorts of textile materials, from the lowest to the highest, could be found and several millions of naira is spent in this market on a daily basis.
10. Balogun market, Lagos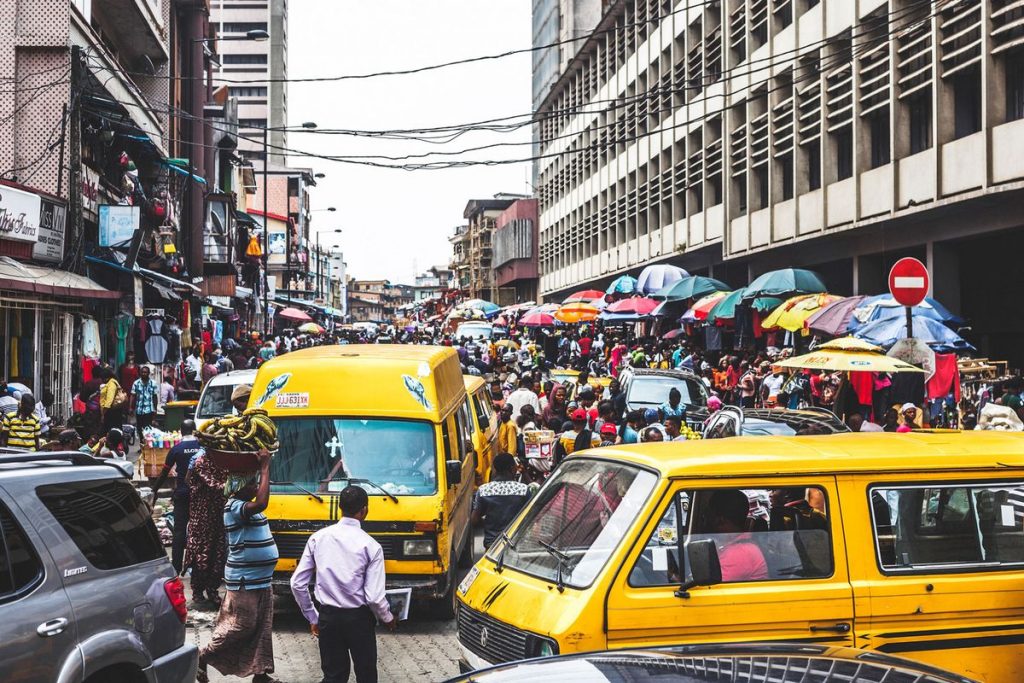 Balogun market is one of the largest markets in Nigeria, and West Africa as a whole. The market is spread across so many streets on Lagos Island. The market is also the best place to get great bargains on different fabrics such as laces, ankara, casual and office office wears, shoes, bags etc.