Brand Finance has released their annual ranking of most valuable football clubs for 2019, and Premier League teams continue to dominate. However, there has a been a noticeable change at the top where Real Madrid has taken over from Manchester United as the most valuable football club.
Another change on the list is in positions 8th and 9th where PSG and Arsenal have swapped places, with the former taking the more valuable position.
The complete list is below. Enjoy.
1. Real Madrid (Premier League)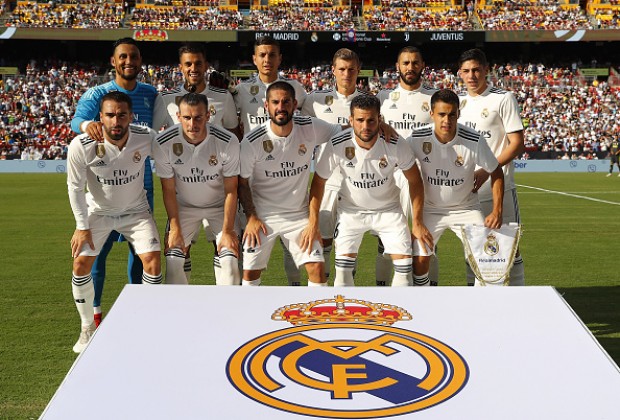 2018 ranking – 2nd
Value – $1.84 billion
2. Manchester United (Premier League)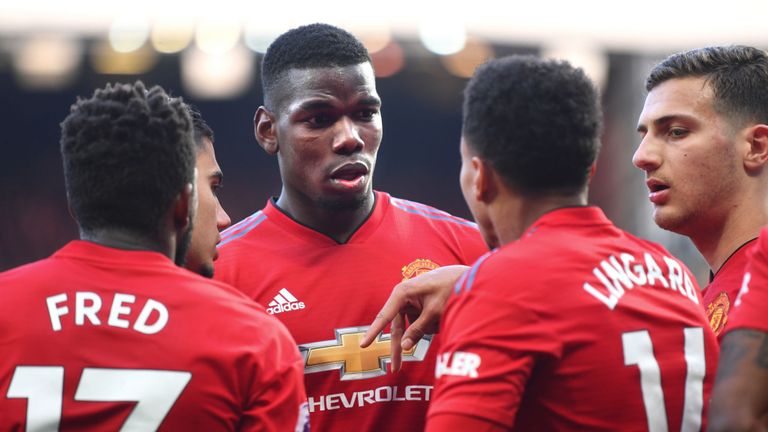 2018 ranking – 1st
Value – $1.65 billion
3. Barcelona (La Liga)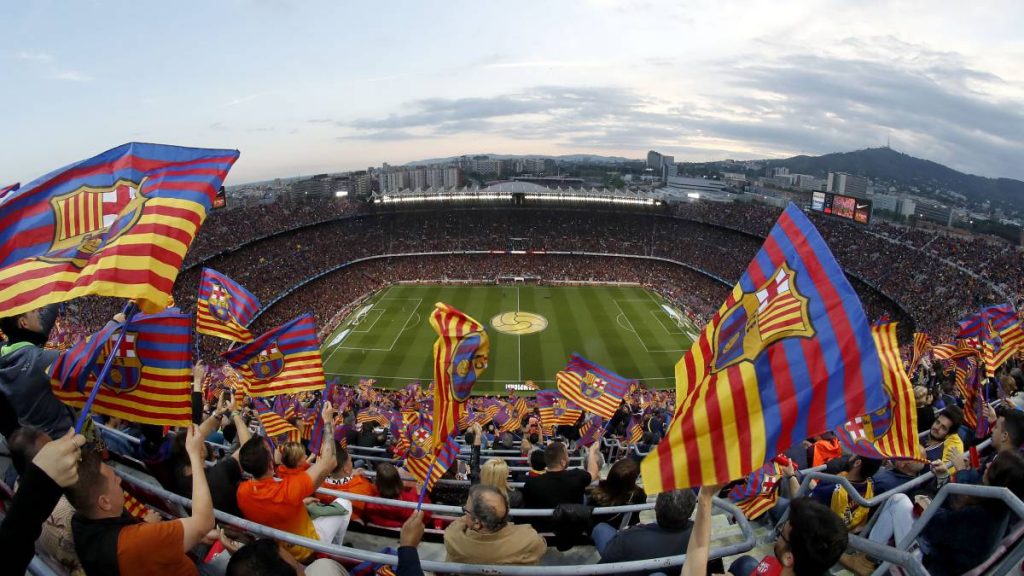 2018 ranking – 3rd
Value – $1.56 billion
4. Bayern Munich (Bundesliga)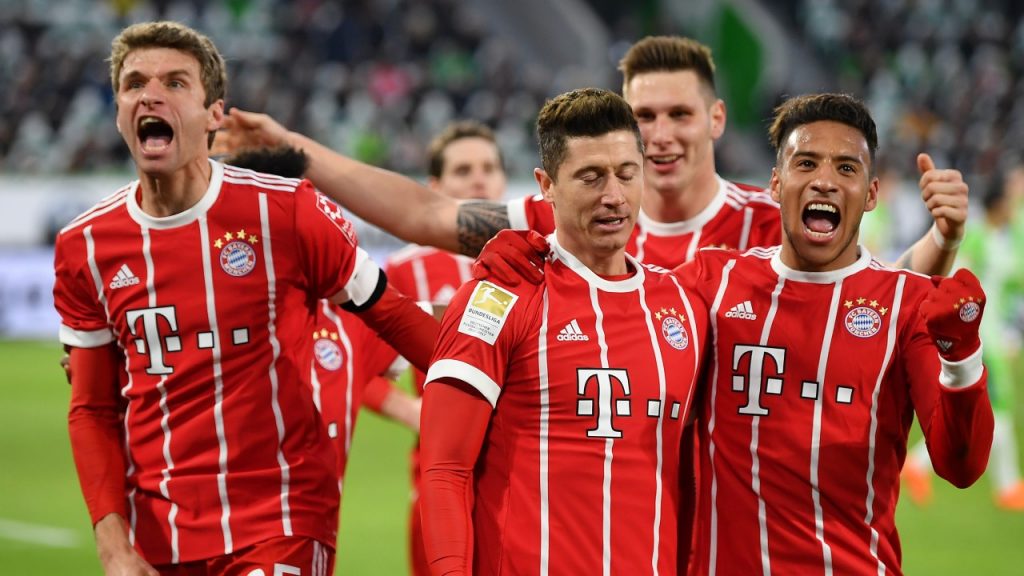 2018 ranking – 4th
Value -$1.47 billion
5. Manchester city (Premier League)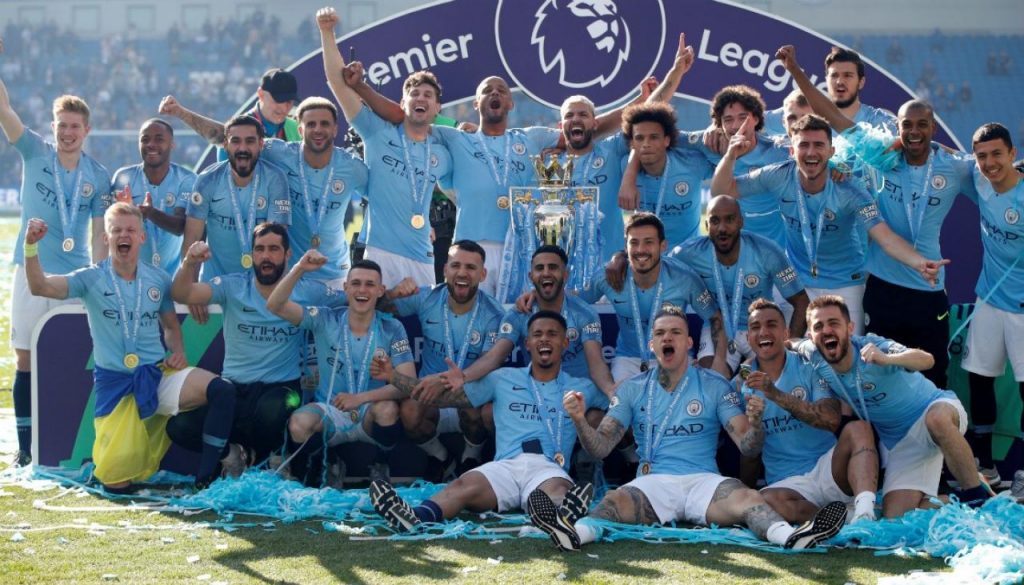 2018 ranking – 5th
Value – $1.41 billion
6. Liverpool (Premier League)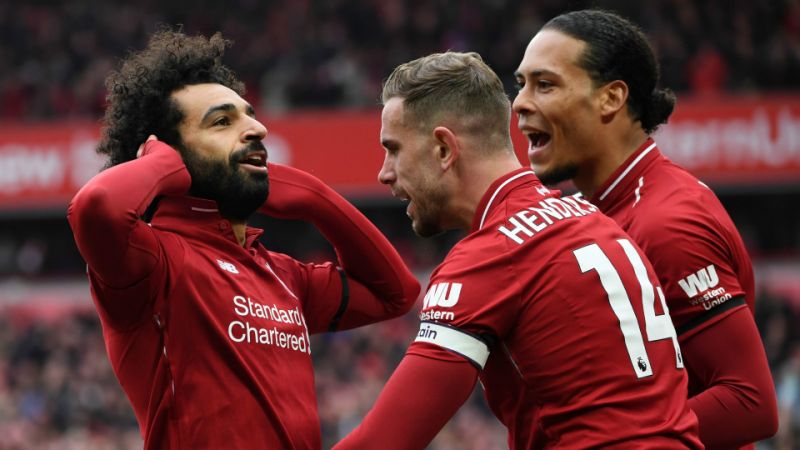 2018 ranking – 6th
Value – $1.34 billion
7. Chelsea (Premier League)
2018 ranking – 7th
Value – $1.08 billion
8. Paris Saint Germain (Ligue 1)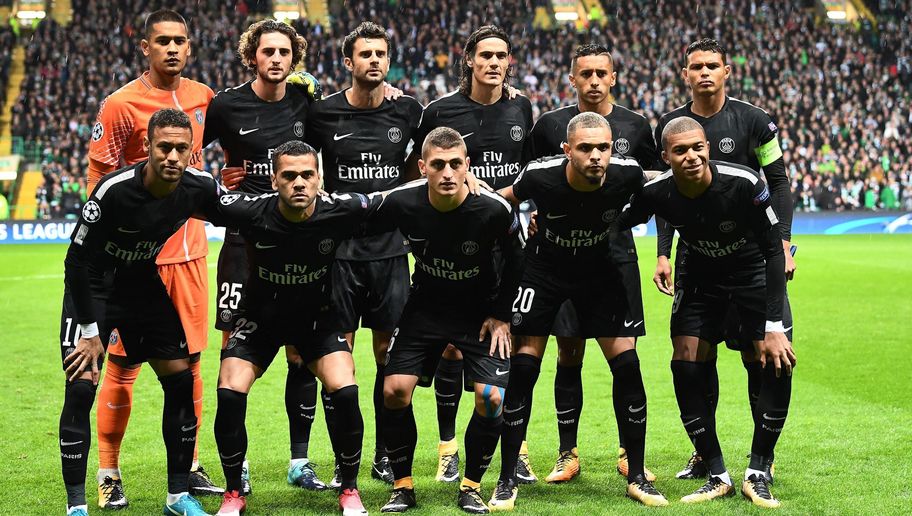 2018 ranking – 9th
Value – $1.03 billion
9. Arsenal (Premier League)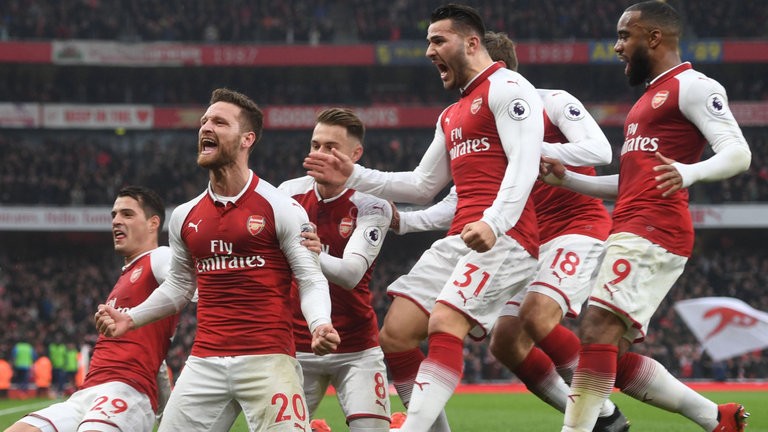 2018 ranking – 8
Value – $992 million
Tottenham Hotspur (Premier League)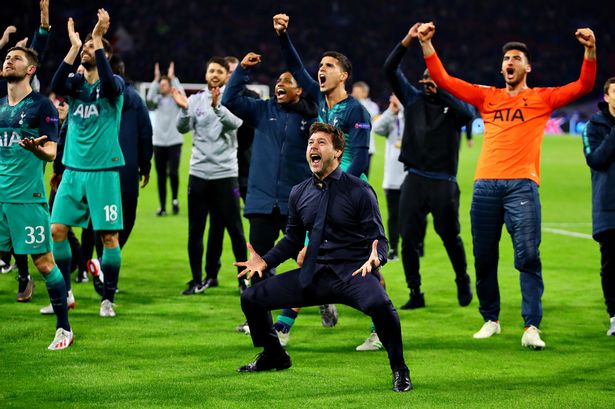 2018 Position – 10
Value – $850 million