You did not ask for it, but these are the top ten mansions that belong to football players from around the world. For millions of fans, these players are legends, so many people want to lift the veil on their personal lives. We have done the research and – never mind the fact that they do not spend a lot of time in these edifices because of their professional duties – these are the mansions owned by your favorite ballers.
David Beckham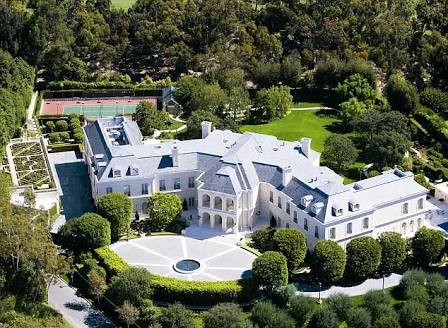 Former Manchester United winger David Beckham is still a very popular figure all over the World today. The former England international enjoyed a glorious career at Old Trafford. He also played for Real Madrid, AC Milan, PSG and LA Galaxy. The legendary number seven made a lot of money in the corporate world during his playing days. The mansion even has its own name: Beckingham Palace.
2. Wayne Rooney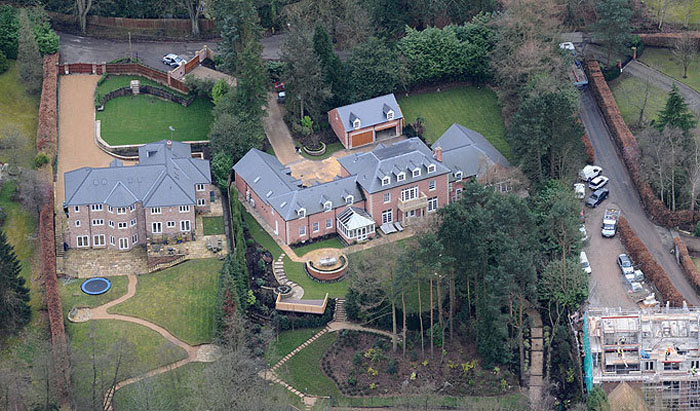 Former Man Utd and Everton striker Wayne Rooney makes it to the third spot on the list. Rooney's house is worth $17.8 million and it includes a sports museum, Jacuzzi, and an indoor pool.
3. Didier Drogba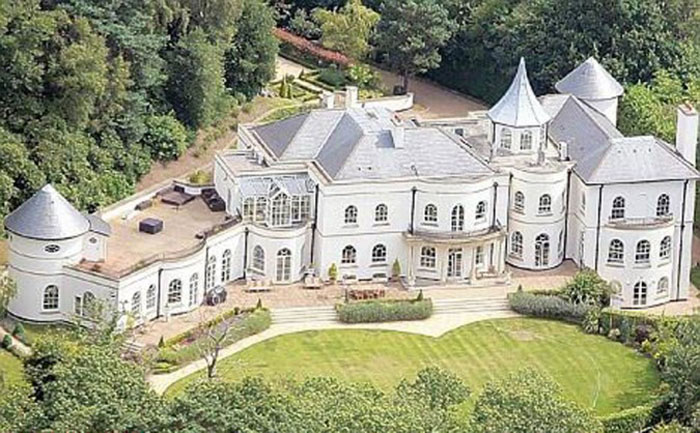 Former Chelsea star Didier Drogba may not be on top of the game anymore, but he is still making the headlines. He owns one of the most expensive home in football circles today. The house is worth about $21million. The Legendary Ivory Coast star now plays for MLS second division side Phoenix Rising.
4. John Terry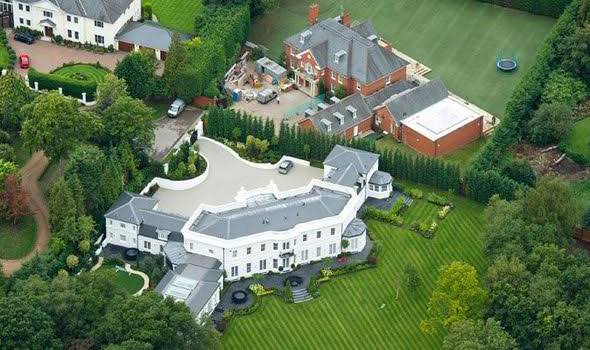 Former Chelsea skipper, John Terry's house consists of 10 bedrooms along with an underground aquarium. This property boasts a private cinema that can seat up to 34 people at one time.
5. Cristiano Ronaldo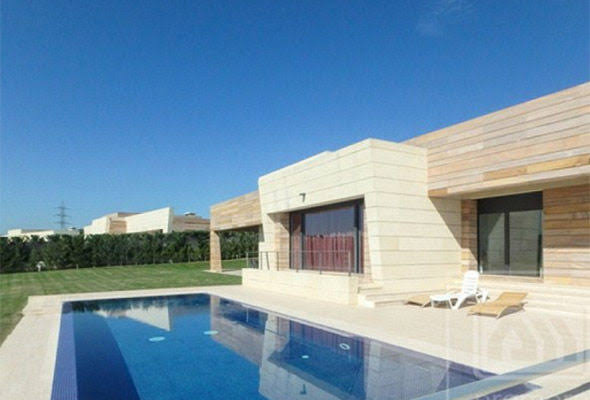 The current World best footballers's mansion is equipped with a large size swimming pool. Ronaldo's house has a large room specifically for his trophies.
6. Frank Lampard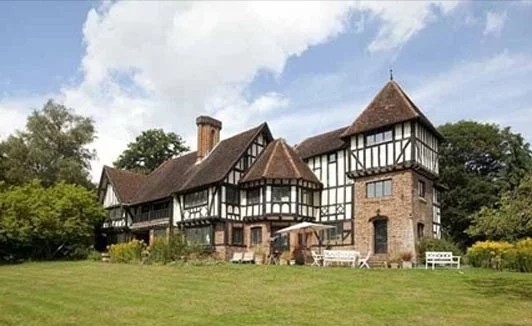 Chelsea legend Frank Lampard might have retired, but he ranks sixth on the list with a house worth $7 million that includes nine bedrooms, 12 washrooms, a marina, and a swimming pool.
7. Mario Balotelli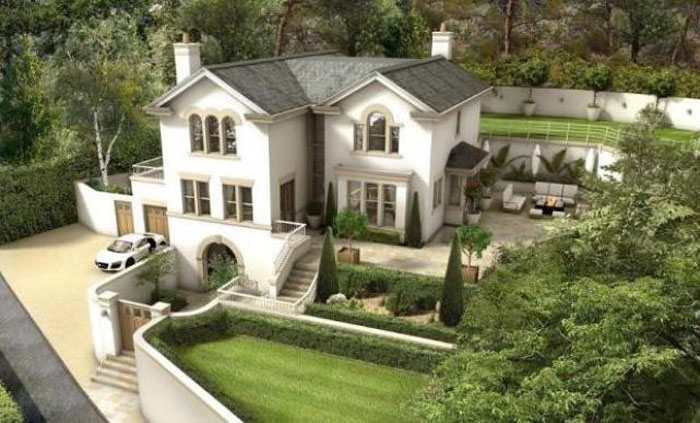 Balotelli lives in a large villa, which has an indoor pool and a home theater.
8. Lionel Messi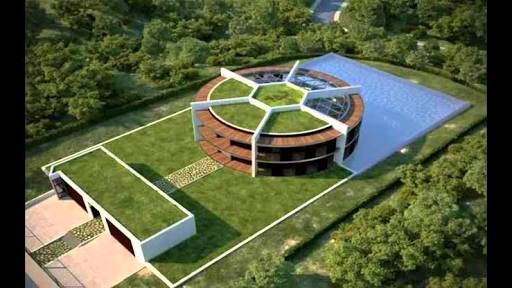 Lionel Messi is one of the highest paid players in the world and his $5 million house includes a spa, private theater, and an indoor football pitch.
9. Andres Iniesta
In 2005 Andres built a house for $ 4.6 million. The house has 5 bedrooms, a chapel and a swimming pool. For more convincing footballer wrote his name, "INIESTA", on the wall of the house.
10. Gareth Bale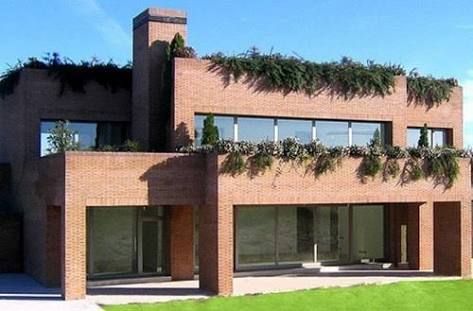 In connection with the transition Gareth bought a mansion in Madrid for $ 3 million. The house used to belong to the footballer Kaka.