"When life throws lemons at you, make lemonade."
ASUU has gone on strike (if you didn't know this, this is not for you) and while we rue how unfortunate it is, we must encourage everyone affected by it to make the days count. Yes, you might be offended when people say 'get something doing', 'maximize your potentials', etc., but – whether you like it or not – at this stage you really can't afford to waste any more time. So, decorate yourself, be better, be productive, and be busy. An idle mind is the devil's workshop, and you don't want Lucifer using you, do you?
See 10 things you could do while the strike is on. Share to save a life.
Learn a Skill
Attach a skill to your formal knowledge. This is very very important in a world where degrees do not guarantee jobs anymore. It will also pay off if you intend to be an entrepreneur in the future. So decorate your cap with a new skill like Graphic Design, Baking, Make-Up-Artistery, Bartending, Sewing, etc.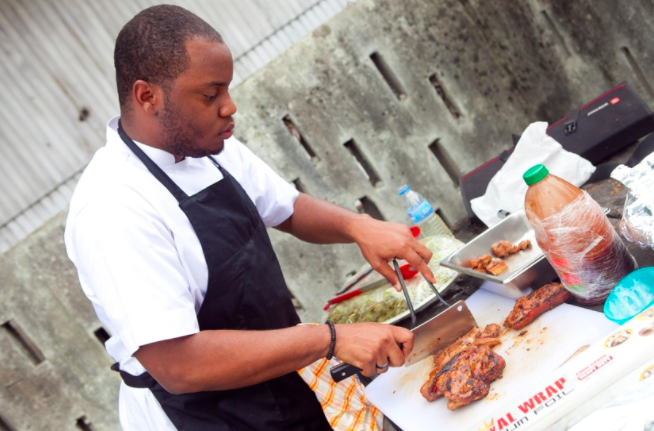 Learn to Drive
It's 2017 and it is shocking that some people who are above 18 still do not know how to drive. Register to a driving school, and learn how to drive a car. Please. It is a survival skill.
Attend a language school
Learning to speak other languages apart from English will give you an edge over a whole lot of other people. Attend a language school, learn French or Mandarin or Arabic or Spanish (the most spoken languages in the world) and flourish.
Take an online course
Increase your knowledge by registering for an online course on in your field or an industry you're interested in. There are many sites you can do that for free and we have curated 15 awesome ones them HERE.
Polish your Talent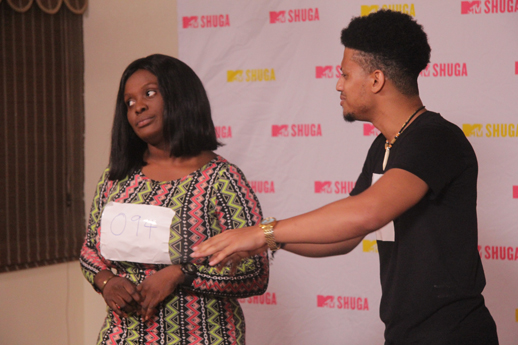 Are you an upcoming musician, writer, actor, footballer, etc.? Do you have a talent that could bring you fame and fortune in the future? Now is the time to polish and improve on it. Work, work, go for auditions, go for trials, don't just sit at home and hope opportunities will fall from heaven. Go out and showcase your talent. If you can afford it, attending a talent school will also help you. Whatever it is, don't relax. Work work work.
Intern somewhere
Money is important, but at this phase of your life, making a shit load of it should be the least thing on your mind. Get valuable experience and learn how what you're taught in class works in real life. Apply to be an intern somewhere and make every minute of this strike count.
Learn to code and design websites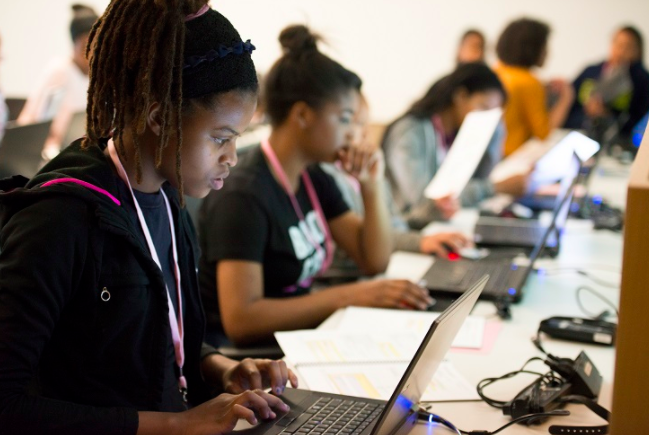 See, coding is the 'now' and the future. Knowing how to write code, design websites, etc., is a skill as many people as possible should have. Opportunities in technology are immense and this period may just be the beginning of the rest of your life.
Offer to teach in a school
Do you want to become a Teacher? Lecturer? Professor? Start now; offer to teach in private schools. Learn how to write lesson notes and mark scripts. Teaching also helps build confidence (especially in public speaking). So if you need that boost, get into the classroom
Volunteer for an NGO
Sometimes, it's not about how we benefit from what we do. It is about how other people do. So, if you're feeling selfless, volunteer/register to work for an NGO and help make the society better.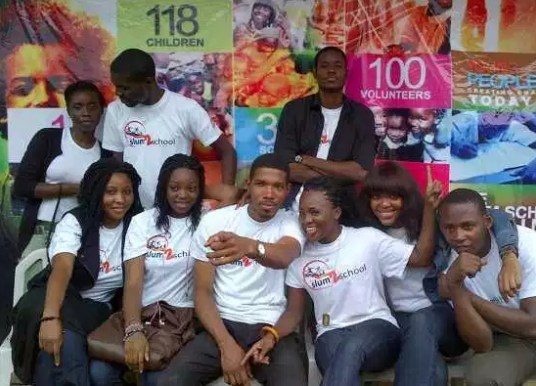 Get married
This might come off as funny, but it is not. If you already had plans of getting married soon, don't let the strike disrupt it, go ahead and get married. Other things will fall into place.
In summary, whatever you do this period, be productive.