Today is Armed Forces Remembrance Day, a day to remember and appreciate members of our military who have paid the ultimate price while serving our nation. Every single soldier who fights – or has fought – for Nigeria is a hero, but here, we spotlight 10 of them (and then some) whose lives blessed us, and whose deaths left the nation mourning.
Mohammed Abu Ali
You know how there are different models of cars plying our roads – from Toyota to Honda to Mercedes Benz's? Lt Col Ali was a Ferrari. That is the simplest way to describe the gallant soldier who led the operations to recover Baga from Boko Haram and was granted accelerated promotion from rank of Major to Lieutenant Colonel – only person in his set to have gotten to that rank. For his courageous feats in the army's many battles with the terrorist group, he was adored by subordinates, respected by his superiors, and admired by every Nigerian who had heard of his exploits.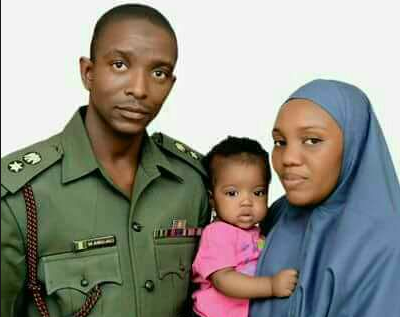 That is why his death on the 4th of November 2016, threw the nation into mourning. Those who died with him include Staff Sgt. Muazu Ibrahim, Sgt Husseini Jafaru, Sgt Okon Bassey, Cpl Chukwu Simon, PTE Salishu Lawal, and Able Seaman Patrick Paul. May they all rest in peace.
Chimda Hedima
On the 11th of October 2014, while Wing Commander Chimda Hedima and his partner were attempting to pave way for the ground troops in a part of Borno State infested with Boko Haram, their plane suffered significant damage from the terrorists' gunfire. It is reported that instead of parachuting to safety, they chose to destroy as many terrorists and their weapons as possible. They parachuted out at the last minute but were unfortunately captured.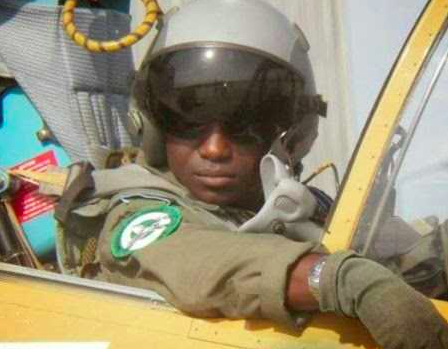 Few days later, the terrorism group later released a video, showing the jet's wreckage, before killing Wing Commander Chimda Hedima.
Obinna Izuala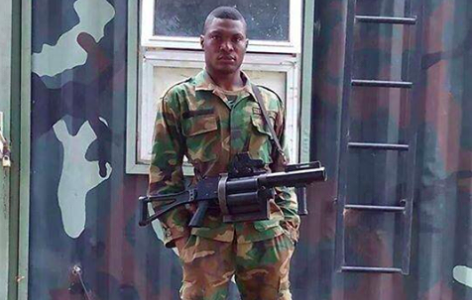 On the 25th of September, 2014, 23-year-old Obinna Izuala was killed during a shootout with Boko Haram in Konduga. Borno State. It is alleged that no government official was present at his burial and he was not given a military burial with the full honours. He was a native of Ndiagbo in Enugu State.
Obinna Izuala 23 killed 24-9-2014 in Borno by #BokoHaram. Country he served sent his corpse home buried like a nobody

— Kayode Ogundamisi (@ogundamisi) October 14, 2014